Liverpool starlet Philippe Coutinho has revealed how he overcame illness to star in the Reds 2-1 win over Stoke City.
The Brazil international was on the score-sheet as Liverpool came from behind to beat Stoke on Saturday to keep their top four ambitions alive.
Also Read: Neymar Claims He Will Sign Philippe Coutinho For Barcelona Soon
Coutinho was almost dropped from the team due to illness, but made a shocking return to play at the bet365 Stadium amid pain.
"I joined up in the morning [of the game]. They asked me to stay at home because I was not feeling well but I wanted to be here," said Coutinho.
Also Read: Barcelona Planning Super-Raid On Liverpool With Klopp, Coutinho And Lallana All Targets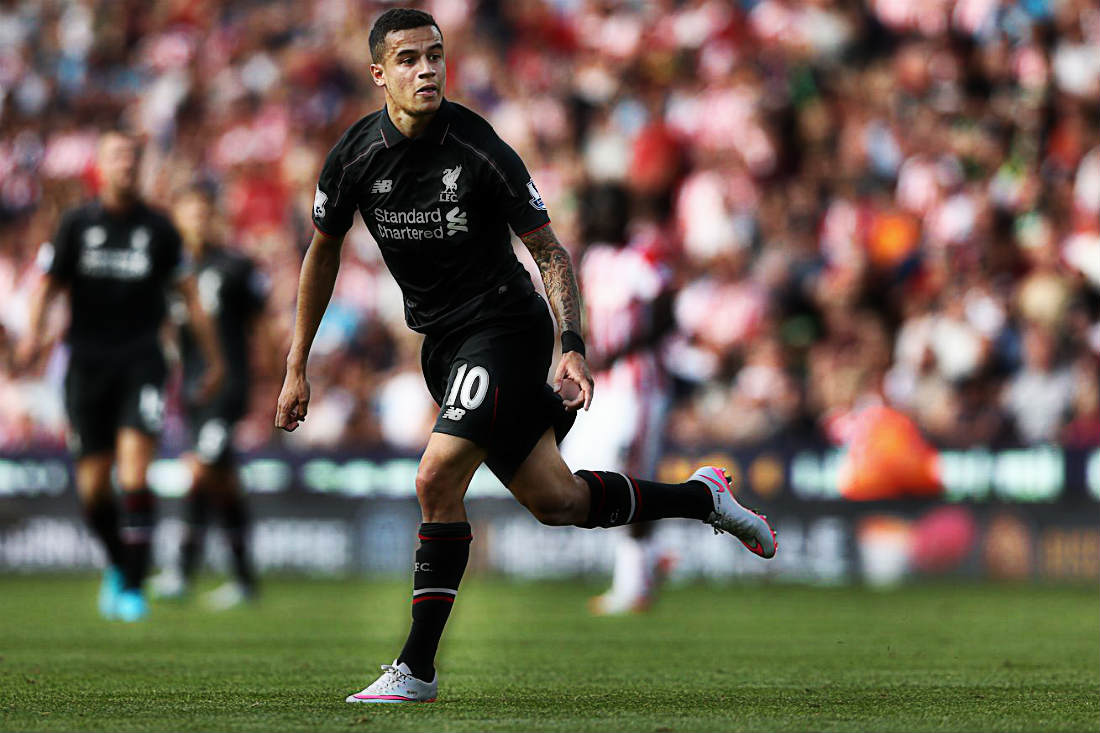 "I wanted to be involved with the team. The manager decided because I was not 100 per cent."
"I want to keep going to keep scoring and helping my team and keep learning from my manager. This was a big win. There are a lot of points to fight for and every game for us is important."
Also Read: Philippe Coutinho Return Has Liverpool Fans Go Bonkers On Twitter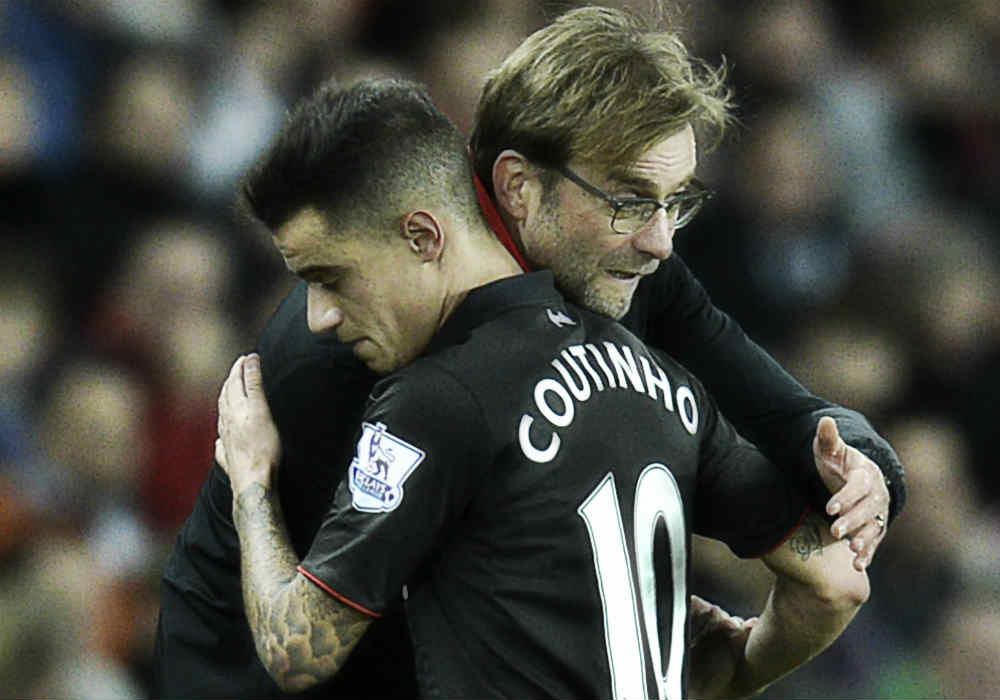 Jurgen Klopp's men were aided by the return of Roberto Firmino and Coutinho's form as they managed to make a dramatic comeback.
The Reds are currently third in the Premier League – 12 points behind league leaders Chelsea and two points ahead of fourth placed Manchester City.
Also Read: Liverpool's Philippe Coutinho Dances Like A Chicken at Firmino's Birthday