Gerard Pique's Instagram post stating that Neymar would turn down a move to Paris Saint-Germain and stay put at Barcelona did not come from the former Santos striker and was just the Spaniard's "gut feeling" on the transfer saga.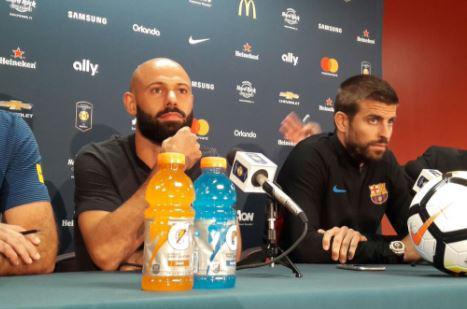 Rumours about Neymar's sensational move to PSG intensified when reports suggested that the Ligue 1 side are keen on matching his mammoth release clause, with Catalan sports outlet daily Sport claiming that the Brazilian player's representatives believe that it is high time that their client move out of Lionel Messi's shadow at Barcelona – and be the main man in some other club.
Paris Saint-Germain want to lure him away and are ready to match the Brazilian superstar's €222 million (£196m) release clause.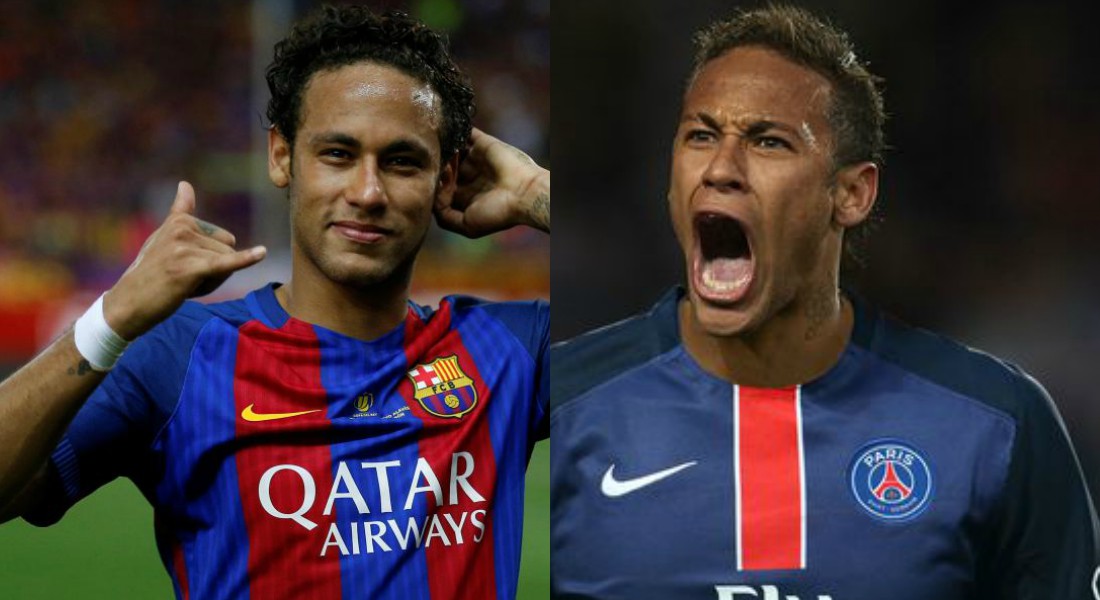 New Barca boss Ernesto Valverde has accentuated that he wants Neymar to stay and Pique had attempted to put an end to the transfer saga with his Instagram post that showed him with the 25-year-old striker along with a caption that read: he stays".
ALSO READ: Neymar 'Tells Barca Players He Is Joining PSG In Stunning £195M Deal', According To Team-Mate Umtiti
Pique's Instagram post went viral as the footballing world thought that Neymar is not leaving this summer, but now the Spaniard has made it clear that it was just wishful thinking with Brazilian's future yet to be decided.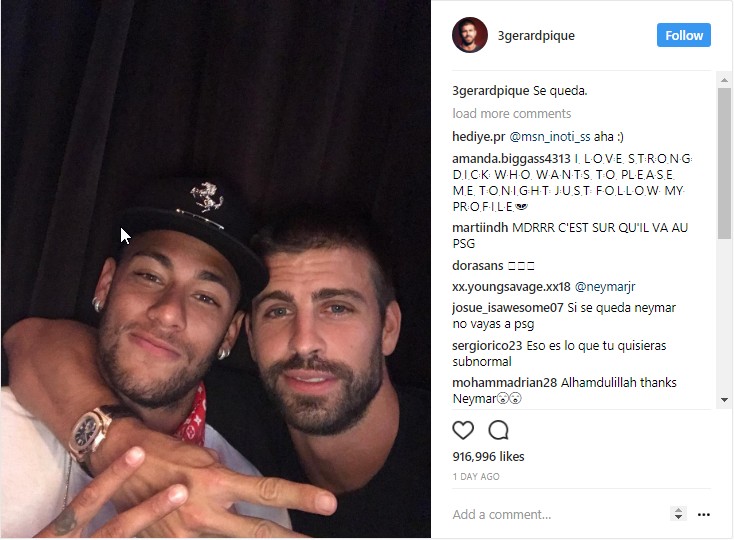 Pique told a media conference on Tuesday:  "The tweet was nothing official, it doesn't depend on me, only Ney can say what will happen, but I hope he stays."
"It is my personal opinion from conversations I've had with him. It's my gut feeling [that he will stay]."
The Spanish defender also revealed that the Barcelona players are trying to beg Neymar to stay and not make a switch to PSG.
Pique also accentuated that Neymar would not get the recognition he deserves if he played in Ligue 1.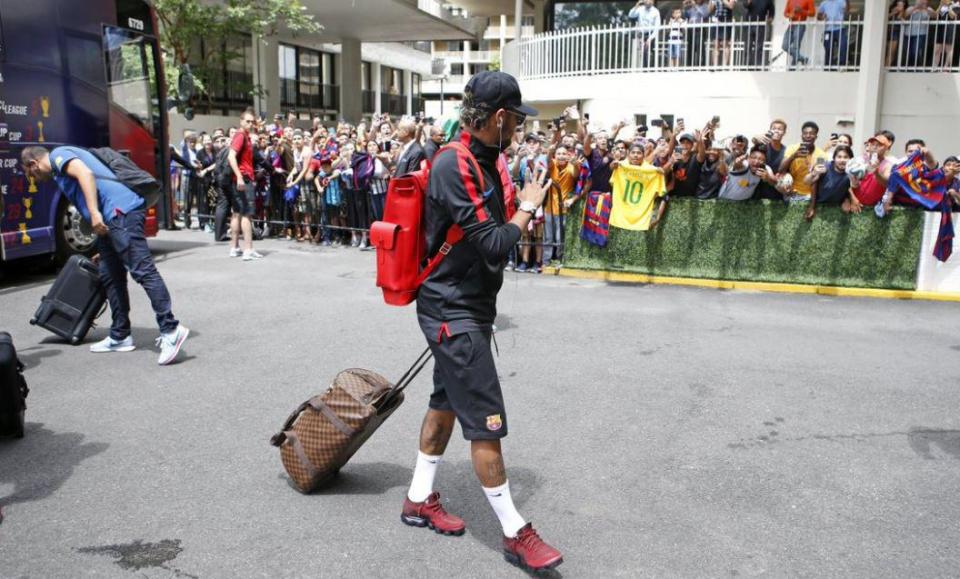 He added: "When we talk to him, not only I but all the players, we are attempting to transmit to him as a friend and team-mate the situation in which he is in."
"It is understandable that he can rethink things, he is 25 years old, he is a unique talent."
"There is no better place than Barca. He is a unique player, Barcelona have to fight as much as possible to make him stay."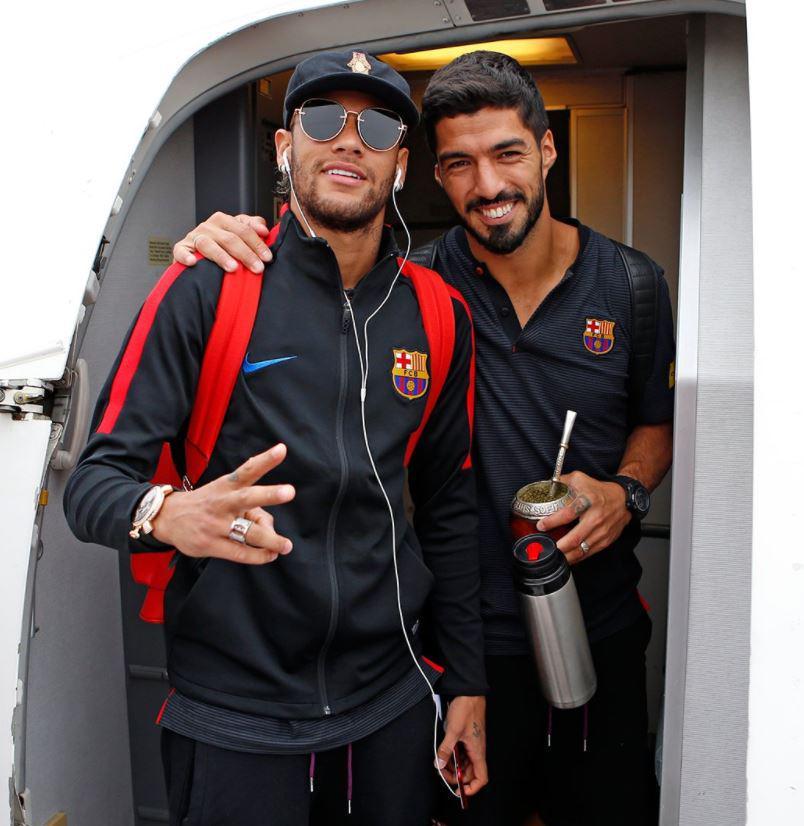 Javier Mascherano echoed Pique's words and also stated that the feeling within the squad is that Neymar will turn down a move to PSG.
He said: "The feeling of the whole team is that Neymar will stay because he's so important to us all on a footballing and personal level."
"He represents a lot for our team, [but] it's a personal decision for Neymar."