Home side Partizan lost to Greek outfit Olympiacos 3-1 here on Tuesday in the first game of the third qualifying round of the UEFA Champions League.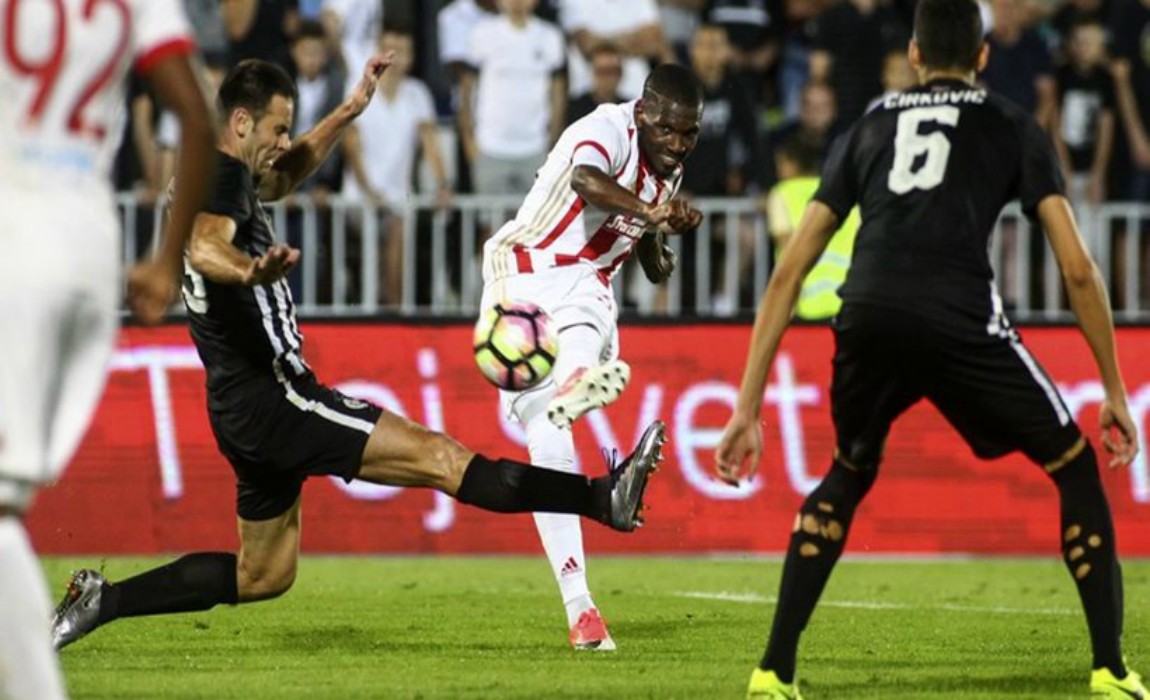 After playing an even game until the halftime which ended with 1-1, Olympiacos turned the match around at the beginning of the second half.
El Fardou Ben Nabouhane from the Comoros scored first in the sixth minute of the match, and sealed victory for the Greek team in the 56th minute, while Partizan answered with a single goal scored in the 10th minute by Leandre Tawamba from Cameroon.
The lead was expanded further by Emmanuel Emenike in the 91st minute.
ALSO READ: Liverpool Star Philippe Coutinho Agrees Terms To Join Barcelona
Partizan coach Miroslav Djukic said after the match that his team played aggressively and that he has no objections towards their approach to the match, despite the defeat.
"It is a pity that we received such goals. I cannot blame the team, because one must pay for their mistakes, and it is impossible to win if you make them," Djukic said, adding that Partizan was on top of the game during the first half.
The second game which decides which of the two teams will proceed through the playoffs and reach the group stage will be played on August 2 in Piraeus, Greece.