Former Brazil international midfielder Ederson has revealed he is battling testicular cancer.
The 31-year-old will undergo surgery next week and is not expected to play again for several months.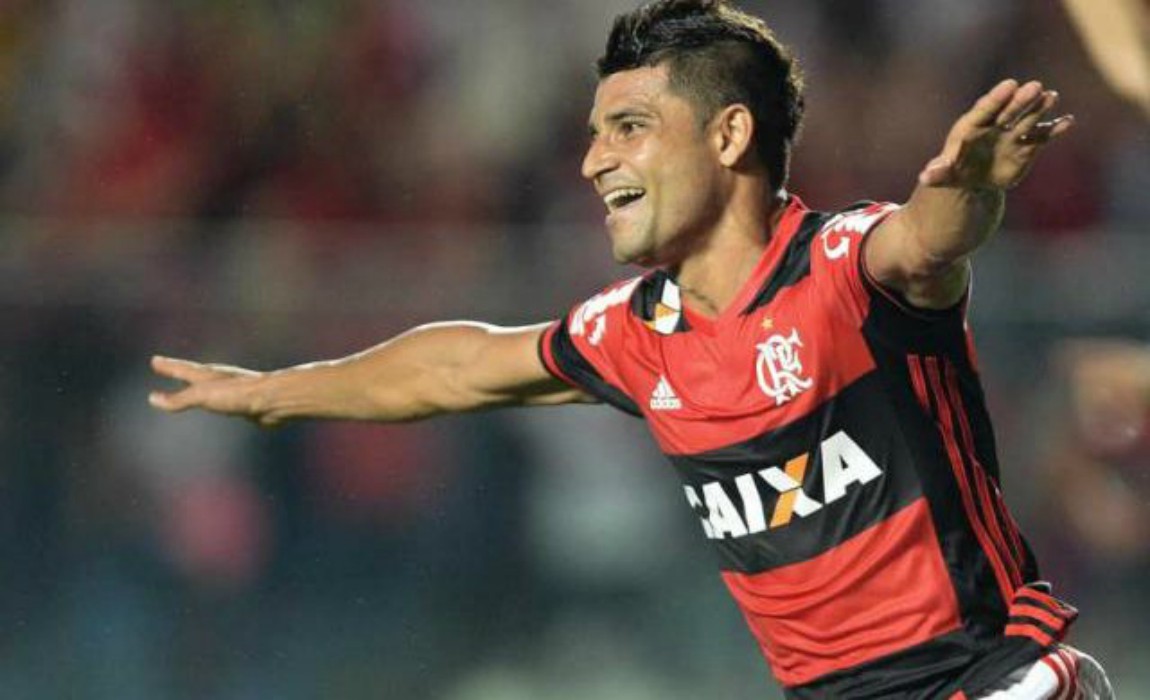 "I am upset, but also confident about the days ahead," the former Lazio player told a news conference on Tuesday.
"It will be another battle and I have won a few in my life. I am sure that I will win this one, too, to play football as soon as possible," he said.
Flamengo doctor Marcio Tannure said the illness was detected after failed doping tests, in which the substance beta-HCG, which stimulates the production of testosterone, was discovered in Ederson's urine samples.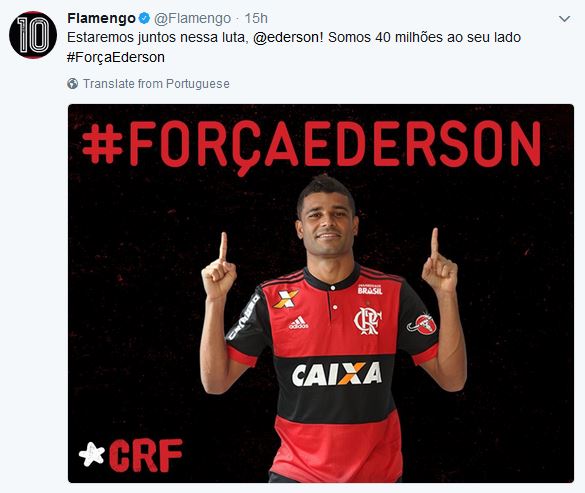 Tannure added that Ederson, who earned a solitary Brazil cap in 2010, had a 99% chance of making a full recovery.
Flamengo president Eduardo Bandeira de Mello said Ederson would have the unconditional support of the club.
"When we had the first news of the anti-doping we kept our full confidence in him, he is an example of an athlete," de Mello said. The cancer was detected after blood and image exams."