The Madeira International Airport will soon be renamed as Cristiano Ronaldo Aeropuerto. The decision was made last summer after Portugal won the 2016 European Championship.
The regional government of Madeira is planning to unveil the re-branded terminal in late March, the day after Portugal take on Sweden.
Miguel Albuquerque, president of the regional government of Madeira, made the announcement when Ronaldo opened his personally branded hotel – Pestana CR7.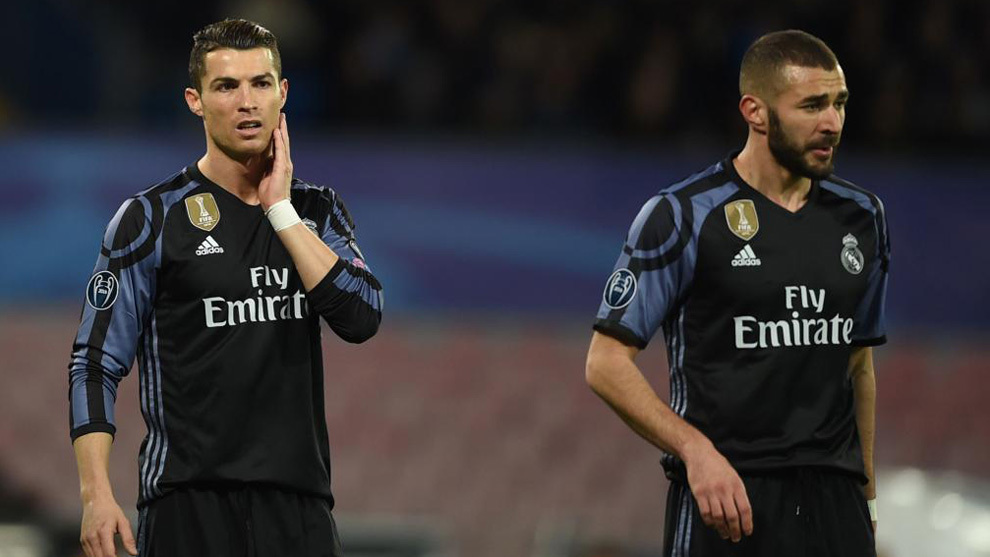 The opening of the hotel is planned as per the partnership between the Pestana hotel chain and the Real Madrid star.
According to the source, the renaming has been pushed a lot many times. A department of the national government was displeased at how the decision was made and feels that the regional government overstepped its authority.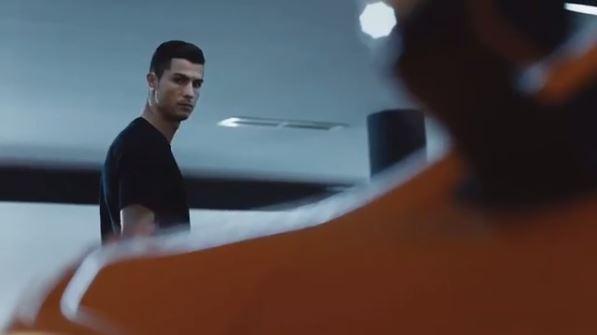 There are reports that a petition is signed by 2,500 residents protesting the change.
Ronaldo won't be the first footballer to be recognized in such a way. In 2006 the City Airport in Belfast was renamed the George Best Belfast City Airport, just a year after the former Manchester United and Northern Ireland international died aged 59.
Few years ago, a newly discovered 13 billion-year-old galaxy was named after Ronaldo's brand CR7.