Bruno Fernandes de Souza, a convicted murderer who is set to make a return to football said that he is "not worried about what other people say".
The 32-year-old was once touted as a potential regular for the Selecao, but wa found guilty of brutally murdering his girlfriend.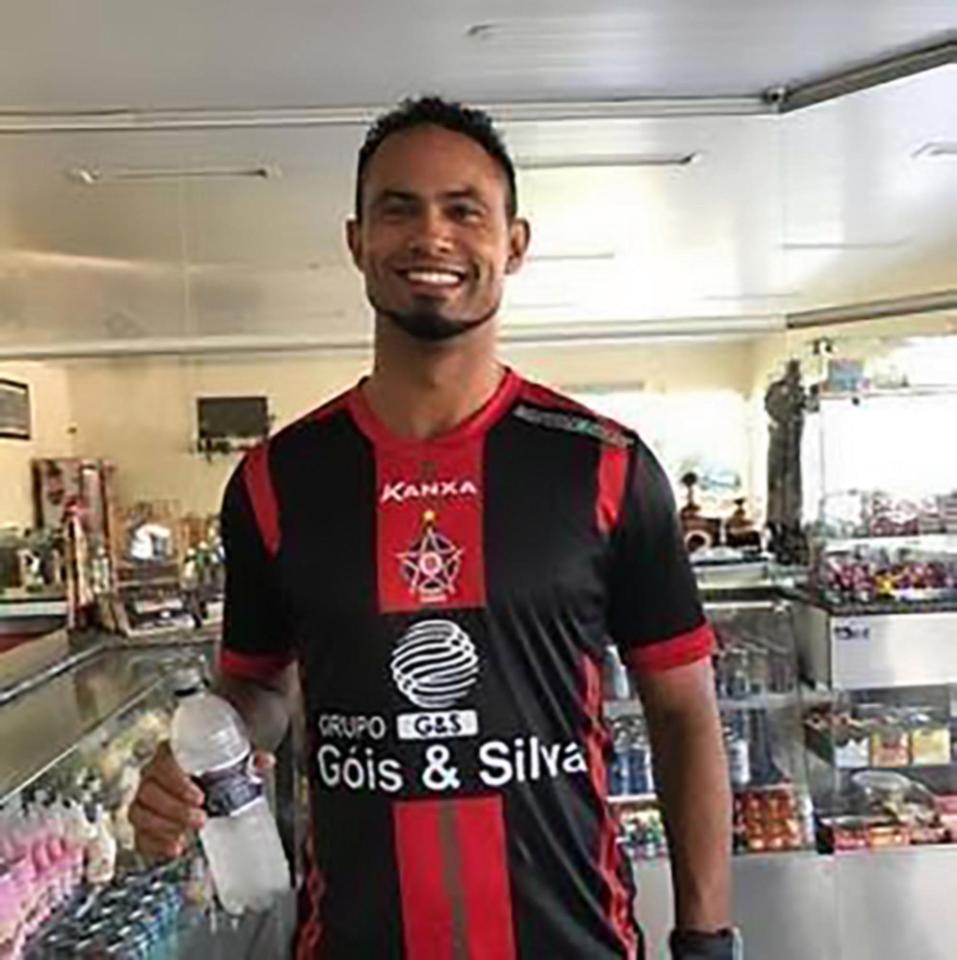 He was presented to the media, four-days after siging for Serie B side club Boa Esporte in Brazil.
"I have been preparing myself for this. To go through what I went through hasn't been easy," Fernandes, who is known simply as Bruno, told a news conference.
"I'm not worried about what other people say. What matters to me is to be able to restart my life. I have a lot of responsibility to play well.
"I'm very happy to have been given this opportunity. People have put a lot of pressure on me due to what has happened in the past. I'm happy and motivated."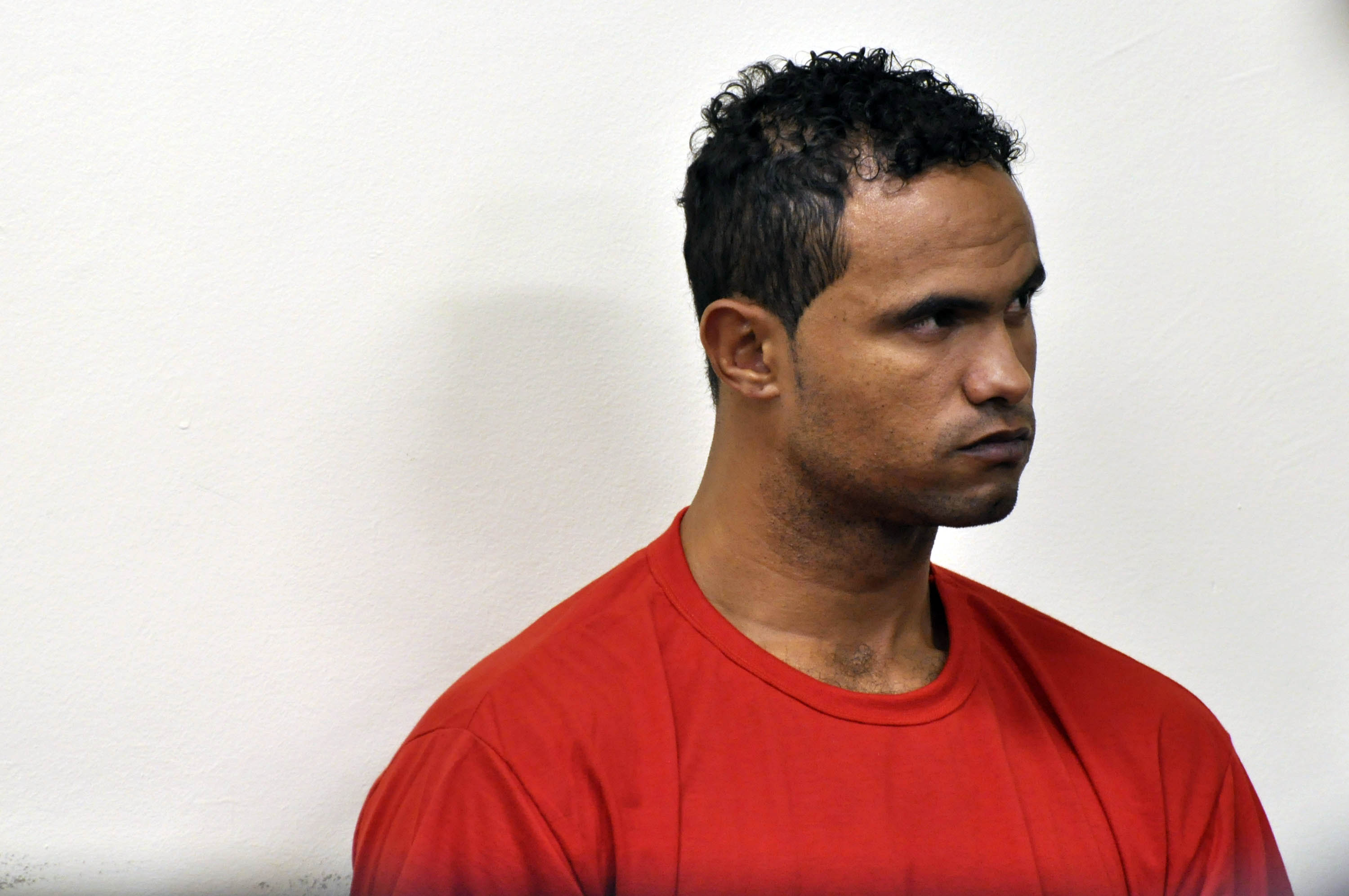 Bruno was sentenced to 22 years in prison in 2013 after being found guilty of participating in the 2010 murder of former girlfriend Eliza Samudio.
Bruno Fernandes was released last month after being granted a writ of habeas corpus by a Supreme Court judge. No date has been set for the appeal hearing.
Boa Esporte's decision has evoked outrage, with three sponsors already withdrawing their financial support of the club.
Social media has been flooded with calls for Boa Esporte to reverse their decision but club officials have been steadfast in their support of the former Atletico Mineiro, Corinthians and Flamengo player.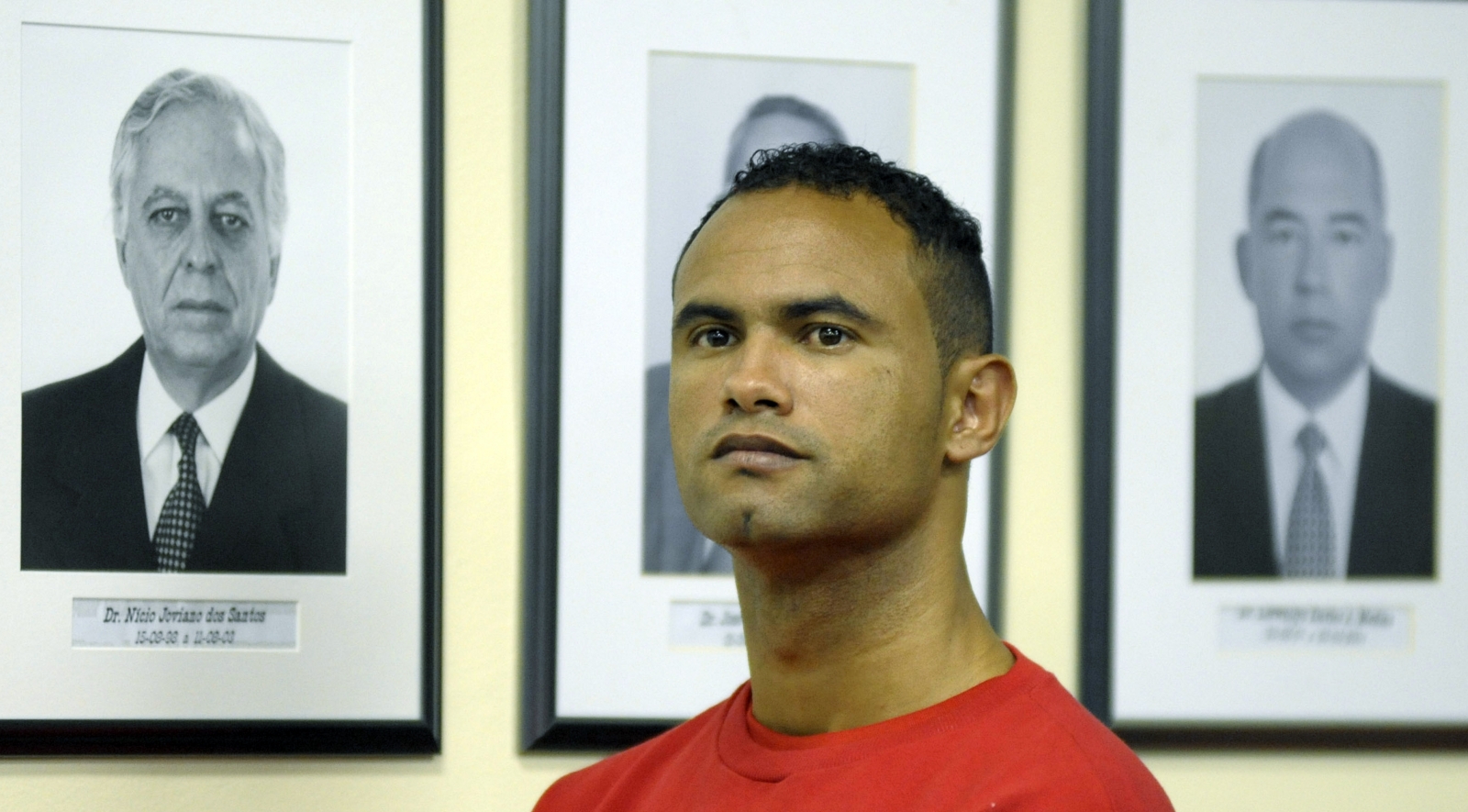 Bruno admitted that during "the darkest period" of his life he felt he would not be given another chance to play football.
"I thought that it wouldn't be possible [to play again]," he said. "But I couldn't just throw in the towel. I couldn't let my career end there. People like my wife didn't let me give up. She was the one who motivated me most. I thank her for supporting me in my darkest moment.
"The club's objective is to get promoted to the top division. But the most important thing is to play. I have to believe in myself. I know that I have a lot of hard work to do."
(With inputs from Xinhua)