Inter Milan skipper Mauro Icardi has vowed to stay at the club and play in the Champions League wearing the iconic blue and black someday.
Icardi has been in fine form and is one Inter's top performer in the recent seasons as he enjoyed yet another amazing campaign with 24 league goals to his name.
The Argentina international is surely disappointed at the late collapse in the teams form, but is determined to stay at the San Siro to keep fighting for the Nerazzurri.
Stefano Pioli was sacked earlier this month – having replaced Frank de Boer in November, leaving the club in shambles.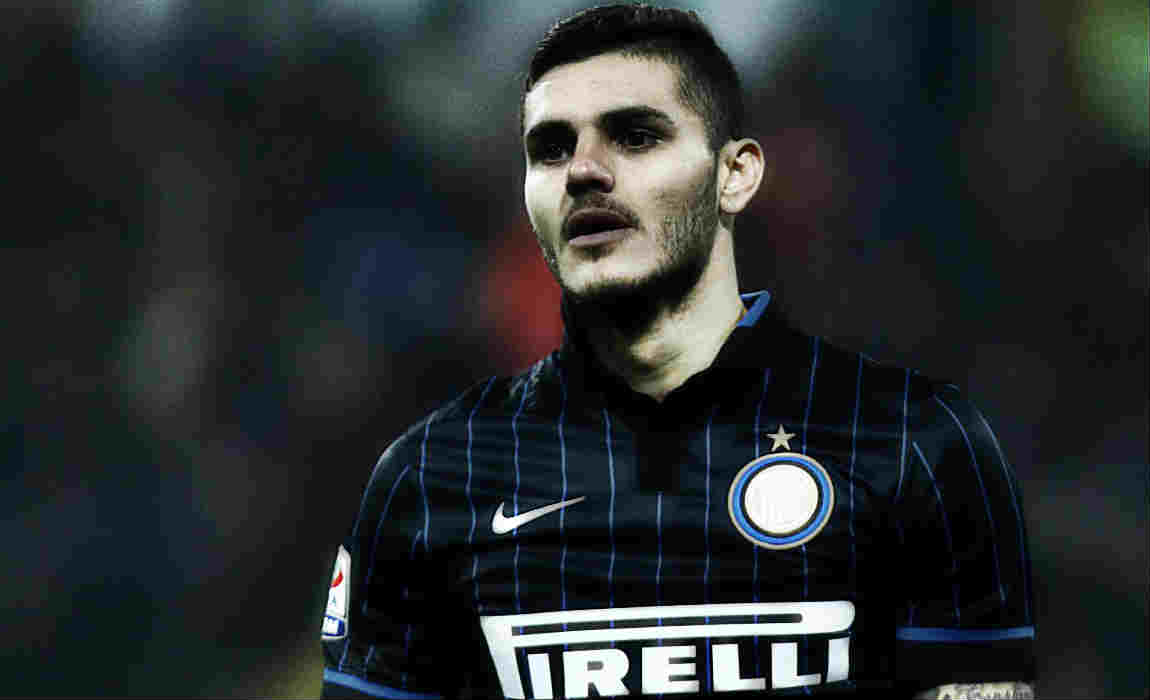 Inter suffered a shock 2-1 defeat at the hands of Sassuolo and are now in eighth position, yet again missing out on European football.
But, Icardi's comments are set to be a sigh of relief for the fallen giants.
He used his Instagram account to convey the message:
Which translates to: "The Champions League? Yes, I'll play in it with these colours," the 24-year-old Argentine forward wrote on Instagram.
"Because this is the team which made me grow, because it's the team which took me to where I've always dreamed of, because it's the team which has given me the honour and responsibility of being captain, something I carry with pride ALWAYS."