Rumours about Neymar's sensational move to PSG intensified when reports suggested that the Ligue 1 side are keen on matching his mammoth release clause, with Catalan sports outlet daily Sport claiming that the Brazilian player's representatives believe that it is high time that their client move out of Lionel Messi's shadow at Barcelona – and be the main man in some other club.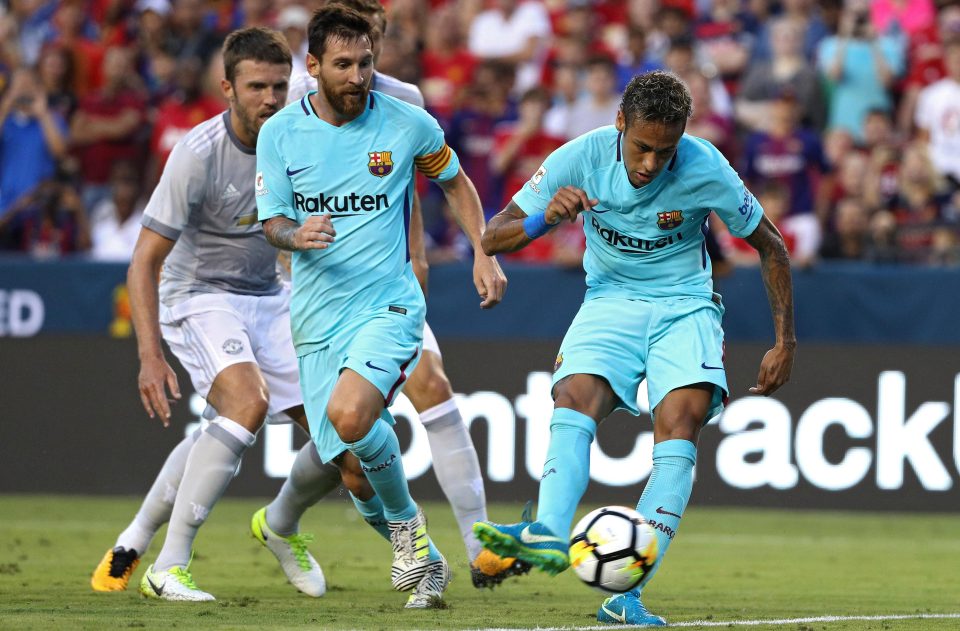 Earlier, Paris Saint-Germain wanted to lure him away and were ready to match the Brazilian superstar's €222 million (£196m) release clause.
But now the Ligue 1 giants have resumed negotiations with Barcelona over Neymar – but want the La Liga giants to lower the asking price, according to reports in France.
Barcelona have so far indicated that they would allow Neymar to leave only if a club agrees to match his staggering release clause of £196m.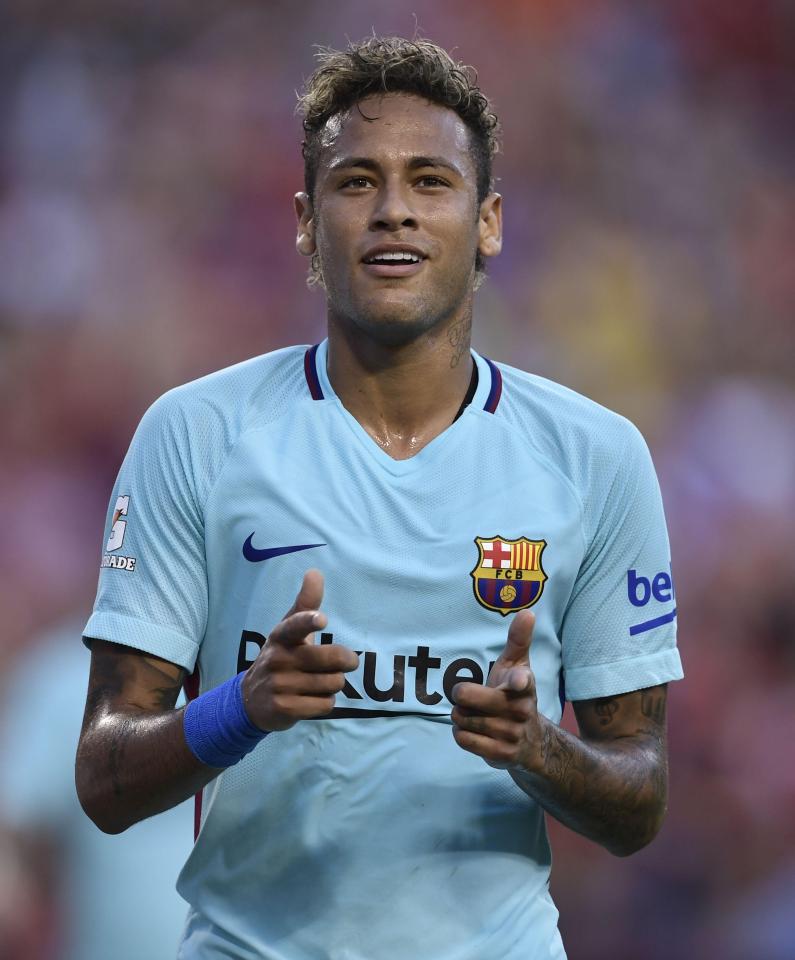 It is understood that Neymar will demand a mammoth wage packet – that will see him amongst the highest paid players in the world. The total package to rope in the Brazilian would cost £352million and PSG want Barcelona to lower the asking price.
ALSO READ: Why Fed-Up Barcelona Are Set To Sell Party Animal Neymar In Stunning £196m Deal And Spend The Cash On Mbappe
Neymar had displayed magical form to stop PSG from progressing in last season's Champions League. He anchored the Barcelona attack in that fairy-tale 6-5 aggregate win as he scored a quick brace from an incredible free-kick, a penalty and later assisted in the 95th-minute winner- all within seven minutes and left the French side flabbergasted.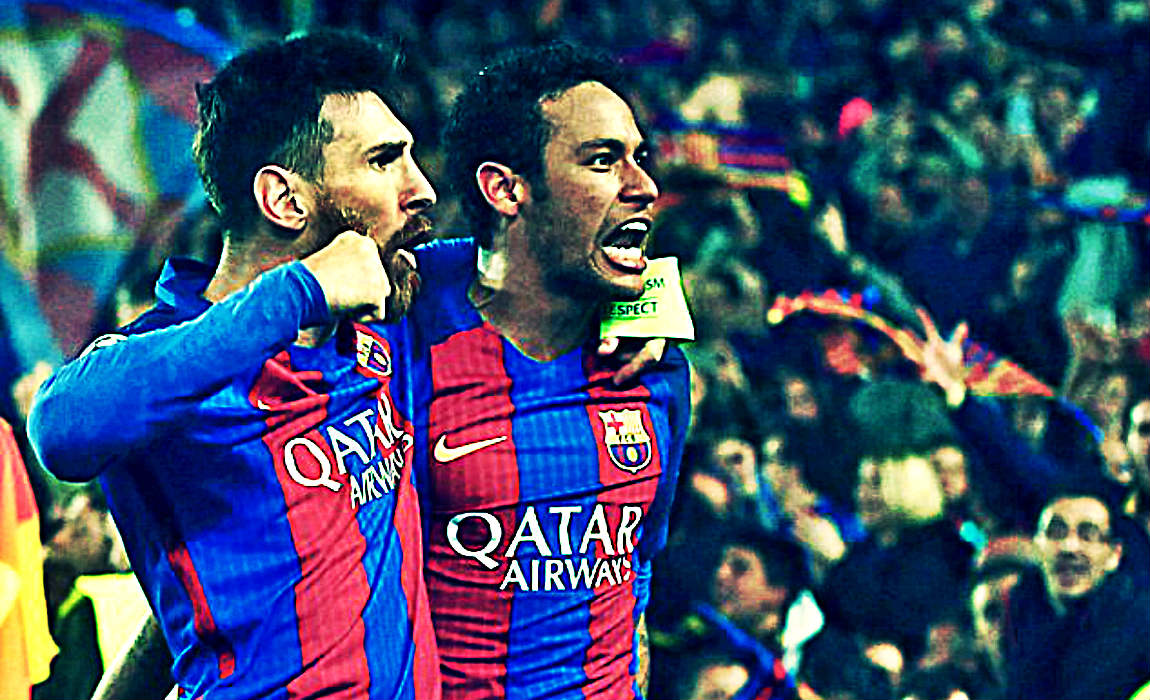 Many had thought that he finally stepped out of Messi's shadow to become Barcelona's most prized asset. But in reality he is still behind the Argentine legend.
Neymar was sent off after receiving a double warning in their 2-0 defeat to Malaga just after few weeks and he was handed a further game's suspension when he mocked the fourth official while heading towards the tunnel. And as a result he missed the high-octane El Clasico clash two weeks later.
ALSO READ: Neymar 'Tells Barca Players He Is Joining PSG In Stunning £195M Deal', According To Team-Mate Umtiti
Barcelona outplayed Real Madrid without the services of Neymar and all thanks to a 92nd-minute winner from the 'legend', Lionel Messi.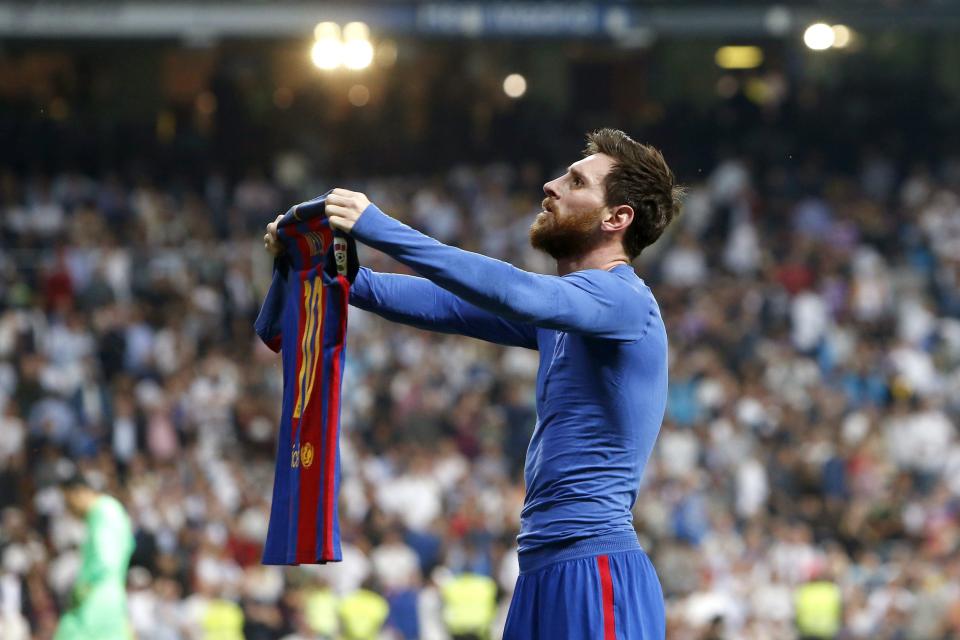 It showed the world that Messi is still the undisputed king at the Camp Nou and how challenging it would be for Neymar to take his place.
And this might force the Brazilian to consider a world record switch to the Ligue 1 giants.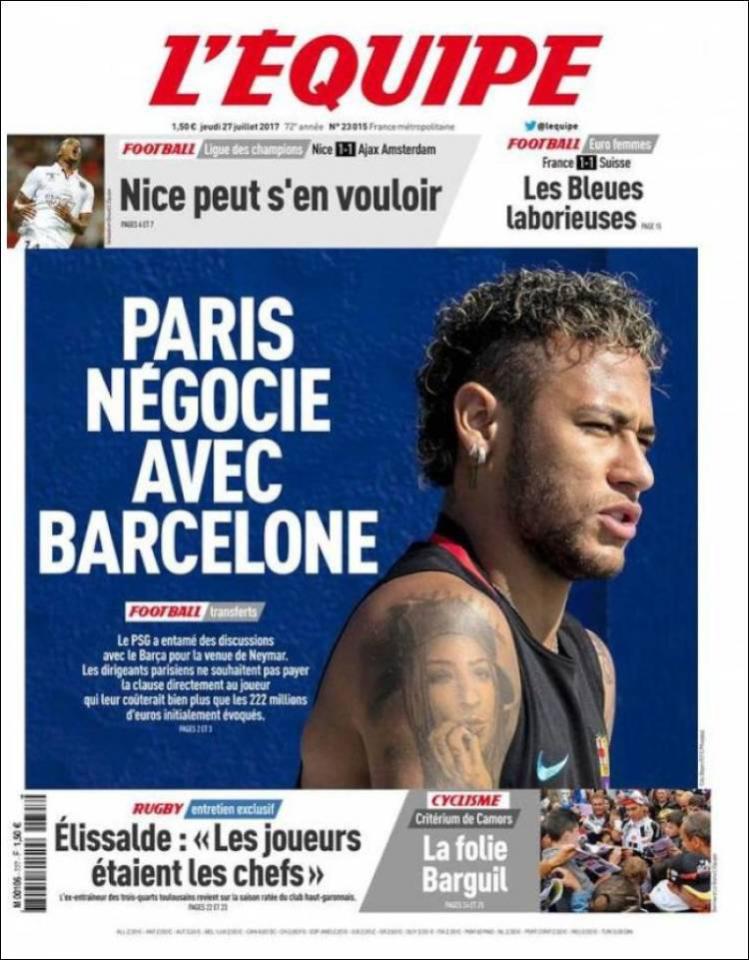 French newspaper L'Equipe report that PSG realise they would have to offload some of their key players in order to sign Neymar, who scored the winner in Barcelona's 1-0 win over Manchester United in the US.
ALSO READ: Pique Says Barcelona Players Are Begging Neymar To Stay And That He Wouldn't Get Recognition He Deserves At PSG
It is expected that Neymar would take home a mammoth £500,000-a-week in wages – £26m annually if he joins the French club.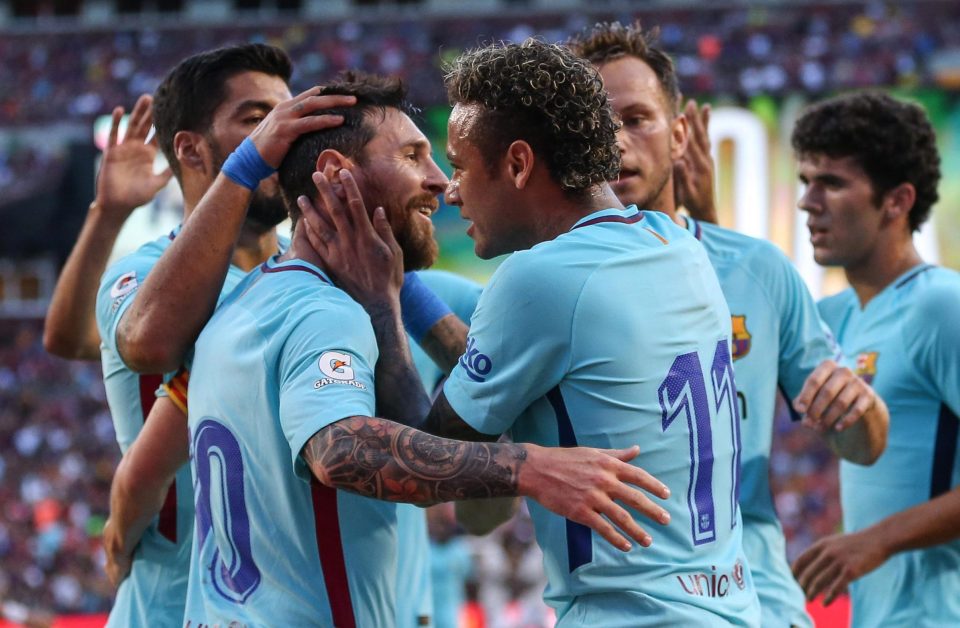 And the PSG bosses have realised that the total package will cost them hundreds of millions.
The club's Qatari owners have enough cash to seal the deal but they are worried about how to meet Uefa's Financial Fair Play regulations.
Several PSG stars have been linked with moves away from Parc des Princes to pave way for Neymar.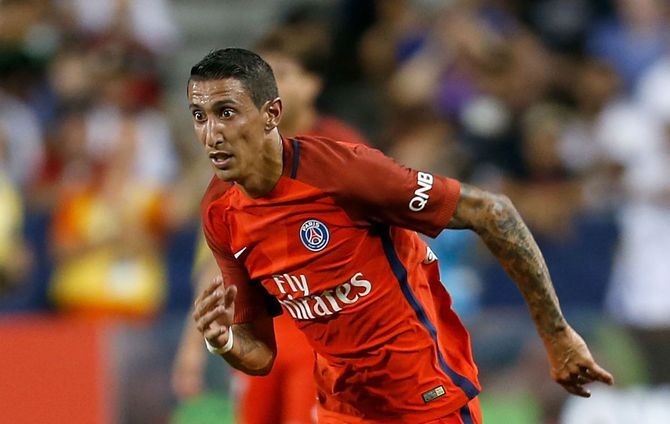 Thy are not willing to sell Italian midfielder Marco Verratti but Le Parisien claims that PSG are ready to offer Angel Di Maria and Blaise Matuidi as part of a deal.
Reports in Spain claim that both PSG and Barcelona have grown impatient with Neymar and have asked him to take a decision.
Both the clubs wants to resolve the matter by next week.