Angel Di Maria's wife Jorgelina Cardos blast referee Deniz Aytekin on social media after PSG crashed out of the Champions League.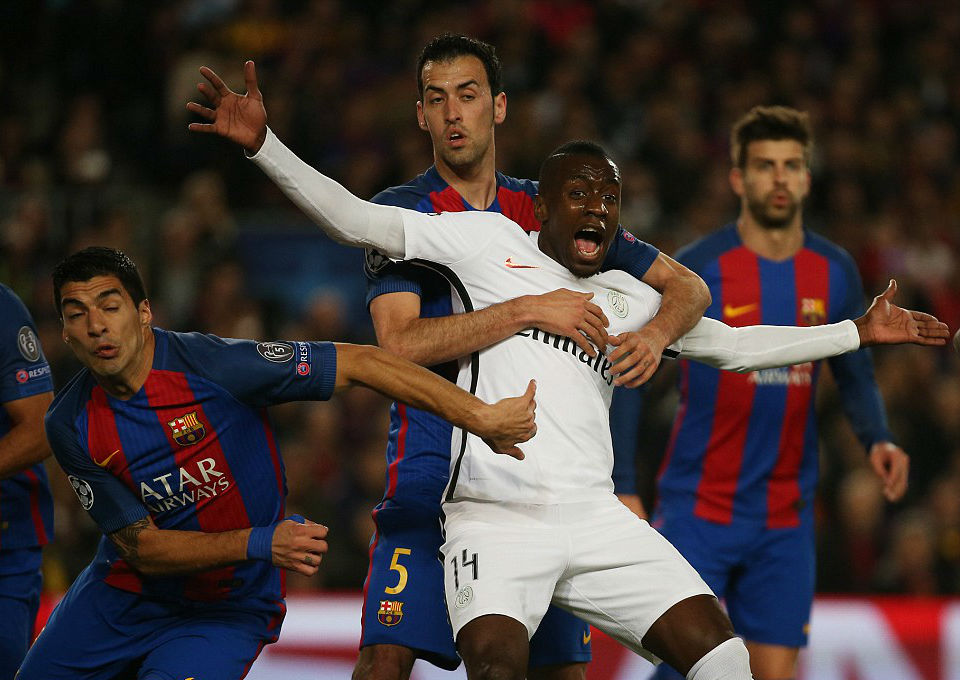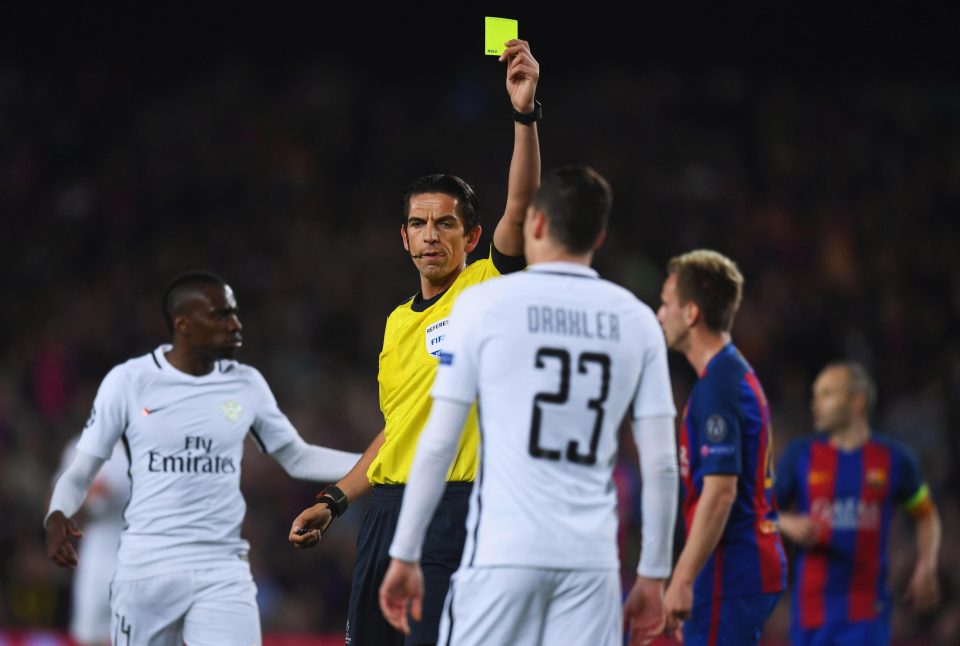 She performed a social media U-Turn and deleted angry posts accusing the referee.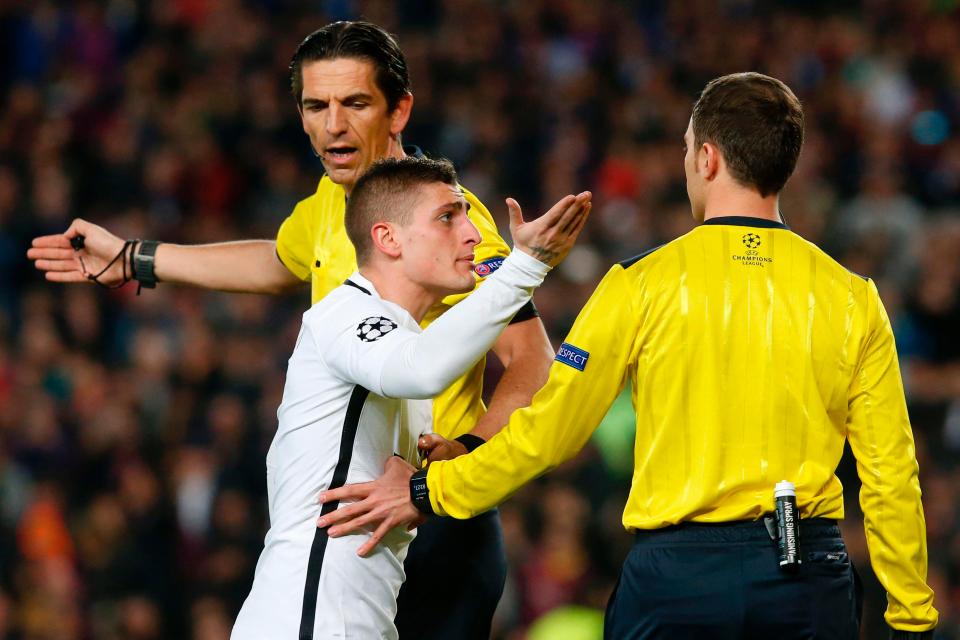 German Referee Deniz denied Di Maria a late penalty after awarding a controversial one to Luis Suarez.
Jorgelina was very angry as she watched PSG crash out on 6-5 on aggregate after previously winning the first leg 4-0.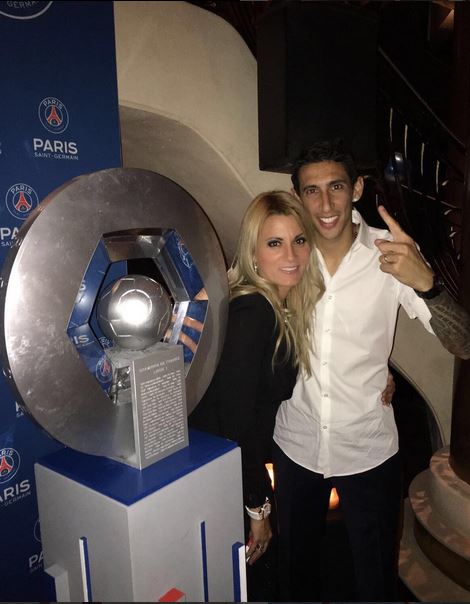 Like others who are against Barca's epic comeback win, she took to social media to criticize the way match was played.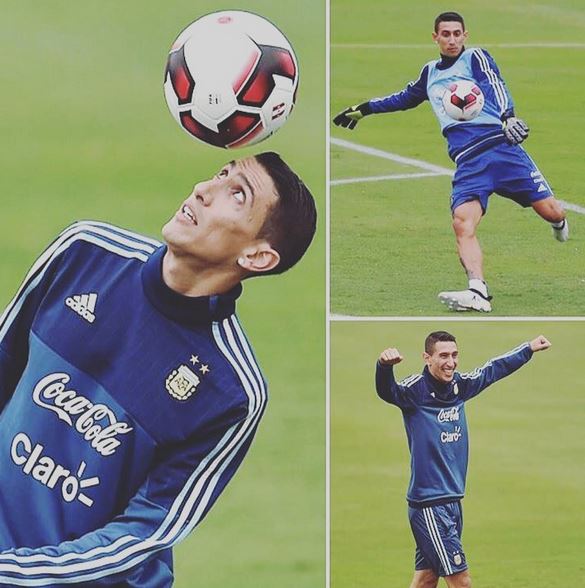 She posted an amusing image of a Simpsons character, Lyle Lanley, who swindles Springfield into the construction of an expensive, unsafe monorail. The post had caption: "I love PSG…The defeats are accepted with head held high when they are fair… but while these kinds of referees exist a certain team will always win…"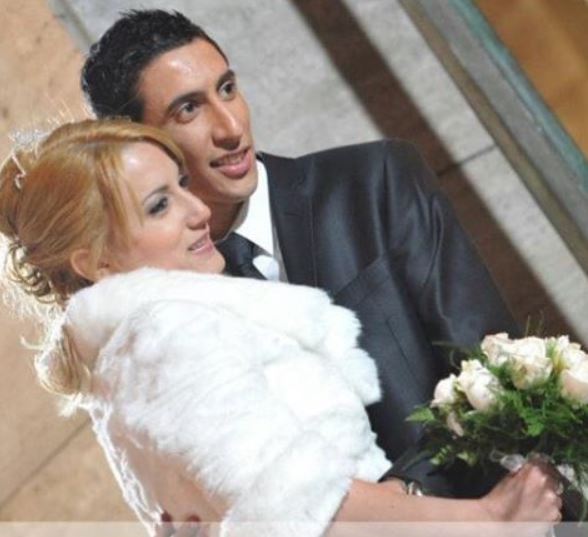 Cardoso added: "Without doubts, the PSG does not move the same money as other teams in the Champions [League]."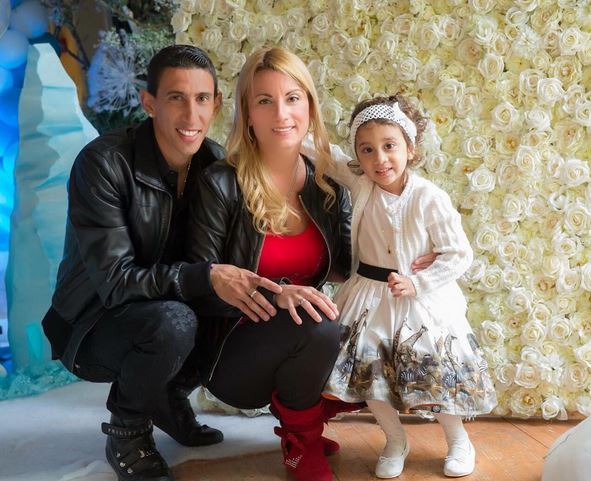 She deleted the post, but it was too late. The post went viral and was seen by many followers.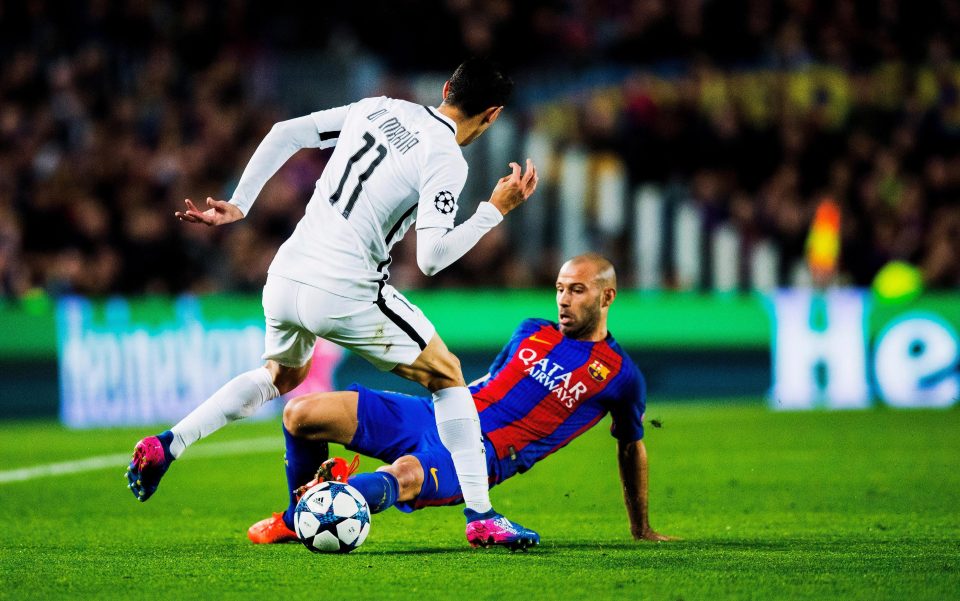 Javier Mascherano challenged Di Maria and admitted that he fouled him. He said: "It's clear I fouled Di Maria, but I don't think this is the reason we eliminated PSG."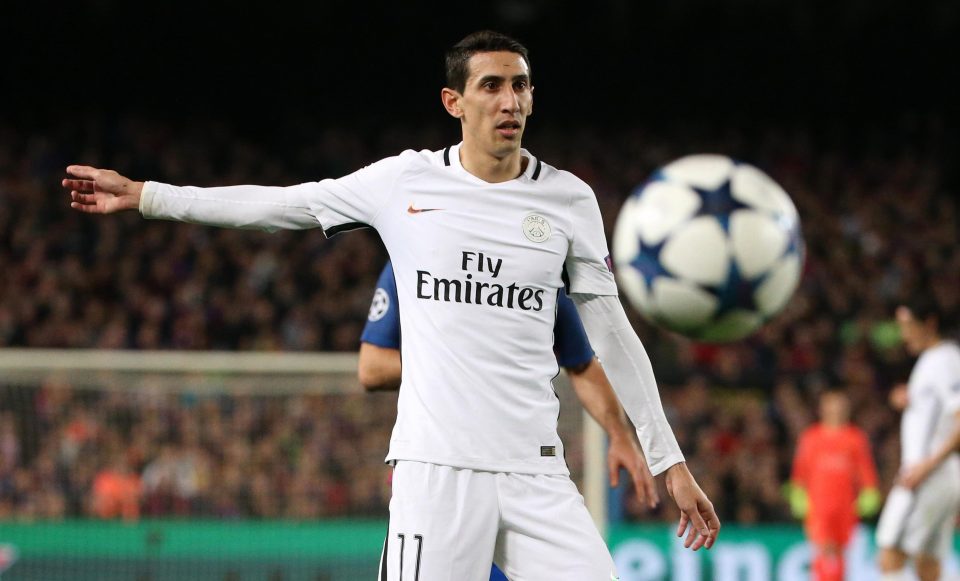 According to the source, UEFA is set to demote Deniz Aytekin after his performance at the Nou Camp.