France midfielder Morgan Schneiderlin returns to Manchester with beautiful fiancée Camille Sold to shop for wedding ring.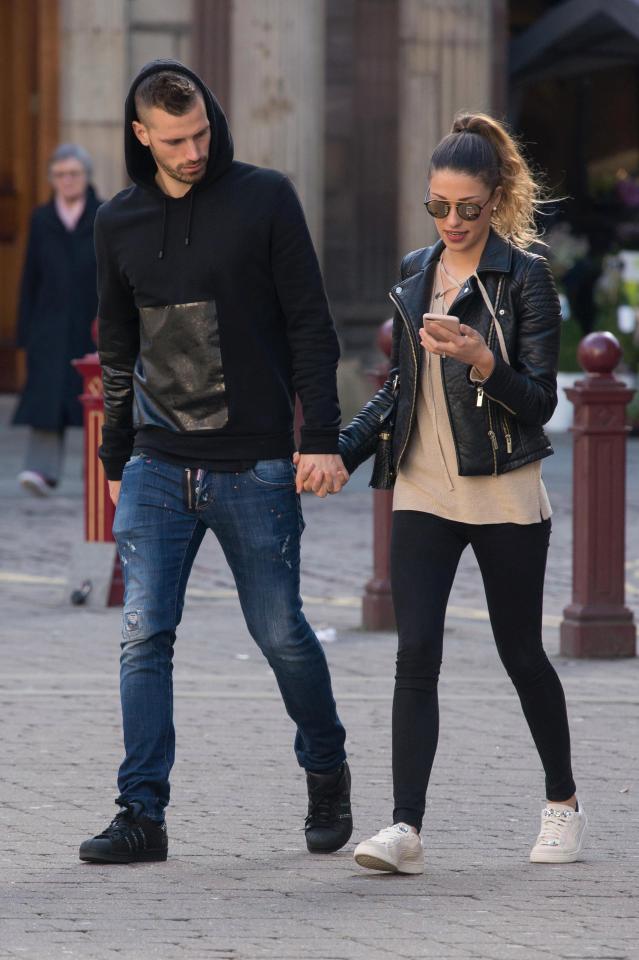 He proposed to £10-an-hour shop assistant almost 12 months ago after romantic Morgan prepared a candle-lit dinner to ask for her hand.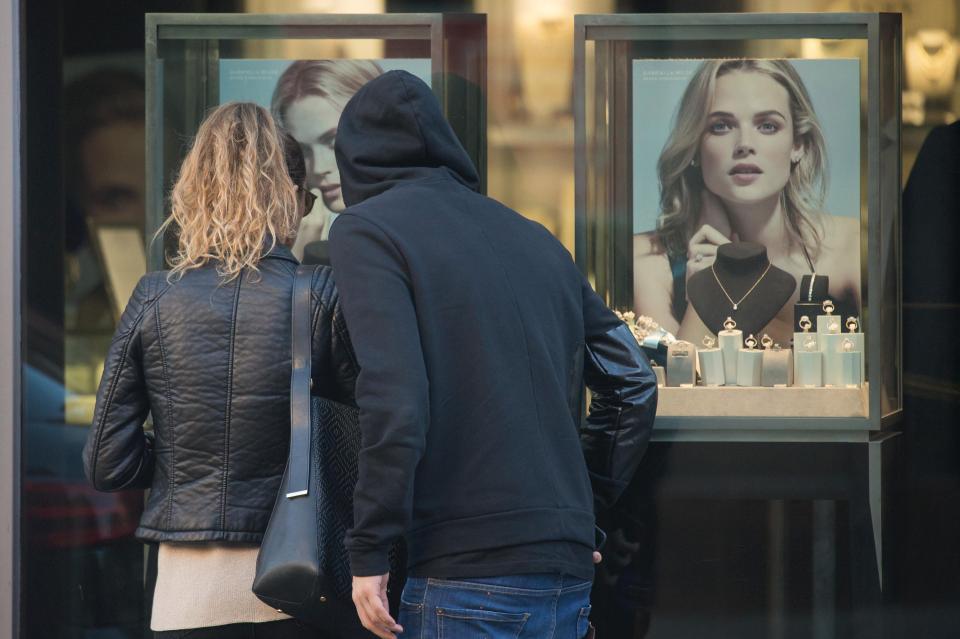 Morgan was in designer jeans and a hoodie, peeping through a jewellery shop window at rings.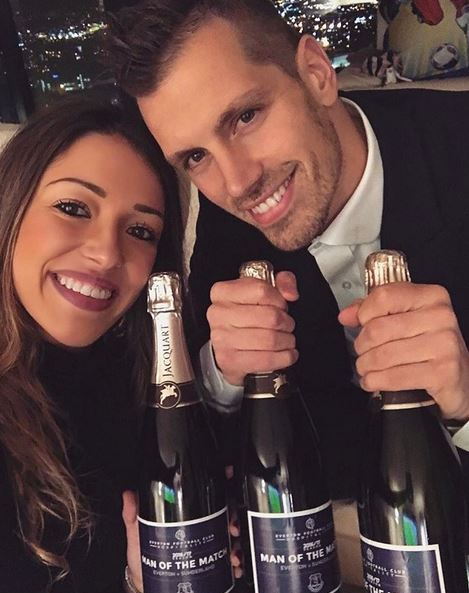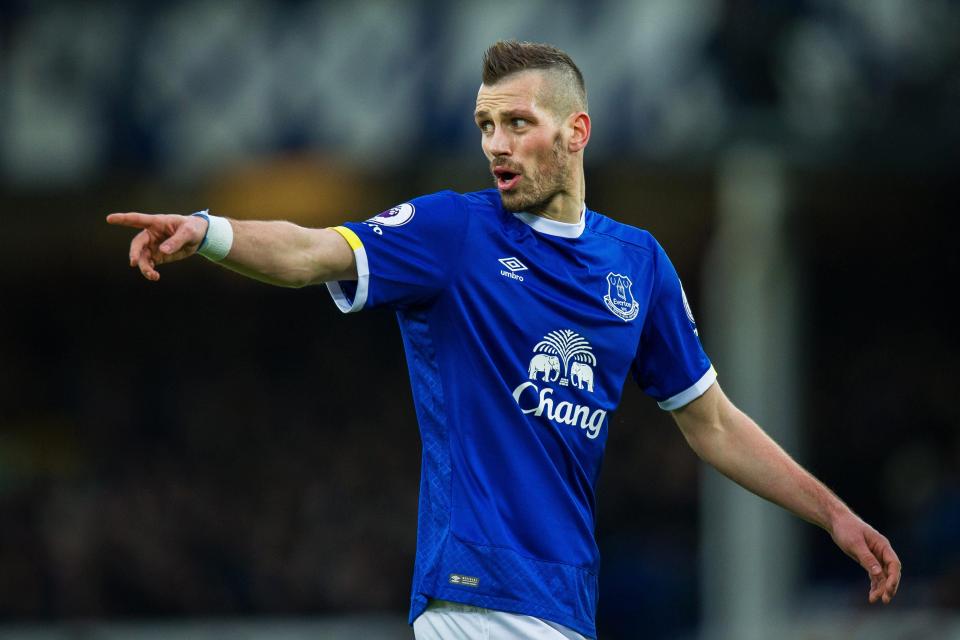 The 27-year-old star met the 22-year old beauty while she was working at an Adidas store in Manchester.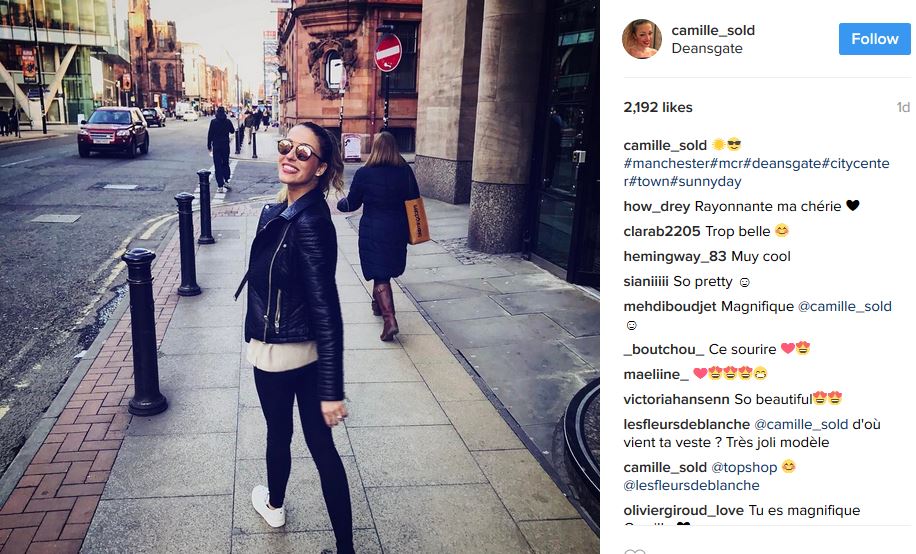 Camille posted a photo on Instagram: "An amazing evening, in an incredible place just us and the sounds of the waves."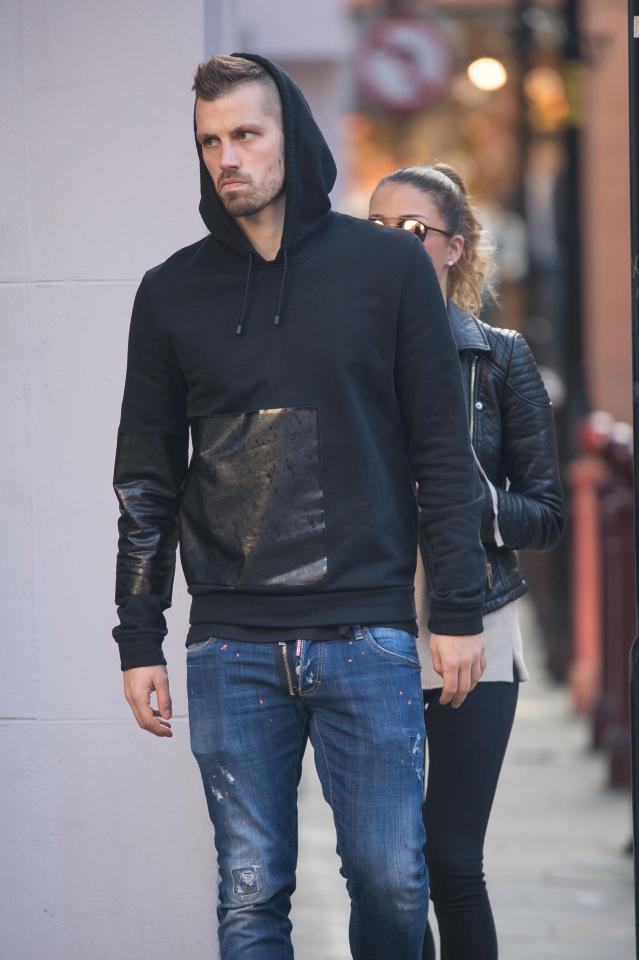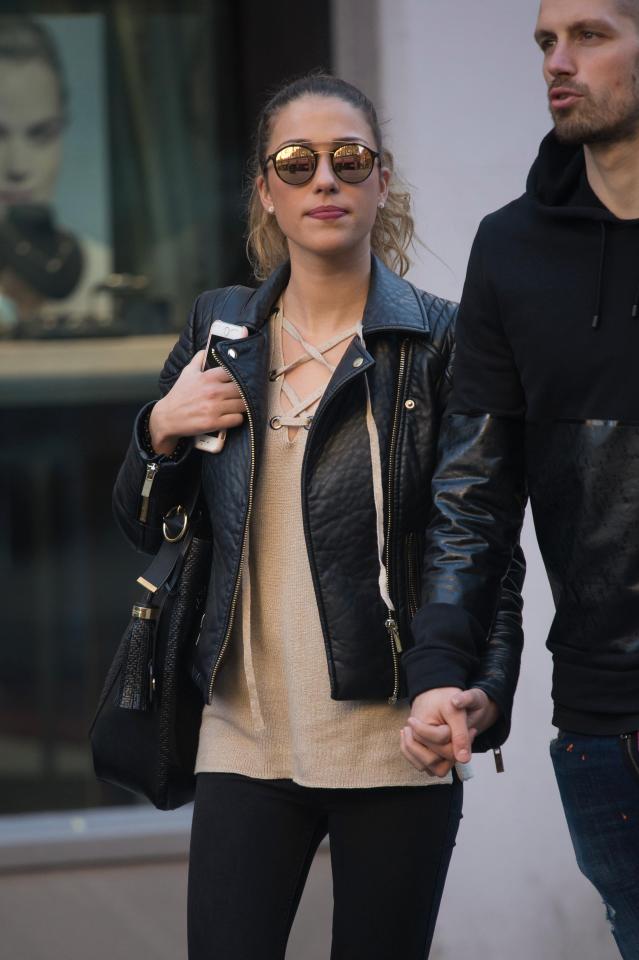 In July 2015, he signed for the Red Devils from Southampton for £25million. He admits that he moved to Everton to help them qualify for the Champions League.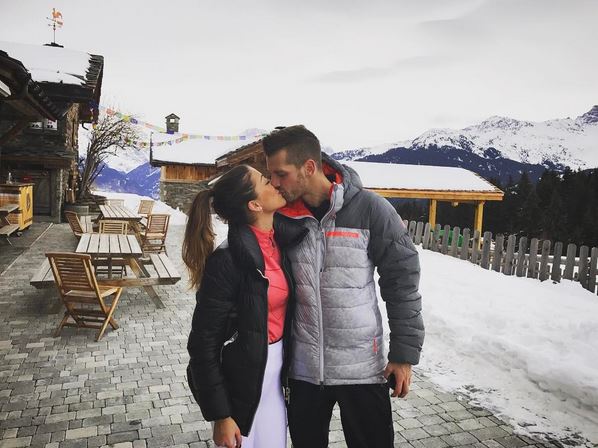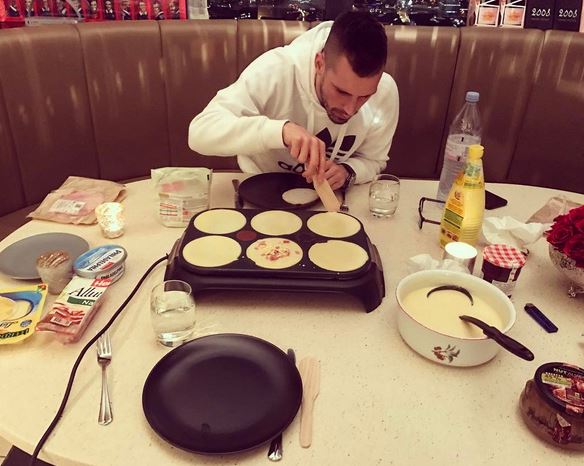 Morgan said: "I'm sure the club dreams of a Champions League place and maybe in a few years' time we can give that to them. I signed here because I believe in the project."