La Liga giants Barcelona and Real Madrid will lock horns with each other in a pre-season exhibition match at Hard Rock Stadium outside Miami on July 29.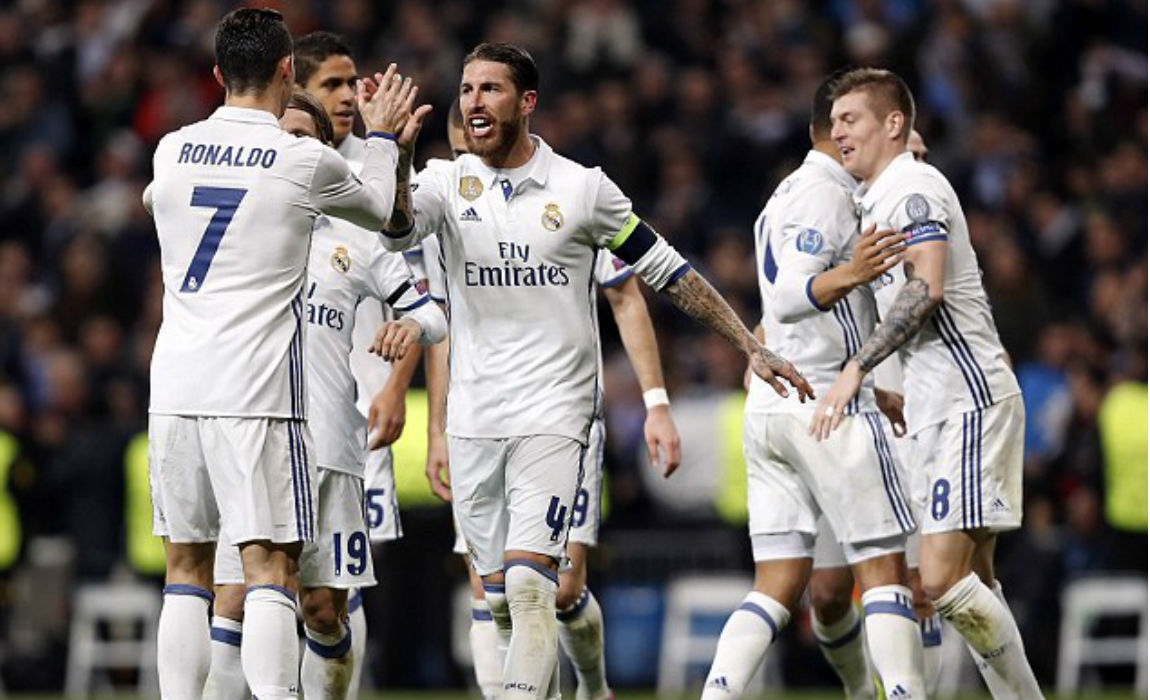 It is not an usual sight that the two giants in the La Liga take on each other – especially outside of Spain.
The two clubs had faced each other outside Spain only once before in their history, in 1982 in Venezeula. The high-octane clash ended with a 1-0 victory for Real Madrid, thanks to a goal from former manager Vicente del Bosque.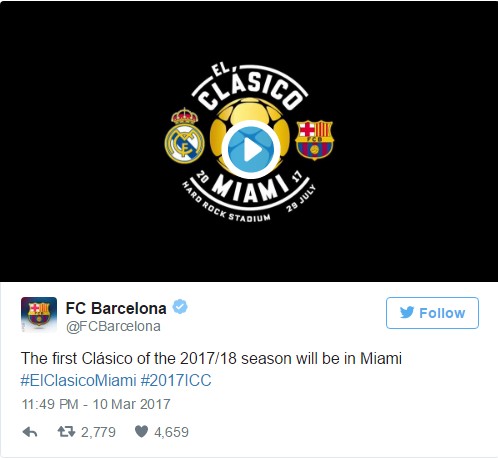 The match was announced on Friday and it will be a part of the International Champions Cup. Organisers are yet to declare the other teams and venues in the completion. The further announcement will be made on March 21.
The high-voltage El Clasico will be played at the home ground of NFL side Miami Dolphins.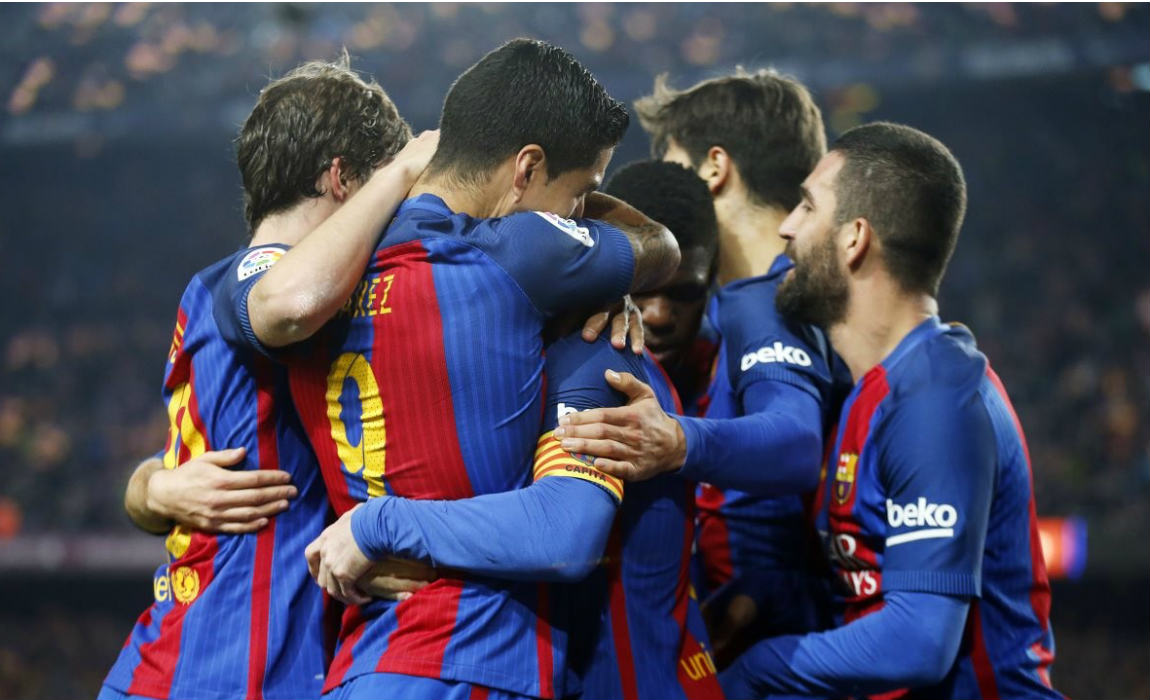 ICC co-founder and Dolphins owner, Stephen Ross said: "When they come to play a game, there's nothing friendly about it. It's like a war. They don't like to lose."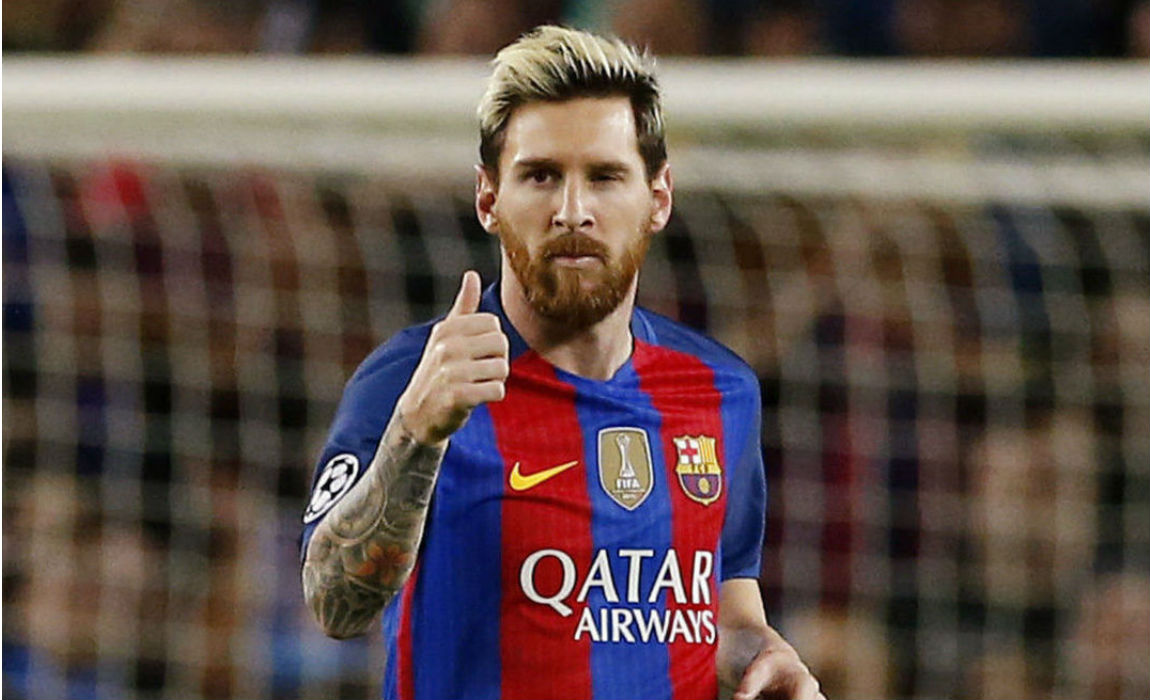 Barcelona took part in the competition last year alongside Chelsea, Liverpool, Bayern Munich, Inter, Milan, Leicester and Celtic – but Ligue 1 giants PSG eventually clinched the trophy.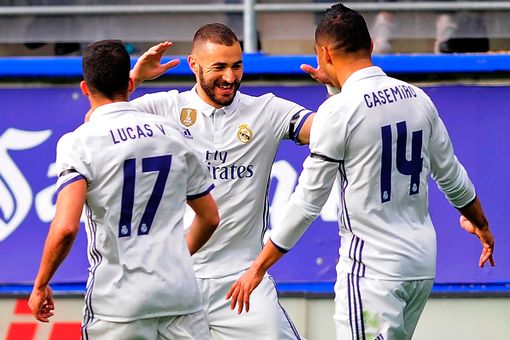 Real Madrid vice president Emiliano Butragueno is excited about the fixture that will bring two arch rival clubs, face to face on the Florida coast.
He said: "We are fully aware of how passionate people are about futbol here in Miami."