Real Madrid superstar Cristiano Ronaldo beat Lionel Messi to win a hat-trick of awards this year – including – the Ballon d'Or, UEFA Player Of The Year and FIFA Men's Player Of The Year.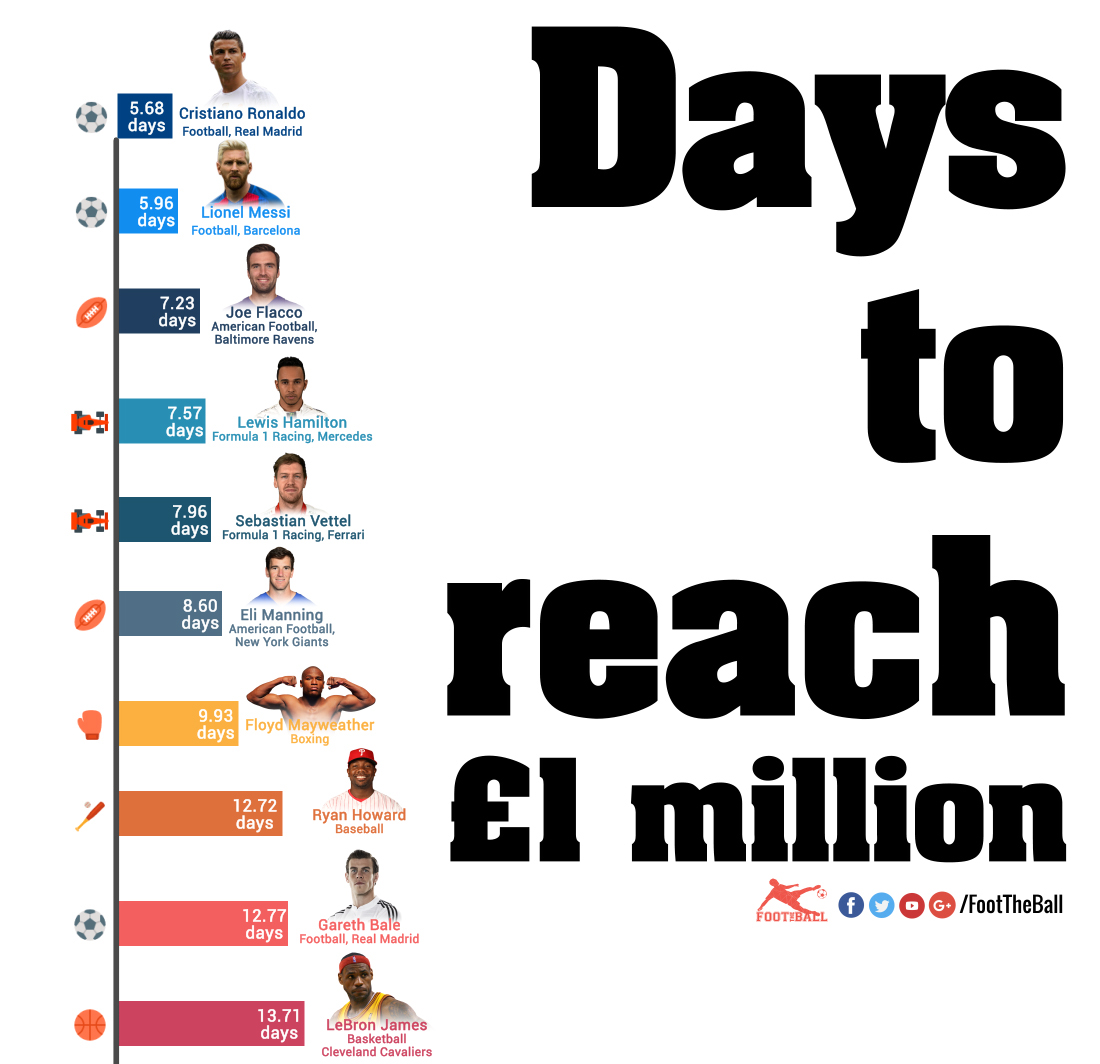 And now the former Manchester United star has scored one above the Barcelona man – when we look at their earnings and how fast they earn.
Ronaldo pipped the La Masia hero as the Real Madrid superstar has now added another feather to his cap.
The Portuguese skipper now earns £1million the quickest.

Ronaldo just needs 45 work hours – which is 5.68 days – to pocket £1million.

Barcelona legend Lionel Messi is second in the list and he needs 5.96 days to reach the seven figure mark.
And Gareth Bale sits in the ninth place on 12.77 days.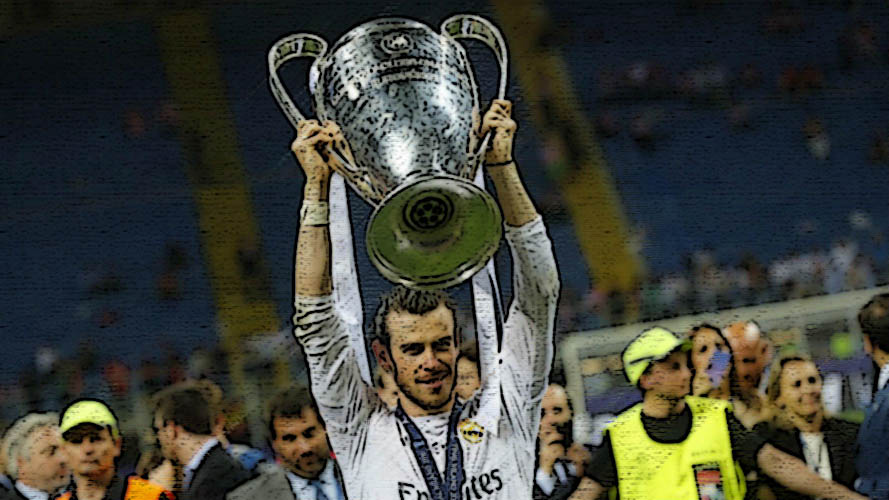 The stats based on the Forbes 2016 rich list and a normal person's work hours of 9am to 5pm were published by Expertmarket.co.uk.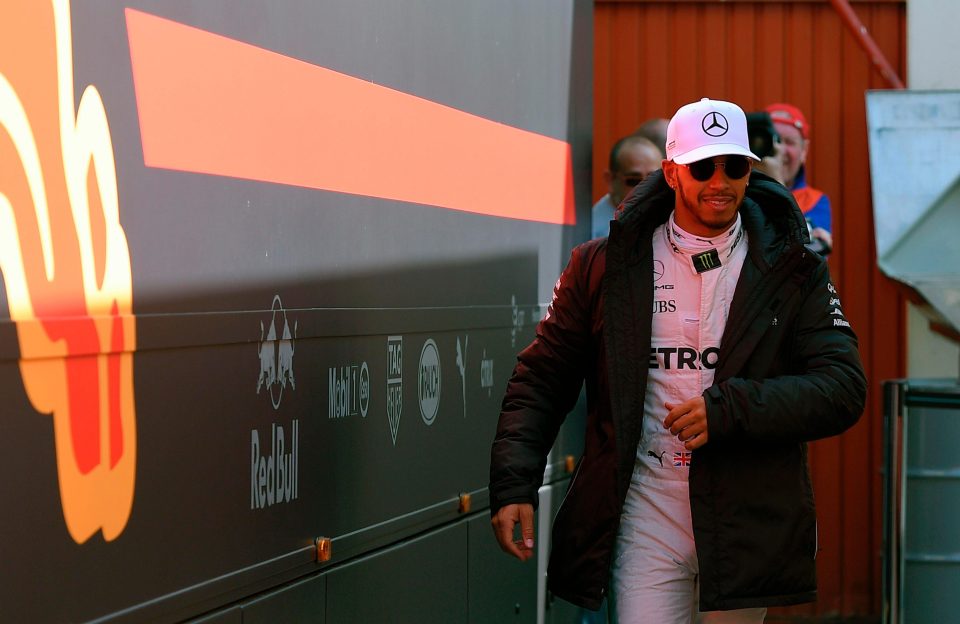 Former Formula One world champion Lewis Hamilton is fourth on 7.57.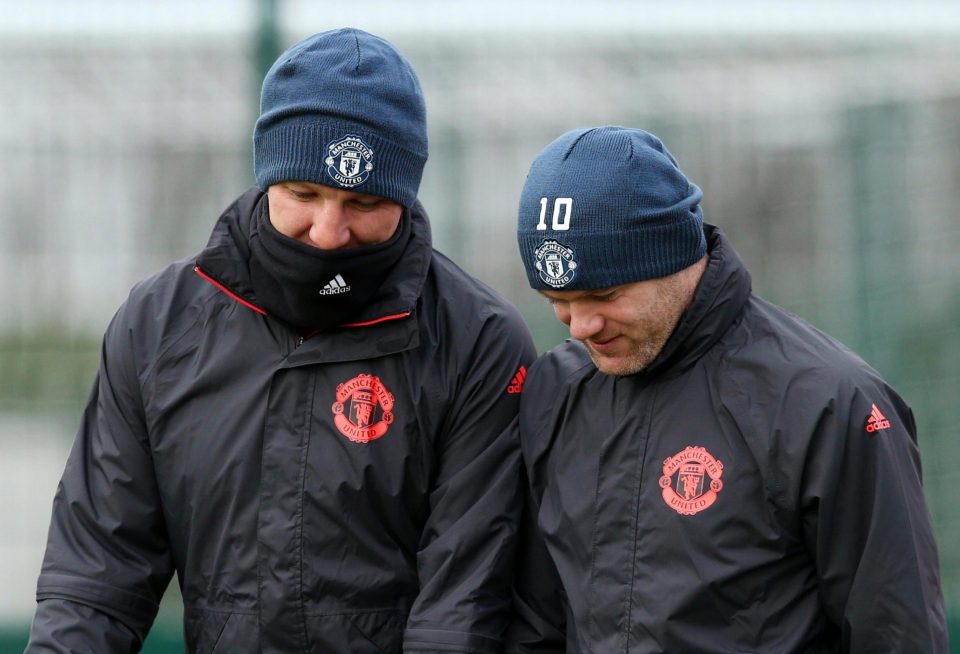 Manchester United skipper Wayne Rooney and out-of-favour Red Devils midfielder are 13th and 14th.
The Red Devils duo is the only other fastest-earning footballers leaving aside the three La Liga superstars.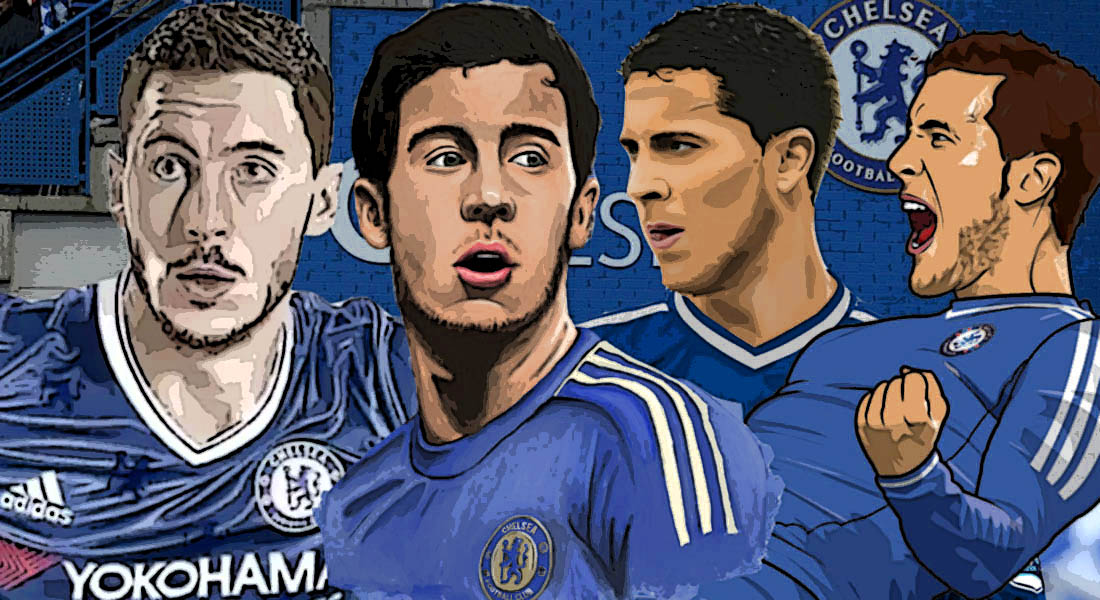 Other Premier League stars in the list are Chelsea playmaker Eden Hazard and Manchester City striker Sergio Aguero, who sits 17th and 18th in the list.
Retired five-time world boxing champ Floyd Mayweather sits seventh on 9.93 days.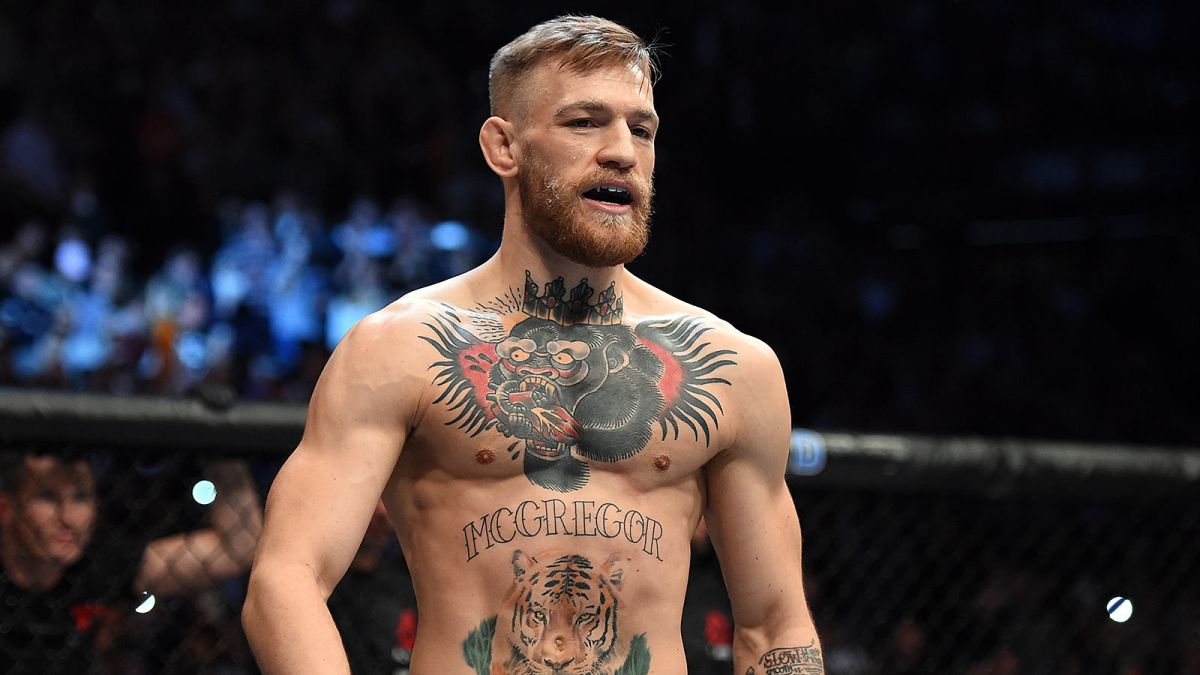 And it is believed that Irish UFC hero Conor McGregor would go higher from the 16th place in the list if he can tempt Mayweather for a fight.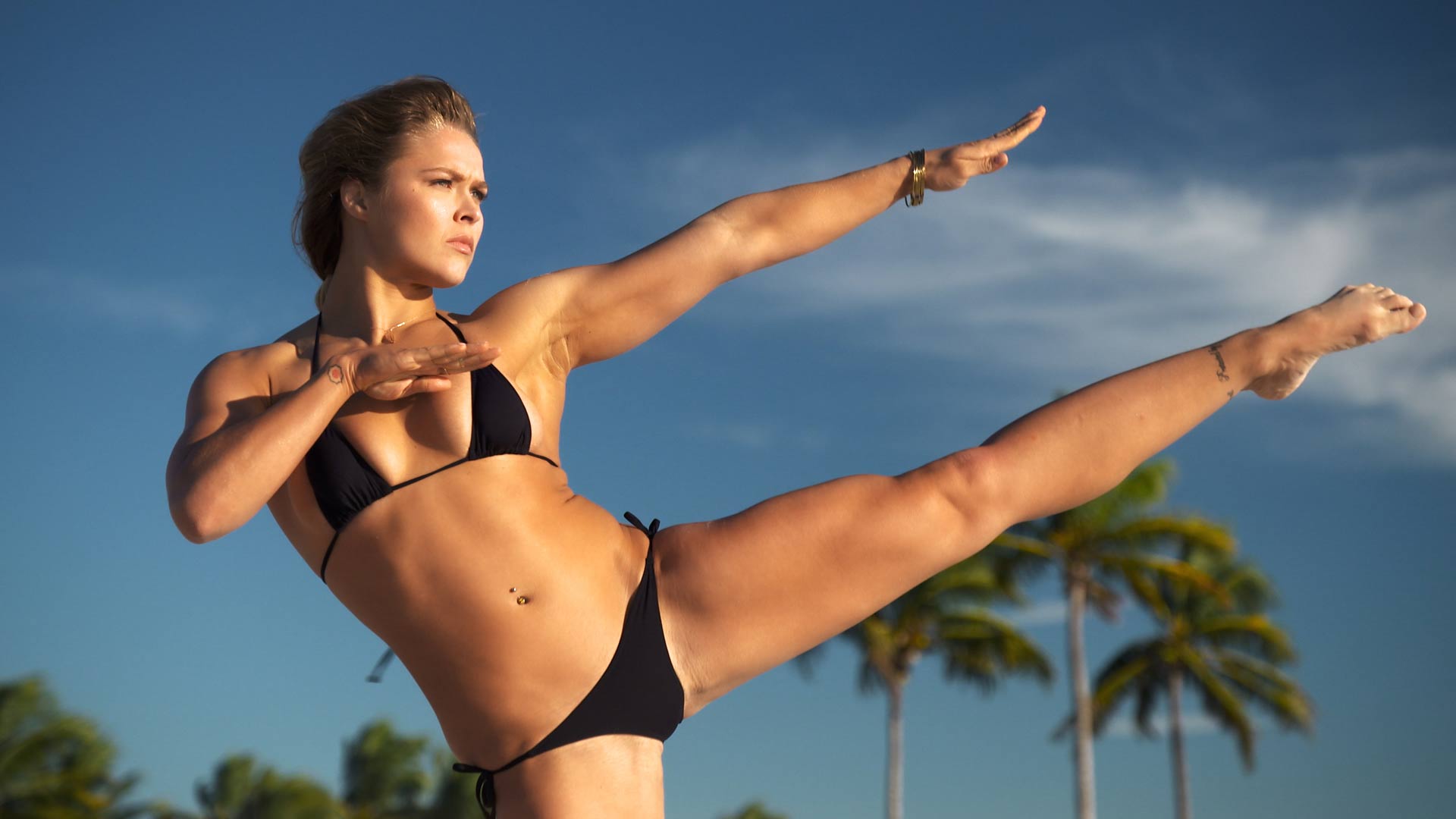 And the fastest woman to reach to £1 million is UFC star Ronda Rousey, who needs just 31.84 days to reach the seven figure mark, compared to 35.74 days for tennis legend Serena Williams.