Families of footballers killed in the Chapecoense air disaster are taking the Brazilian club to court, claiming they have not been adequately compensated for the November 28 crash.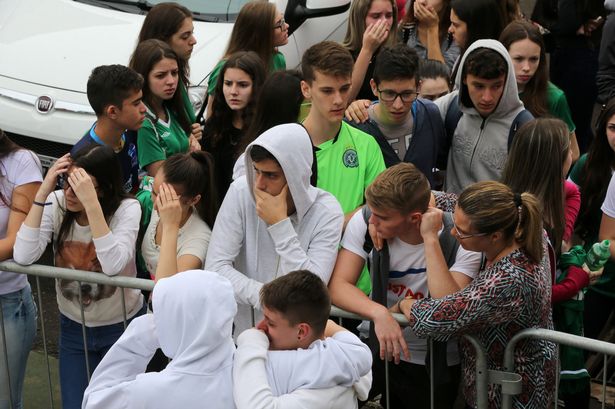 Valdecia Borges de Morais Paiva, the widow of midfielder Gil, began proceedings by filing court documents last month, according to the Folha de S.Paulo newspaper.
The families of deceased players Bruno Rangel, Ailton Canela, Ananias Monteiro and Guilherme Gimenez are also planning to sue the club, the newspaper said.
The plaintiffs are seeking compensation for performance rewards, image rights, pension payments and moral damages, it added.
ALSO READ: Brazil Suspends Football Matches As President Decrees Three Days Of Mourning After Chapecoense Air Disaster
Chapeceonse said it paid rescissory damages and insurance shortly after the crash, including November salaries, Christmas bonuses, vacations and image rights.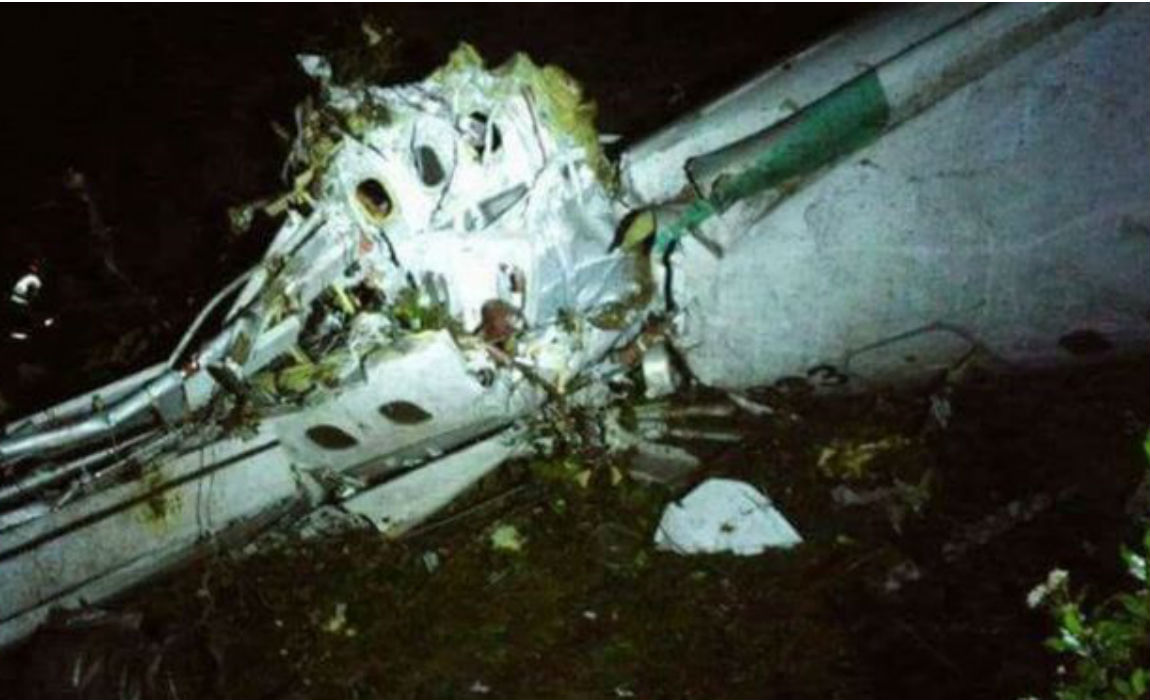 Chapecoense legal advisor Luiz Antonio Palaoro claimed image rights were paid in full and said the club could not be held responsible for the accident.
Seventy-one people died, including 19 Chapecoense players and all of the coaching staff, when the LaMia charter plane in which they were traveling slammed into a hillside, near the Colombian city of Medellin.
ALSO READ: Football World Rallies Behind Chapecoense After Air Disaster
There were just six survivors: three Chapecoense players, two flight staff and a journalist.
Colombian aviation authorities said the plane crashed after running out of fuel.
The tragedy occurred just two days before Chapecoense were due to play Colombia's Atletico Nacional in the first leg of the Copa Sudamericana final.⁠⁠⁠⁠
(With Inputs From Xinhua)