Real Madrid boss Zinedine Zidane has held talks with Cristiano Ronaldo in order to convince him to stay in Spain this summer amid reports that he wants to part ways with the club.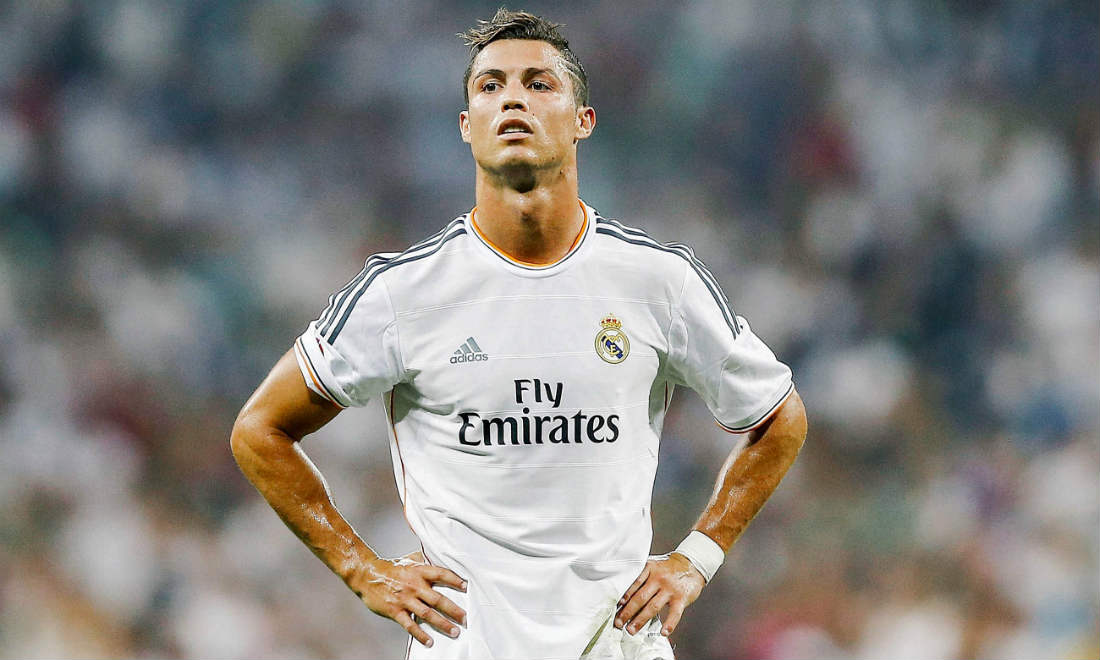 The former Manchester United forward is 'outraged' after being accused of evading €14.7 million (£13m) in tax by Spanish prosecutors.
Ronaldo's decision to leave the Spanish champions is 'irreversible' and the player has already informed Madrid president Florentino Perez of his desire to quit.
Earlier last week, the prosecutor's office in Madrid confirmed that a lawsuit has been filed against the 32-year-old.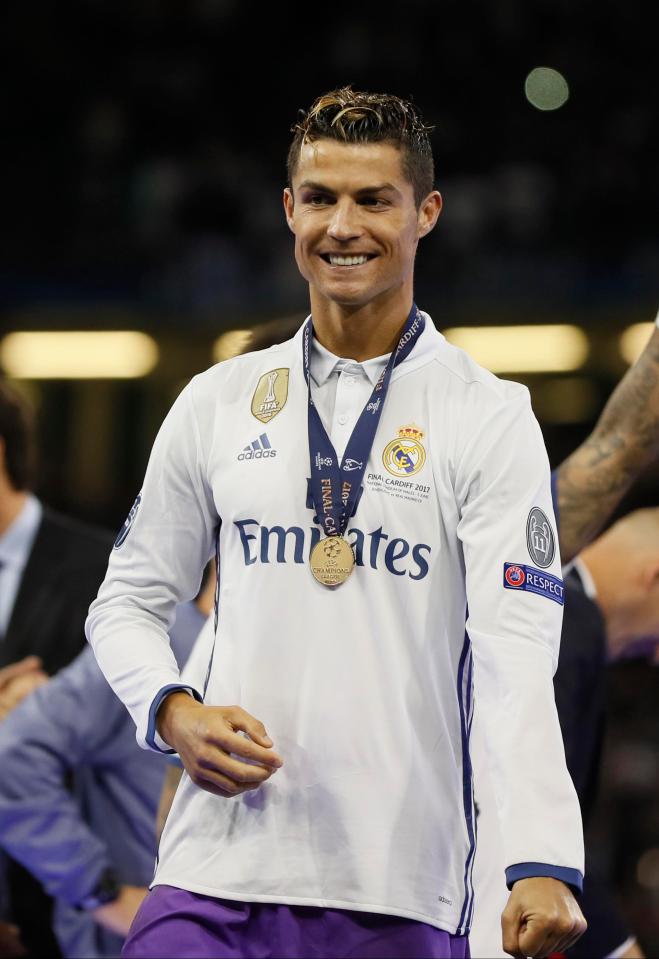 Ronaldo has since been asked about the charges levied against him and replied: 'I have a clear conscience.'
The prosecutor's office in Madrid is accusing Ronaldo of using a 'business structure' to hide the income received from image rights between 2011 and 2014.
Ronaldo now wants to leave Spain if convicted for tax evasion this summer.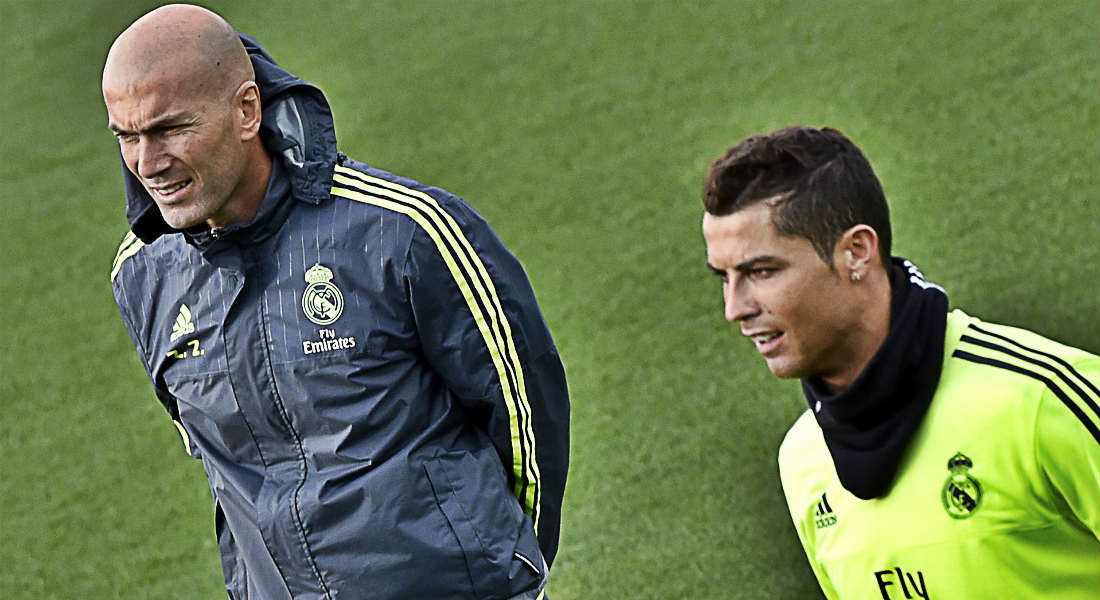 But according to Marca, Zidane has launched a last-ditch attempt to keep him at the club during a private chat over the phone.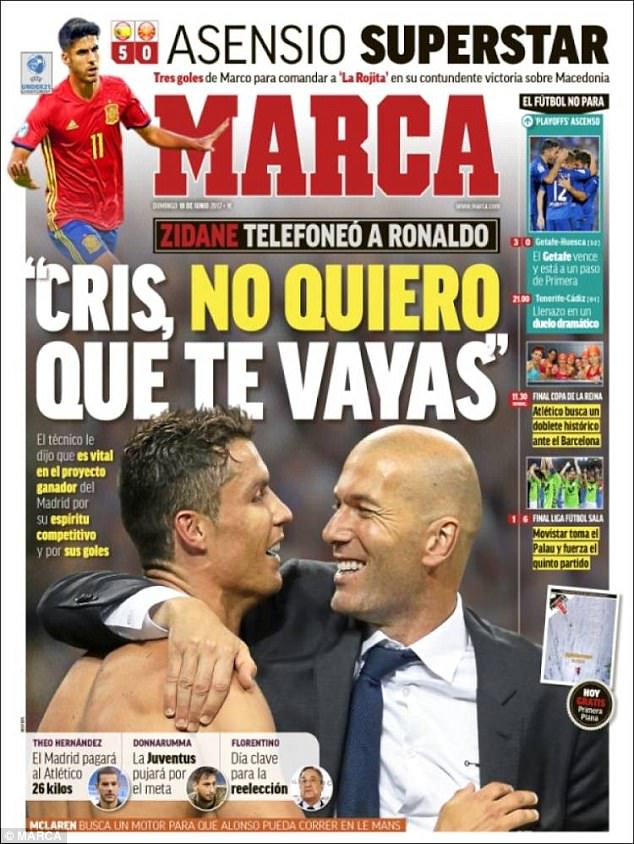 Marca published the news with the headline – 'Cris, I don't want you to go' and it stated that Zidane informed Ronaldo that he still remains an integral part of his plans at Madrid.
Only time will tell whether this will be enough to convince Ronaldo to stay put, but if leaves then Manchester United and PSG are the most favourable destinations for the Portugal skipper.
However, Real have set a huge £350 million asking price for the Ballon d'Or winner if he is to leave the Santiago Bernabeu. And any other club would have to break the bank for a world record fee for the Portugal skipper.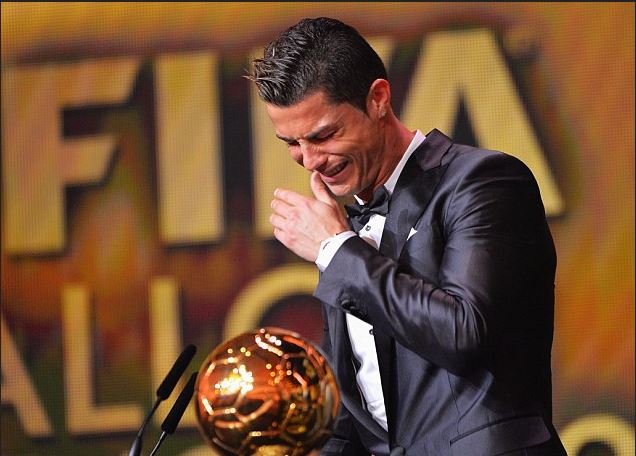 PSG are in the race for his signatures, having already discussed possibilities of a move with Jorge Mendes in Cardiff two weeks ago.
FootTheBall sources revealed that Ronaldo's agent Mendes held talks with PSG president Nasser Al-Khelaifi on the afternoon of the Champions League final on June 3.
Mendes held a two-hour meeting with Al-Khelaifi at the city's Hilton Hotel.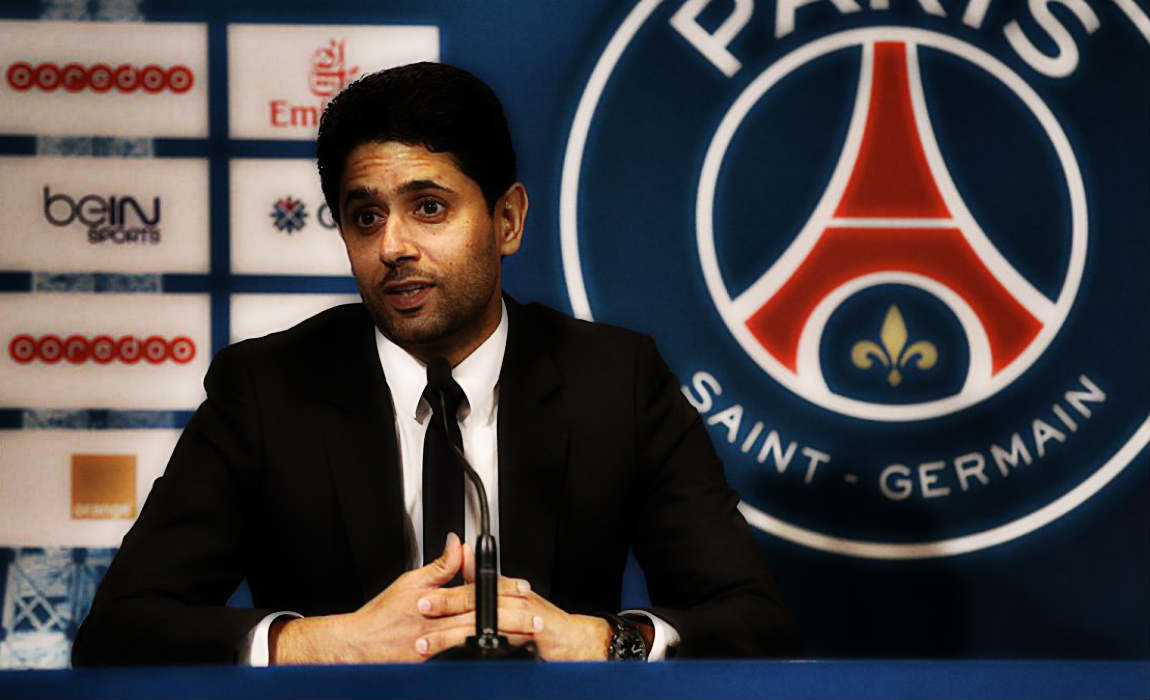 Mendes is believed to be in good terms with the Ligue 1 club and had gave them another former Manchester United player Angel di Maria, and is also eyeing to place other clients this summer, including Real Madrid defender Pepe.
FootTheBall understands that Mendes informed Al-Khelaifi that Ronaldo is set to face problems in Spain and the PSG chief urged to be kept informed about further developments.
Ronaldo has been under the radar of PSG for years and they are aware what the Portugal skipper could offer them – both commercially and on the pitch. The Ligue 1 club were close on signing him 18 months ago, but the former Man Utd had signed a new long-term contract at Real Madrid.
PSG failed to defend the Ligue 1 title after the departure of Zlatan Ibrahimovic last summer and now they would willingly break the bank to secure the services of the world's best player to bolster their attack for the next season.
Al-Khelaifi is known as the most powerful man in French football and would leave no stone unturned to land Ronaldo at PSG.
Premier League giants Manchester United are set to launch a sensational bid comprising David de Gea and a hefty sum in exchange for Real Madrid stars Cristiano Ronaldo and Alvaro Morata.
Real Madrid superstar Cristiano Ronaldo wants to make a sensational return to Manchester United. And it is believed that former Red Devils boss Sir Alex Ferguson could play a vital role to make it possible.
And even former Real Madrid chief Ramon Calderon admitted that Ronaldo has United "in his heart".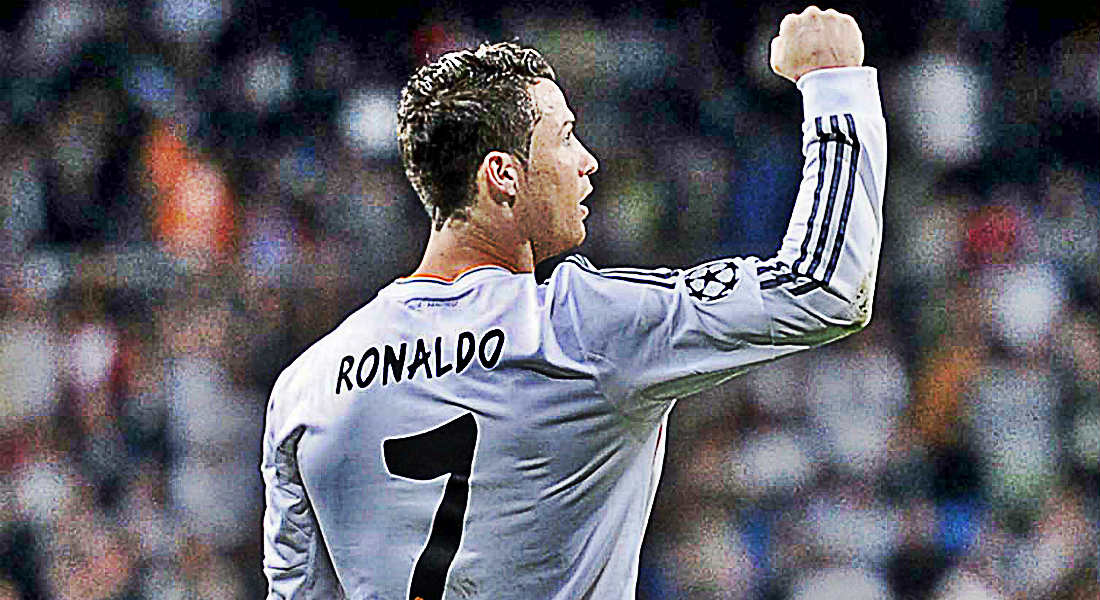 Cristiano Ronaldo has informed the Real Madrid hierarchy that he wants to part ways with the Los Blancos this summer which has now sparked rumours of interest from top-flight European clubs.
And Calderon, who roped in Ronaldo for a then world-record £80million transfer fee in 2009, is confident that the Portugal skipper is madly in love with the Red Devils.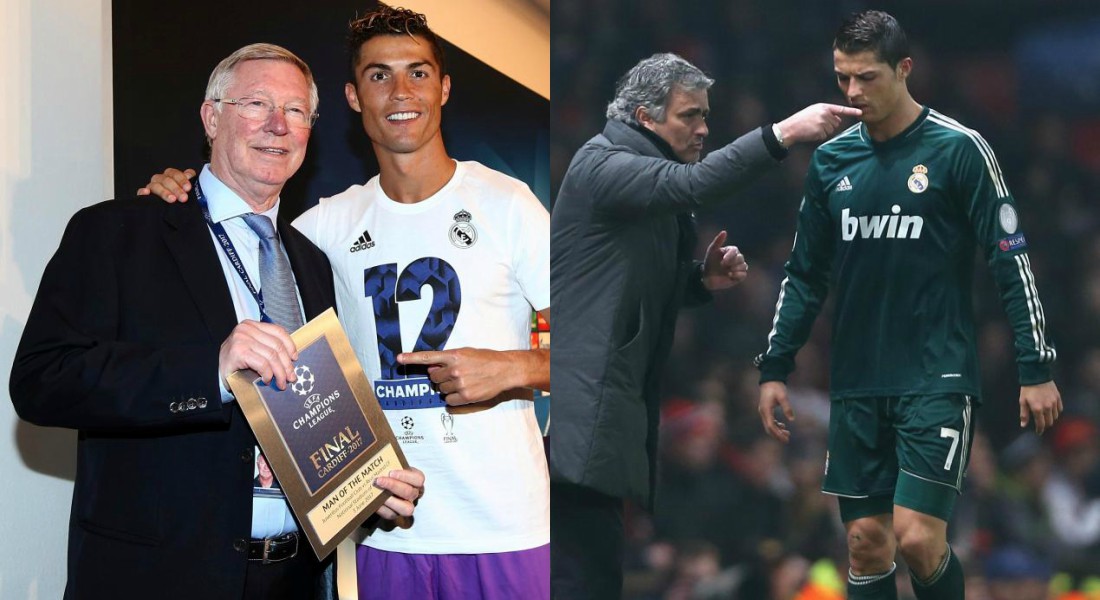 Calderon revealed: "I remember when I signed Cristiano, he phoned me and said everyone at Manchester United was really happy and kind to him."
"Sir Alex Ferguson was like a father and he loved the fans."
"The club has been very important in his career. Manchester United is a club he has in his heart."
Ronaldo shares an emotional relationship with Sir Alex and they always remain very close. They embraced during the Champions League final in Cardiff last month and later Fergie presented him the man-of-the-match award.
Ronaldo penned a new five-year contract with the Los Blancos last November and he currently rakes in a wage packet of £365,000-a-week, but Manchester United can easily match that.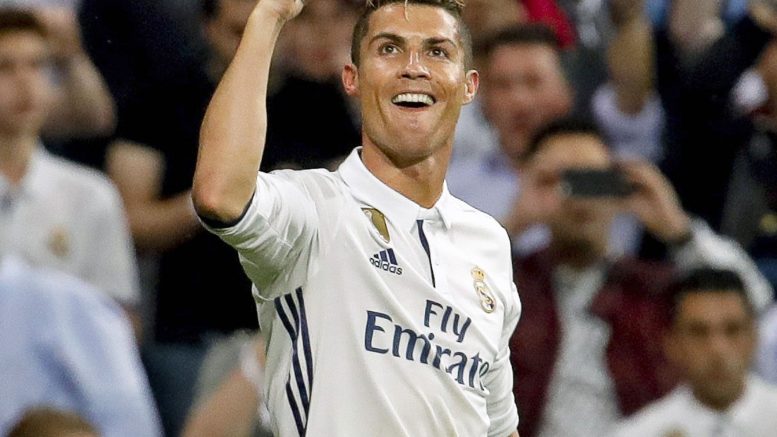 It is understood that the Red Devils would not be willing to pay £350 million for the 32-year-old but Real Madrid target David De Gea could be used to bargain a deal.
Man Utd are also chasing Alvaro Morata but Real Madrid want £90m for their Spanish striker.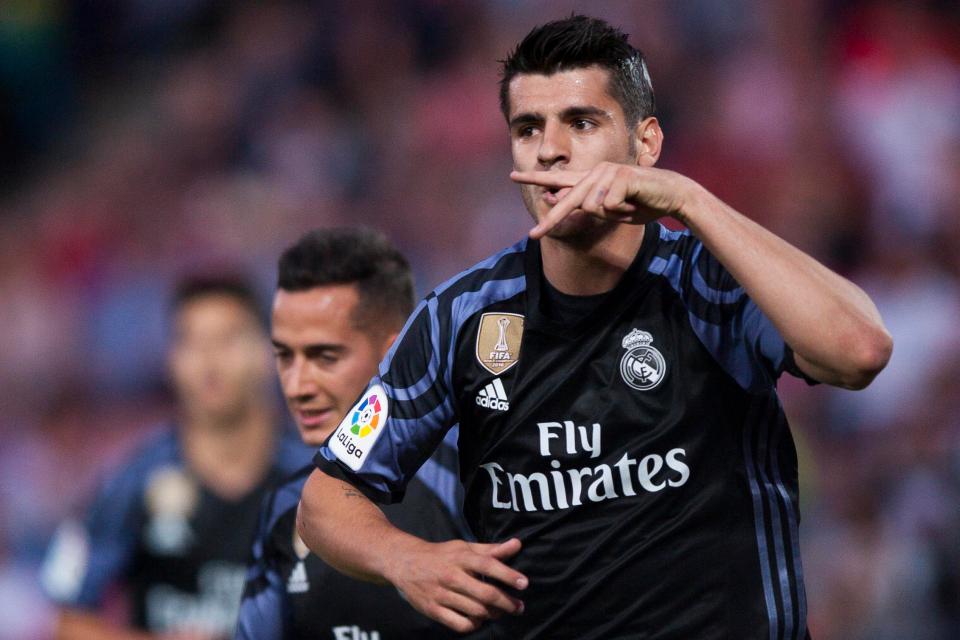 And now it is believed that the Red Devils could rope in both Ronaldo and Morata for mind-boggling deal of £183m and could offer David De Gea to Real Madrid in exchange.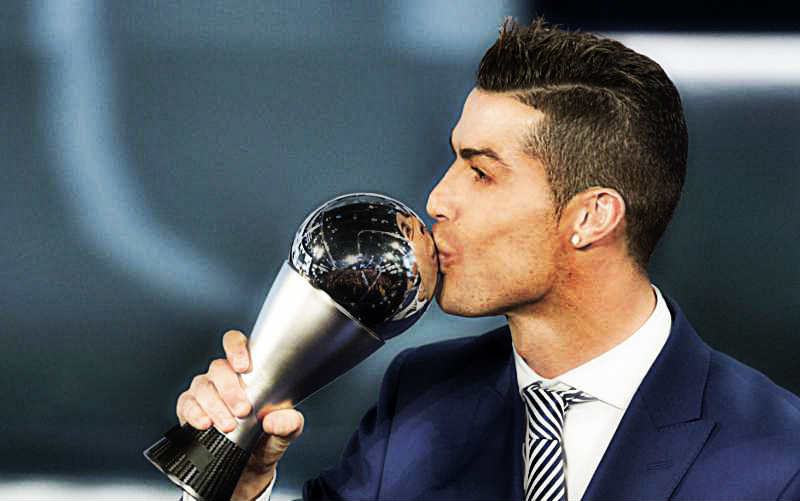 However, Jose Mourinho will take the final call and it is known to all and sundry that he and Ronaldo were not in good terms during the Special One's final season in charge at Real Madrid.
But Sir Alex can play the role of a peace maker here and pave the way for Ronaldo to arrive at Old Trafford.