World's most expensive player Paul Pogba met ex-mate and highest paid player Carlos Tevez in China during his tour in the Asian country.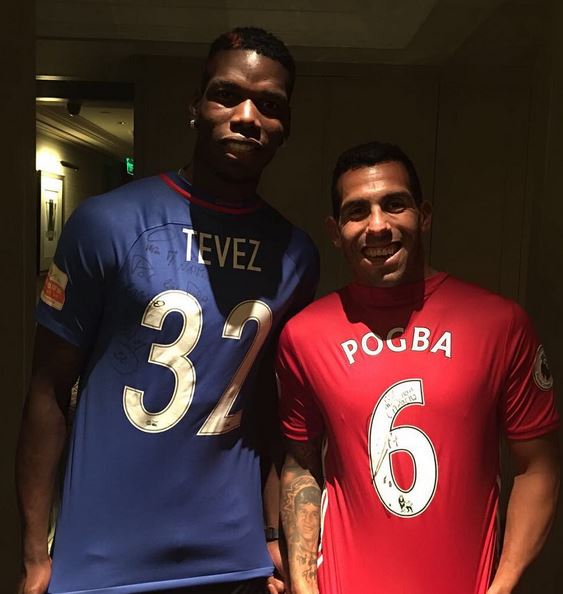 The 33-year-old striker had moved to Shanghai Shenhua after moving to China in December last year.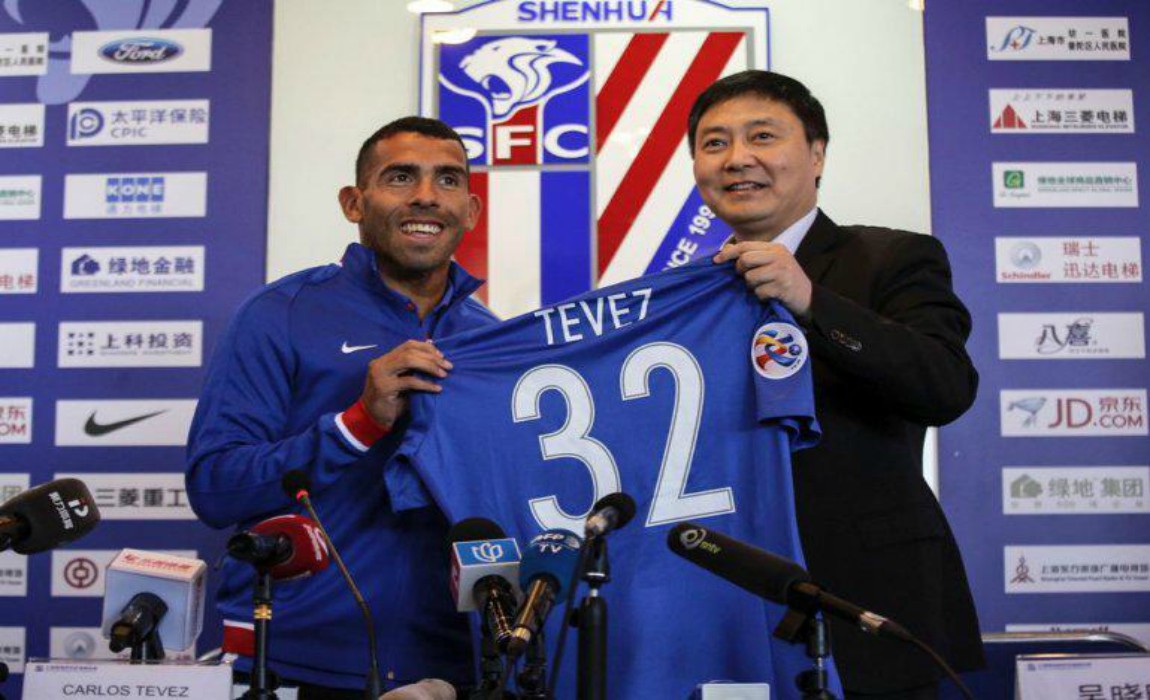 He has spoken out about his new life in a new country which has given him a new measure of peace and time with his family.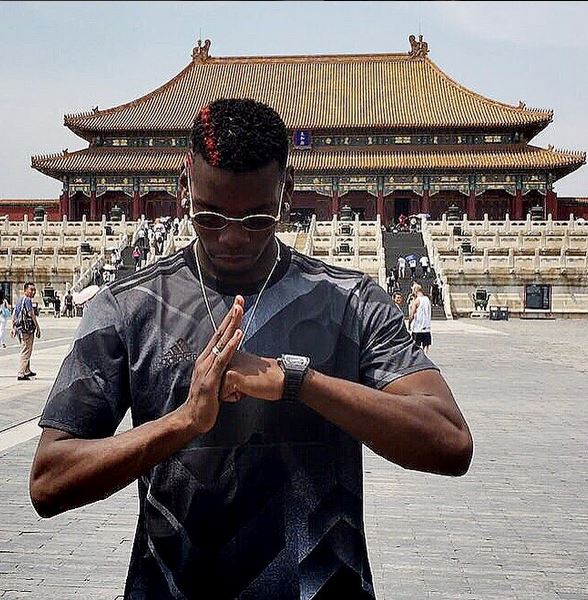 The striker was spotted looking happy as he catched up with his former pal Pogba. He has been on tour of China with Manchester United and posed for a photo in each other's shirt.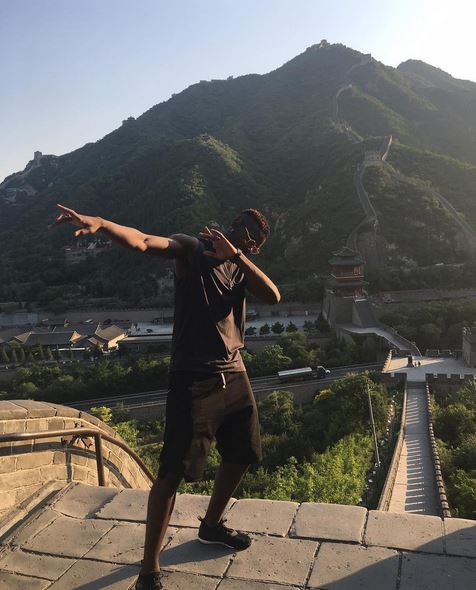 Paul Pogba is the most expensive player in the world after his £89million move from Juventus.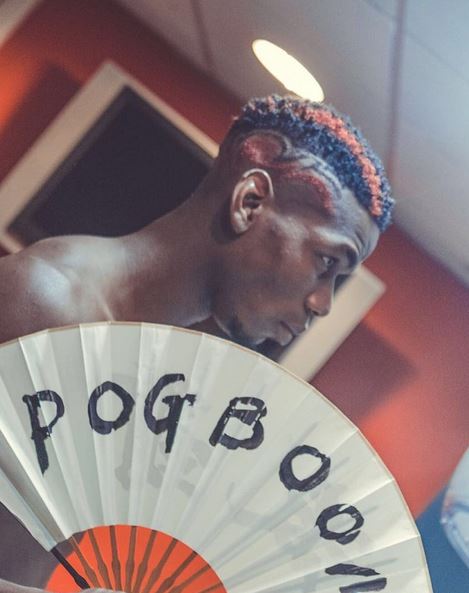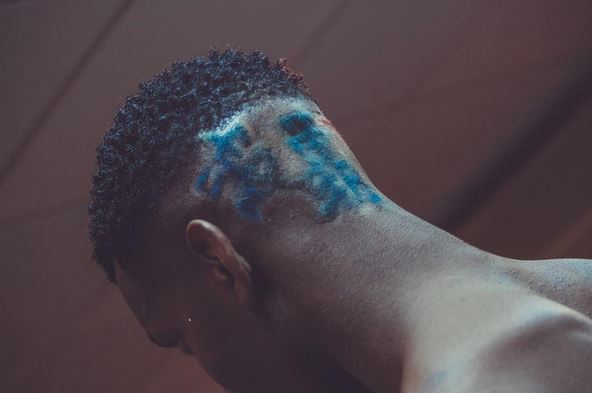 The Argentinean revealed in an interview that he is happy in China as he gets time to spend with his family.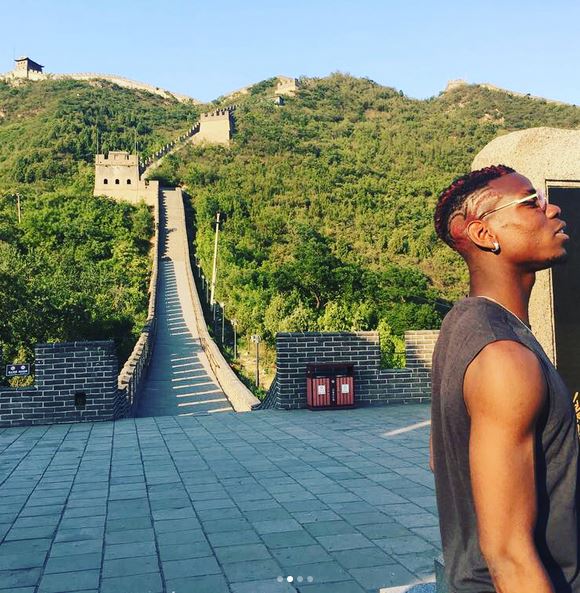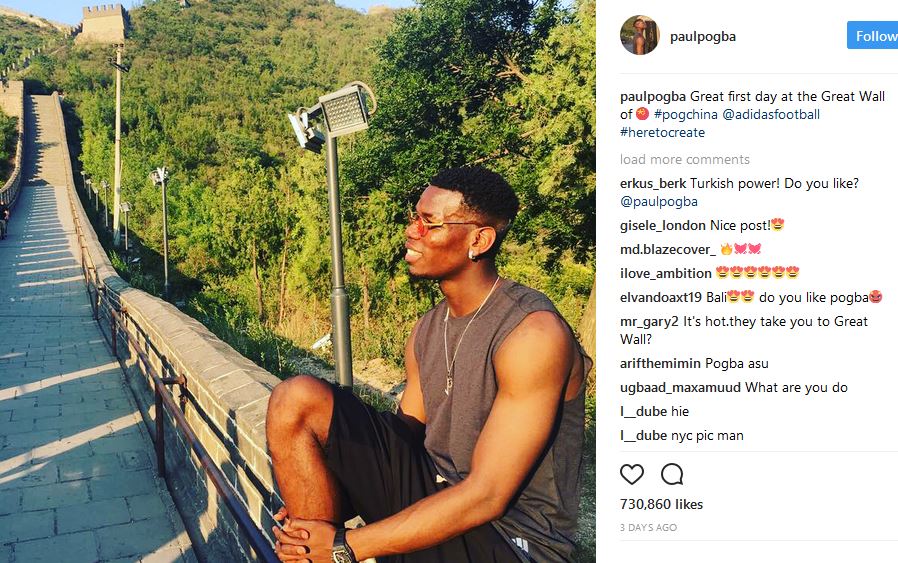 He said: "I have won the ability to spend time with my children, I have found things which I lost in the year and a half when I was in Argentina with Boca Juniors,"
Tevez ruled out returning to Boca Juniors at the end of the year, saying that doing so would need "a hunger for glory and an ambition to continue winning titles."
"I do not know what I will do at the end of the year, if I do not have that hunger for glory, it will be difficult," he insisted.
About his life in China, Tevez said that "I go out, I go for coffee with my wife, I go cycling with my children. These are unique experiences and I can live the life of a normal guy, I am not a mega-star."
He admitted "I miss my neighborhood, my friends, barbecues, playing football with friends, the people of Boca, La Bombonera stadium, but I have won other things."