Neymar has reportedly told Real Madrid to sell Cristiano Ronaldo if they want to make a move to sign him from PSG.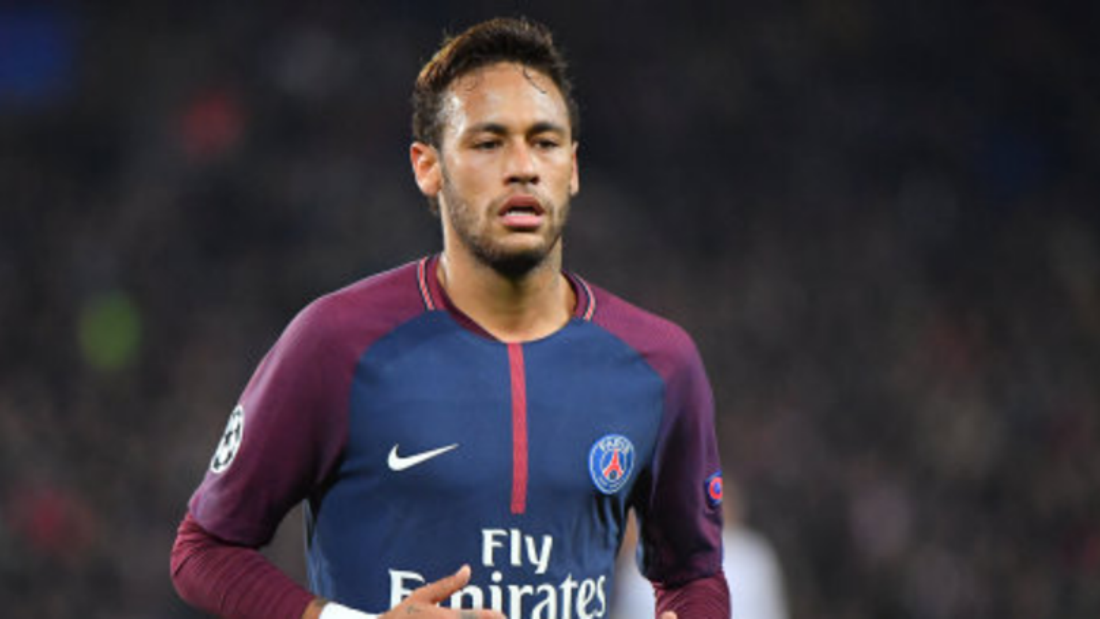 Neymar has been linked with a move to Real Madrid in the recent weeks amid rumours claiming that he is not happy at Paris Saint-Germain.
Neymar moved from La Liga giants Barcelona to Ligue 1 club PSG earlier this summer for a record breaking £200million and has been in excellent form this season.
Rumours about a move to the Bernabeu intensified following claims that despite enjoying certain privileges at Paris, Neymar is reportedly unhappy at his new club and is said to be seeking a move back to the La Liga.
Several Real Madrid players kept the rumour mill ticking by encouraging the player to make a switch to the Bernabeu.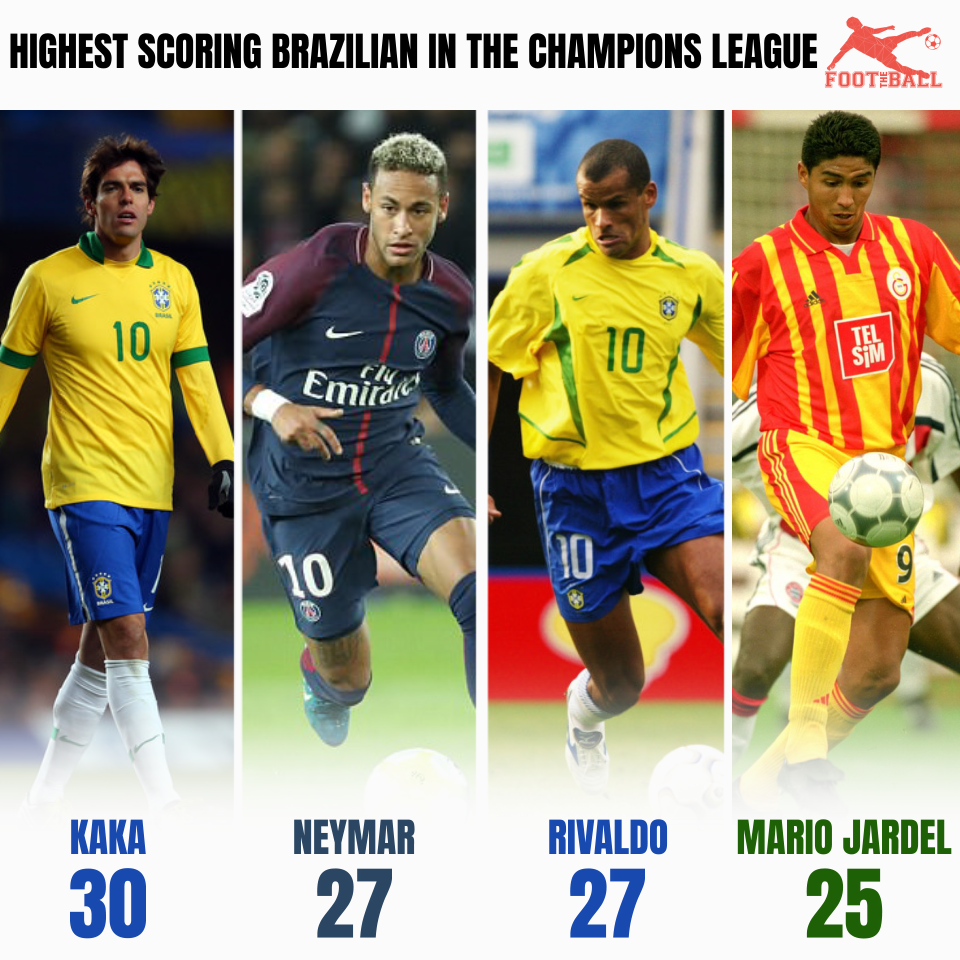 Neymar fell out with strike partner Edinson Cavani over a dispute about set-pieces, and reports in France had claimed that he is already frustrated with PSG boss Unai Emery.
It was reported that Neymar's father has met with Real Madrid president Florentino Perez over talks of replacing Cristiano Ronaldo.
And according to Spanish website Don Balon, Neymar will only consider a move to the Bernabeu if the Los Blancos part ways with their superstar forward Cristiano Ronaldo.
The report says that the Brazilian wants Ronaldo gone from Real Madrid before he can commit to a long-term deal at the Bernabeu.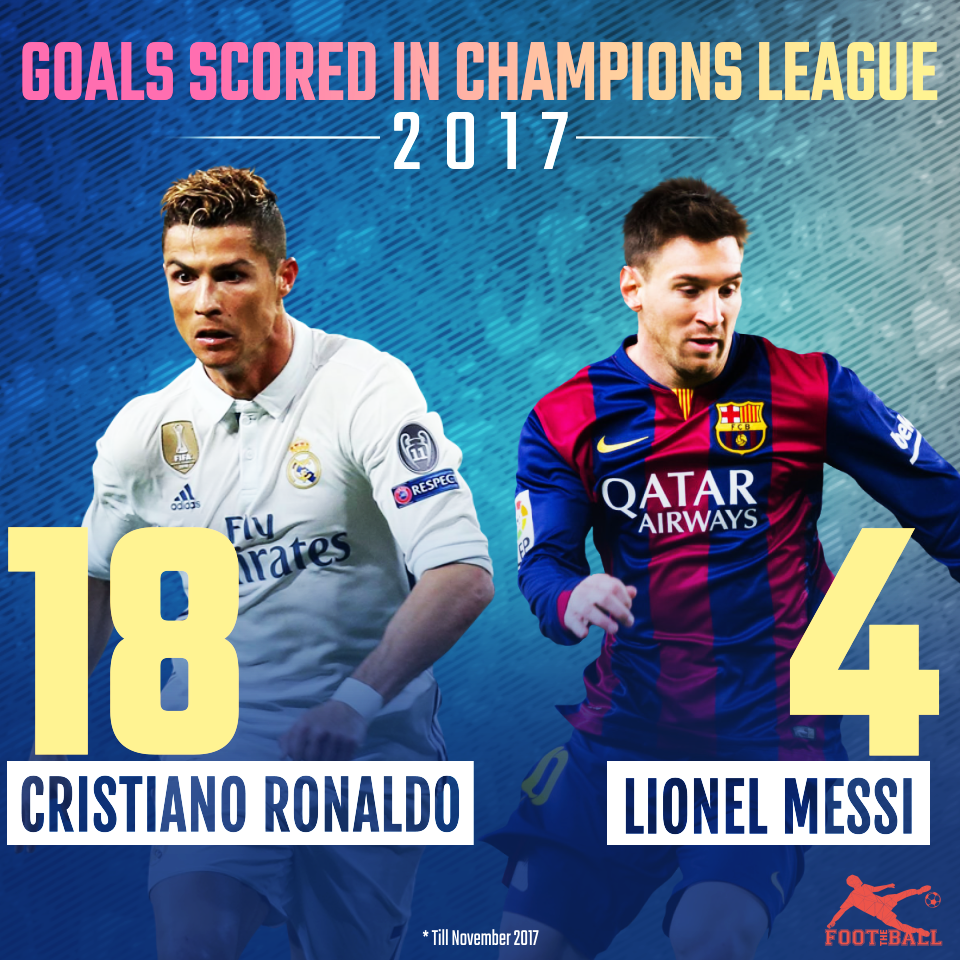 It is believed that Neymar made a switch to PSG because he wanted to come out if the shadow of Lionel Messi at Nou Camp and now he does not want to play as the second best behind Ronaldo at Real Madrid.
However, it is understood any possible move would not go through immediately as Real Madrid would not opt to part ways with their most prized asset anytime soon.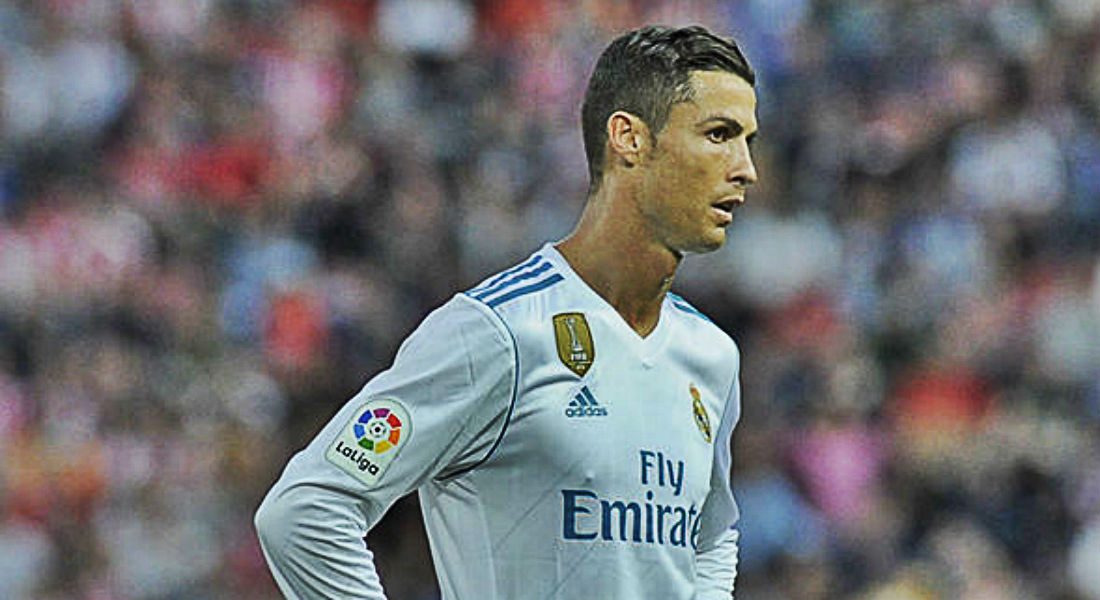 The Portugal skipper's current contract at the Bernabeu will expire in June 2021.
Meanwhile, while speaking about Neymar's move to PSG, Lionel Messi said this week that they are a more balanced side without the Brazilian.
"Neymar's departure has caused the way we play to change. We lost a great deal of offensive potential but it favoured us in a defensive sense," he said.
"Currently we are most well-armed in the middle of the field.
"We have more balance and that makes us stronger defensively."