La Liga giants Real Madrid passed up the opportunity to sign Philippe Coutinho for just £2.2million back in 2008.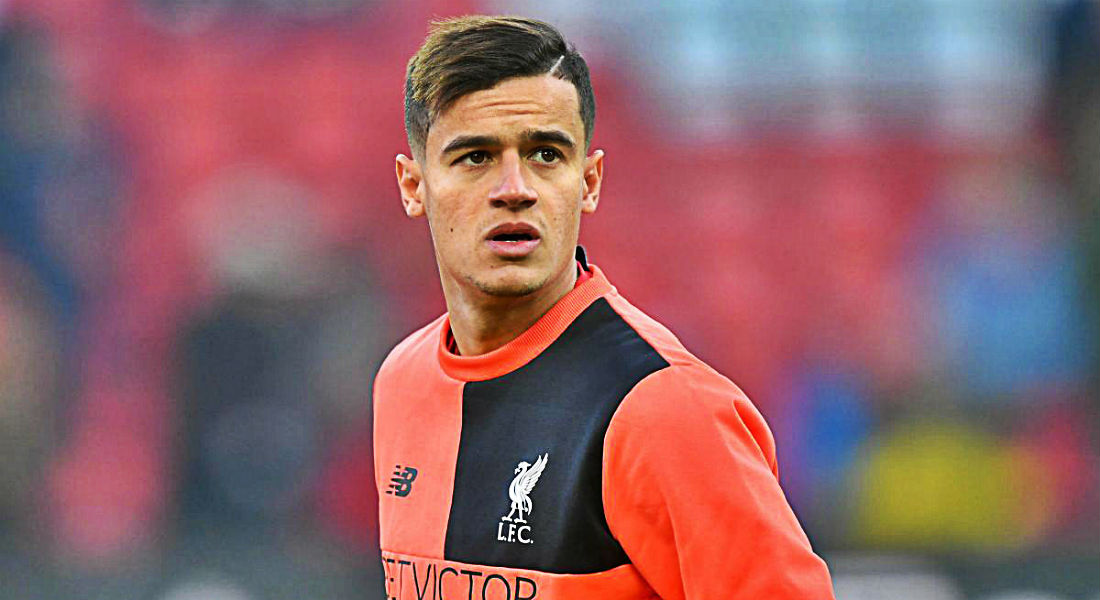 The Brazilian superstar is reportedly on the brink of making a move to Barcelona from Liverpool for a transfer fee of around £130m.
However, Coutinho's future could have been completely different, according to former Real Madrid technical director Miguel Angel Portugal.
The ex-Real Madrid chief revealed that the Los Blancos were scouting the attacking midfielder back in 2008, which is prior to his move to Serie A side Inter Milan, but they turned down the chance to sign him for just £2.2million.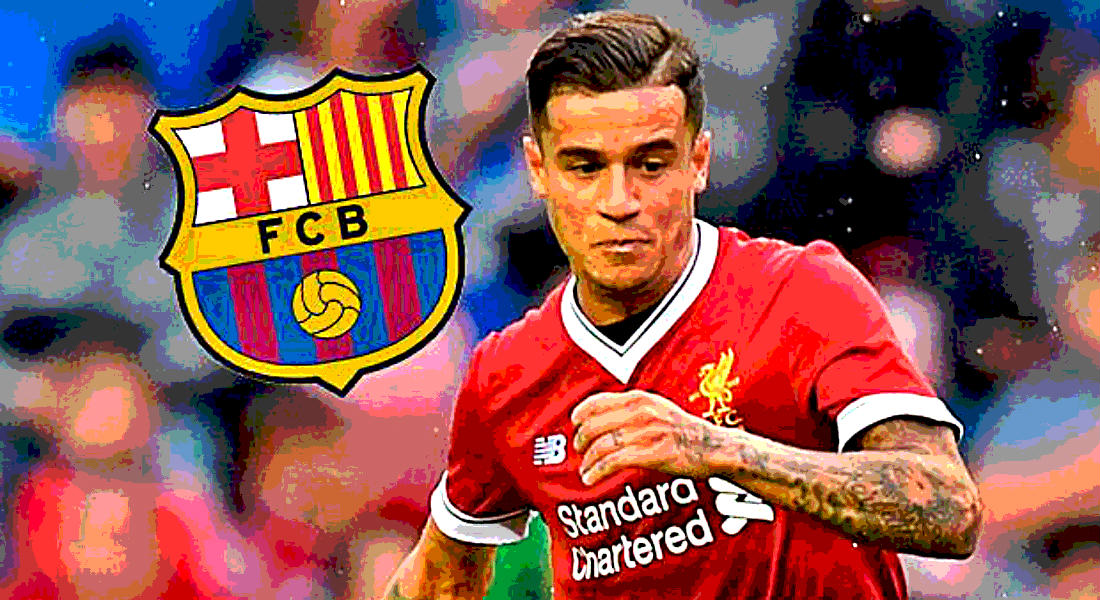 "Coutinho had already marvelled with Vasco de Gama and was a name who had been mentioned at the club," Portugal told Spanish newspaper Marca.
"All of the reports about him were favourable and looked promising to sign him and the decision was made to bring him to Real Madrid.
"I personally went to Rio de Janeiro to watch him train and play, to talk with his parents and, of course, hold a meeting about joining our club.
"Everything was going well and everything was perfect and it seemed that things were going to work out for everyone.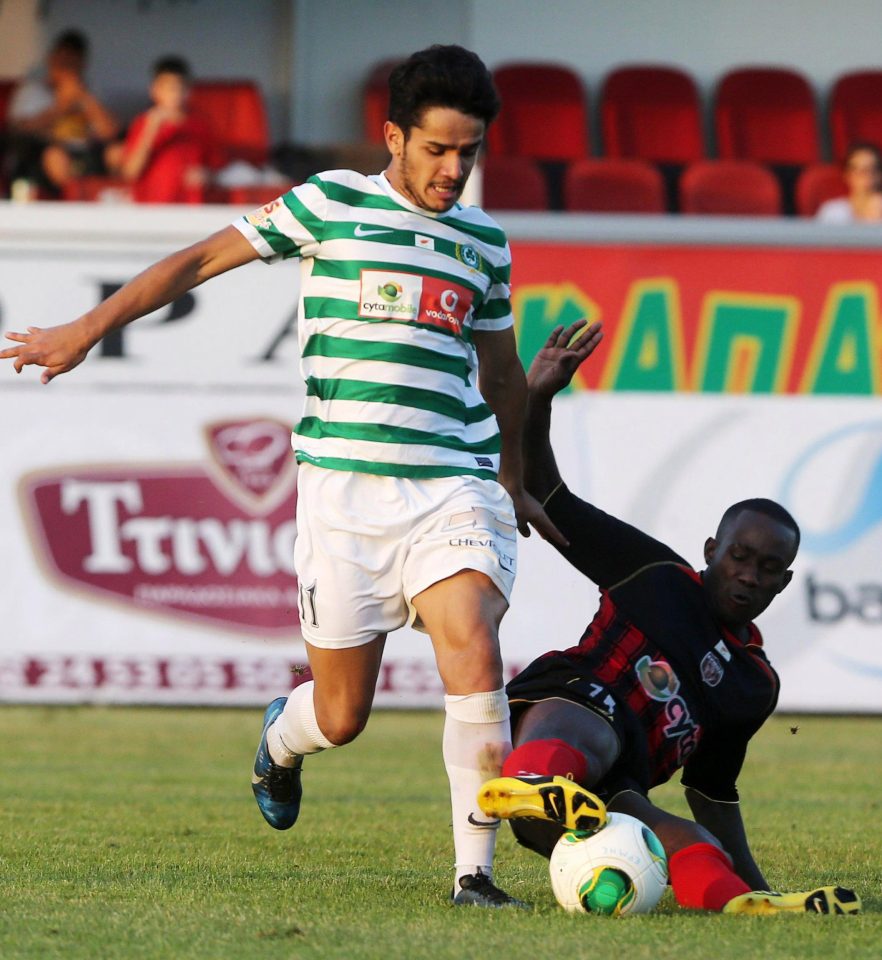 "But when I returned from Brazil I found a surprise waiting for me.
"The president Ramon Calderon told me that we had signed Alipio, a 16-year-old who they had watched with Rio Ave and who the scouts found to be a very interesting player.
"For essentially the same price that Real paid for Alipio [€2.5m], they could have signed his compatriot instead.
"It is incredible but true."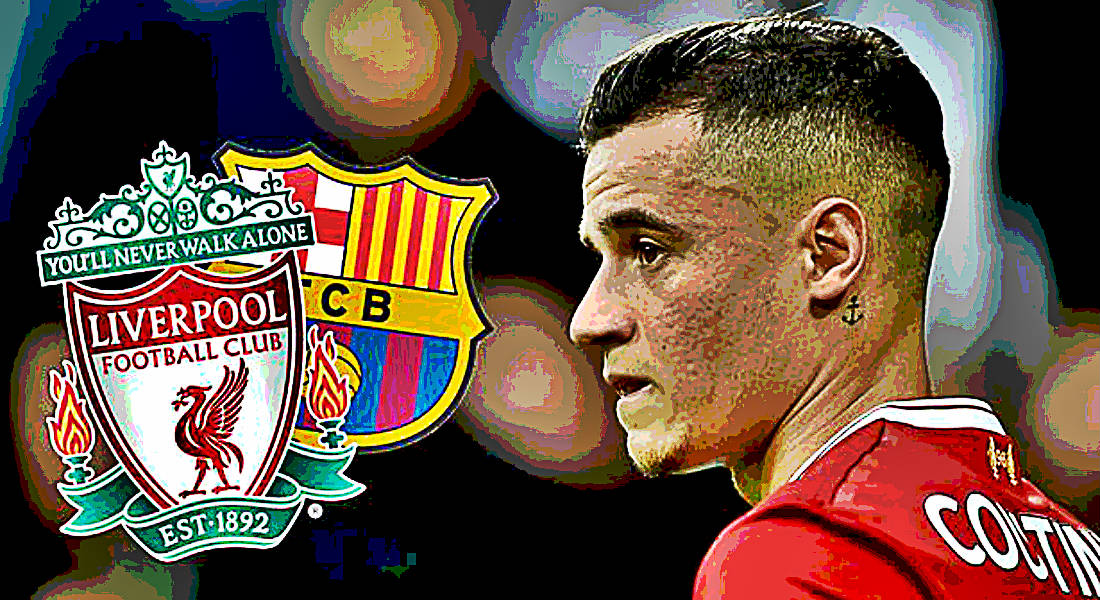 Coutinho ended up signing for Inter and later moved on to Liverpool for £8.5m in 2013 where he took his footballing career to a higher pedestal.
On the contrary, Alipio failed to match the standards at the Bernabeu and was released by Real Madrid after just two seasons and he currently plays for Brazilian club Vila Nova.