Real Madrid skipper Sergio Ramos has rubbished Cristiano Ronaldo's claims that the La Liga club are missing Alvaro Morata.
Real Madrid offloaded Morata to Chelsea for £60million during the summer transfer window and the Spaniard has been an instant hit at the Stamford Bridge – with 7 goals and 3 assists to his name so far in 10 Premier League appearances.
On the contrary, Ronaldo has struggled to find form in the La Liga this season – with just one goal to his name in seven appearances.
Ronaldo could not feature in Real Madrid's opening four La Liga games this season after picking up a suspension in the first-leg of the Spanish Super Cup win over arch-rivals Barcelona.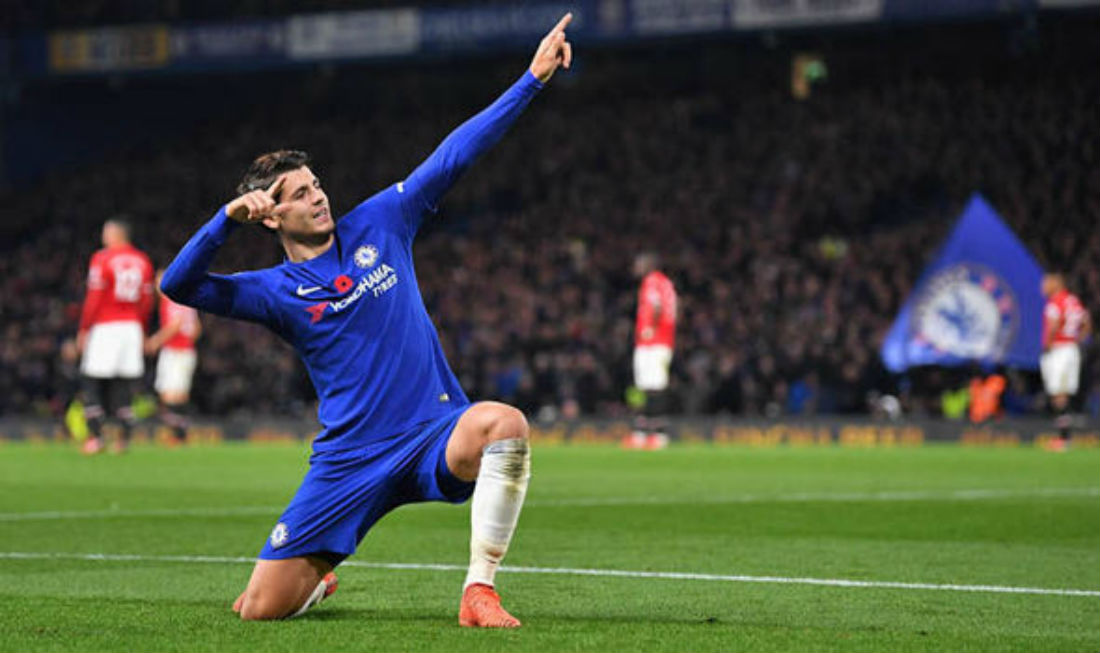 But when he returned to action, Real Madrid suffered a shock 1-0 defeat against Real Betis.
The Los Blancos endured their worst nightmare as they succumbed to a 2-1 defeat against minnows Girona last weekend followed by a demoralising 1-0 loss to Tottenham in the Champions League on Tuesday – piling up huge pressure on Zinedine Zidane.
The Los Blancos are now eight points behind current league leaders Barcelona.
But Cristiano Ronaldo claimed that Real Madrid are struggling because they offloaded key squad players, including Morata.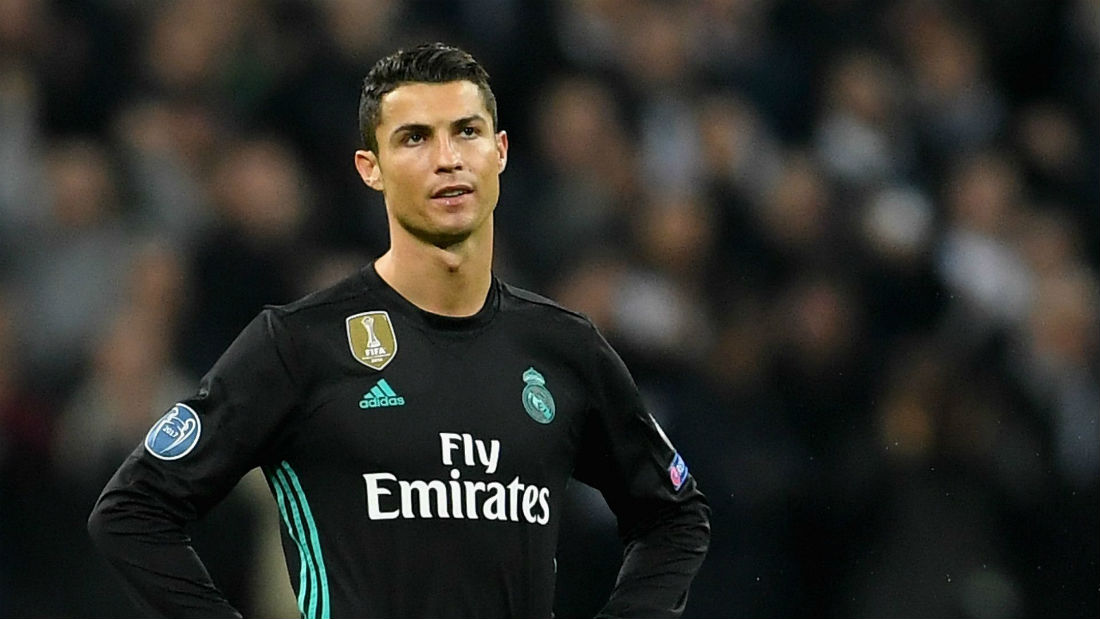 However, Real Madrid skipper Ramos rubbished Ronaldo's claims and believes that their poor start this season is not because of Morata's departure and he went on to dismiss the four-time Ballon d'Or winner's opinion as "opportunist".
"I do not agree with Cristiano. I think it's an opportunist opinion," Ramos told Spanish radio station Cadena SER.
"When we won two Super Cups [UEFA Super Cup and Supercopa de Espana], nobody missed anyone.
"I would place more of the emphasis on injuries. The team is stronger when we're all together.
"I don't miss anyone. No one. The squad has changed, of course, but some contribute some things and others have another role."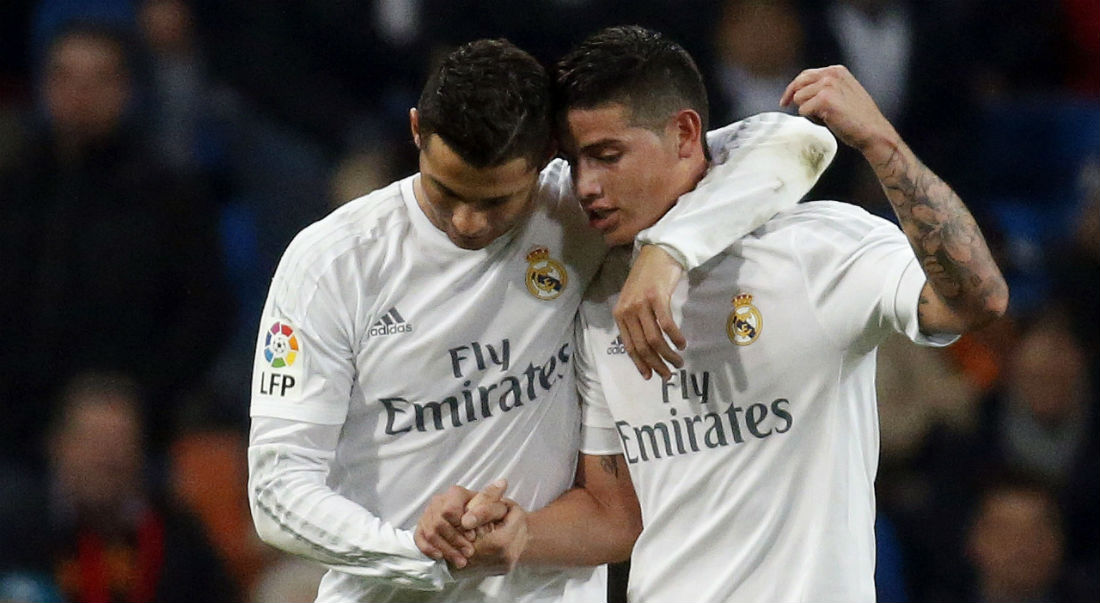 Speaking earlier this month about Real Madrid's poor start this season, Ronaldo said: "I believe the new players who have arrived have a lot of potential and will be the future of Real Madrid.
"But if you ask me, sincerely, every team would miss their big players.
"Obviously, Pepe was a great player, Morata, James [Rodriguez] — all the players who left. They made us stronger.
"I'm not saying the players who arrived don't also have this role, but they're much younger. It's their first season here with us."