FC Barcelona defender Gerard Pique said on Friday that he felt that refereeing decisions had influenced the destination of this season' s Liga Santander title.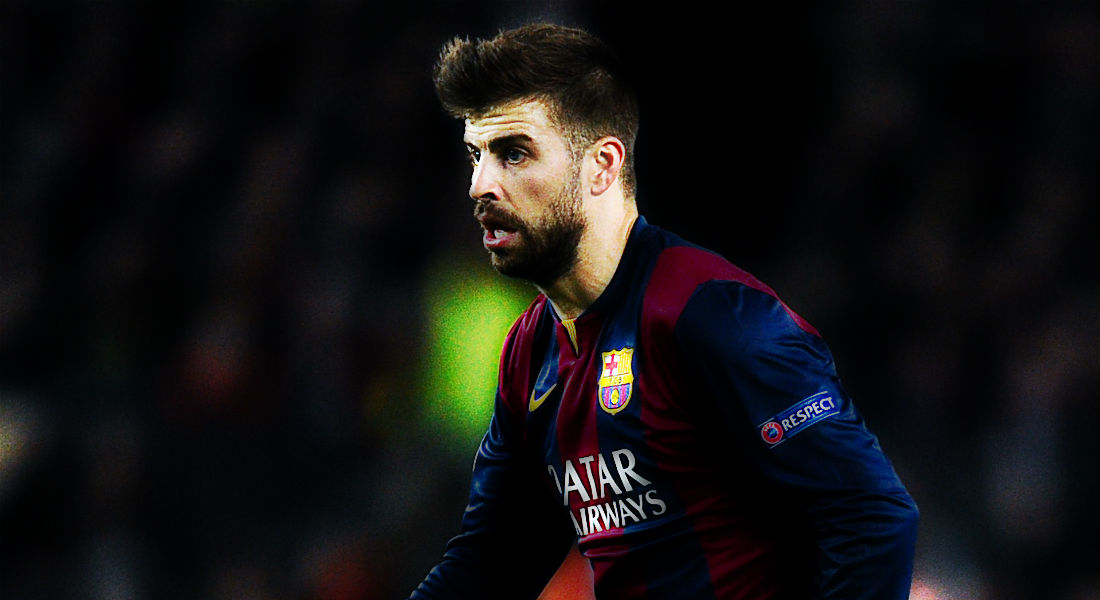 Barca finished three points behind Real Madrid, but speaking at a press conference ahead of Saturday's King's Cup final against Deportivo Alaves, Pique admitted that he felt the league could have had a different destination.
"I sincerely think that the referees influenced the outcome of the title, but I won't be drawing up a list to back myself up," said Pique.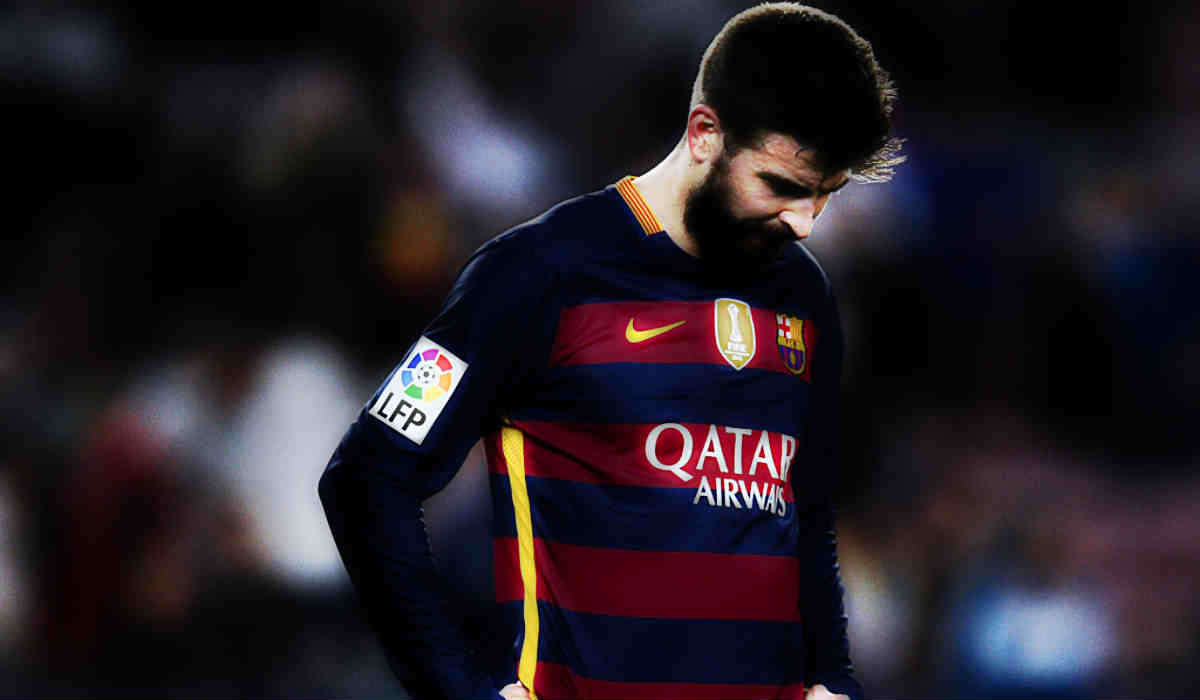 "They (Real Madrid) won the title and now we have to turn over the page and continue," said Pique.
The defender admitted there were "some games where we didn't do enough," and that Barca "need to be a better team," but hoped that, "last season's experiences will serve to implement Video Referee Technology."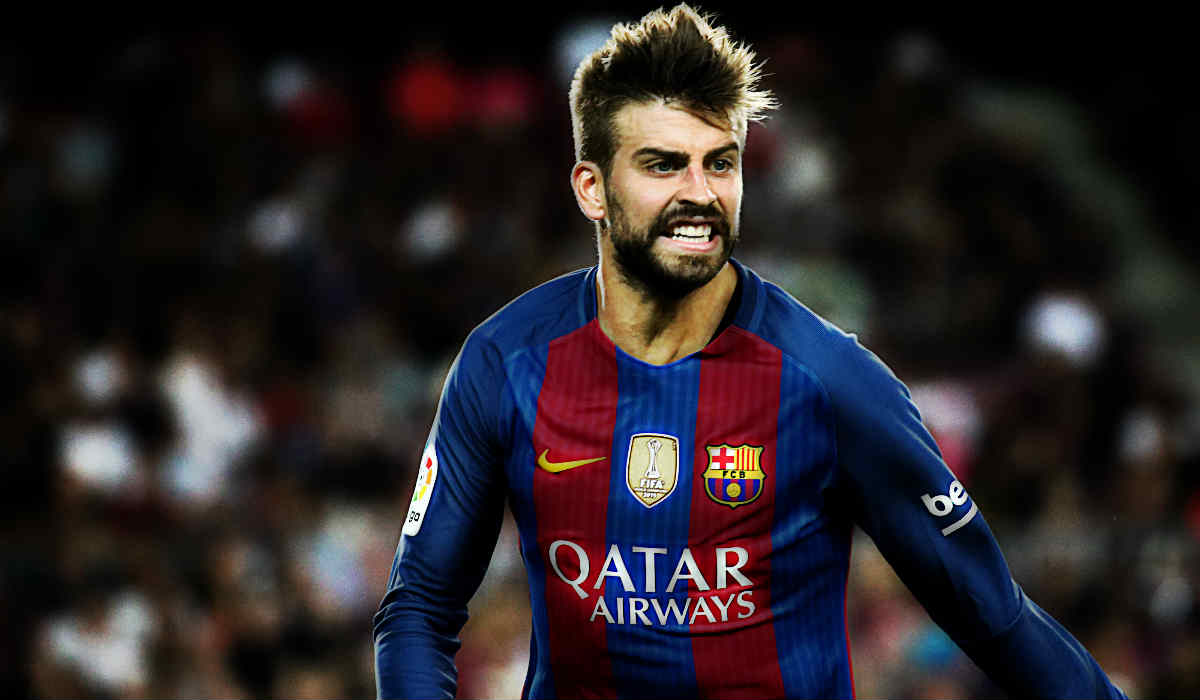 He then looked ahead to the Cup final, which will be Luis Enrique's last game as Barca coach after three seasons at the Camp Nou.
"He deserves a good send off, because he's been one of the best coaches in the club's history and deserves to leave us with a trophy … These three seasons have been magnificent and I want him to leave with a winners' medal and on a happy note," said the defender.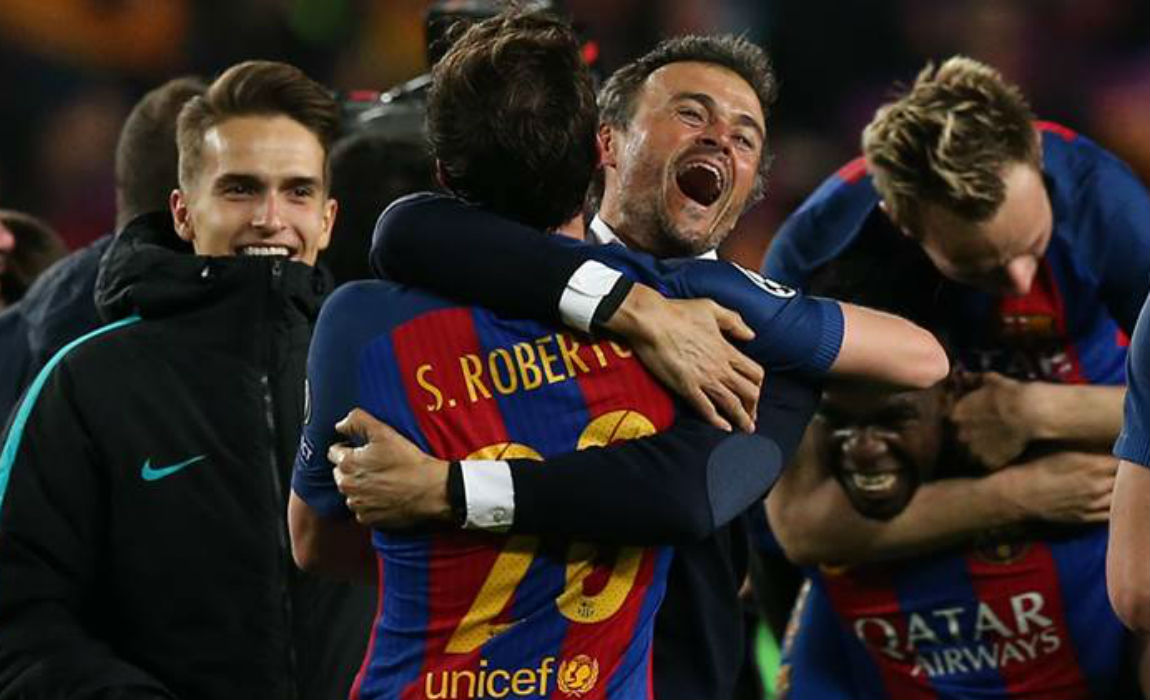 Finally Pique warned about the threat posed by an Alaves side who earlier in the season won 2-1 in the Camp Nou.
"Alaves have done really well and now they have a chance to make history and so they'll be extra motivated. We will have to match their motivation and then after that, draw on our quality. It'll be difficult," he assured.
ALSO READ: Here's Why Gerard Pique Has A Real Madrid Shirt In His House