Premier League champion Antonio Conte has stepped up the gas but not in the touchline or a new tactical change but the Italian is now desperate to improve his English speaking skills in the summer – to make himself a greater dominant force in England.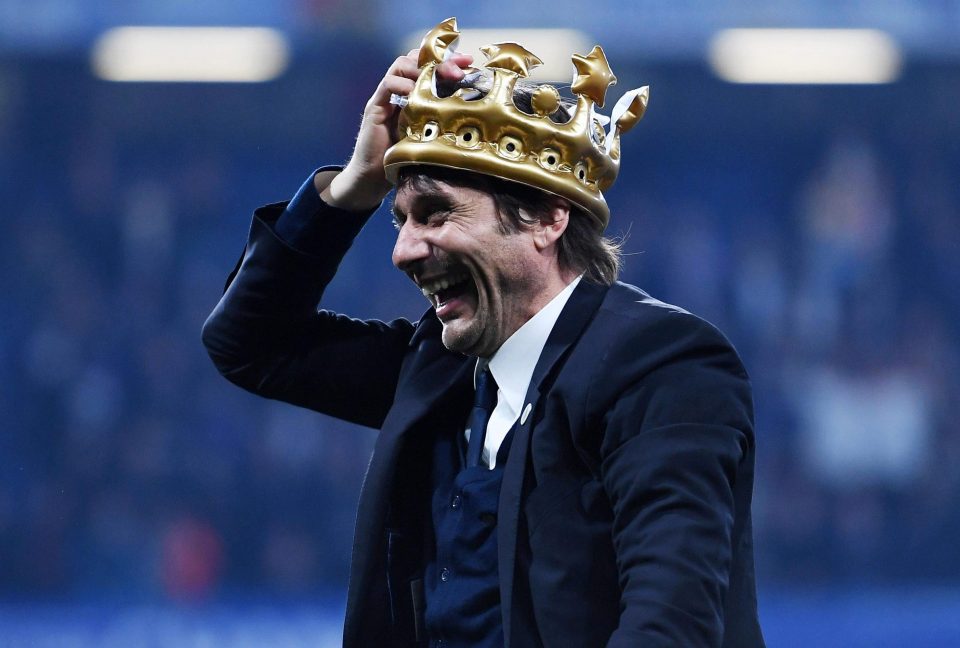 The former Juventus boss is a perfectionist and he cannot accept the fact of being bad at the lingo after clinching the Premier League title in his debut campaign alongside English speaking Blues heroes – Gary Cahill, John Terry and Voctor Moses.
And now the Italian has enrolled in an advanced course of English language sessions to make it clear to the Blues hierarchy that he wants to stay at Chelsea and sign a new contract for the long-term.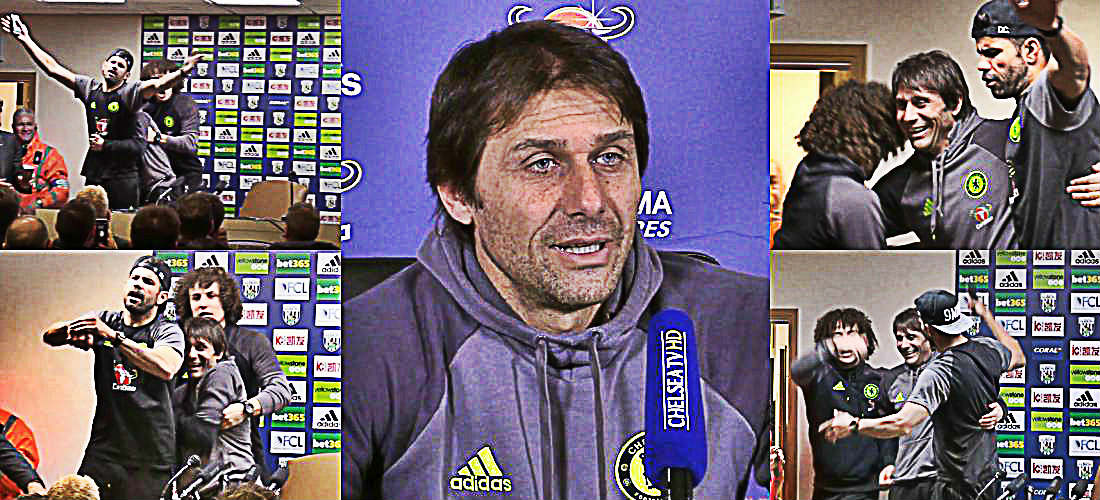 Conte has been recently linked with a move to Italy, with Inter Milan keen on roping him back to Serie A.
But his decision to take extra English lessons is a clear indication that the Italian wants to stay at Chelsea for the long-term future.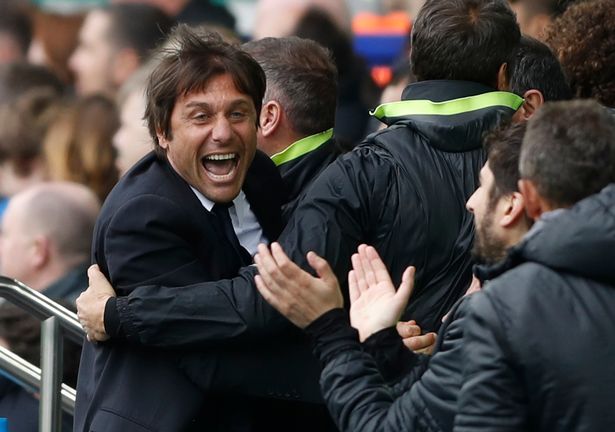 Unlike rival Mourinho, who began his journey as a translator, Conte had to learn English from the scratch just before arriving at Chelsea – but within a short span he has picked up well and surprised the Blues players, pundits and fans.
The former Italy manager said no to a translator from day one but had no problems in conveying the message to his players as he revolutionised football at Stamford Bridge before guiding them to Premier League triumph in his debut campaign in England.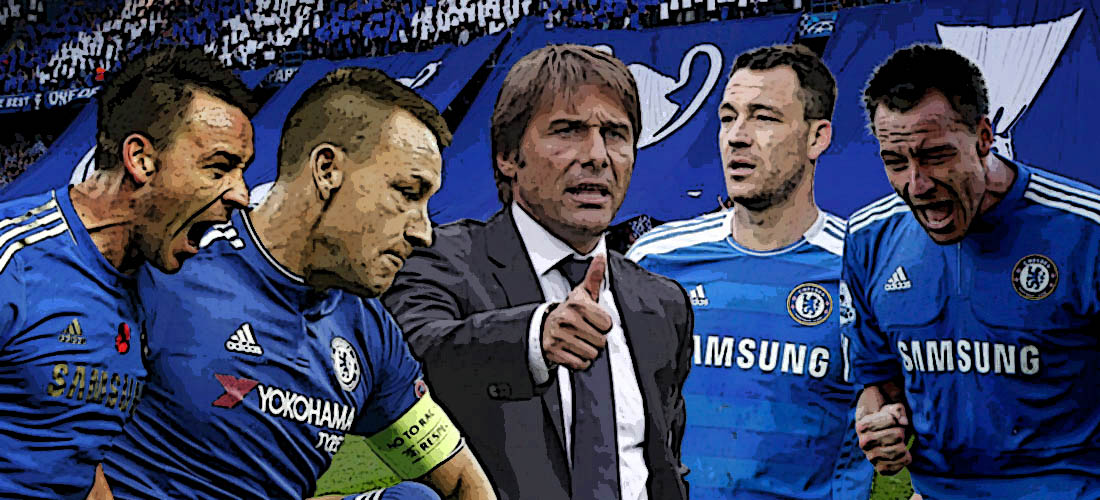 He managed to convince Blues skipper and legend John Terry to take a back seat this season before the English defender revealed that h would part ways with the club at the end of the season.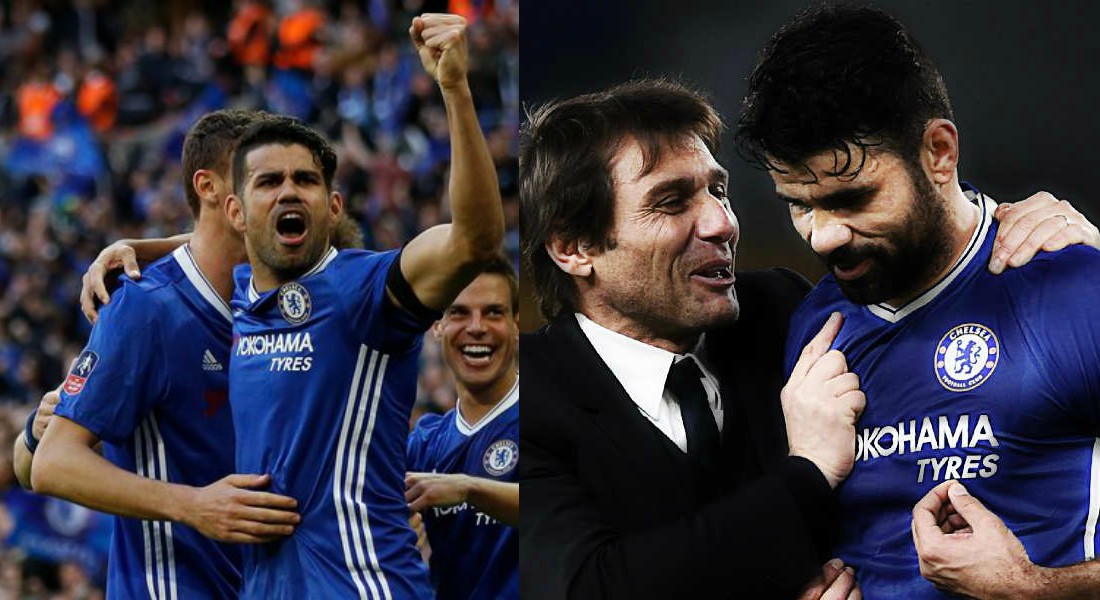 It is known to all and sundry that Blues superstar Diego Costa had been heavily linked with a mega-money move to the Chinese Super League in the January transfer window but Conte somewhat managed to sweet talk Costa into staying put. It is now believed that the Italian has convinced the Spanish striker to stay on longer.