Brazil coach Tite believes Philippe Coutinho would slot in perfectly at Barcelona as speculation mounts that the midfielder will leave Liverpool this summer to join the Catalan giants.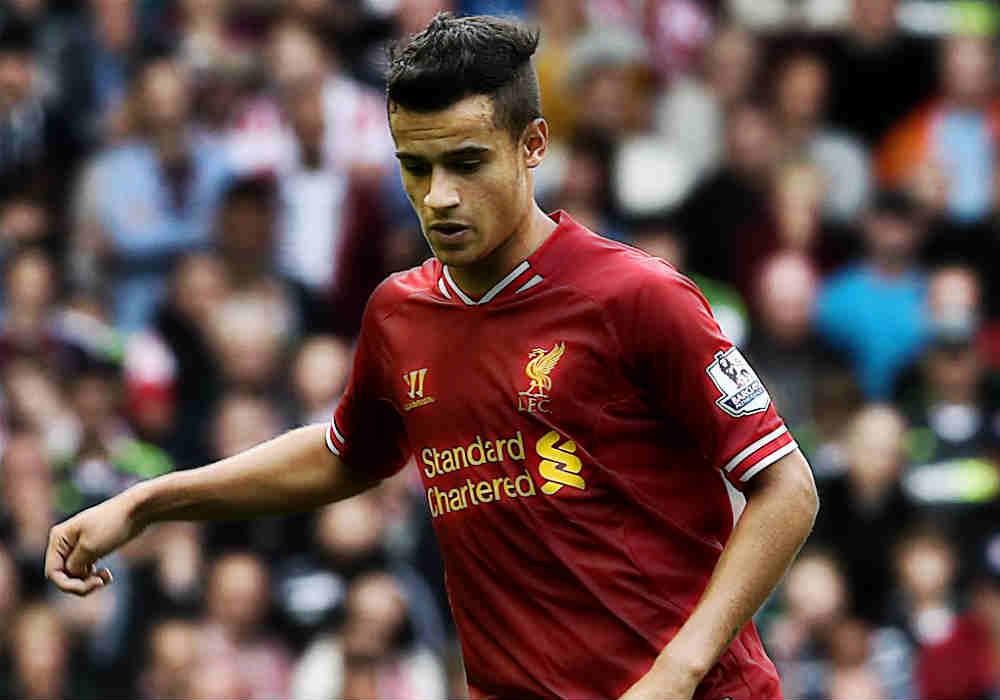 Liverpool coach Jurgen Klopp has insisted that the Brazilian is not for sale but Barcelona are expected to test the Reds' resolve by making an eye-watering offer in the coming weeks.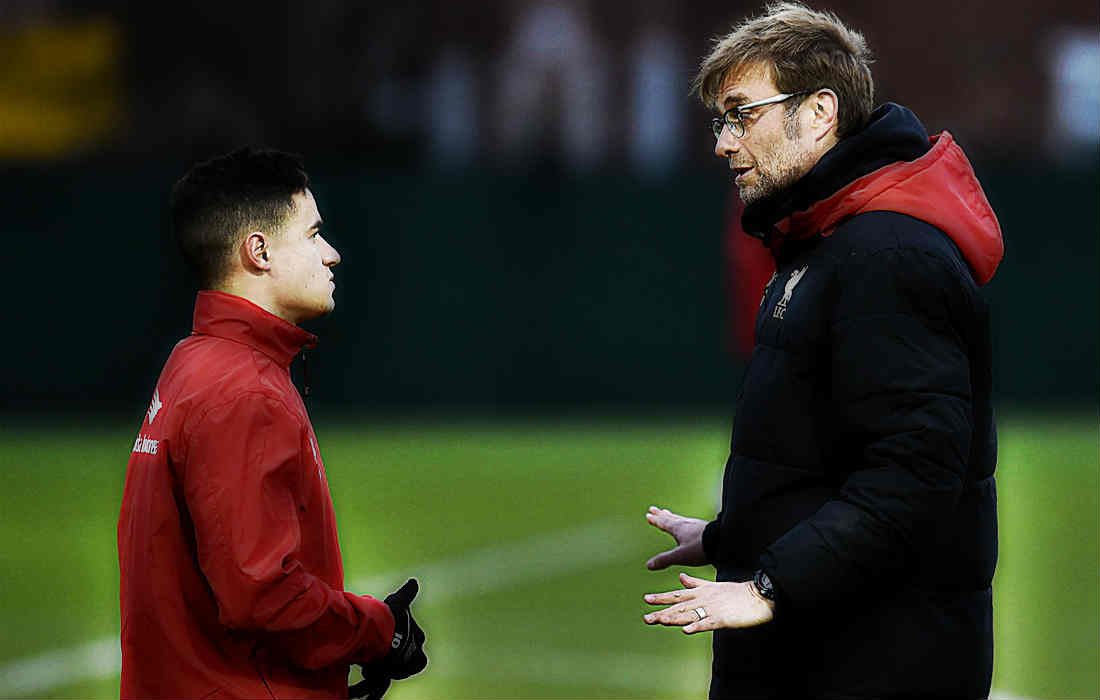 "I'm talking hypothetically, let's make that clear," Tite was quoted as saying by Brazilian news portal Uol. "There is Sergio Busquets and two creators: Ivan Rakitic and Andres Iniesta, who are the team's thinkers. Coutinho could play in that role. He is an ideal player for Barcelona.
"I don't want to pretentiously give my opinion about Barcelona. But who doesn't want a player like Coutinho, with that magic, that capacity to intervene and create, change the rhythm, provide triangulation and construct."
Tite said Coutinho's chemistry with Barcelona forward and Brazil national teammate Neymar would be an added benefit for the Blaugrana.
"They complement each other tactically," Tite said. "There was a goal [for Brazil against Paraguay] which serves as an example. It involved Neymar on the left, Coutinho floating in the middle. Then the ball got to Marcelo and he scored. It summed up how effective they can be together."
ALSO READ: We Will Sell Coutinho, But Only For £400million, Jokes Liverpool Boss Jurgen Klopp