Argentina are expected to confirm Jorge Sampaoli as their new coach within days after Sevilla agreed to part ways with the former Chile boss.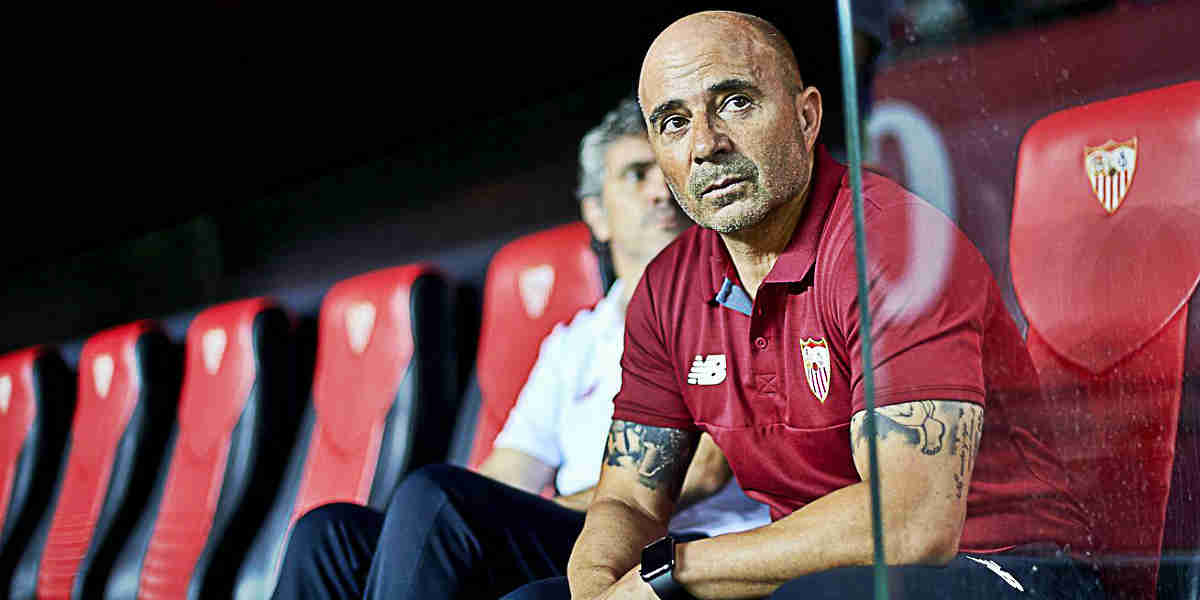 The Argentine Football Association made no secret of targeting Sampaoli for the role after sacking Edgardo Bauza in April.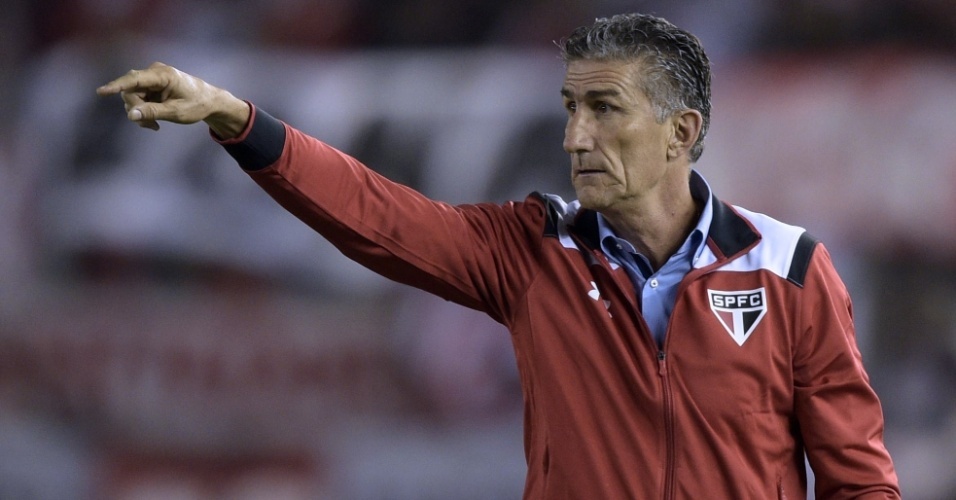 It is understood negotiations hinged over the AFA's willingness to pay a release clause in Sampaoli's contract with the Spanish club.
"All parties are satisfied by the agreement reached," Sevilla said Friday in a statement.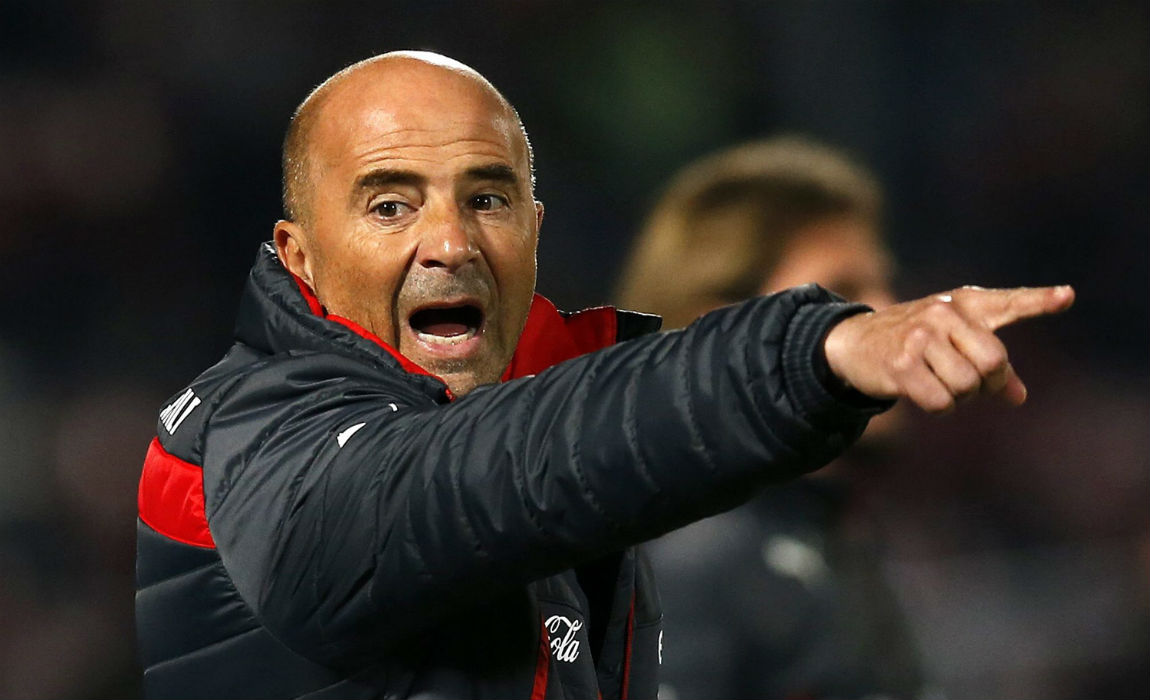 "This agreement in principle is pending the drafting and presentation of the relevant documents, which must be signed by all parties by next Thursday, June 1."
Argentina are currently fifth in the 10-team South America zone World Cup qualifying standings with four games remaining.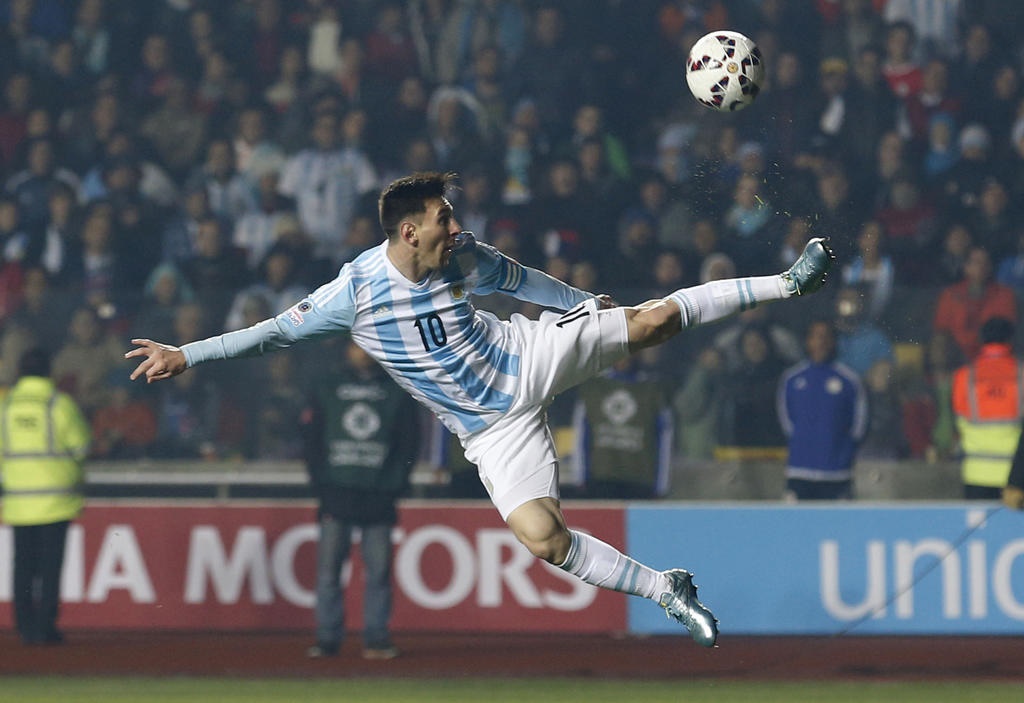 Only the first four teams at the end of the qualifying tournament will earn an automatic slot at football's showpiece tournament in Russia next year.
The fifth-ranked side will advance to a playoff against the top nation from Oceania.
ALSO READ: 'Argentina Job Too Good To Refuse' Says Sampaoli As Speculation Mounts For New Head Coach