Rivaldo, not Ronaldo, was the most important player in Brazil's 2002 FIFA World Cup triumph, according to the team's coach, Luiz Felipe Scolari.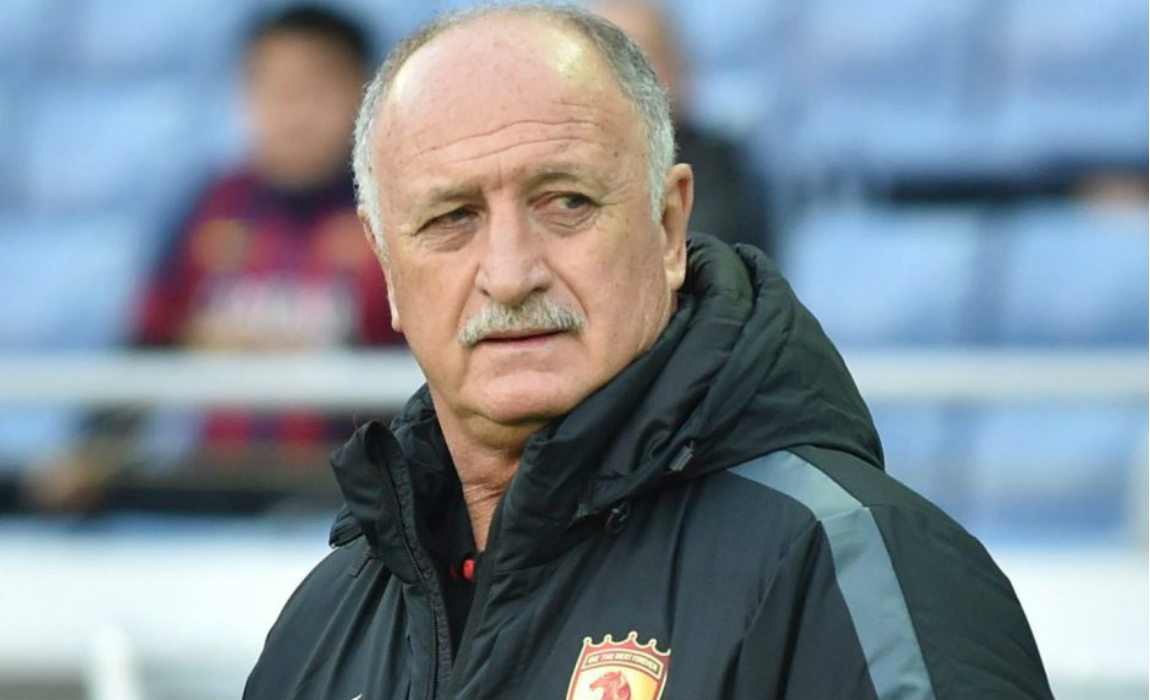 Ronaldo is widely remembered for his eight goals during the tournament in Japan and South Korea, including two in the final against Germany.
But Scolari said Rivaldo, playing in a deeper playmaking role, was more decisive due to his ability to carry out orders to the letter.
"I always say that Rivaldo, in that team, was the player that most helped me," Scolari told Fox Sports in an interview marking the 15-year anniversary of the final in Yokohama.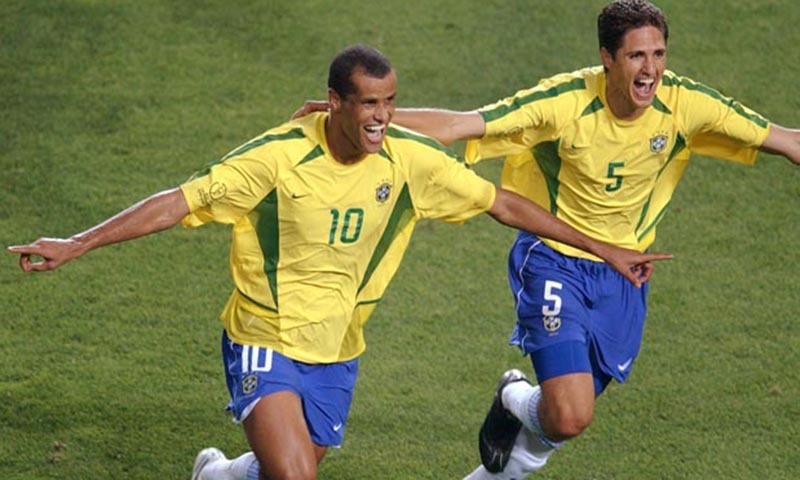 "People sometimes forget the tactical side of that team. They only see what happened in the final, the goals…. But Rivaldo was the best team player."
ALSO READ: Russia, Brazil In Talks For Pre-World Cup Friendly
Scolari, who now coaches Guangzhou Evergrande in the Chinese Super League, also talked about the luxury of having the famous three Rs – Ronaldo, Rivaldo and Ronaldinho – in the same team.
When asked if their egos were ever a problem, Scolari replied: "None of them gave me a hard time. But on the pitch Ronaldo could be hard work.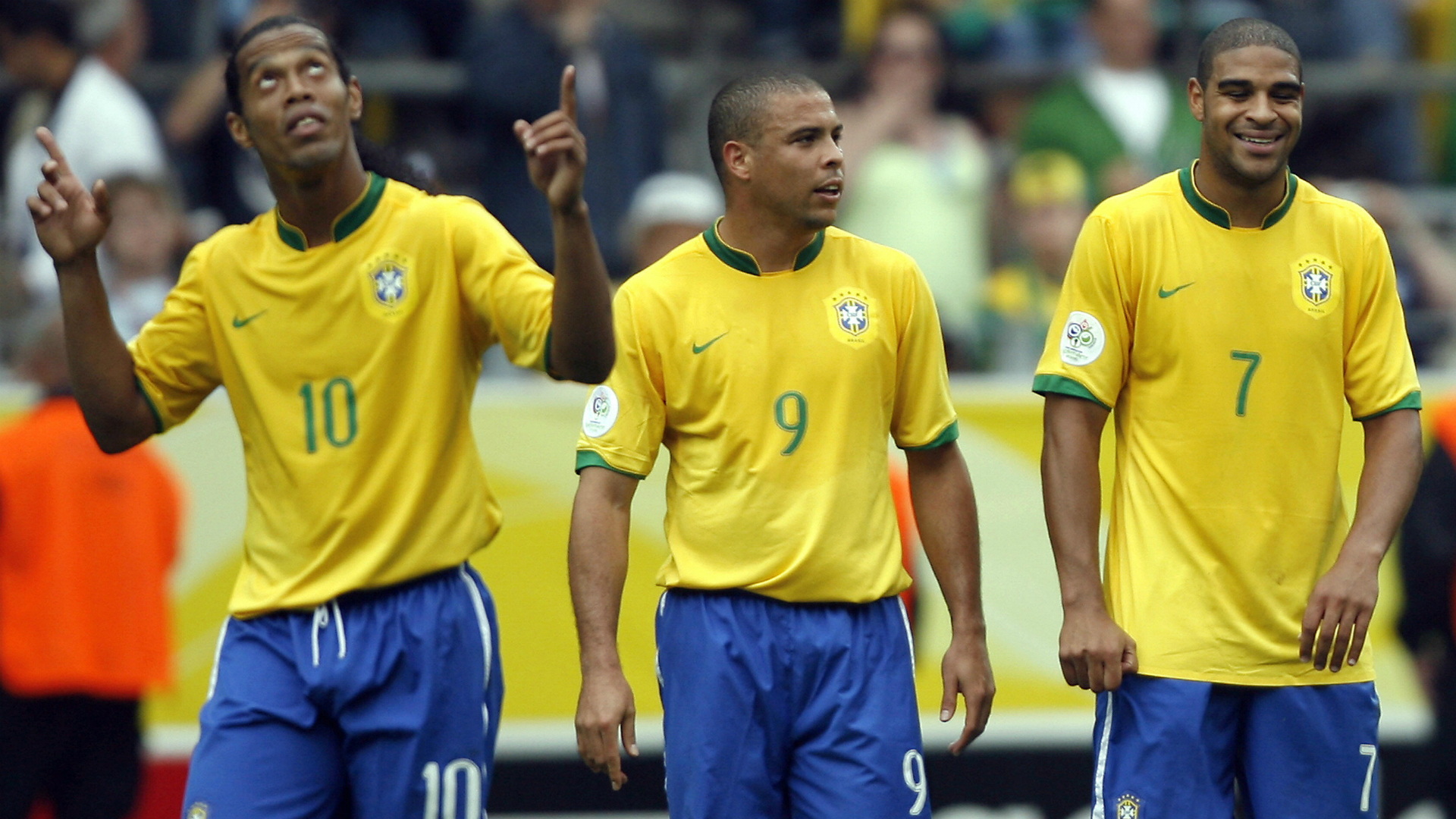 "When we did tactical training he showed little interest [in participating]. He only wanted to shoot at goal and receiving crosses in scoring positions.
"But he was like that because he knew that was his job. And in a game, when the ball came to him, we always knew there was a good chance that he would score.