Roberto Carlos has refuted claims that he was into doping a documentary revealed the allegations.
In an investigation in for doping control in Brazil, ARD spoke to Dr. Julio Cesar Alves revealed that he has been treating the former Real Madrid since he was 15-years-old.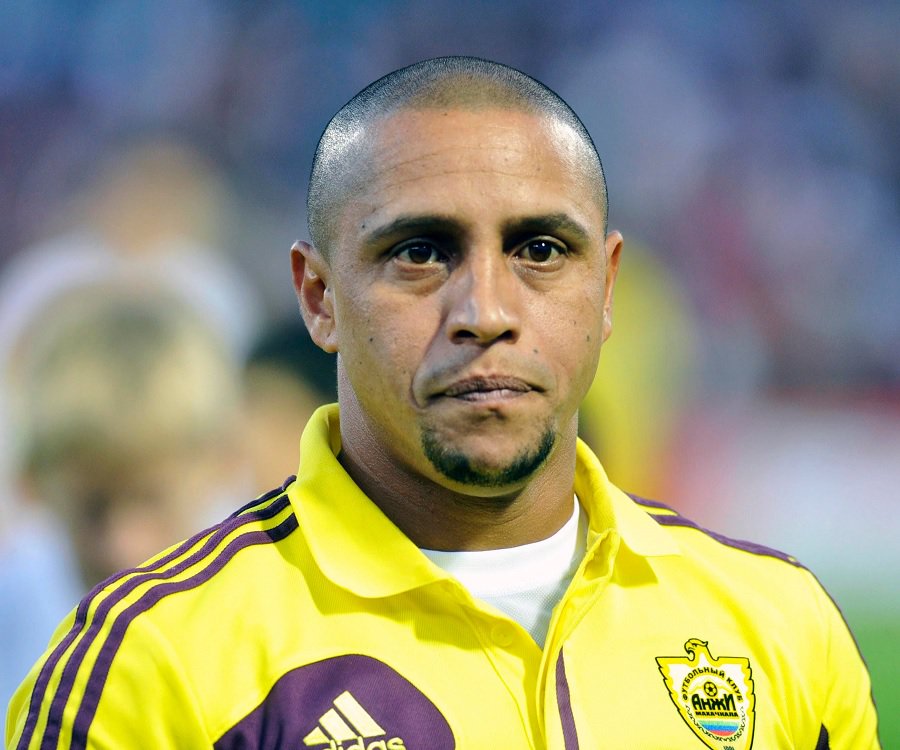 The doctor is infamous for doping athletes and was unaware that he was being recorded when he went ahead and claimed that he helped bulked up Carlos' thighs.
Meanwhile, Carlos has rejected any such claims as he said that he rejects the claims made by the ARD.
"I strongly reject the irresponsible accusations made by ARD, and I reaffirm that I have never used any substance to allow me to take advantage of my colleagues," a Facebook post from the 44-year-old read.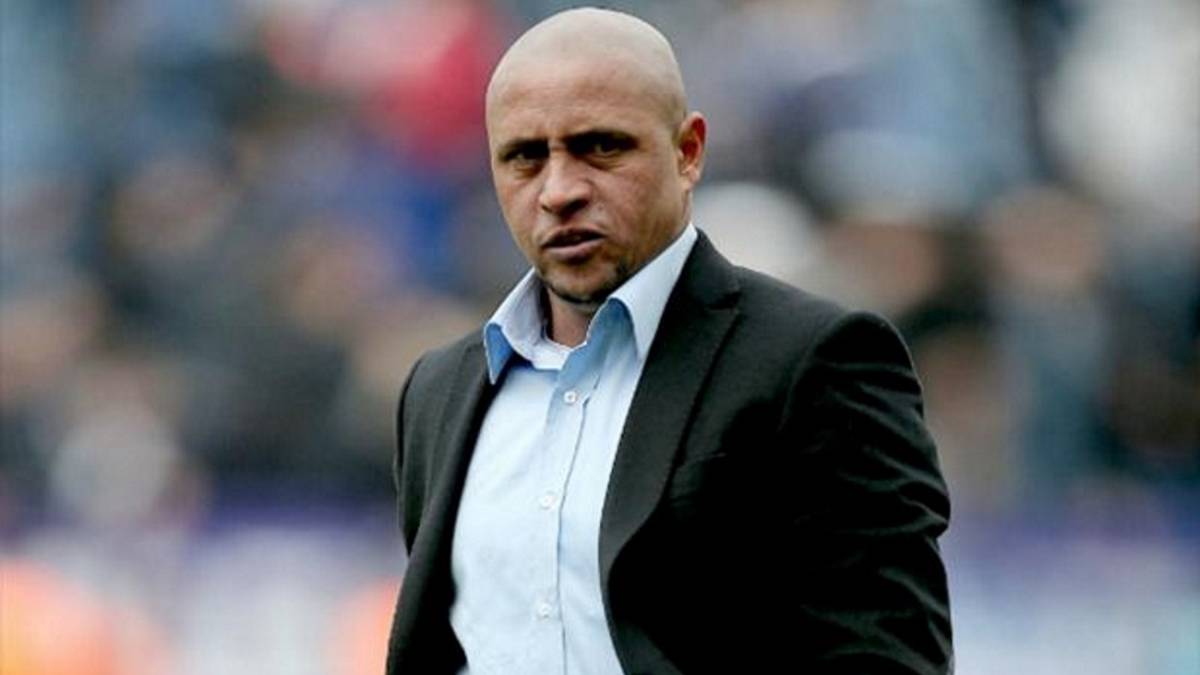 "The report quotes the name of a doctor that I have never known in my life, and my lawyers have been called to challenge the false allegations and request that they prove, before a judge and publicly, the accusations.
"At the same time, the story states in an extremely vague way that I was seen in the doctor's office in July 2002, when I returned to the country after the World Cup with Brazil. I went to Brasilia to participate in the awards ceremonies and, soon after, I returned to Madrid, without any passage through Piracicaba. In addition, the report does not produce any evidence of my alleged involvement in the case.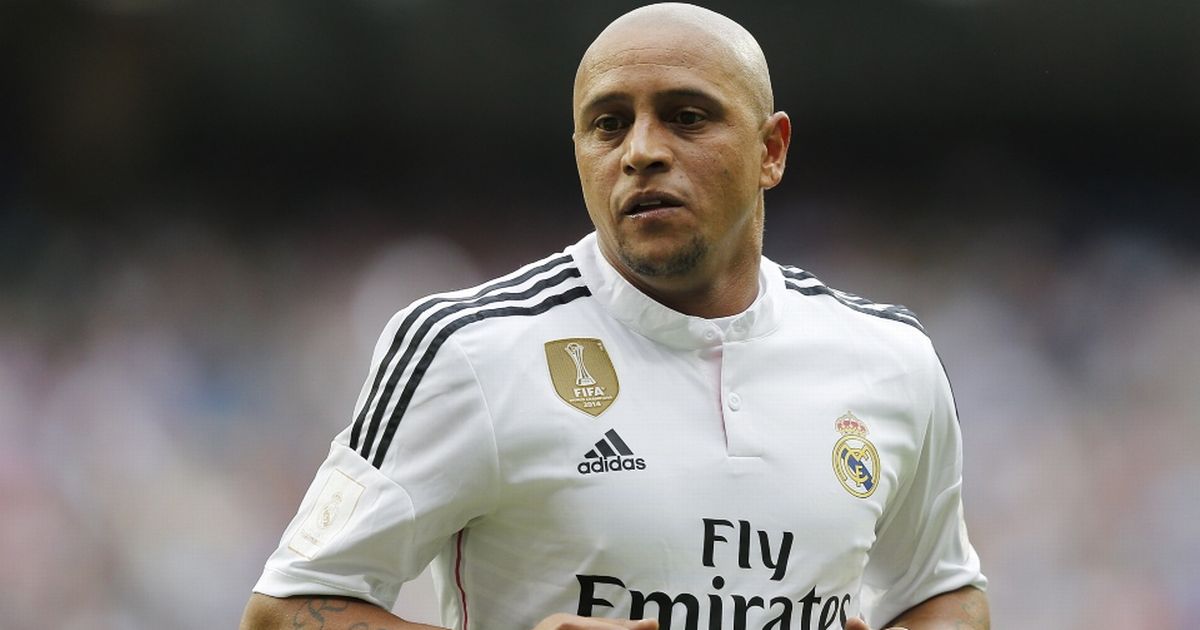 "Throughout my career, I have always advocated fair play above all. The false accusations against me are completely contrary to this thought. In more than 20 years of my career I have never tested positive for any substances that would change my performance.
"I worked professionally for nine teams in Brazil, Italy, Spain, Turkey, Russia and India, and for the Brazil national team. I competed in the most diverse leagues on the planet, including World Cups, where use of any prohibited substance would have been promptly detected."