Jose Mourinho has made a huge claim that Manchester United players didn't know how to win when he took over.
The ex-Chelsea boss guided the Red Devils to a Community Shield, League Cup and Europa League triumph in his first season in-charge at the Old Trafford.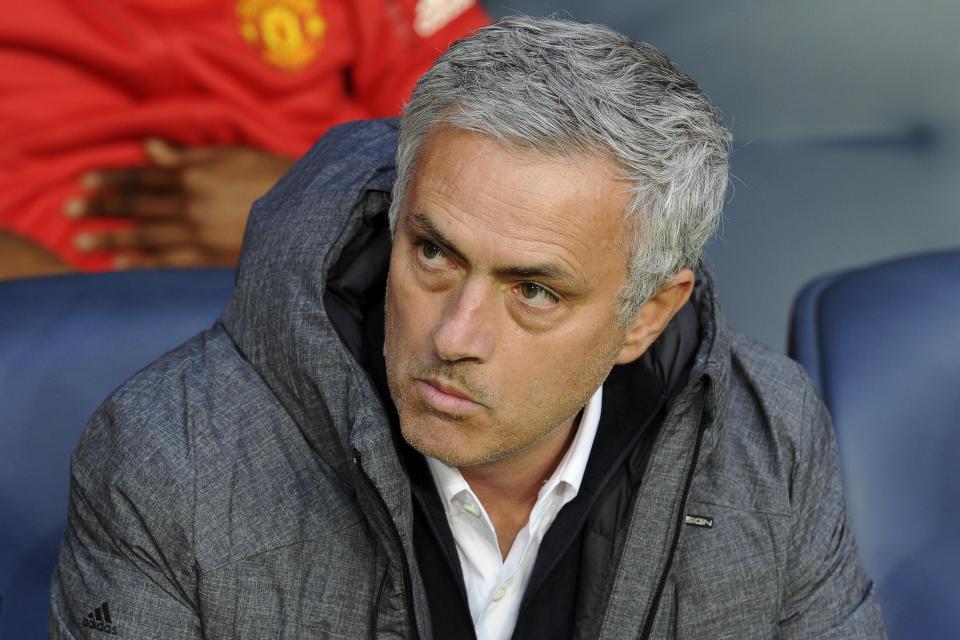 However, Jose has claimed that he took over a group of players who "do not know what it is to win" when he took charge.
Although his side were left 24 points behind winners Chelsea in the Premier League.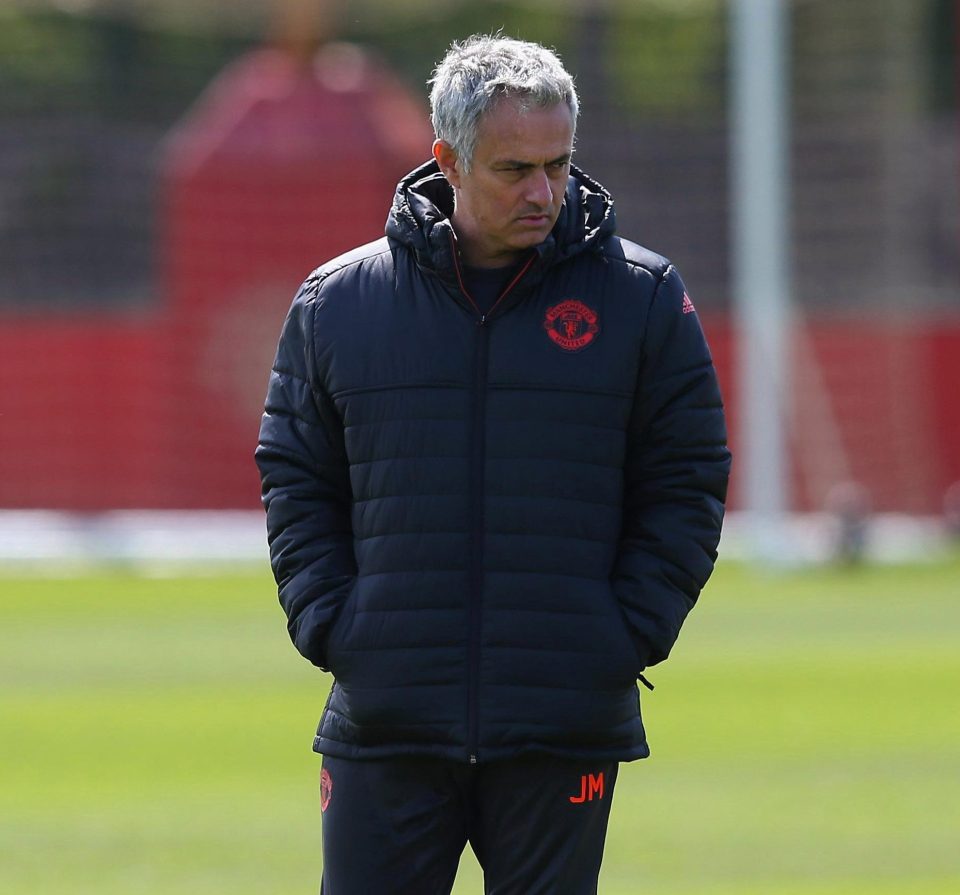 "I arrived at Manchester United and do you know how many of these players were champions? The 'oldies' that are near the end of their careers and had remained from the Sir Alex Ferguson era," he told Expresso.
"Others do not know what it is to win. It's impossible to teach football, all I can do is teach how to think. The most important thing is the ideas."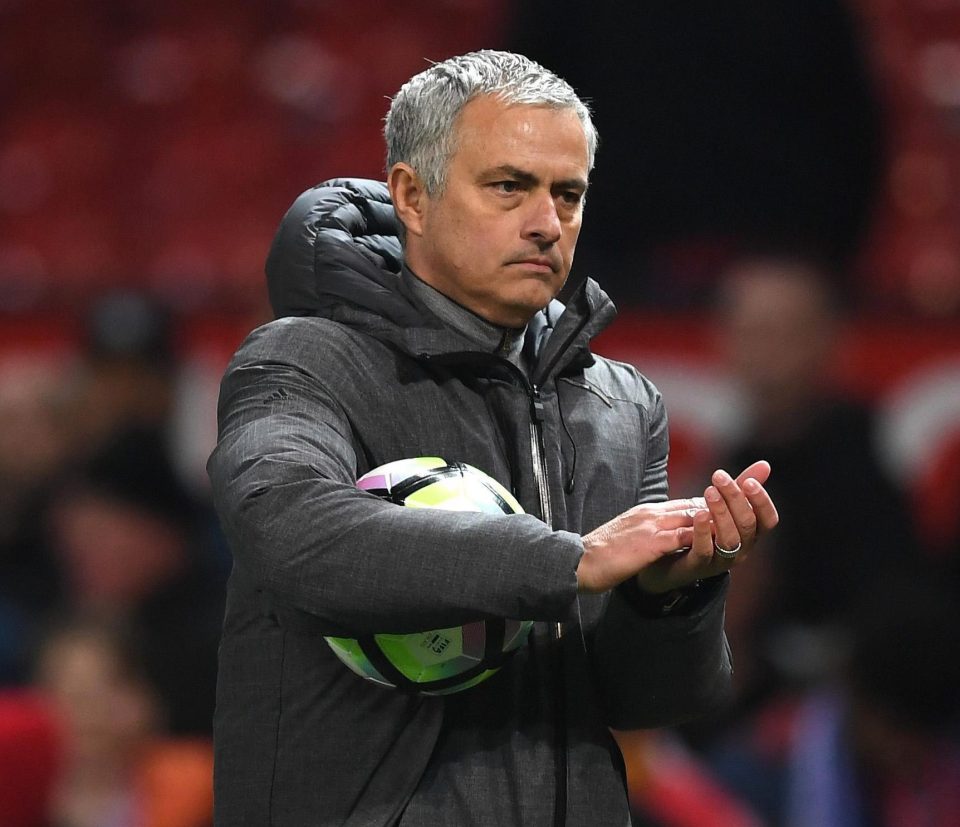 Mourinho is confident he can turn things around, though, insisting it has been a recurring theme in his career.
"I'm really bad at picking teams, I always choose teams that are, as they say in England, in big trouble. Inter were in big trouble, Real Madrid were in big trouble, Manchester United in big trouble.
"What does 'big trouble' mean? It means that they are teams that want to win but are thousands of miles away from winning. The size and history of the club is one thing, but the actuality of the club is another."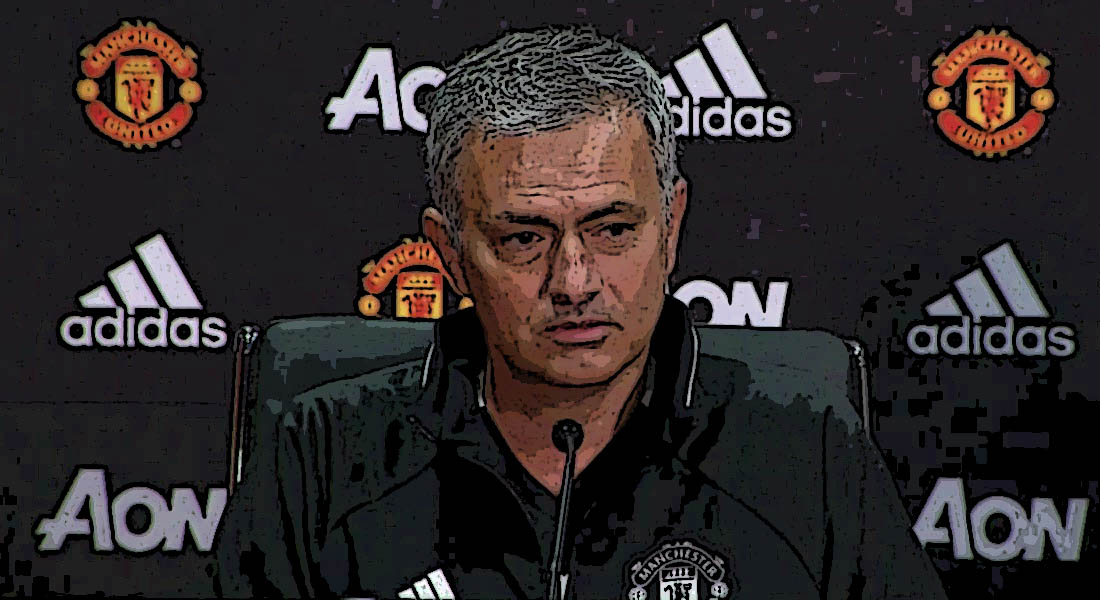 "Take the Real Madrid captain Sergio Ramos who lifted the Champions League trophy the other day and who is now a three-time European champion as an example. When I came to Real Madrid in 2010, he had never played in the quarter-finals. Not just the final or the semi-final, he had never played the quarter-finals of the Champions League."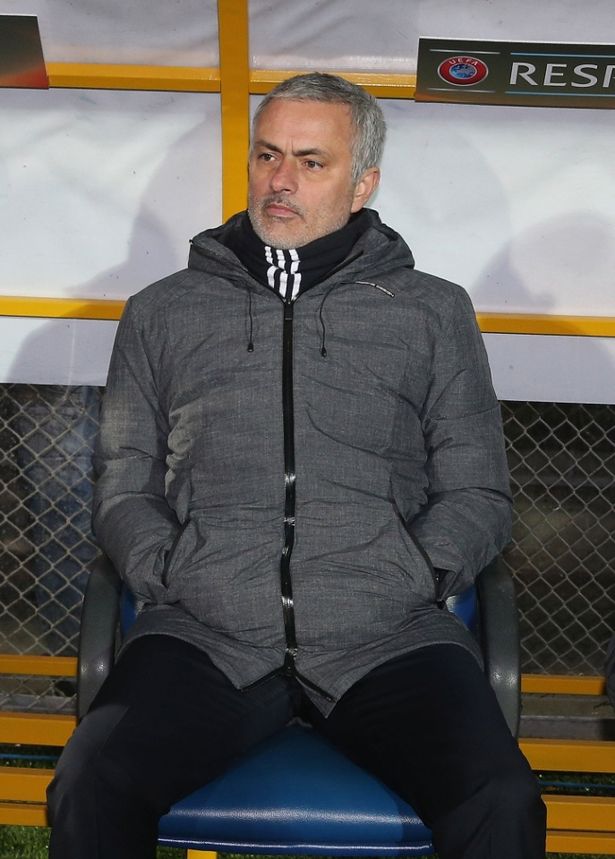 Having won in four different leagues and won the Champions League twice, Mourinho has raised the bar for managers from his country.
"Guardiola is a reference point for the Spanish technicians, Sacchi is one for Italians, I think I've helped create a positive image of Portuguese coaches."