When Jose Mourinho was sacked by Chelsea on December 16 last year – many thought that a catastrophe will follow at Stamford Bridge and the home-crowds reaction in the Blues next game on December 18 added fuel to fire.
It was unlike Roman Abramovich to support a manager for so long and with such horrible performances week-in and week-out, but the Blues owners faith in the Portuguese seemed like never-ending but not for long as the most successful manager in Chelsea's history was sacked for the second time, just 6 months after he won them a domestic double.
A-lot was said when Blues hired Antonio Conte as the new boss, a glimmer of hope for Chelsea faithfuls but along with hope came doubts, as the Italian had never managed outside of Italy and many saw his tactics and formations unsuitable for Chelsea and their style of play – but boy were the doubters wrong.
Chelsea are on a run having won 9 consecutive matches in the Premier League, the Blues have transformed under Antonio Conte.
Conte introduced his favourite 3-4-3 system at Stamford Bridge after their famous rare loss to crosstown rivals Arsenal.
Chelsea have since been flying high, having conceded just 2 goals, with what was then considered a miserable defence.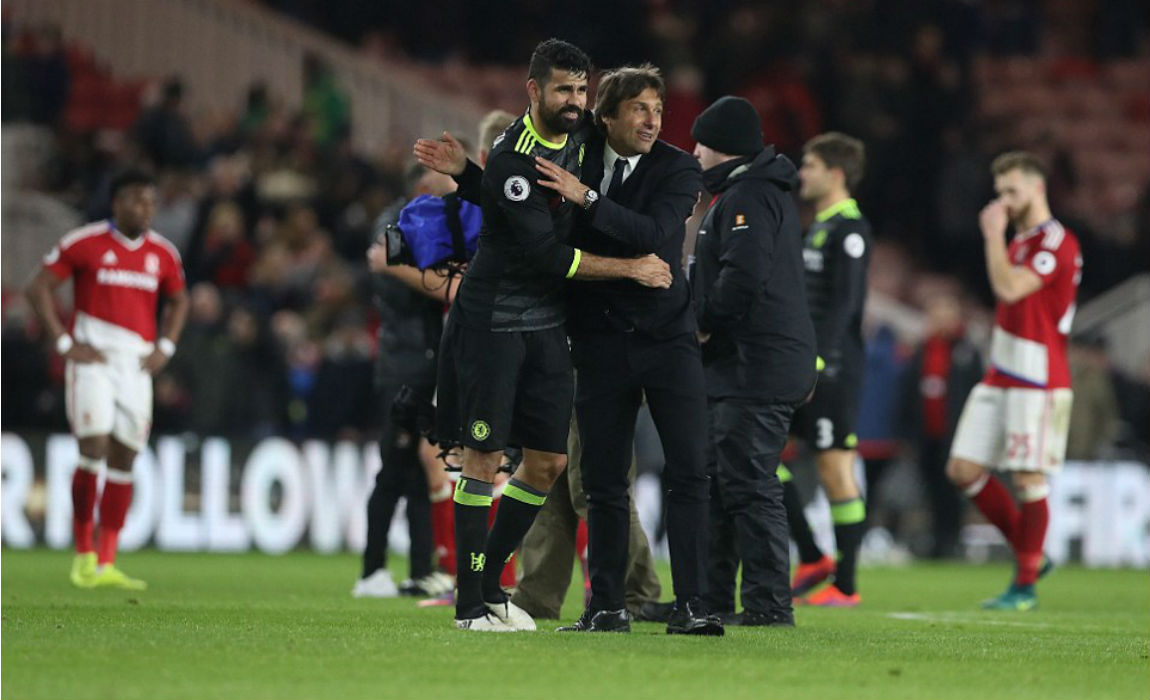 Though, the Blues are in red-hot form and are current favourites to win the league title, they aren't currently ready to challenge for next years potential Champions League title.
It is a known fact that Chelsea owner Roman Abramovich is obsessed with the coveted continental championship and has spend millions chasing the title, but the club have just once won it, back in 2012 under the tutelage of club legend Roberto di Matteo.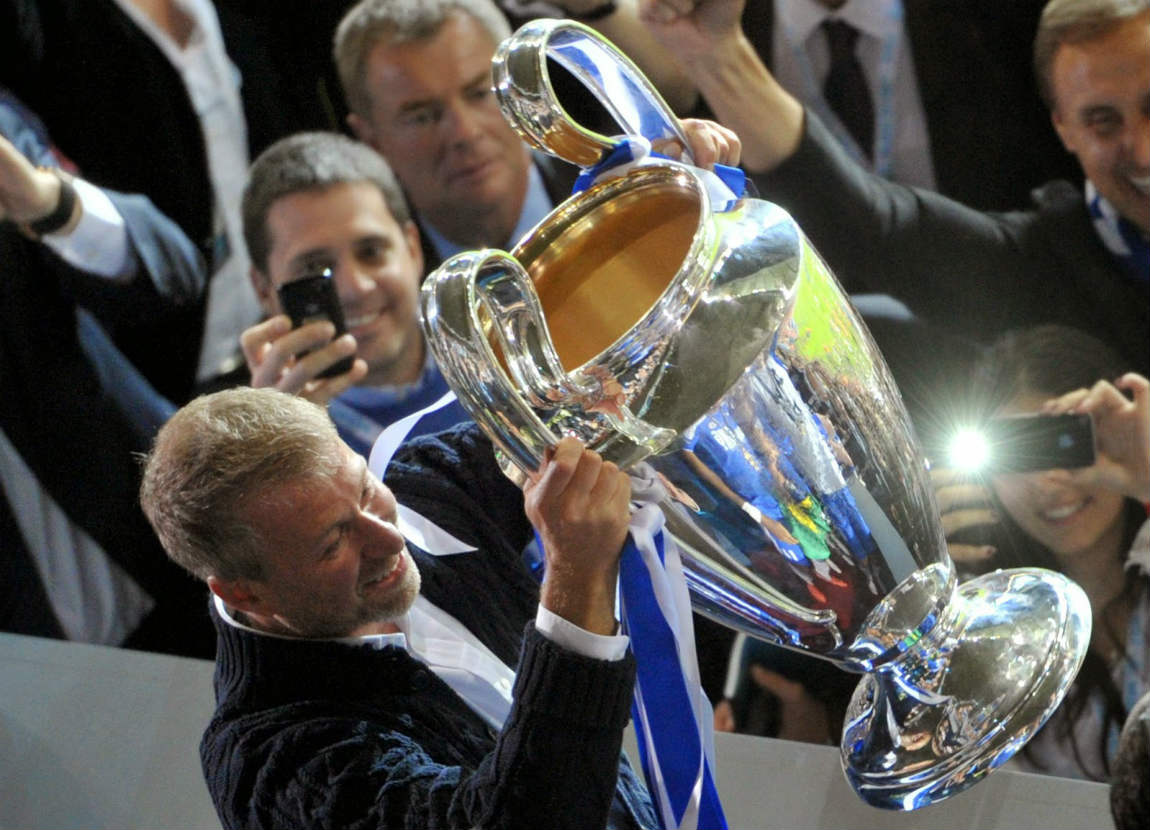 However, the current form must have given Roman some hope that the club are ready to challenge for the highest award in Europe but Conte needs proper help in the transfer market.
The blues have been linked with five-time Ballon d'Or winner Lionel Messi on numerous occasions – but with his latest rejection of a new contract with Barcelona, the London based club should act.. and act quickly to sign the 29-year-old.
Messi is an unfulfilled dream of Abramovich and if the Chelsea owner is willing to go the extra mile to sign the Argentina captain then this is his chance, given that the 29-year-old's father is a good friend of the Russian.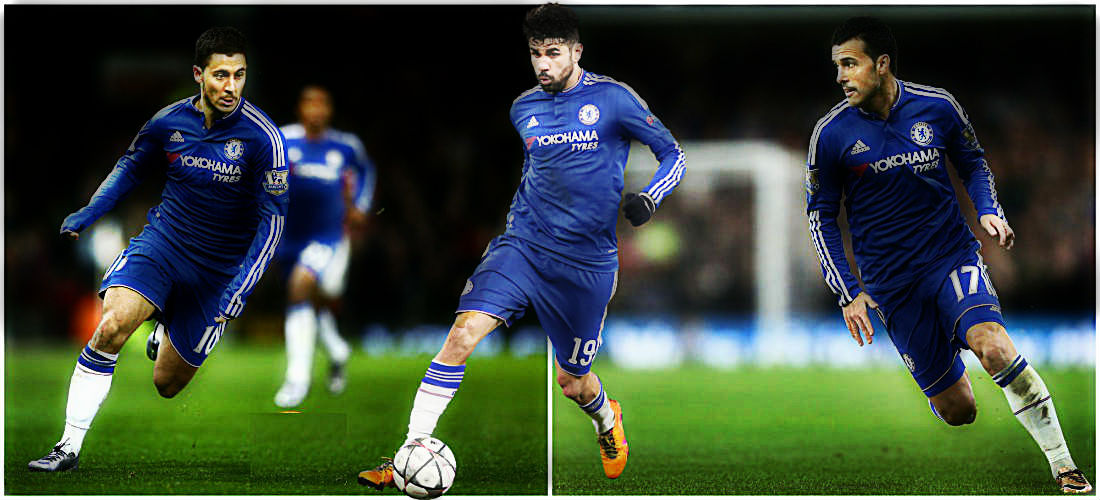 Chelsea are flying high under Conte with their PHD (Pedro, Hazard and Diego) firing with all guns blazing, the trio has shot the blues to the top spot in the Premier League.
But the Blues should right-away start looking to strengthen their squad for next season and look to add to their already devastating fire-power and Messi (probably, worlds best player) should do just that.
Lionel Messi has long been linked with a move to Stamford Bridge and with the Argentine having won every trophy that is there to win with Barcelona the new challenge could be an exciting challenge for him.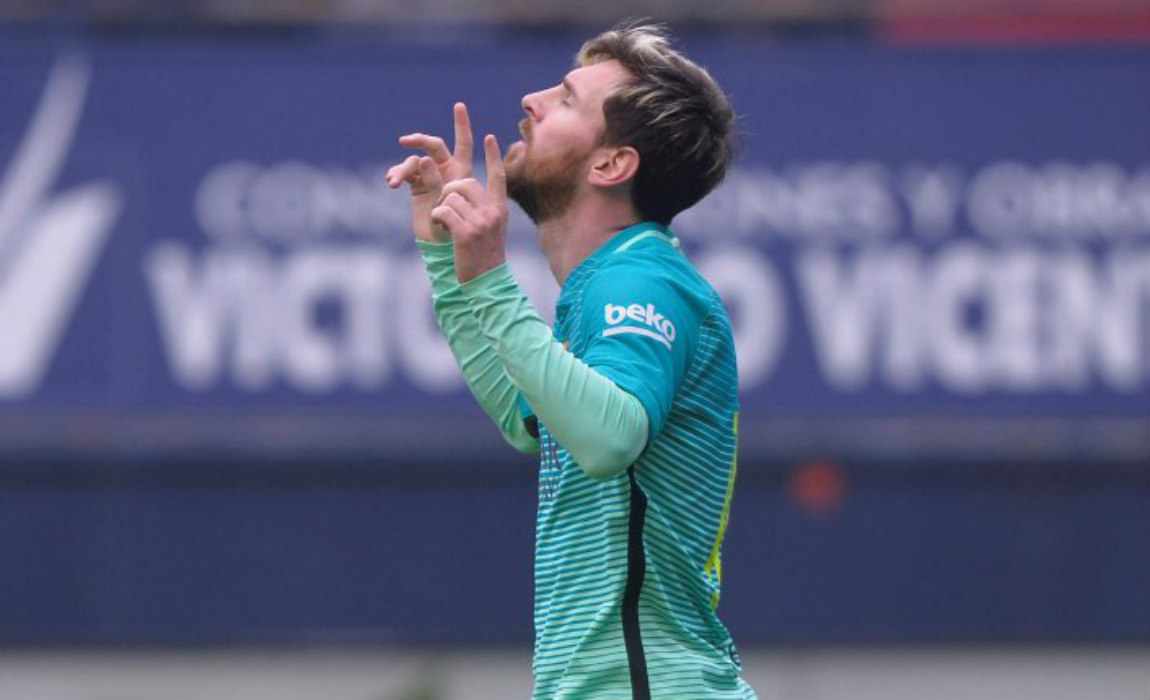 Although, Chelsea have established themselves as one of worlds biggest club, a signing like Messi would tilt the odds in their favour by a huge margin as he will not just bring the brilliant game-play with him but also open up new merchandising and sponsorship options for the London based club.
A marquee signing is what is missing from Stamford Bridge for two years now (only exception being Pedro) but even the former Barca player took a year to fully settle at the club, and signing Messi would do wonders for a world-class club that wants to win the highest club honour in world football.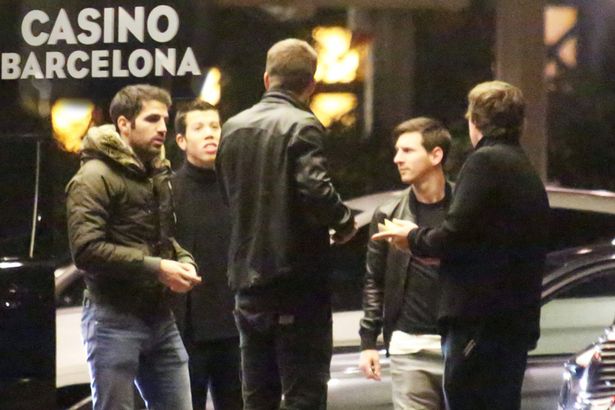 Messi will also have the added bonus of a reunion with his best-friend Cesc Fabregas at the west-London outfit, along with his partner Antonella Roccuzzo who is best-friends with Cesc's partner Daniella Semaan.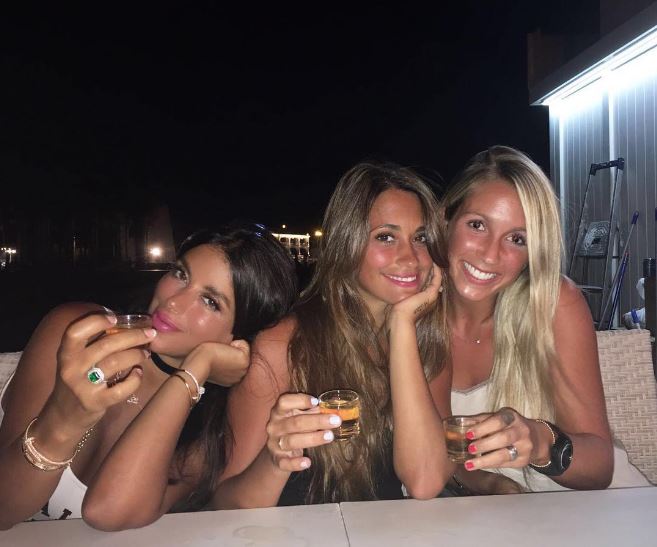 Although Cesc had been struggling to game-time under Antonio Conte but has slowly built a place for himself in the first-team and the Blues boss has said that Fabregas' future is at Chelsea.
Seeing Fabregas play and link-up with Messi at Stamford Bridge will be a dream and mouth-watering prospect for every Blues fan across the world, but more so for the man obsessed with making Chelsea the biggest club in Europe.