Manchester United players are now left red faced after new boss Jose Mourinho announced a 4.30pm training routine for Christmas Day.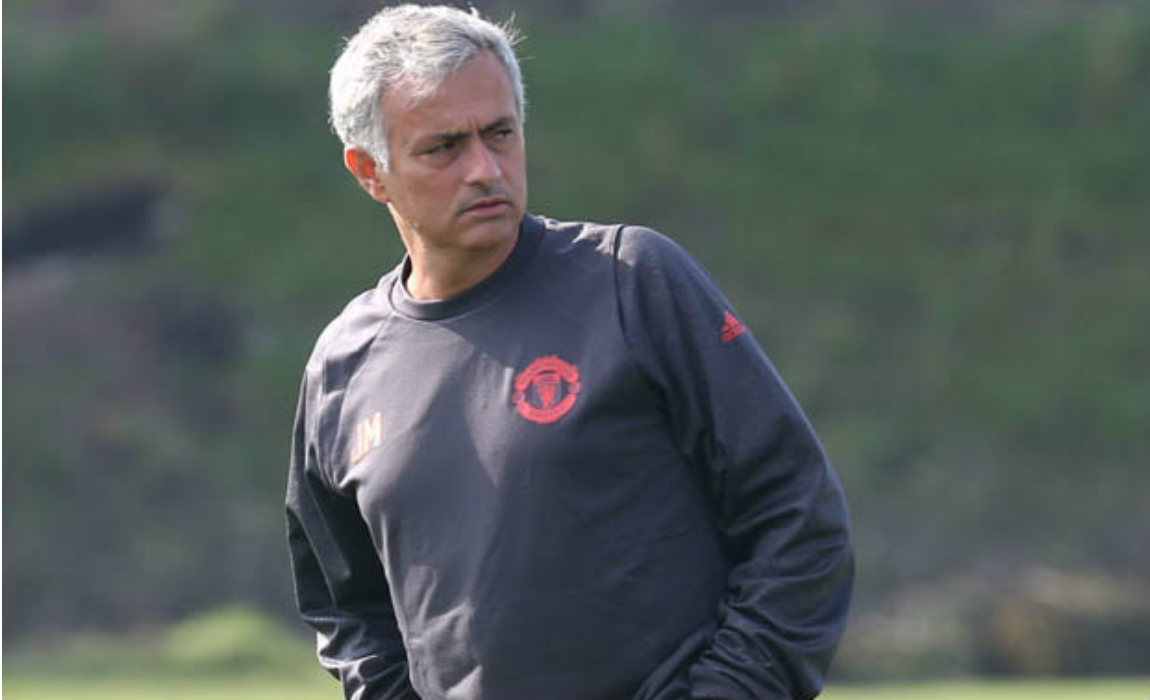 Sources confirm that all the players and the complete training staff would have to be present for the training session at Old Trafford as Mourinho comes down hard on his players for not scoring more goals.
Manchester United manager Jose Mourinho has made it clear to his players that they have to up the ante and score more goals.
Usually the players and the coaching staff enjoy Christmas day at home with their families and loved ones but the story is different this time around.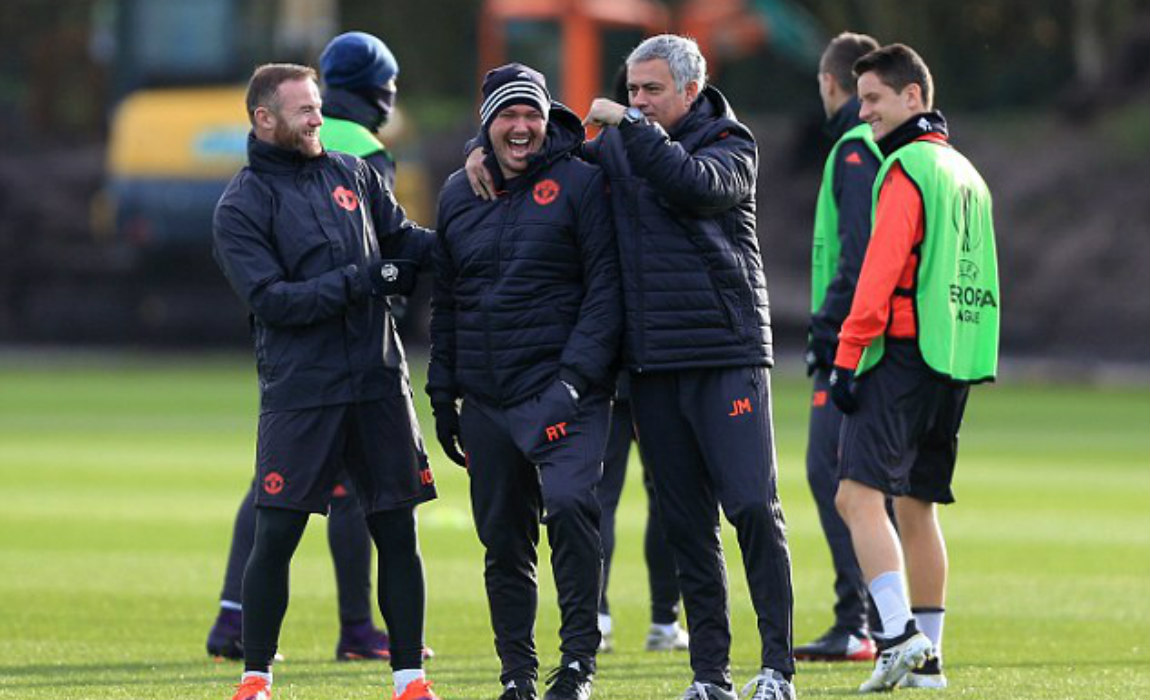 Manchester United have had their ups and downs this season and currently sit 6th on the Premier League table. They have shown sparks of improvement and with the resurgence of Mkhitaryan – they look a much stronger side now.
United's 1-0 win over Tottenham Hotspur at Old Trafford on Sunday is sure to boost their confidence but Mourinho feels that a lot more work needs to be done and has demanded more from his players.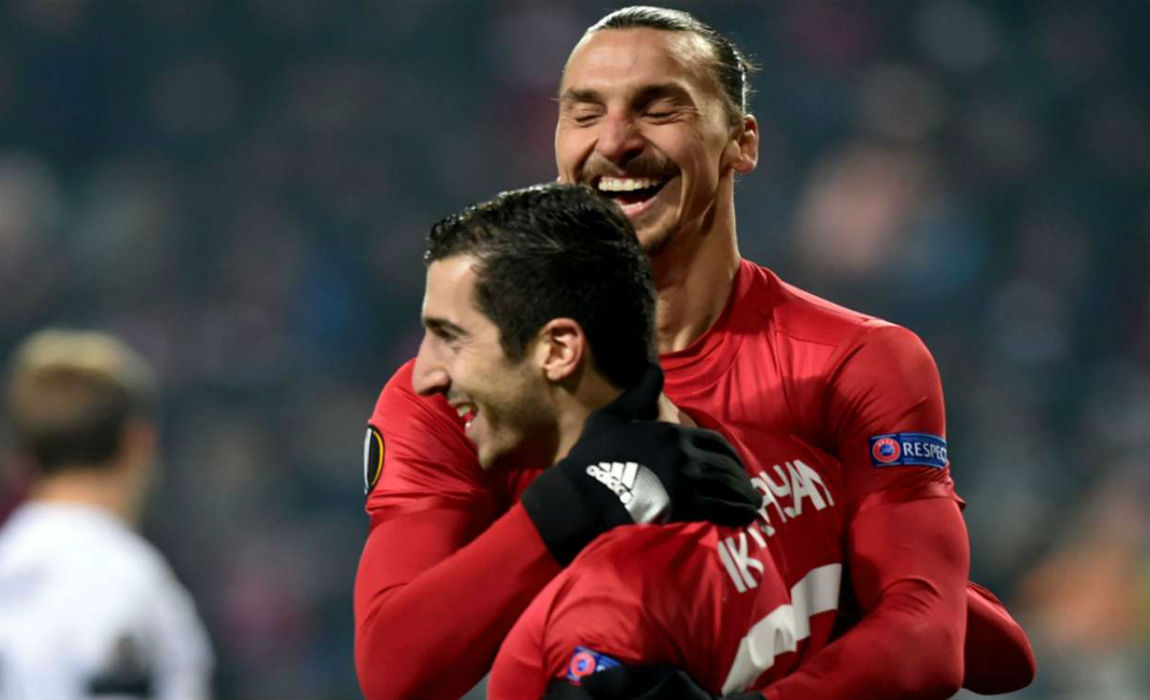 Zlatan Ibrahimovic has netted in 13 goals in all competitions for the Red Devils this season but Mourinho wants others to come up and contribute more by scoring goals.
And Mourinho has now decided to take matters a lot more seriously. The Portuguese manager wants Christmas celebrations to take a back foot and has decided to call his coaching staff and players at Old Trafford for a special training session on Christmas Day.
Things were different under former boss Louis Van Gaal, who had allowed his players and the entire staff to take a day off on Christmas – so that they could celebrate the auspicious day with their families and friends.
A training session in the morning would have allowed the players to celebrate the day with their loved ones, but as Mourinho scheduled the session for 4.30 pm in the evening – it is almost certain that the players will not be able to enjoy a Christmas Day tipple.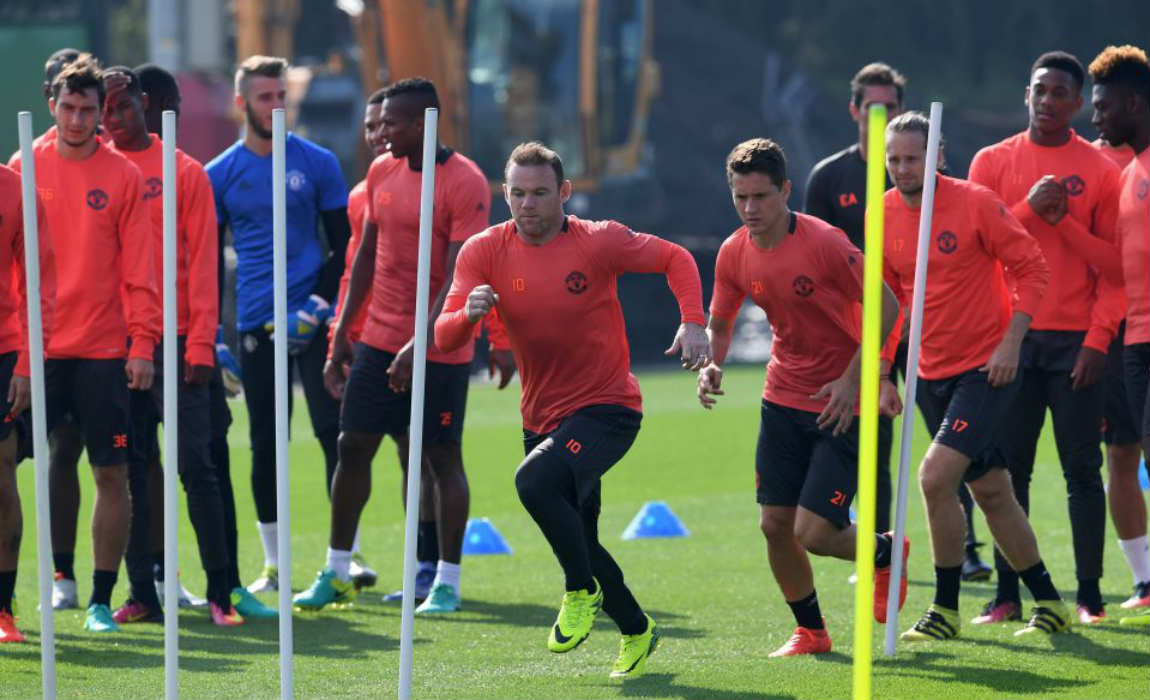 A source close to the club said: "Everyone is seriously p***** off. They've never heard anything like it – not even under Fergie."
"All the staff are used to coming in and sorting training out at Carrington but having it at Old Trafford adds a whole new level of organisation and brings more staff in."
"Jose's had a face like thunder at the training ground for most of the season and is clearly not happy with results."
"Some staff will even have to stay later on to sort out the pitch and stadium for the next day's home game."
"He's effectively cancelled Christmas."