Jurgen Klopp's Liverpool suffered a shocking 2-2 draw against West Ham on Sunday which allowed current league leaders Chelsea to extend their lead at the top.
And now former Borussia Dortmund manager Jurgen Klopp has admitted that Liverpool are struggling to stay in the Premier League title race with Antonio Conte's Chelsea.
Liverpool have played their best game this season under Jurgen Klopp and had reached the top of the table but last month. However after back-to-back sloppy performances – which include a 4-3 defeat to Bournemouth and a 2-2 draw with West Ham on Sunday, Klopp has admitted that Conte has set a benchmark that is hard to keep up with.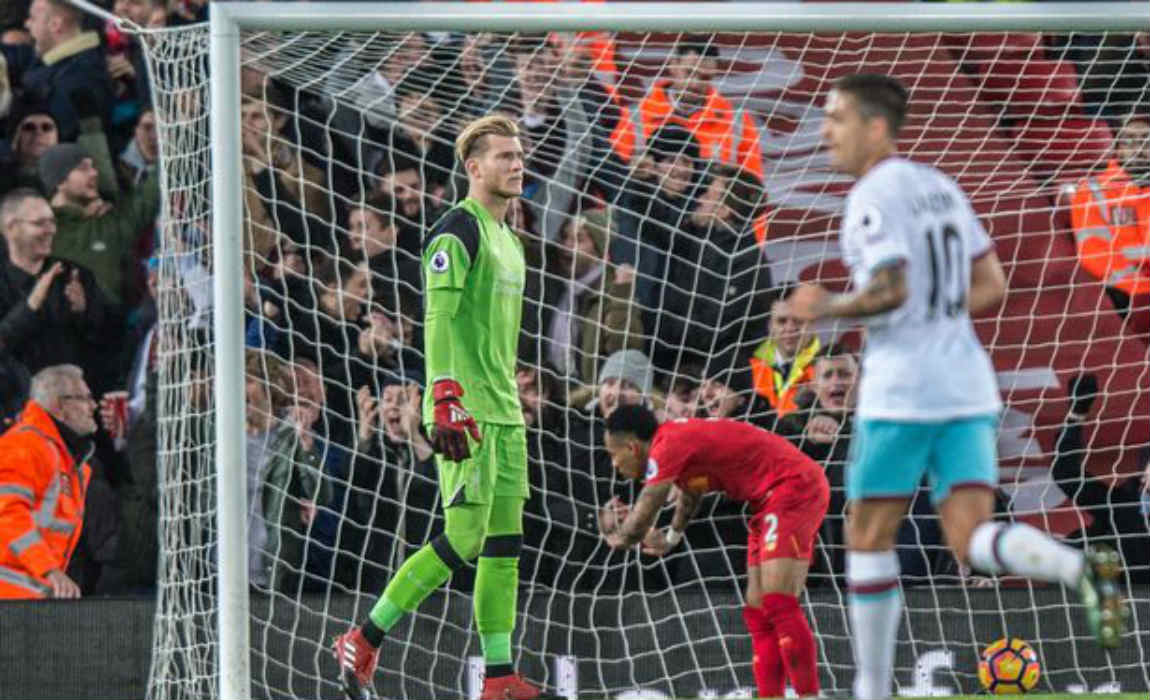 Klopp said: "It's difficult to stay in the race with Chelsea when they won everything and we didn't."
"I don't think about it. When we were first or second, I wasn't thinking about it."
"The season is very long, and as everybody knows the most intense time is coming now."
"Chelsea could play with nearly the same team until now. Arsenal nearly the same. Manchester United have had a few problems. Tottenham lost Harry Kane for while. That's how it is."
"We are a really skilled team, you saw that again today. Our expectation is that we are in the top region of the table and that's where we want to be in the decisive part of the season and then we can talk about what's possible."
"At this moment, six points behind is not what we wish, but we cannot change it."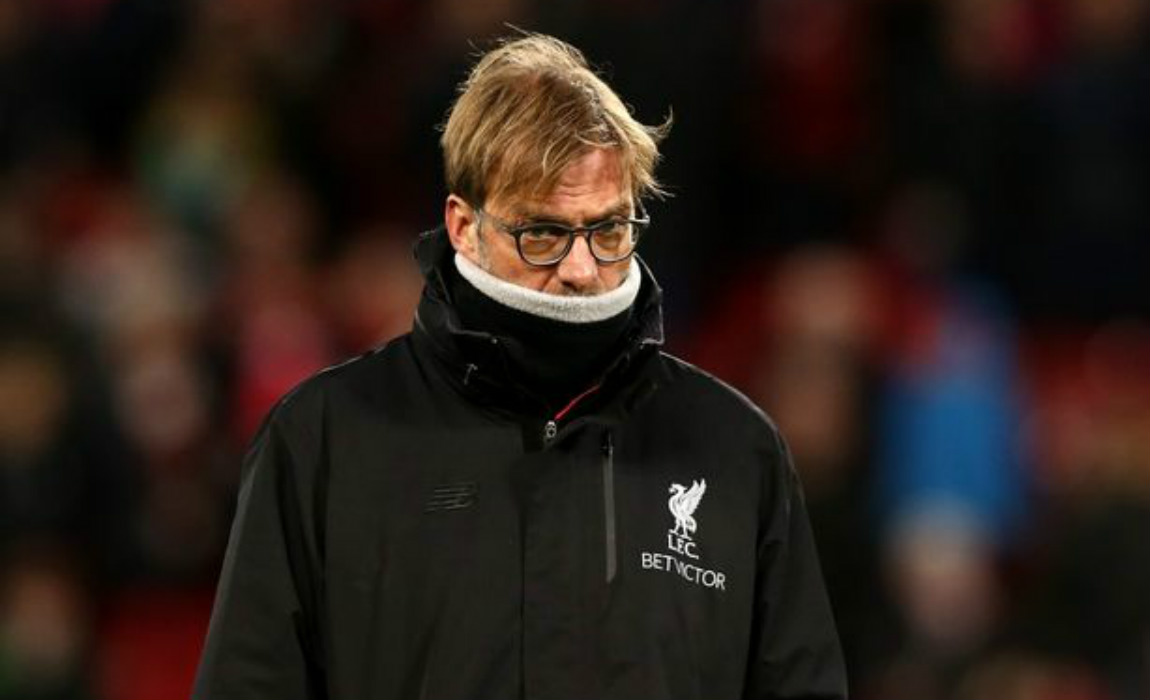 Liverpool are currently third in the league table and Klopp said that other teams are giving their best to snatch their place.
Klopp added: "It's all good apart from the result in the last two games, but in both games for big parts of the games, we were the much better team."
"The way to get to being a real top-flight team, there's never an easy way. There will always be struggles."
"We are still in a very good way, but we are not first in the table, we're not even second. We are third. Come on. A lot of teams should feel worse. Everything is good at the moment."