Romelu Lukaku wants to match Cristiano Ronaldo's impact at Manchester United as the Belgian eyes silverware under Jose Mourinho.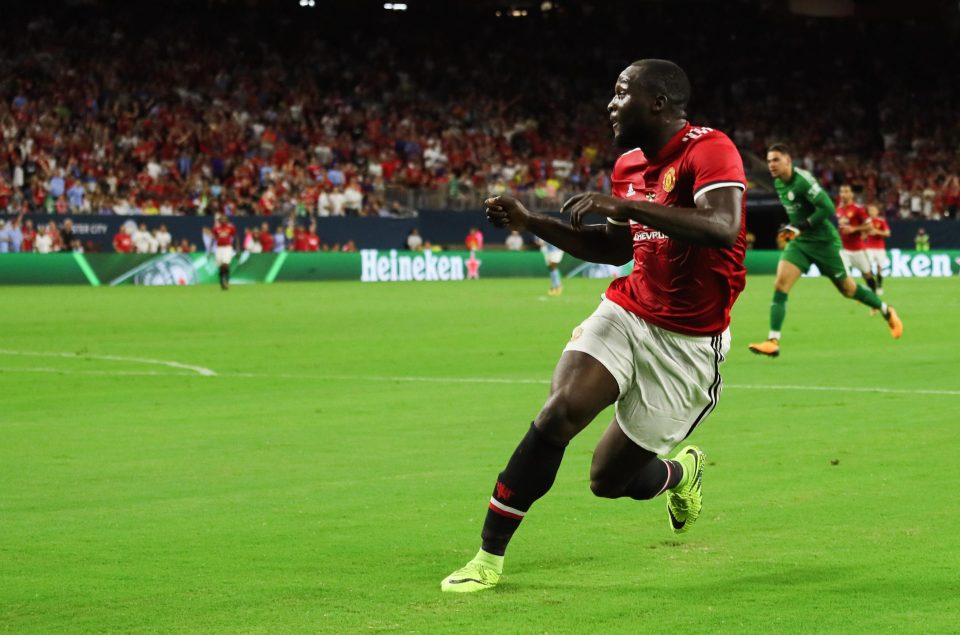 Lukaku snubbed a return to Chelsea and joined the Red Devils this summer for a transfer fee of £75million.
The Belgian striker has proved his mettle in the last few seasons – scoring 25 Premier League goals for Everton last season and a total of 53 after parting ways with Chelsea in 2014.
The former Blues striker has already scored twice for Man Utd on the pre-season tour of the United States – his first against Real Salt Lake and then the opener in their 2-0 win over arch rivals Man City in the International Champions Cup.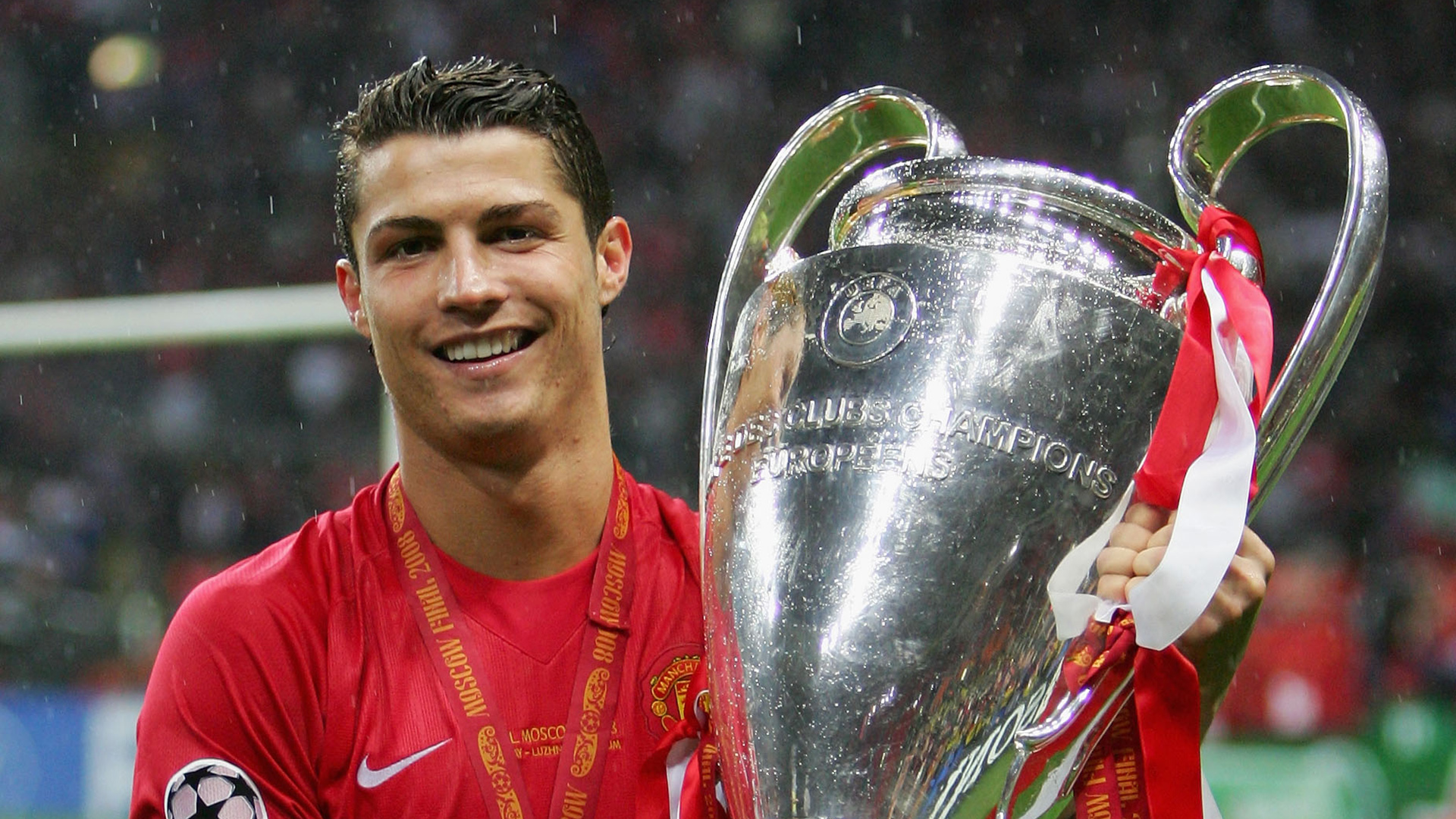 However, the 24-year-old striker insisted that he has to step up as he eyes to match the level of four-time Ballon d'Or winner Cristiano Ronaldo, who netted more than 100 goals as he won three Premier League titles and the Champions League trophy during his illustrious 6-season stint at Man Utd.
Lukaku said: "I'm far from that level. But it's the level I want to aim for. I'm 24, I can't say I'm the complete package. I can't say I'm in my prime."
"There is a lot of work to be done and I'm delighted that there is still work to be done. That means I can become even better than I am."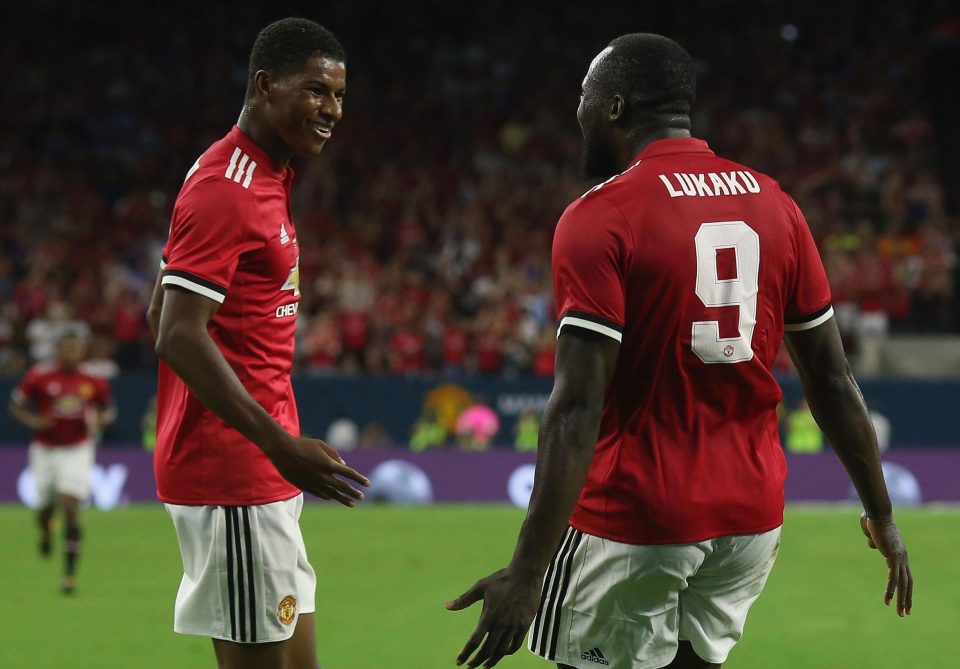 "That's the state of mind I have — I always want to be better. There is always room to improve. I just want to become the best player I can be."
"I'll never say it's good enough. It's a pressure I put on myself. When you play for United you have to perform every week."
Commenting on comparisons with former Chelsea striker Didier Drogba, Lukaku said: "I'm different."
"Drogba is more of a hold-up player, a target man. I prefer to have ball to feet and run in behind. We're totally different."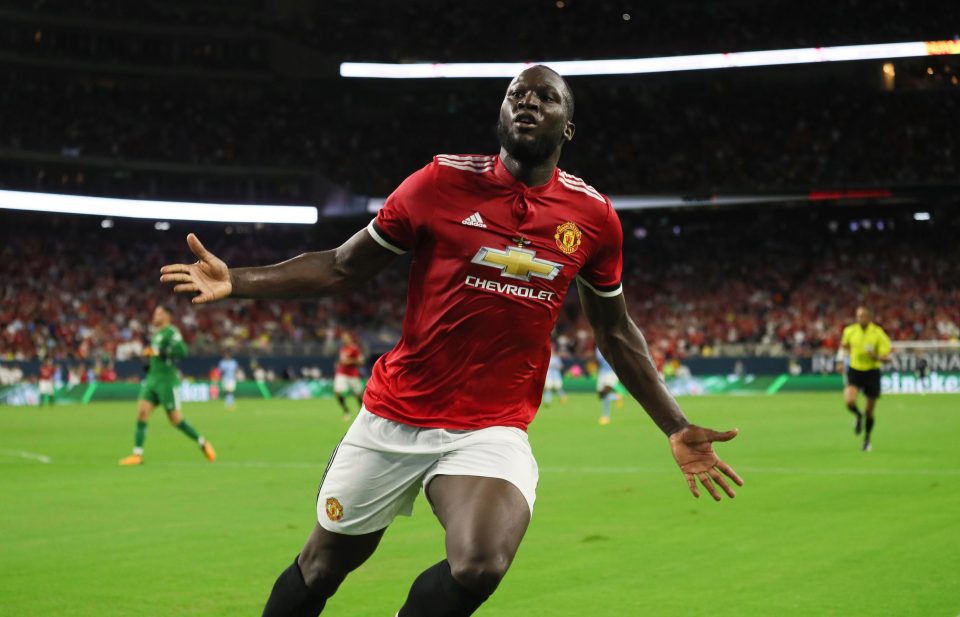 "We might have physical similarities but we're totally different players. I'm Romelu Lukaku, I want to create my own history. I'm at United, he was at Chelsea."
"The manager has a masterplan and we are following his plan.
Man Utd have managed to clinch three trophies last season – Communtiy Shield, EFL Cup and the Europa League, but they have failed to clinch the Premier League after Sir Alex's departure and Lukaku added: "The manager has a masterplan and we are following his plan."
"For me it's all about winning. I want to win. Now I'm at a club where winning is the most important thing. It's something inside of me. I want to help my team-mates deliver wins game in game out."
"That's what I came here for [trophies]. Manchester United, for me, equals trophies. The biggest club in the world equals trophies."
"Growing up, I've seen United win the league every year, almost! You want to be a part of that history. It's drilled into your head when you do training sessions with the players, you don't want to be on the losing side."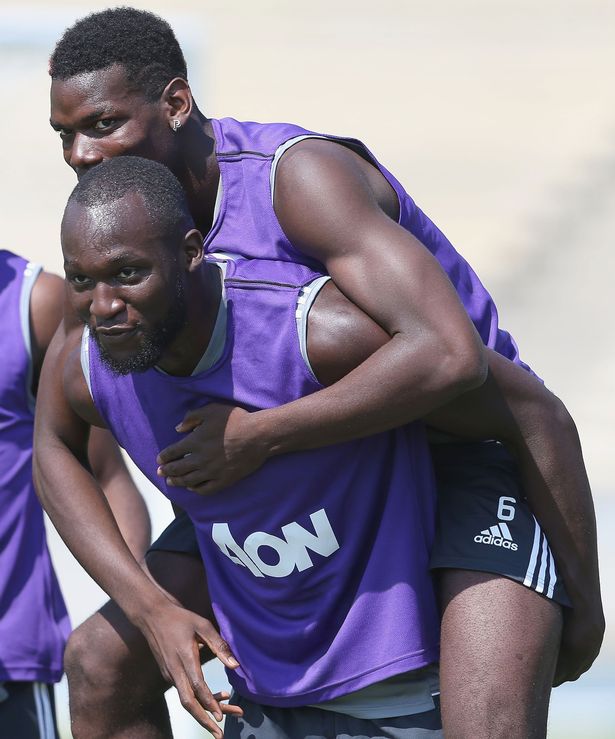 "That is something that I wanted to feel. I wanted to feel that pressure, I wanted to feel that hunger — to be here now. I'm grateful to be part of the biggest club in the world, but there is a lot of work to be done, and I know that I need to work much harder than I have until now."
"I want to do it because, at the end of the day, I want the club to reach bigger heights, I want the players to win a lot of trophies and I want to create history with the club."