Real Madrid midfielder Casemiro has suggested that Neymar "would be welcome" Santiago Bernabéu, as the Brazilian superstar continues to be linked with a world-record move to PSG this summer.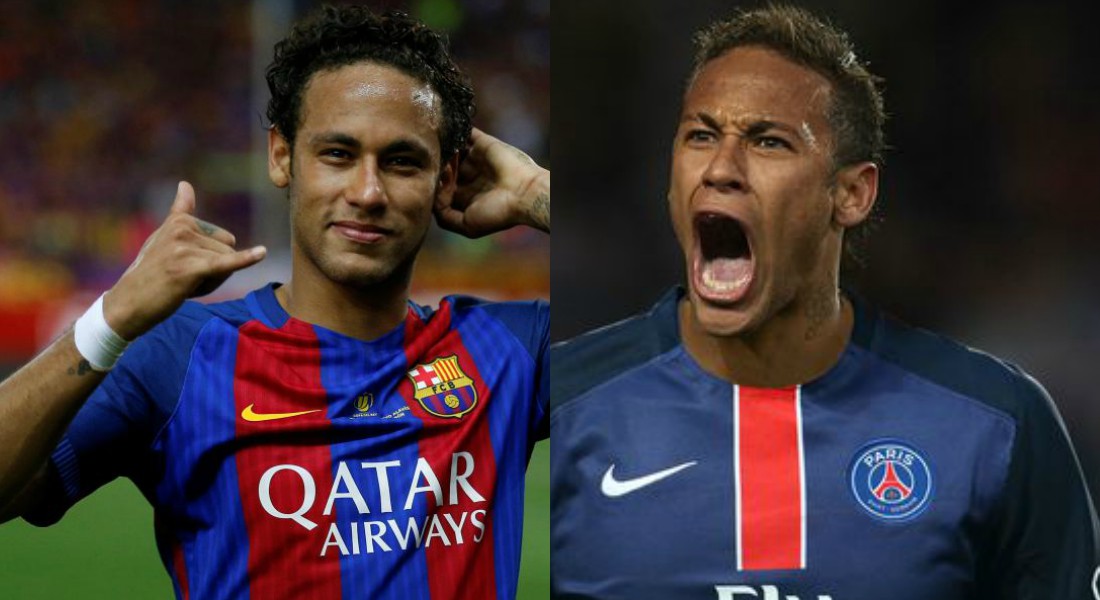 Rumours about Neymar's sensational move to PSG intensified when reports suggested that the Ligue 1 side are keen on matching his mammoth release clause, with Catalan sports outlet daily Sport claiming that the Brazilian player's representatives believe that it is high time that their client move out of Lionel Messi's shadow at Barcelona – and be the main man in some other club.
Paris Saint-Germain want to lure him away and are ready to match the Brazilian superstar's €222 million (£196m) release clause.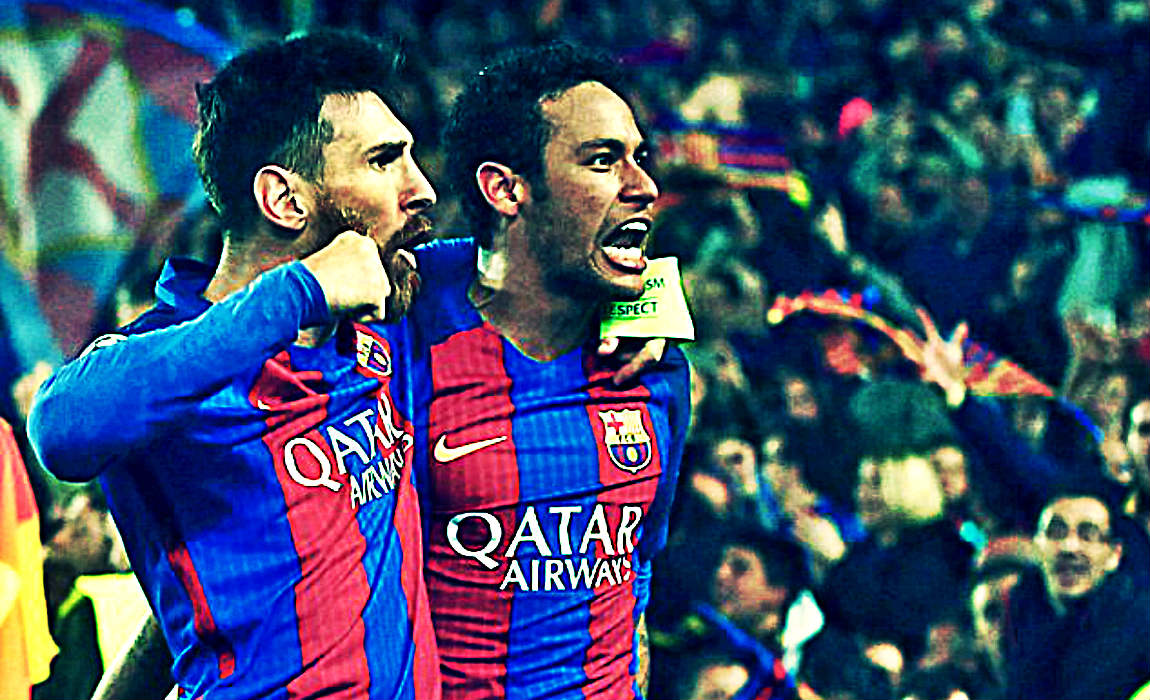 Earlier last week, Barcelona technical director Robert Fernandez had made it clear that the Catalan club have received no offers for any of their players during this summer transfer window. He also cleared the air that no club have shown interest in meeting the whooping release clause in Neymar's new contract, which will keep the Brazilian at the club until June 2021.
Club president Josep Bartomeu also accentuated that his prized asset is not for sale.
He said: "He is not on the market."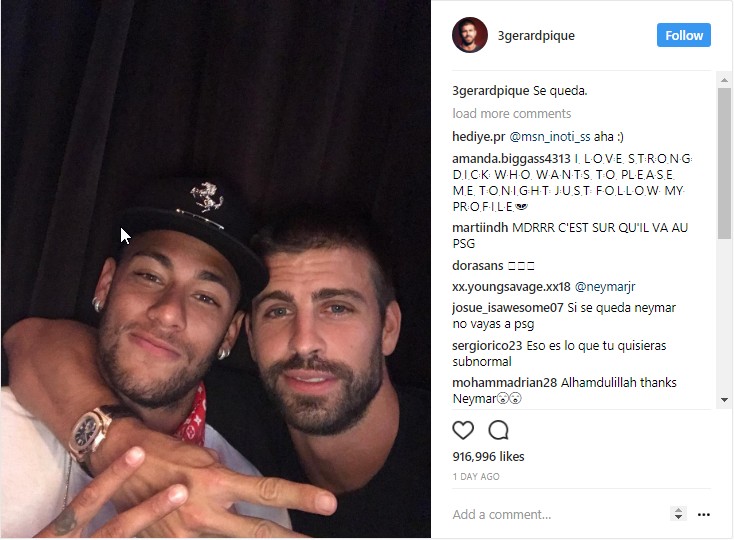 And now Barca defender has attempted to rule out rumours by posting: "He's staying" along with a picture of Neymar on social media on Sunday.
But Casemiro has now added another angle to the Neymar transfer saga, by saying that his international team-mate should consider a switch to Real Madrid.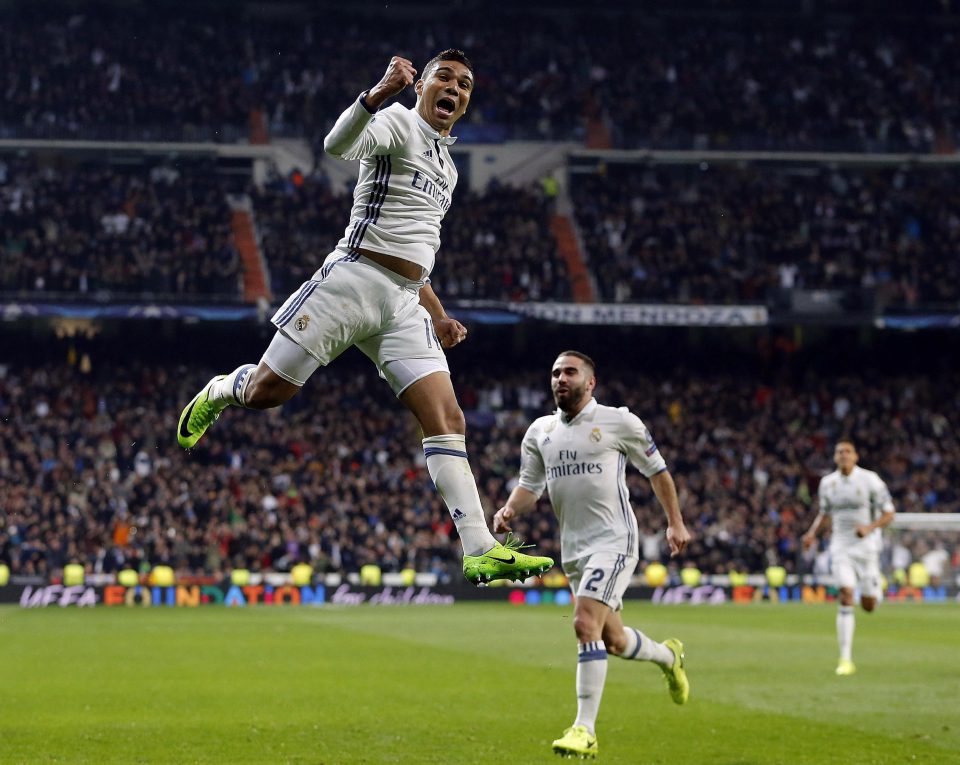 He told GloboEsporte: "Neymar will tell you his future. He knows what he has to do."
"Why not come and play at Real Madrid? Here he would be welcome."
"I have not talked to Neymar lately, but I wish him well."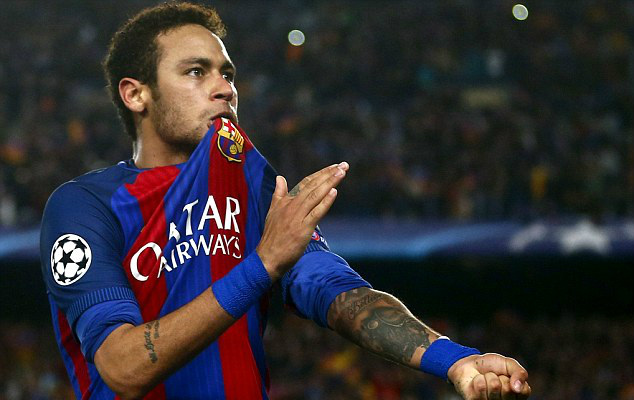 "Neymar is a great player, I have great admiration for him. He knows what he does, he is well advised, his father is a great person and he knows what he is doing."
"If he leaves Barcelona I wish him all the luck in the world, and if he stays, then I do too."
"Neymar is very important for the selection of Brazil, we always have his good football."