Romelu Lukaku's desire to make a move to a big club could leave him warming the bench.
The Toffees talisman has recently revealed his desire to play in the Champions League – sparking interest from Manchester United and Chelsea.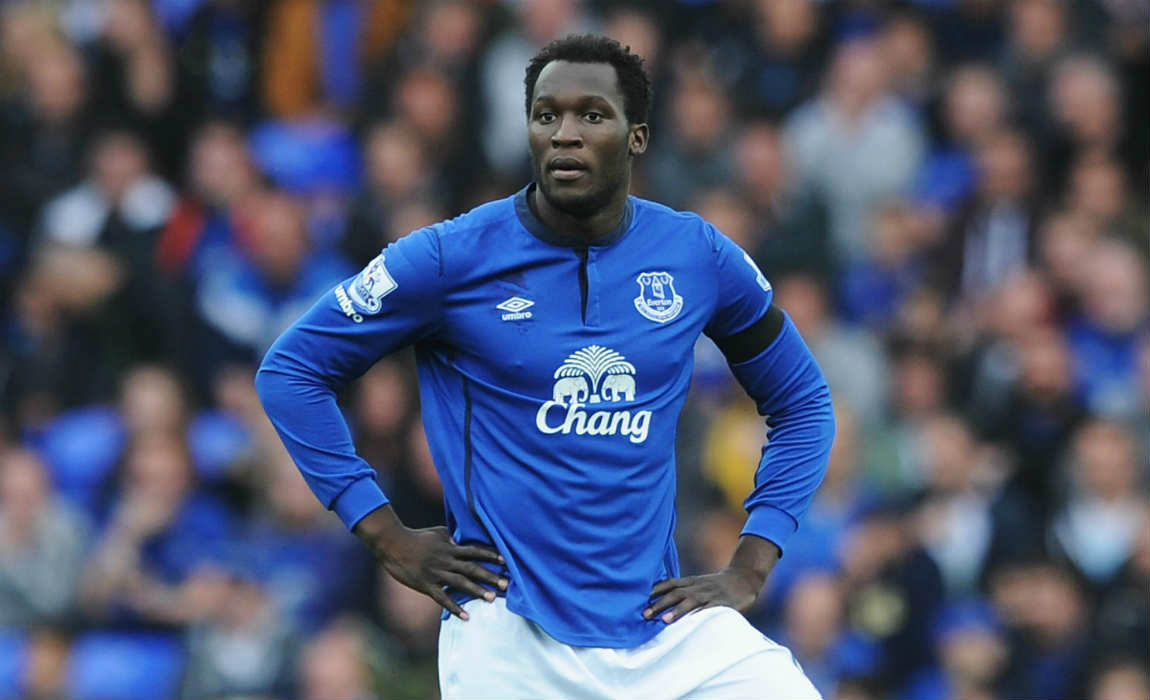 Former Manchester United, Liverpool and England midfielder Paul Ince claimed that the Belgium international needs to be patient before forcing a move to a top four club.
"There's plenty of room for improvement at Everton, so he should be patient," Ince said.
"There are rumours about Chelsea or United being after him and, as a young striker, they're obviously going to be tempting him. Why wouldn't they be?"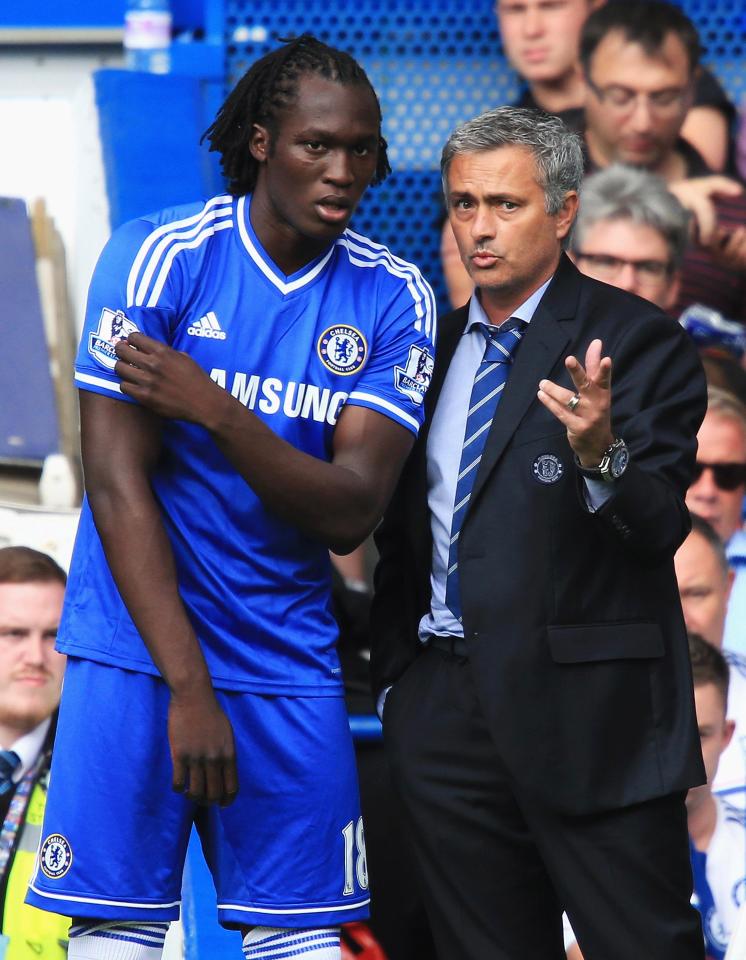 "But he could rush off to Chelsea and never get a game over Diego Costa. Or could head to United and see Zlatan Ibrahimovic ­prioritized over him. He needs to be careful."
Ince also added that the former Chelsea star has time on his side as he is still very young.
Ince, 49, said: "Whatever he decides to do, he's only 23."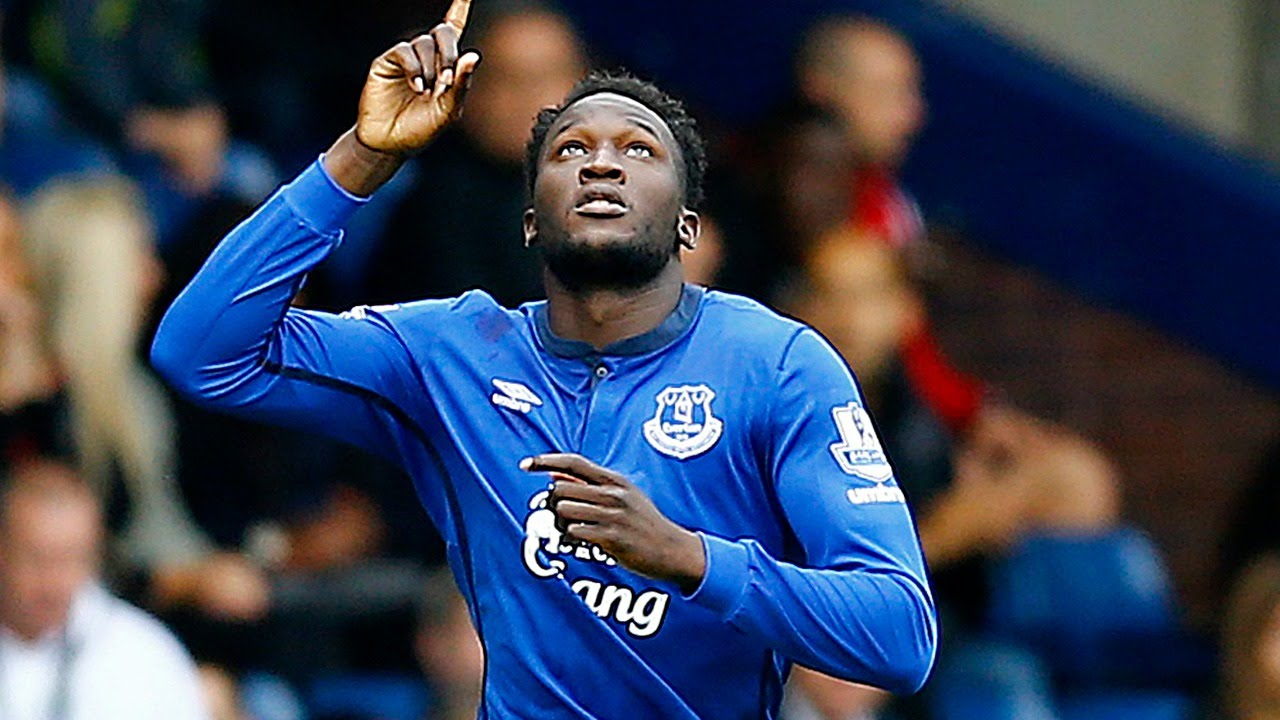 "There's still even more to come from him, but he needs to make the right choice. At his age, he needs to be playing regularly."
"You don't associate ­Everton with being one of the top teams, but manager Ronald Koeman will be ­telling ­Lukaku they're only a handful of players away. If he can sign a couple of top players, they'll definitely challenge with those top-six sides."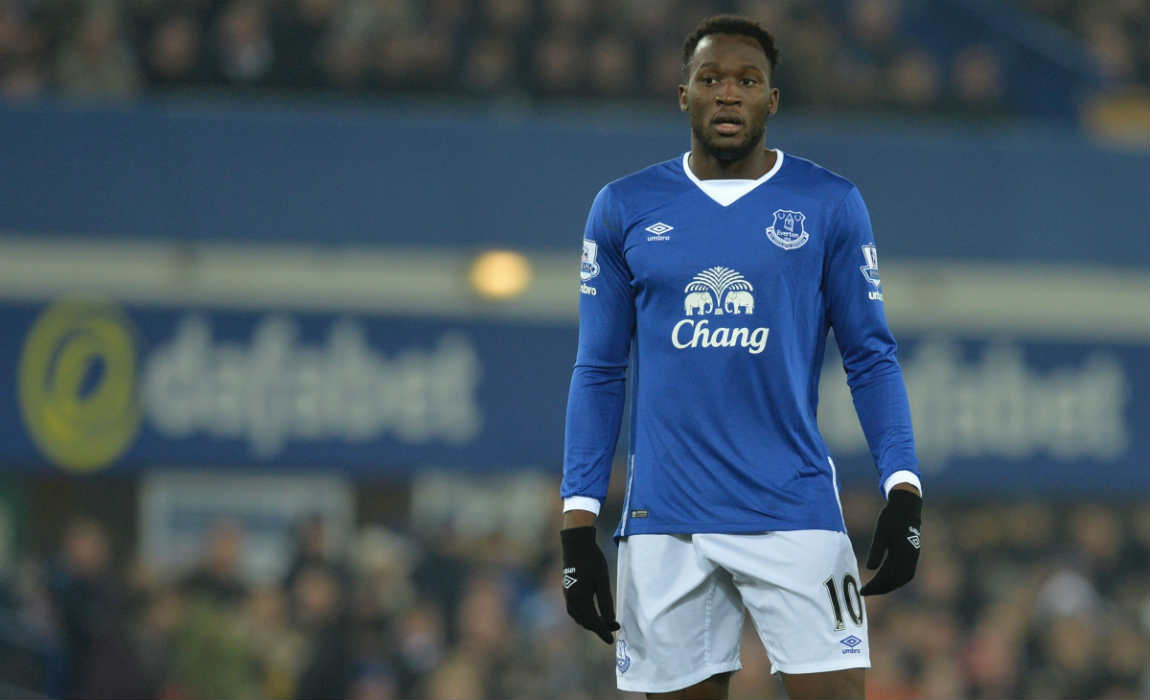 Meanwhile, Everton boss Ronald Koeman has urged his stars to beat Liverpool in the derby to achieve greatness.
He said: "Before the players went away, I had a talk with them. My message was that we could turn a good season into a great one."
"If we want to do that, we need to be absolutely top in our next two games at ­Liverpool and Man United."