Bayern Munich goalie Manuel Neuer will be sidelined for the upcoming encounters due to a foot injury, the German giants announced on Thursday.
The German international will be definitely ruled out until Tuesday, as he will miss the Bundesliga games against Augsburg and Hoffenheim.
Neuer injured his left foot during the training session on Wednesday and underwent subsequently a minor surgery. The operation was successful but the 31-year-old goalkeeper will be unavailable for the next two matches.
"I had to undergo a minor surgery after suffering an injury on my left foot yesterday. Everything went well. Now I am working hard to return to the team," Neuer said.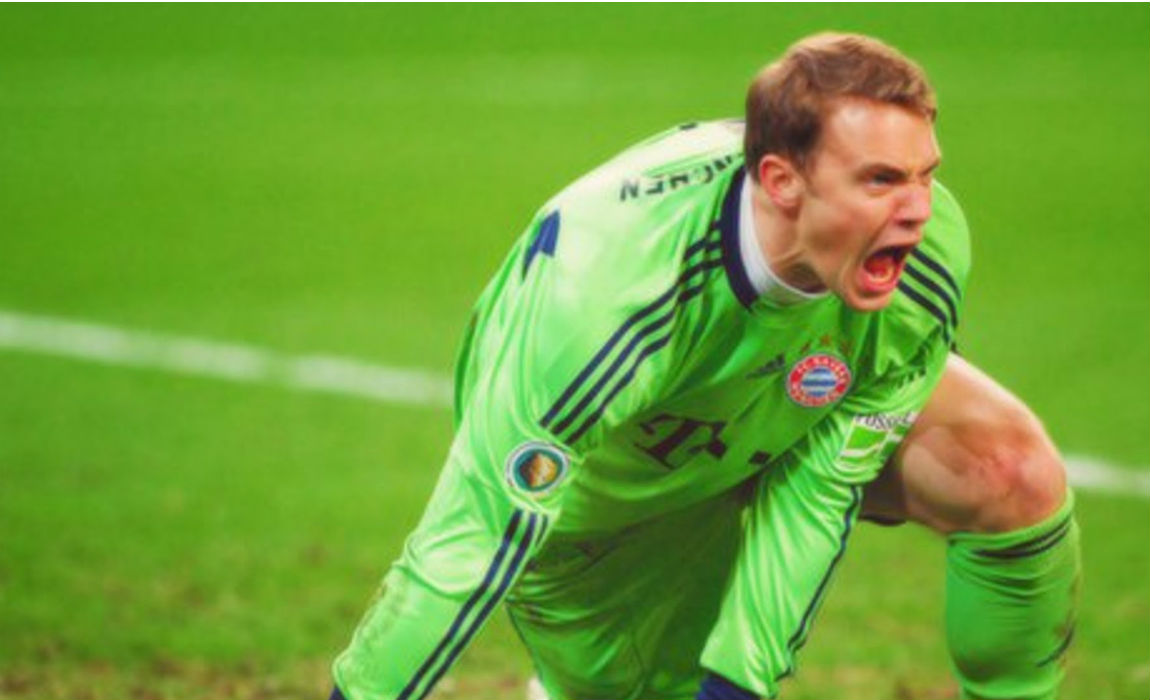 Sven Ulreich will replace Neuer for the upcoming Bundesliga clashes. The substitute goalkeeper will make his first appearances this season.
The "Bavarians" sit atop the Bundesliga standings with 62 points. Runner-up, and newly promoted, Leipzig sit 13 points adrift with nine rounds to spare in the title race.⁠⁠⁠⁠
(With Inputs From Xinhua)
ALSO READ: Manuel Neuer Named New Germany Captain