Red Devils boss Jose Mourinho has ordered Paul Pogba to cut down his commercial work and focus more on his Manchester United career.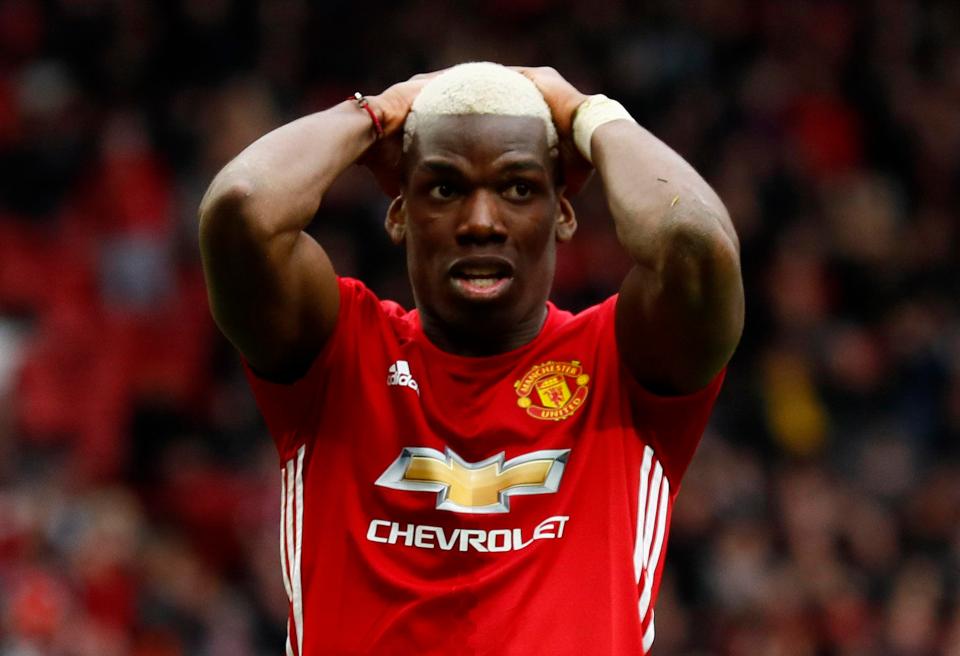 Pogba returned to Man Utd for a world record transfer fee last summer and has drawn huge criticism for failing to justify his price tag. He has shown sparks of brilliance but the inconsistency in his form has now sparked doubts over his abilities – both among the fans and critics.
And Foottheball understands that Man Utd boss Mourinho was not happy with Pogba's latest Twitter emoji stunt as the Portuguese manager does not want the Frenchman's off-the-field antics to be become a distraction.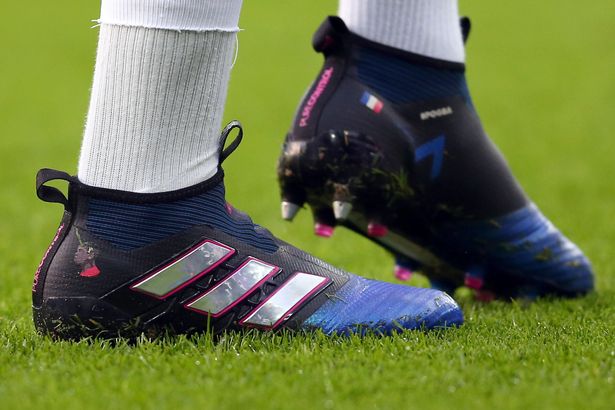 Very early in his footballing career, Pogba has grabbed extensive sponsorships – including a mega deal with sports goods giants Adidas. But it is understood that it was the emoji stunt that did not go down well with Mourinho.
And now 'The Special One' has ordered Pogba to reduce his commercial activities and also made it clear to the Frenchman that he would drop the axe on him if he felt that the off-the-pitch activities are affecting his form.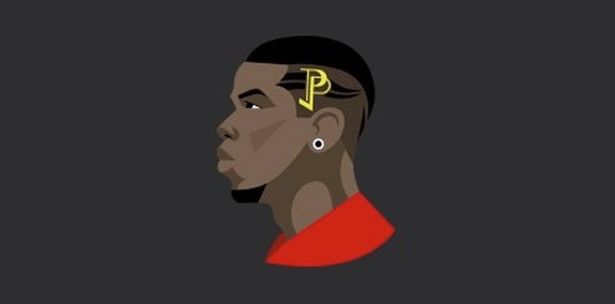 Pogba who re-joined Man Utd for £89.3million from Juventus last summer, had promoted his own Twitter emoji '#Pogba' ahead of their draw with Liverpool atOld Trafford in January and is also famous for regularly flaunting trendy new hairstyles.
Pogba failed to impress in the Liverpool game and drew huge criticism for his lack-lustre performance, and also faced the heat for promoting himself on Twitter. And Mourinho now wants to make it clear that the French midfielder needs to focus on his game.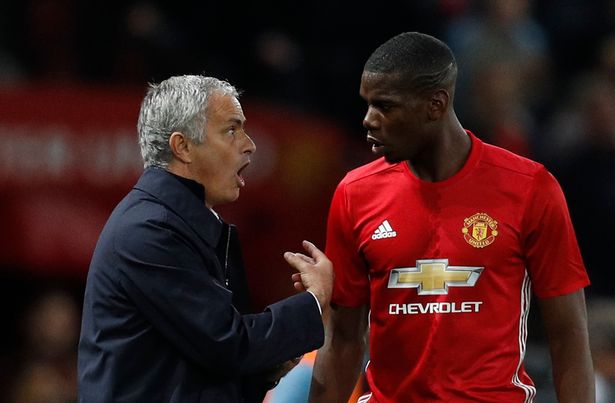 Pogba is also highly active on social media and many top-notch football managers believe that this can have detrimental effects on players' performance and concentration level.
The former Juventus midfielder limped off the pitch after pulling a hamstring strain during Manchester United's second-leg Europa League win over Russian side Rostov last week – ruling him out for both his country and club.
But now Pogba is recovering faster in his rehab than earlier expected and it is believed that he will back on the pitch for United's home game against Everton on April 4.
However, it is also believed that Man Utd would not rush to bring Pogba back after his first injury setback this season in order to avoid the risk of a further injury.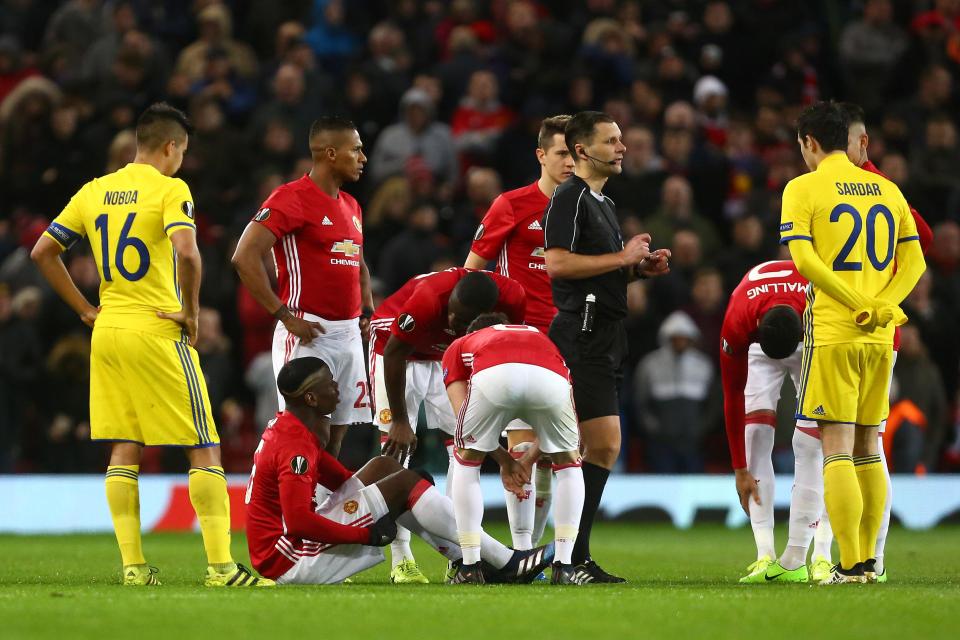 And United's medical staff could now take the call and might wait for their trip to Sunderland on April 9 to put Pogba back into action.
Amid all criticisms, Mourinho has defended Pogba in the public and accentuated that the pundits are jealous of his wealth.
And now Mourinho now wants the Frenchman to prove his potential by channelling all his energies to Manchester United.