Romelu Lukaku said that his goal celebration after scoring in Manchester United's 4-0 win over his former club Everton was just "banter".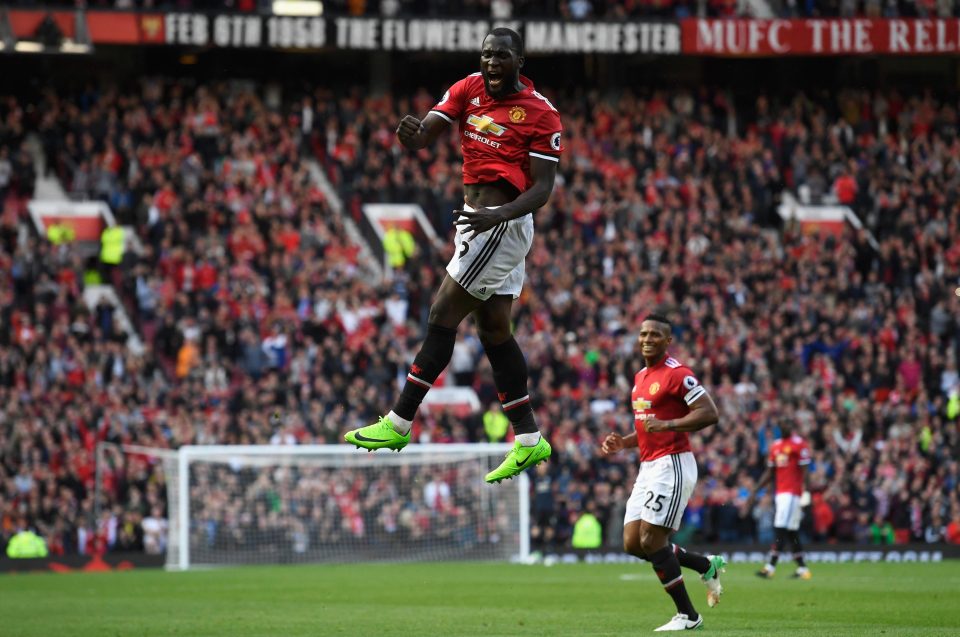 Antonio Valencia put Man Utd ahead early on after scoring from a stunning volley from distance. Everton gave their best to clinch an equaliser but they lacked finishing on the final ball.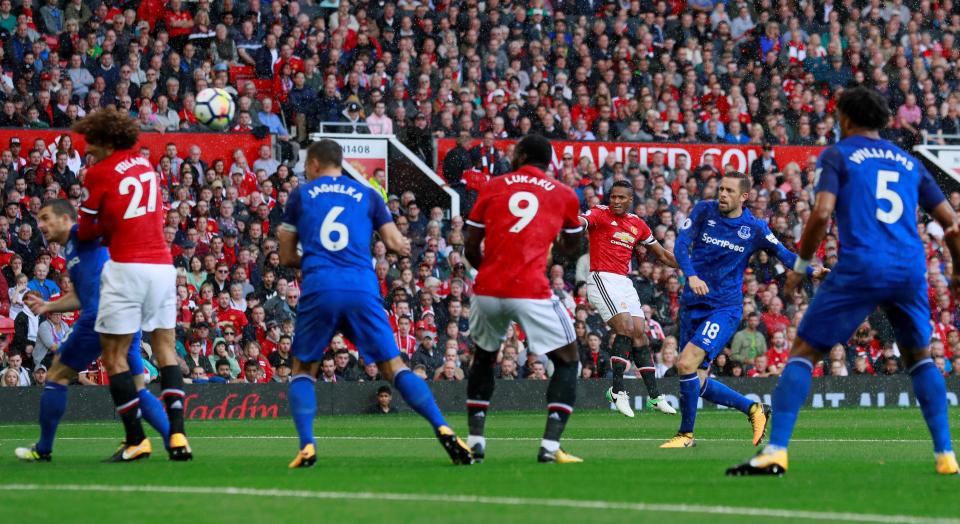 Man United destroyed Everton's confidence towards the end of Sunday's Premier League clash, netting three times after Ronald Koeman substituted former United hero Wayne Rooney in the 82nd minute.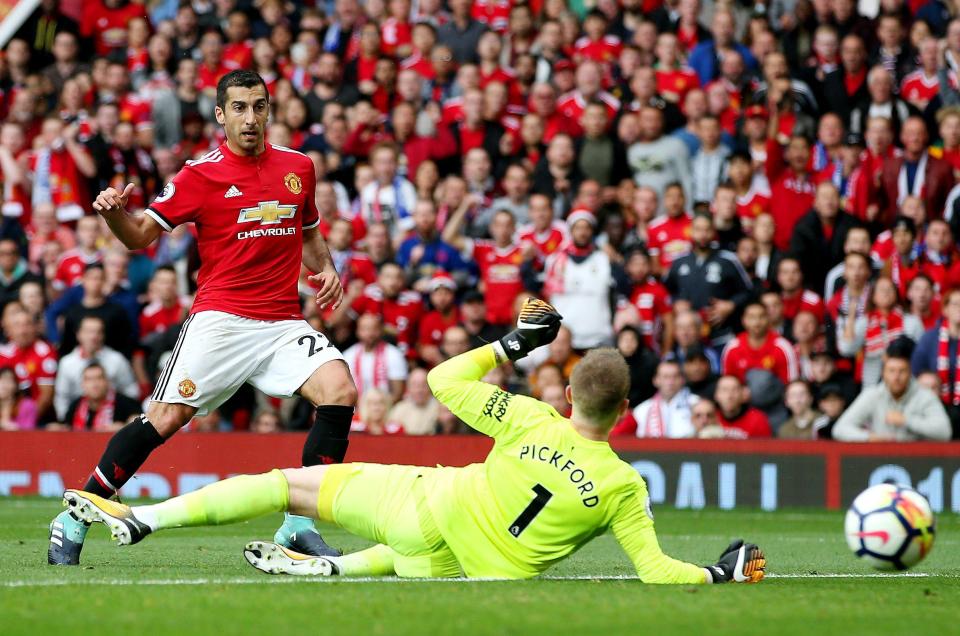 Lukaku set up Henrikh Mkhitaryan for their second goal, then scored one himself from close range, before Anthony Martial put the game to bed for United from the penalty spot.
Lukaku celebrated his goal in the 89th minute by holding out his ear to Everton fans, and it seemed that he was purposely taunting the Toffees supporters, but the Belgian striker insisted that was not the case.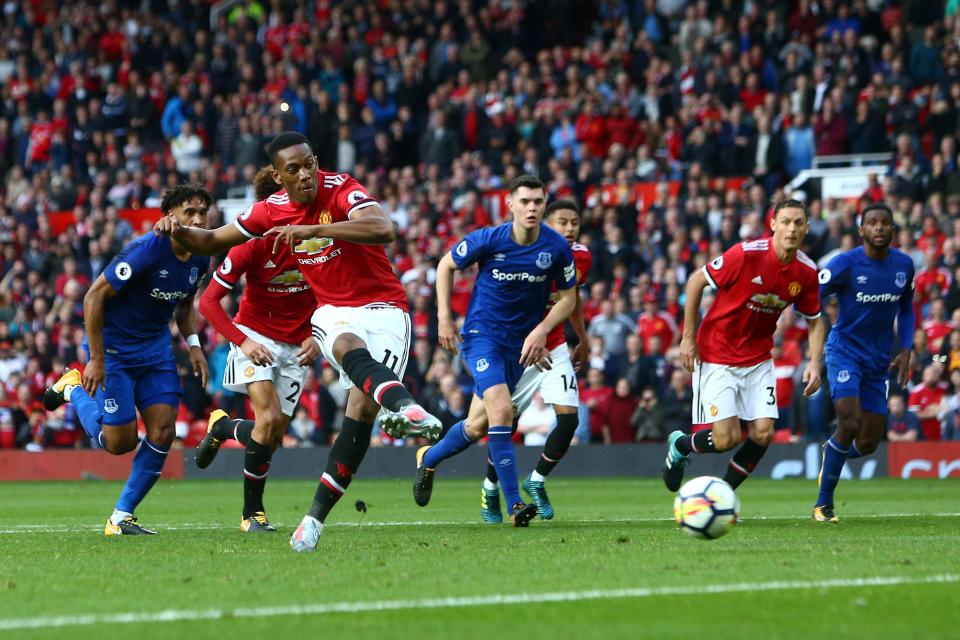 "I mean, it's another goal and I'm happy with the win," he told Sky Sports.
"It [the celebration] was just a bit of banter, after [they cheered] the free-kick I missed."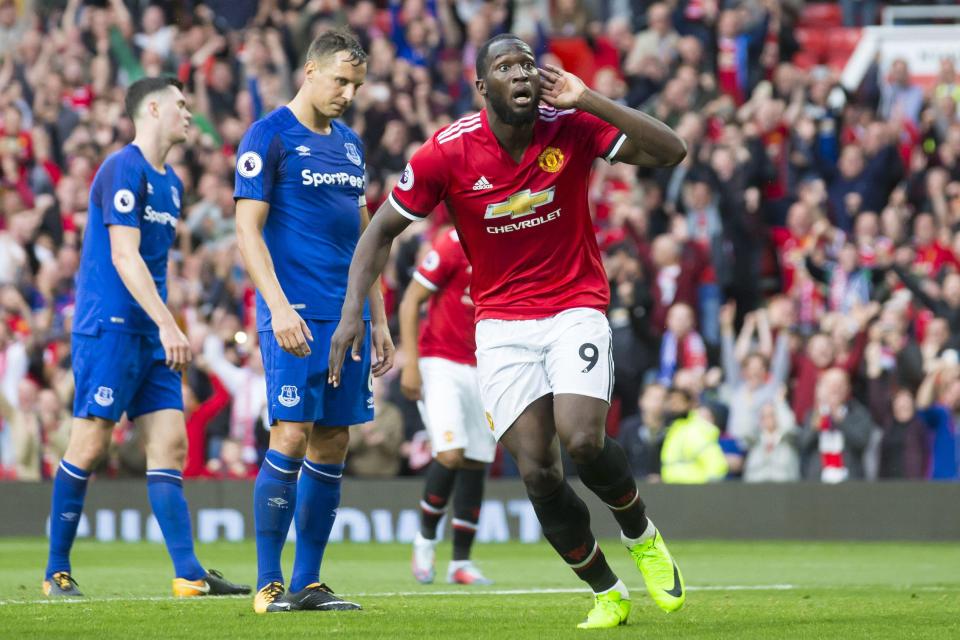 Despite winning by a huge margin later on, Man Utd looked a bit sloppy, particularly in the second half and Lukaku admitted that the Red Devils were not clinical enough and should have wrapped up long before the late bounce-back.
"We could have scored more in first half," he added.
"We weren't clinical enough."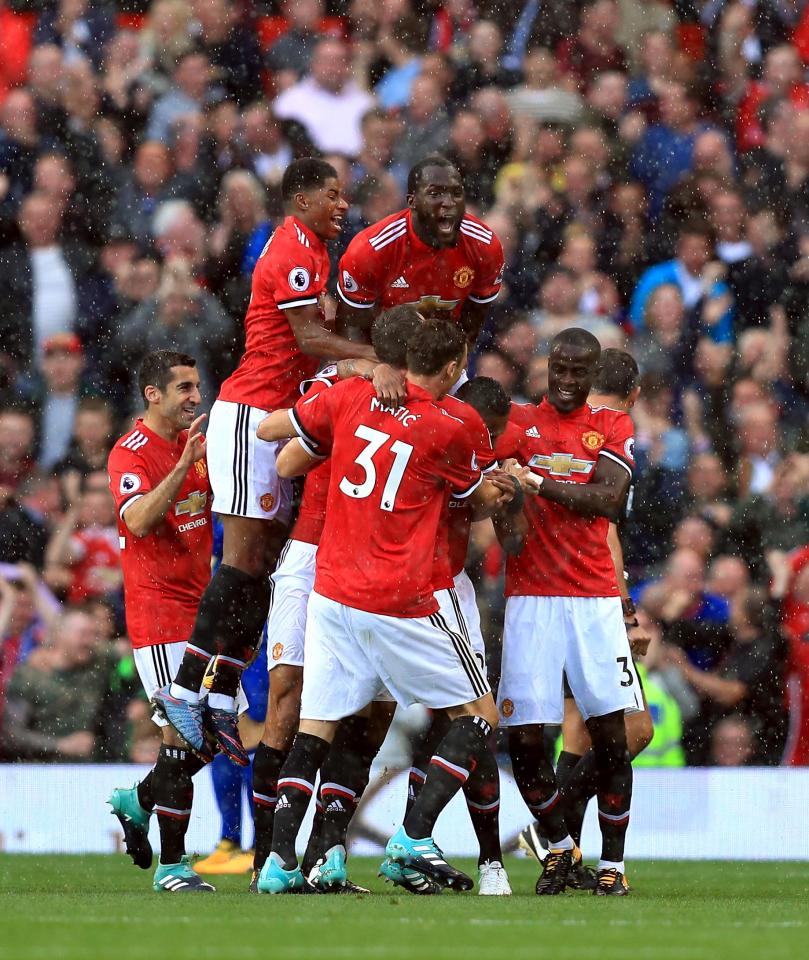 "Everton created problems in midfield and the manager gave us tips at half-time of how to sort it."
"In the second half, Everton had a lot of control but quality was the difference in the end."