Romelu Lukaku was loaned to West Brom in 2012, as the striker was unpolished and not ready to be a first team option.
"unfinished article", this is what Lukaku names himself.
Jose Mourinho and Manchester United fans are hoping that the striker will give his best against former club Chelsea on Sunday.
Lukaku is aware of his flat-track bully tag and points to the 19 times he scored against the top six clubs in England – Manchester City, Liverpool, Chelsea, Tottenham, Arsenal and United – during his loan season with West Brom and four years with Everton.
But the fact remains his goals have been few against those clubs in the last two or three seasons. Right now he could do with a goal against any club, high or low in the table, after a six-game drought has stopped his fiery start to his United career.
"A lot of people are judging me as the finished article," said Lukaku. "I'm 24 – you can't judge me as the finished article yet.
"I'm just focused on improving year in, year out. That's the most important thing. Every time I try to add something to my game that wasn't there. I'd rather have a year where I improve, improve, improve rather than going straight to the top and then declining.
"I know I have a lot of talent. I can do a lot of stuff, score goals with my left foot, right foot and my head. But I want to be a creator – I want to have more assists. I want to make sure when my team is having difficulties they can count on me."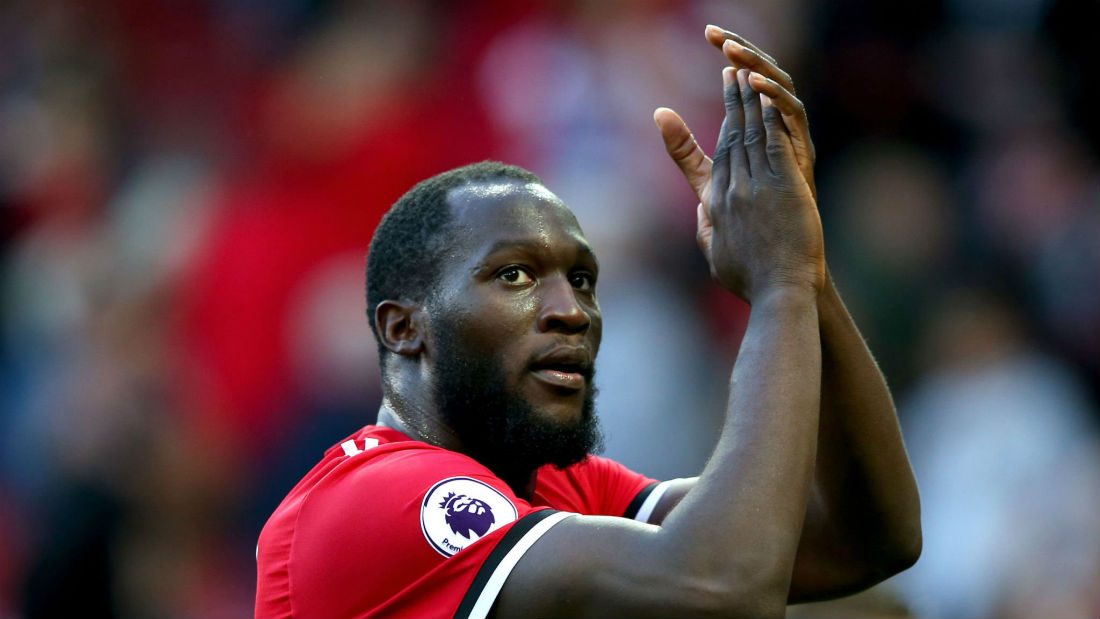 The flat-track bully tag does not bother him and he accepts that Mourinho's traditional defensive approach in the big games does not always do him any favors.
He missed his golden opportunity to give his side lead in the goal-less draw with Liverpool and hit the post with a header against Spurs last week when he created the winner for Anthony Martial.
"People will always say this and that but my record in the Premier League is pretty good," said Lukaku. "I always try to stay humble and look at the points I can improve. But a striker's biggest strength is knowing that you are going to score and that you are going to miss.
"Every time I miss people over play it but a lot of strikers in the Premier League miss bigger chances than me. But with me it's always, Rom did this, Rom did that' and I don't know why."
Lukaku snubbed a move to his former club Chelsea and opted to join Manchester United in the summer because he wanted to work with the 'Special One', who had initially loaned him out and later sold him to Everton in 2013.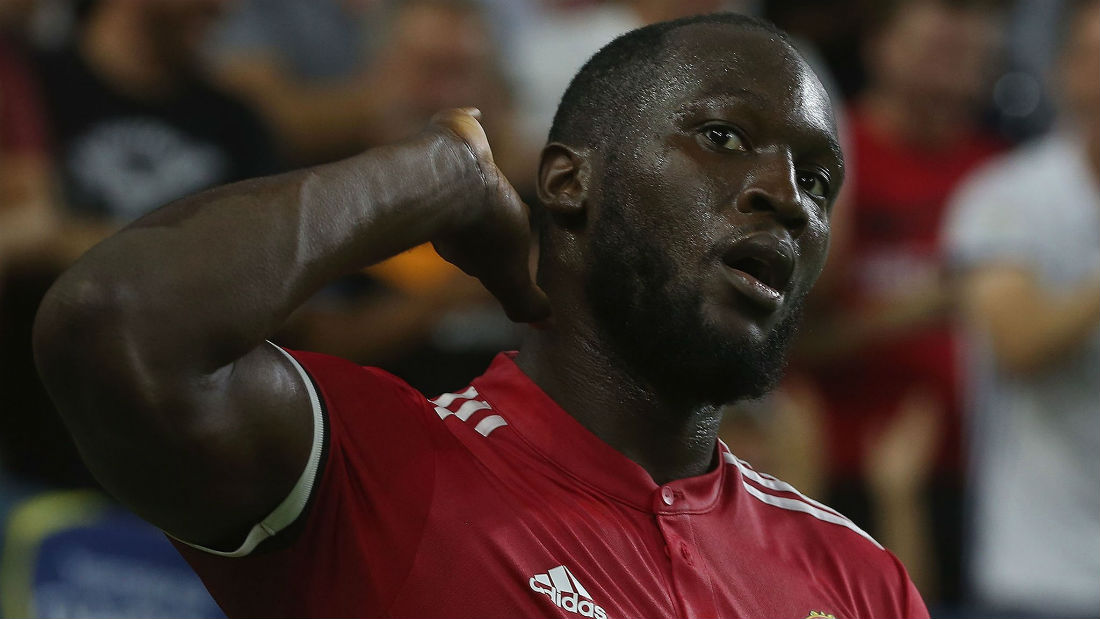 But under Antonio Conte's management, Lukaku made it clear he feels working under Mourinho again and playing for United will, in the long-term, help him make the improvements he wants and land him the trophies he craves.
"I want to be a winner," said Lukaku. "It's not about me as an individual. I want to win trophies and I'm on the perfect stage and at the perfect age where I can take my career to the next level.
"You know that expectations are really high at this club and that is something that I relish. It's something I learned really quickly in the training sessions here, whether it's ball possession or finishing, you always want to be the best.
"It took me only a week to know how the habits are at United and it is something I embraced. We have young hungry players, players in the team who haven't won the Premier League yet. We stay calm and try to improve game after game."