Two-time FIFA world player of the year Ronaldinho could answer a call to play for tragedy-hit club Chapecoense, the Brazilian's brother and agent said on Thursday.
Roberto Assis said Ronaldinho has been emotionally affected by the plane crash, which killed 19 of Chapeceonse's players near the Colombian city of Medellin on Monday.
"It is a very difficult time," Assis told Globo Esporte. "Later on, if there is a contact, we can talk. I can only say that we are here and we want to help.
"He (Ronaldinho) fits the profile and could be the right guy. But the moment is to help families and it would be wrong to create expectations for now. As Brazilians, we feel involved. We are together."
Assis's comments came amid growing calls on social media for the 36-year-old to make himself available for the devastated club.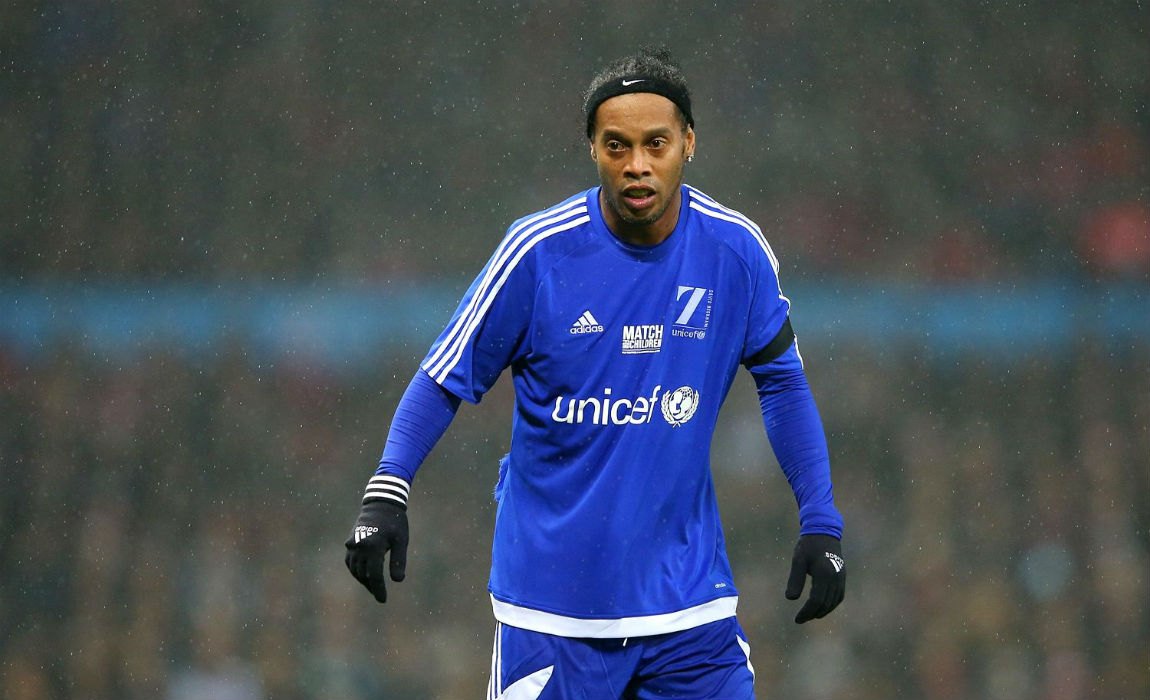 Ronaldinho has been without a team since leaving Brazil's Fluminense last September. In the past year he has played friendlies in Peru, Ecuador, Guatemala, the United States and China, as well as a futsal tournament in India.
Media reports also said that former Argentina international midfielder Juan Roman Riquelme is also considering coming out of retirement to play for Chapecoense.
Football fans, teams and associations from around the world continued to rally behind the beleaguered Brazilian top-flight team on Thursday.
Several clubs both in Brazil and abroad have said they will wear Chapecoense's logo on their shirts while world football's governing body FIFA said it approved a minute's silence before all matches this weekend.
Meanwhile, South American football governing body CONMEBOL is expected to accept a request by Colombia's Atletico Nacional to award Chapecoense the Copa Sudamericana title.
The clubs had been due to meet in the continental tournament's final over two legs on November 30 and December 7.
Atletico National staged a heartwarming tribute to Chapecoense with a candlelight vigil at their Anastasio Girardot stadium on Wednesday.
Fans packed the 45,000-seat stadium with thousands more congregating in the surrounding streets after being unable to enter the venue.