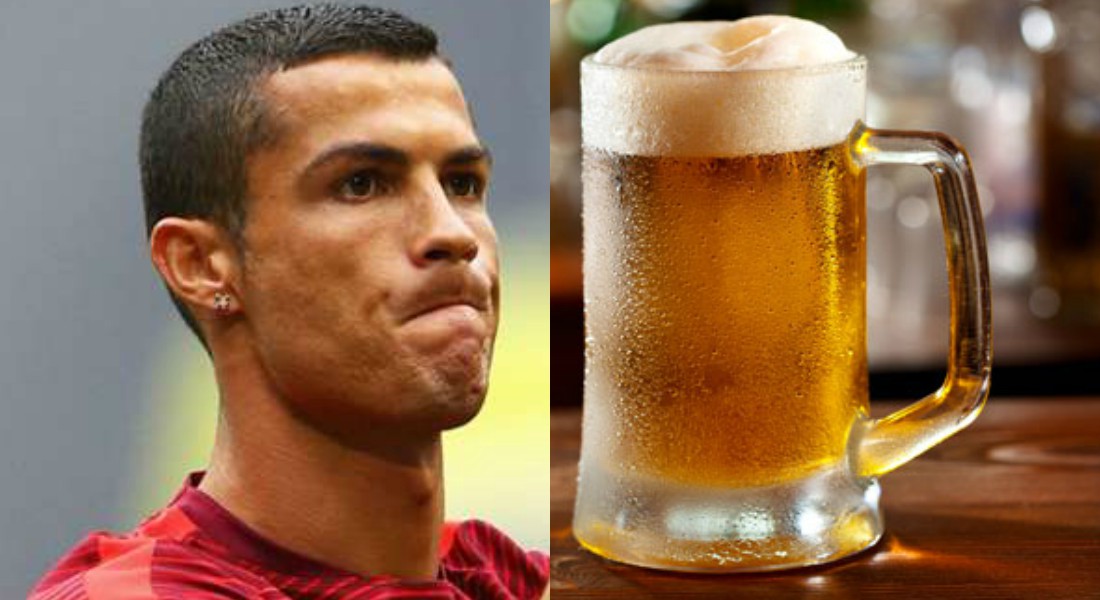 Ronaldo Gets 'Free Beer For Life' Offer To Join German Club
Third-tier German club Fortuna Koln might not have the financial resources to lure away Real Madrid superstar Cristiano Ronaldo, but they have now made a cheeky offer for the Portugal captain.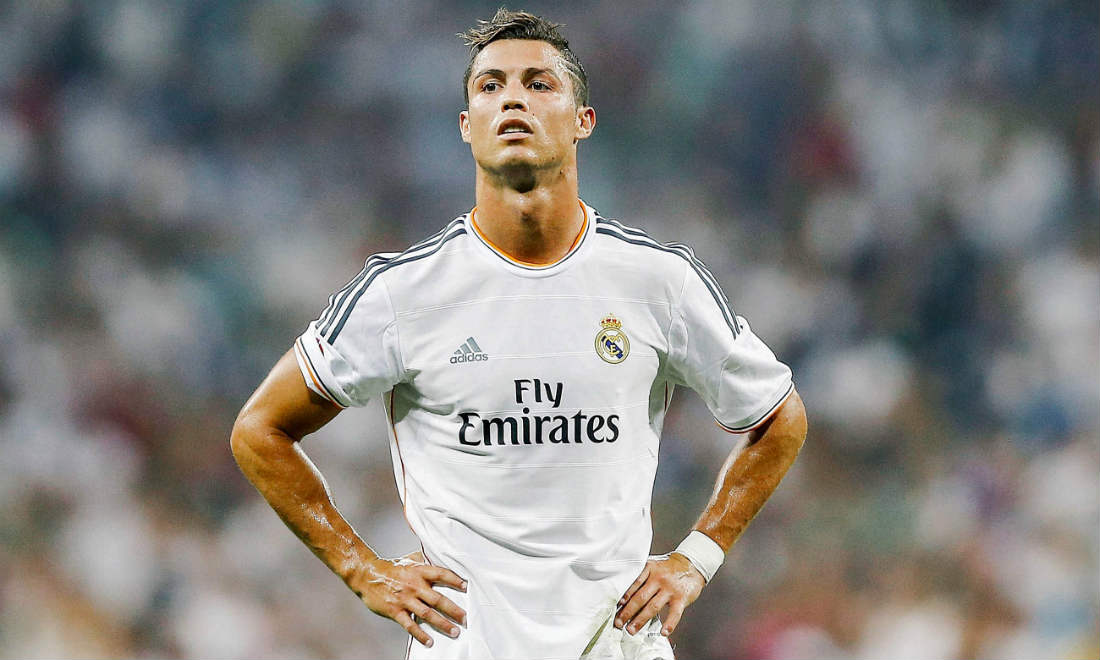 The former Manchester United forward is 'outraged' after being accused of evading €14.7 million (£13m) in tax by Spanish prosecutors.
Ronaldo's decision to leave the Spanish champions is 'irreversible' and the player has already informed Madrid president Florentino Perez of his desire to quit.
Earlier last week, the prosecutor's office in Madrid confirmed that a lawsuit has been filed against the 32-year-old.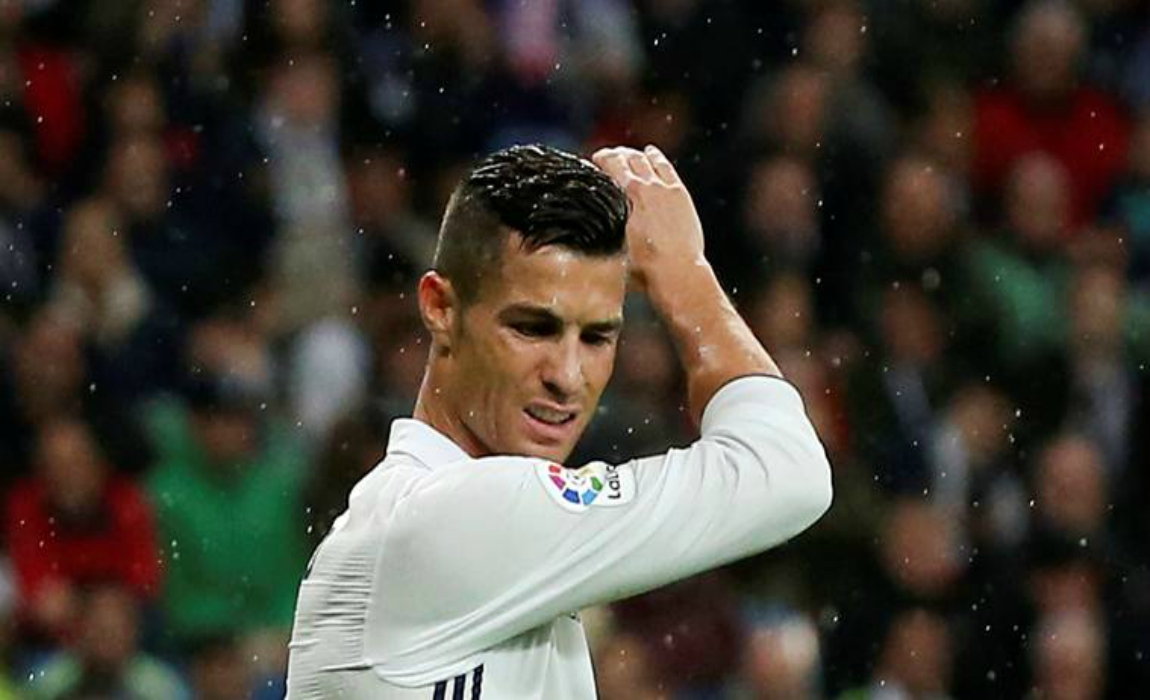 The prosecutor's office in Madrid is accusing Ronaldo of using a 'business structure' to hide the income received from image rights between 2011 and 2014.
Ronaldo now wants to leave Spain if convicted for tax evasion this summer.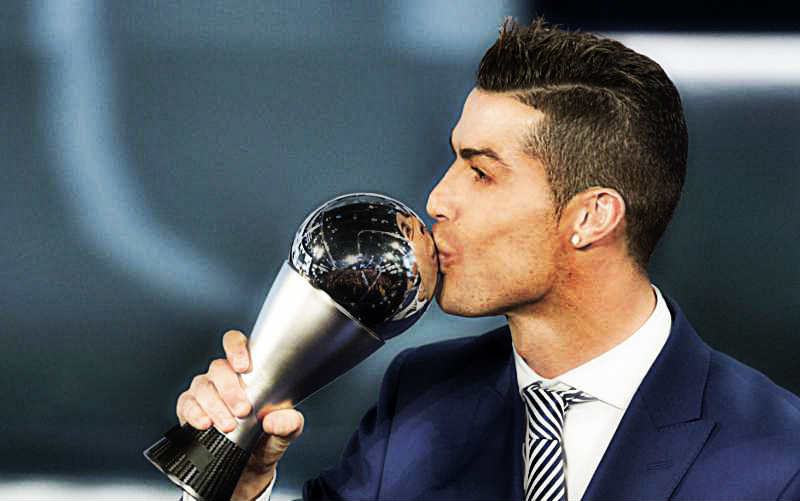 Manchester United and PSG are in the race to secure the services of the Portuguese superstar while Bayern Munich has rubbished rumours that they are planning a bid as the "hoax of the day".
The third-tier German club lack the financial resources of Europe's top-flight clubs. Fortuna finished two points clear of the relegation zone in 3. Liga, and now they have opted to launch a witty offer to tempt Ronaldo to quit Bernabeu for Sudstadion.
Hey @Cristiano, we're still looking for a striker-we don't have money, but we can offer you free Kölsch for life ???⚽️ #ronaldo #fortuna pic.twitter.com/SzlaDoMfvQ

— Fortuna Köln (@fortuna_koeln) June 16, 2017
The club posted on Twitter: "Hey @Cristiano, we're still looking for a striker – we don't have money, but we can offer you free Kolsch for life."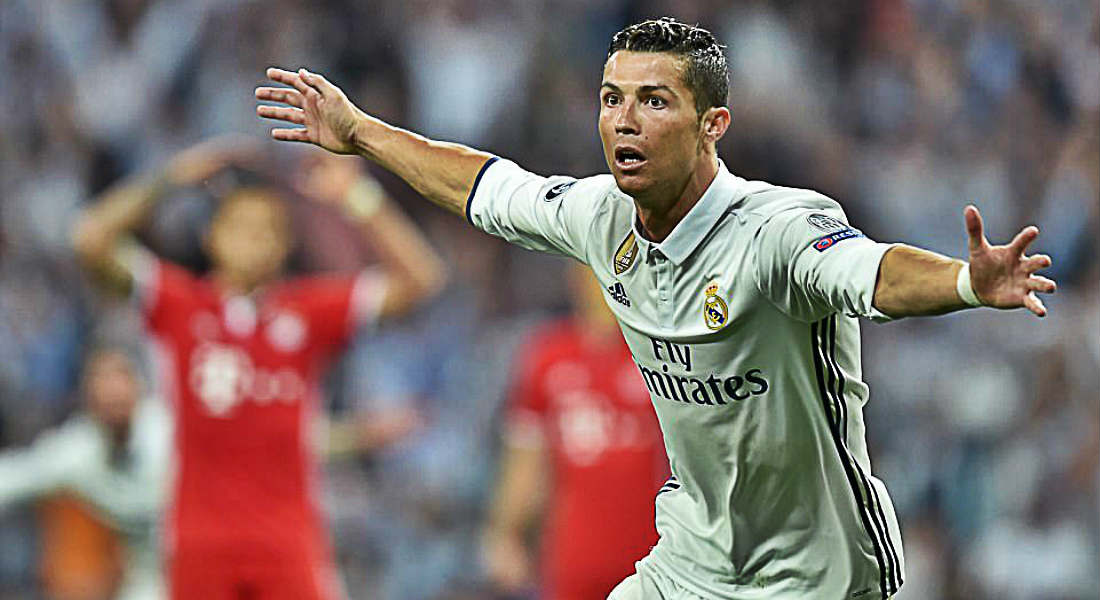 Roanldo is a fitness freak and he might never give a second thought about the offer that could see him joining a side that finished 16th in 3. Liga last season, and that too at the expense of his health.