Real Madrid superstar Cristiano Ronaldo is facing an investigation after it was claimed he owes £13million in unpaid tax, according to reports.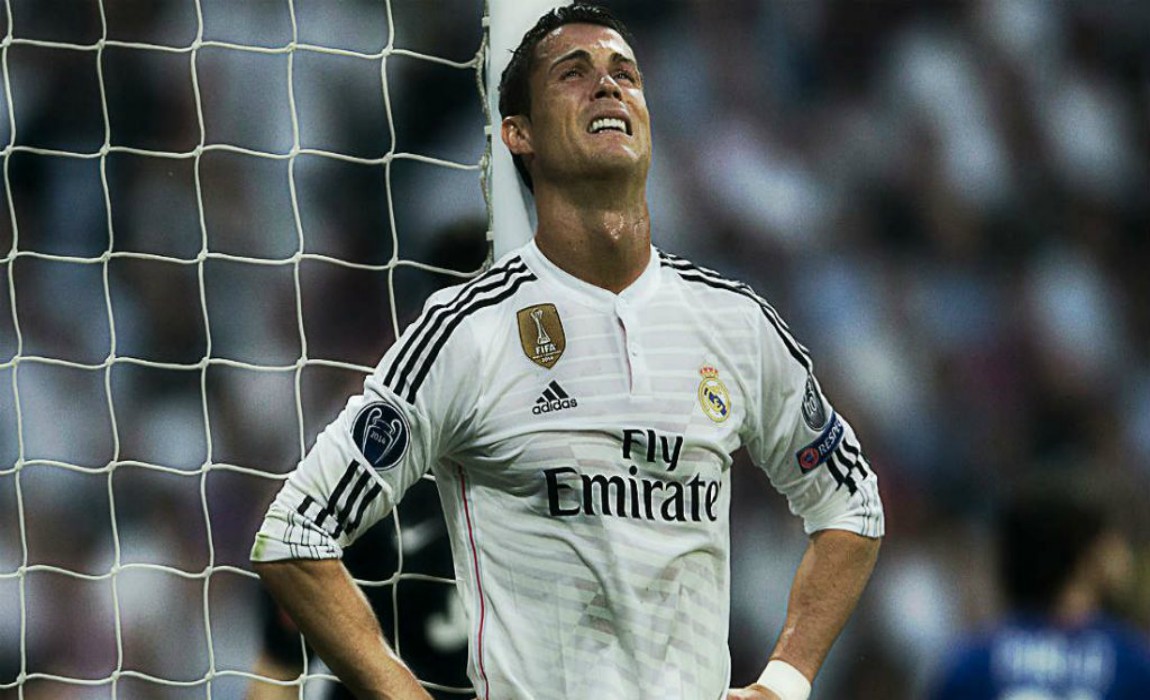 Foottheball sources reveal that Spanish authorities have opened an investigation to look into claims that the former Manchester United player owes the funds from between 2011 and 2013.
According to Cadena COPE's Partidazo and SER's Larguero, the unpaid tax is related to image rights but prosecutors are still working on how to move the case forward.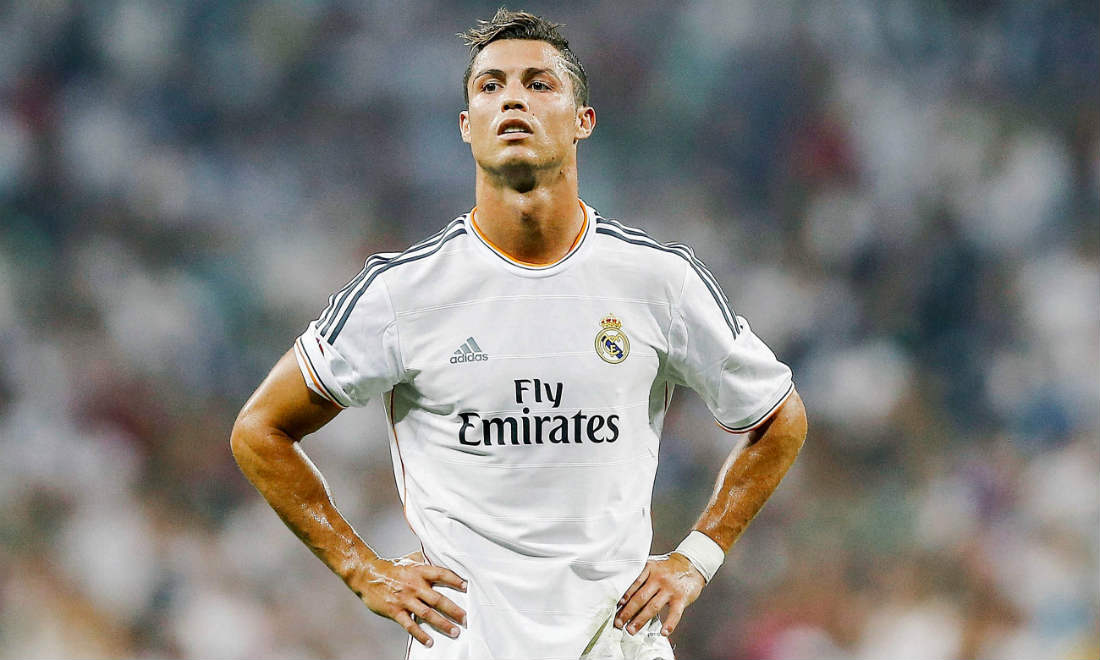 Meanwhile, El Mundo reported the authorities have started a criminal investigation.
If the Portugal skipper fails to lay bare his payments due to an administrative error, it is believed that he will not face any severe punishment.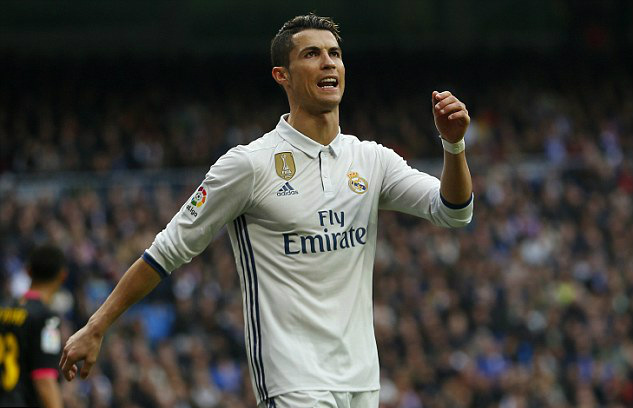 But he could be sentenced to prison if it is proven that he has committed a full tax evasion offence.
And in both the situations, it is believed that Ronaldo will have to appear in front of a judge and submit a full statement to justify his actions.
ALSO READ: Barcelona Legend Lionel Messi Sentenced To 21 Months In Prison By Spanish Supreme Court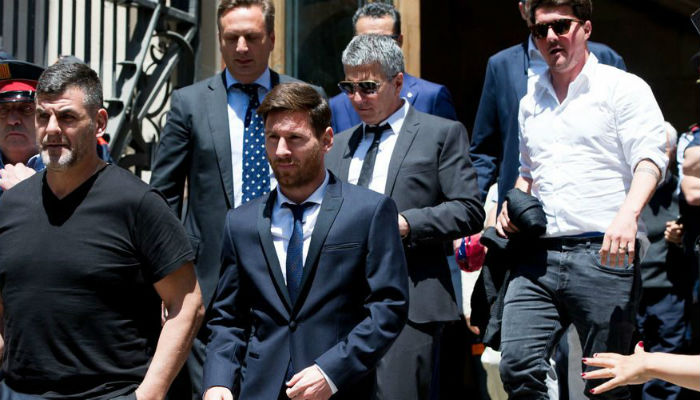 Barcelona superstar Messi has also been sentenced to 21 months in jail earlier this week – but it is believed that he will not spend time behind the bars because, according to the Spanish law, any sentence under two years handed out for a non-violent crime hardly needs a defendant without previous convictions to serve jail time.