Atletico Madrid forward Antoine Griezmann has blasted questions related to his future.
The France international said that Cristiano Ronaldo, Lionel Messi and Gareth Bale are never questioned about their future the same way as he is.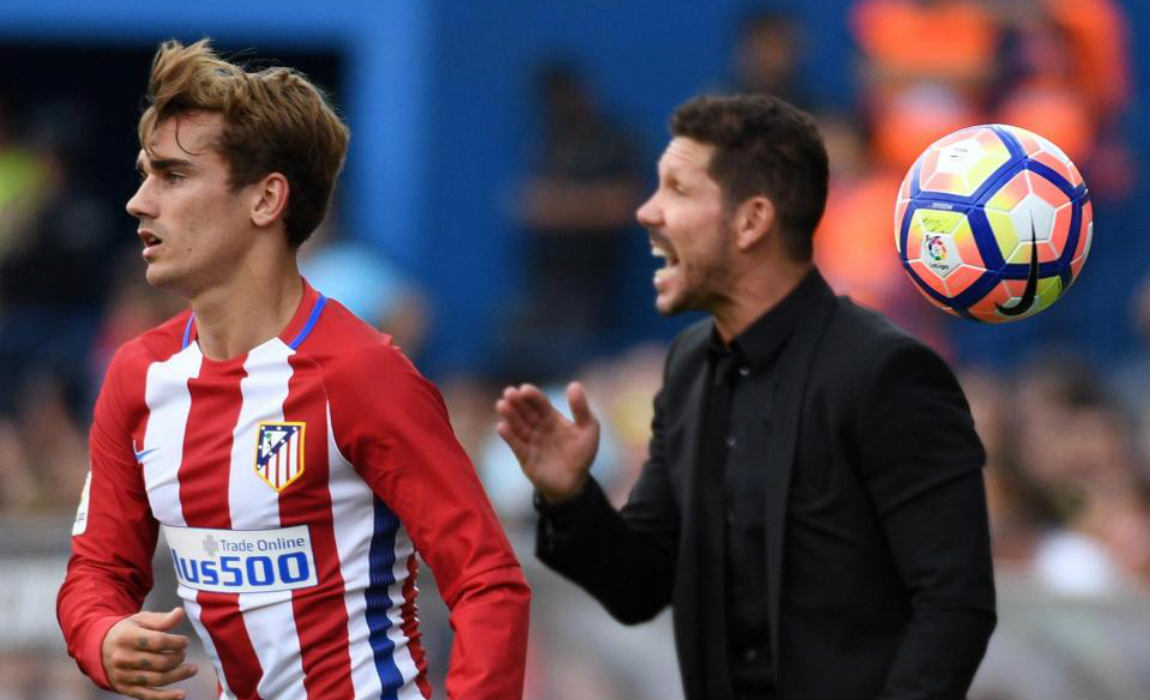 The 25-year-old signed a new long-term deal with the Vicente Calderon outfit last june but has still been questioned about his future regularly.
The Frenchman scored 32 goals in 54 games last season and has stated that he is happy at the club, but is still questioned about his future, unlike fellow La Liga superstars.
When questioned about his future, he replied "I do not like this question."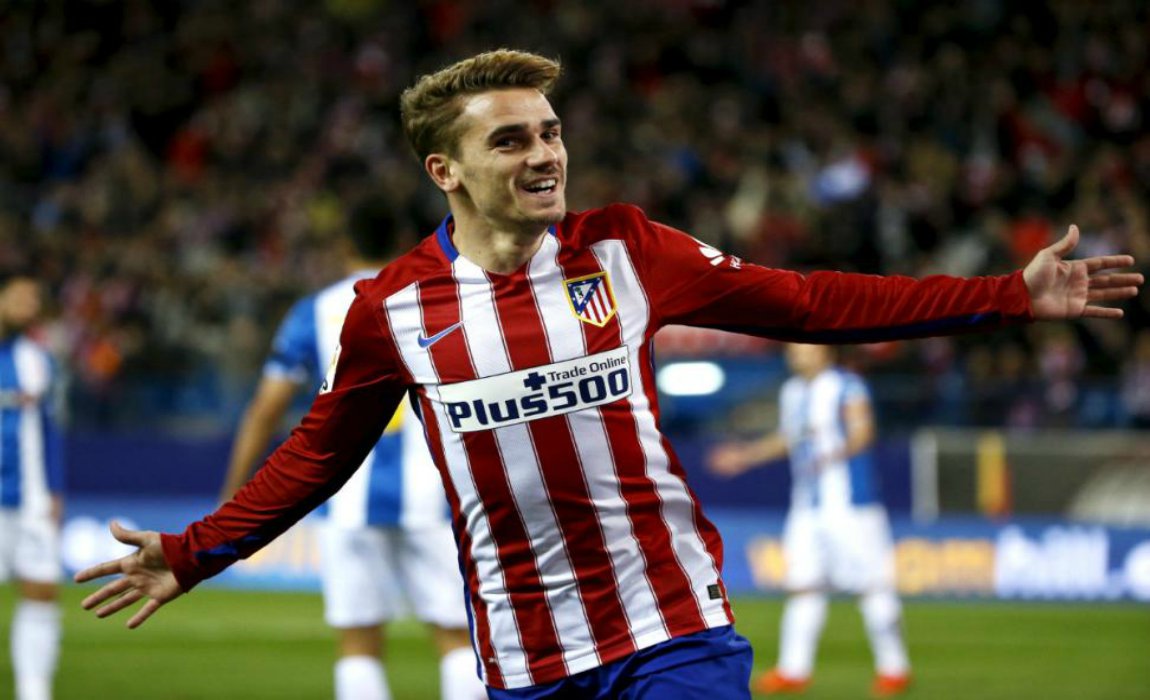 "I do not like these kind of questions about my future because players like Cristiano, Messi or Bale are not asked about what is going to happen next year and where they will be or where they will play."
"That's why I do not like to be asked either. I am happy and enjoying life at Atletico, do not ask me more about my future."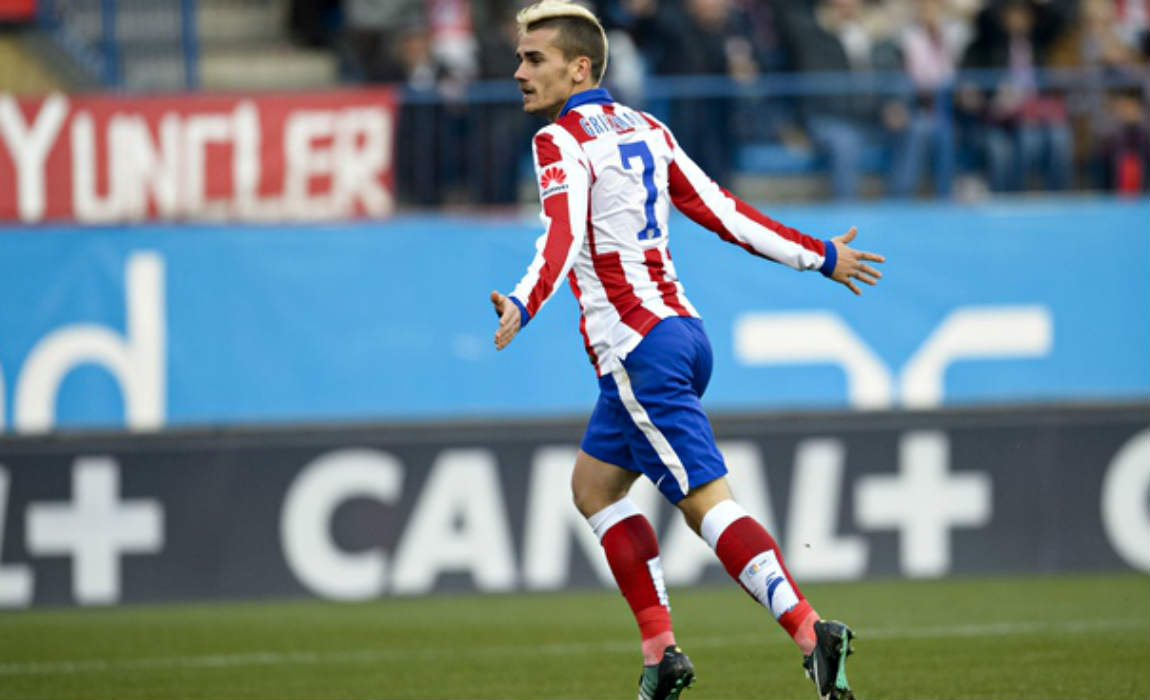 "I am very happy at Atletico, I am proud to play for these fans, with these team-mates, with this coach. "
"I want to try to give back the trust and affection that has always been shown to me by the people of Atletico. I want to score goals and entertain people."