Real Madrid superstar Cristiano Ronaldo will have to get a bigger trophy cabinet after his son Cristiano Jr grabbed two more titles in the junior football season.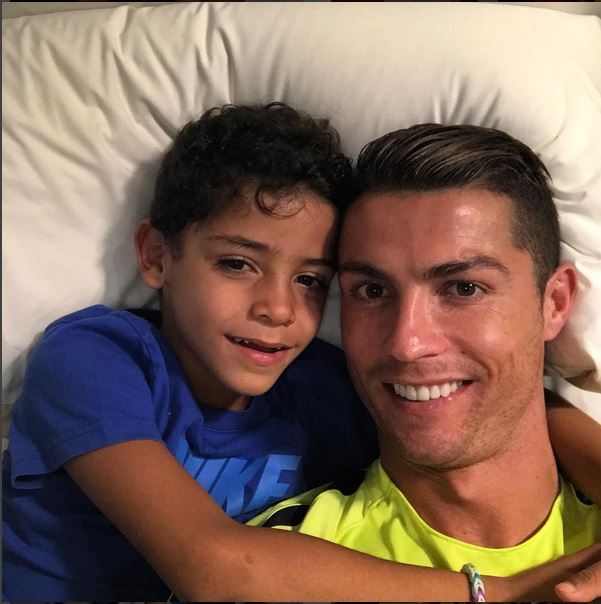 The Portuguese skipper scored a brace on Saturday night to help Real Madrid beat Juventus 4-1 in the Champions League final clash – that took his spectacular medal haul to nine in 372 days for club and country.
And now his son Cristiano Jr followed his father's footsteps by winning the cup and the top-scorer award in the junior football season.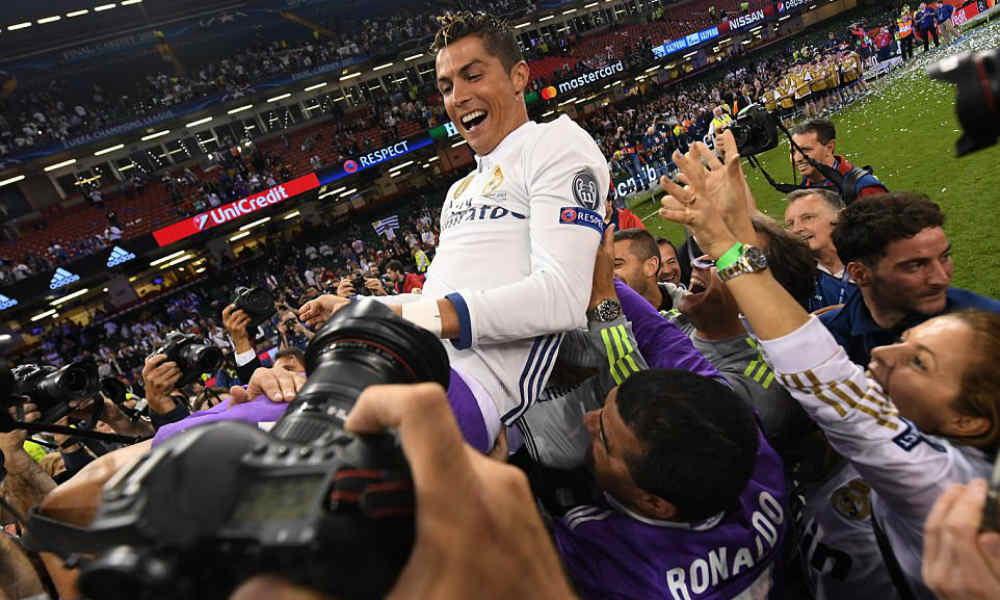 Ronaldo scored the winner from a penalty against Atletico Madrid to clinch the Champions League title last season, before scoring a brace on Saturday to help Real Madrid retain the trophy.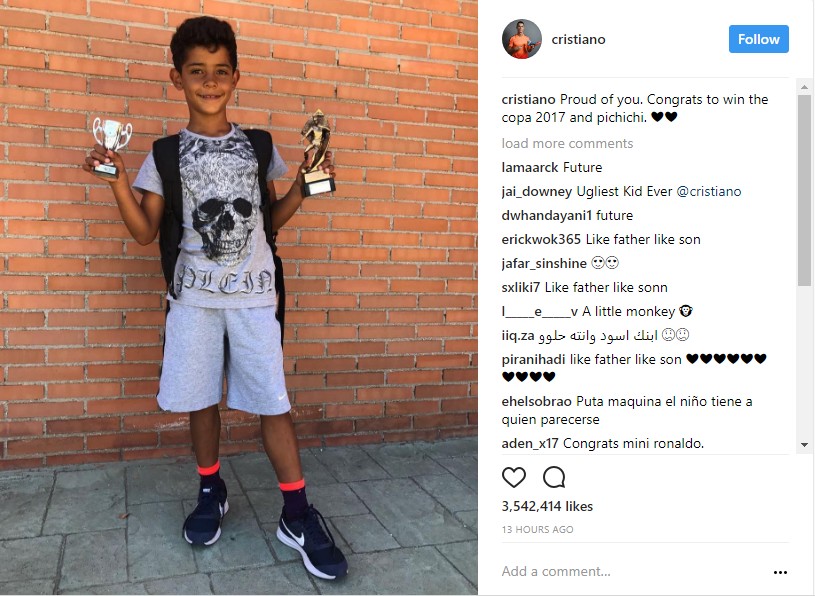 Real Madrid became the first team to retain the Champions League as Zinedine Zidane joined Jose Mourinho, Sir Alex Ferguson and Pep Guardiola – lifting the cup twice-after taking over the club less than 18 months ago.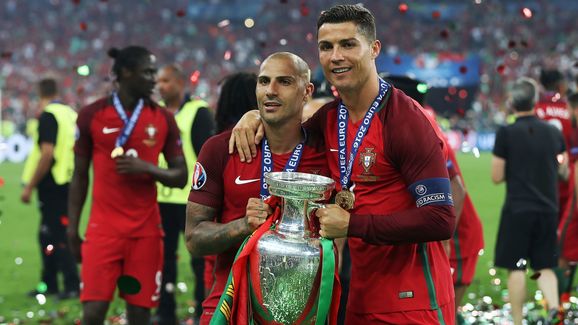 Last summer Ronaldo played a pivotal role in guiding Portugal to their first ever Euro Cup triumph.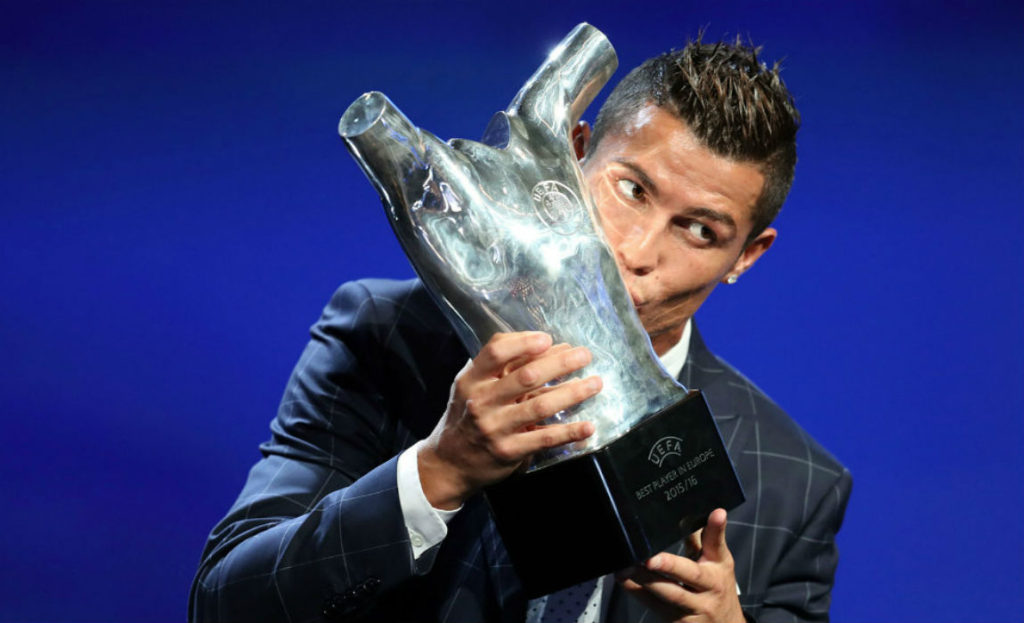 And back in August he was named UEFA's best player in Europe.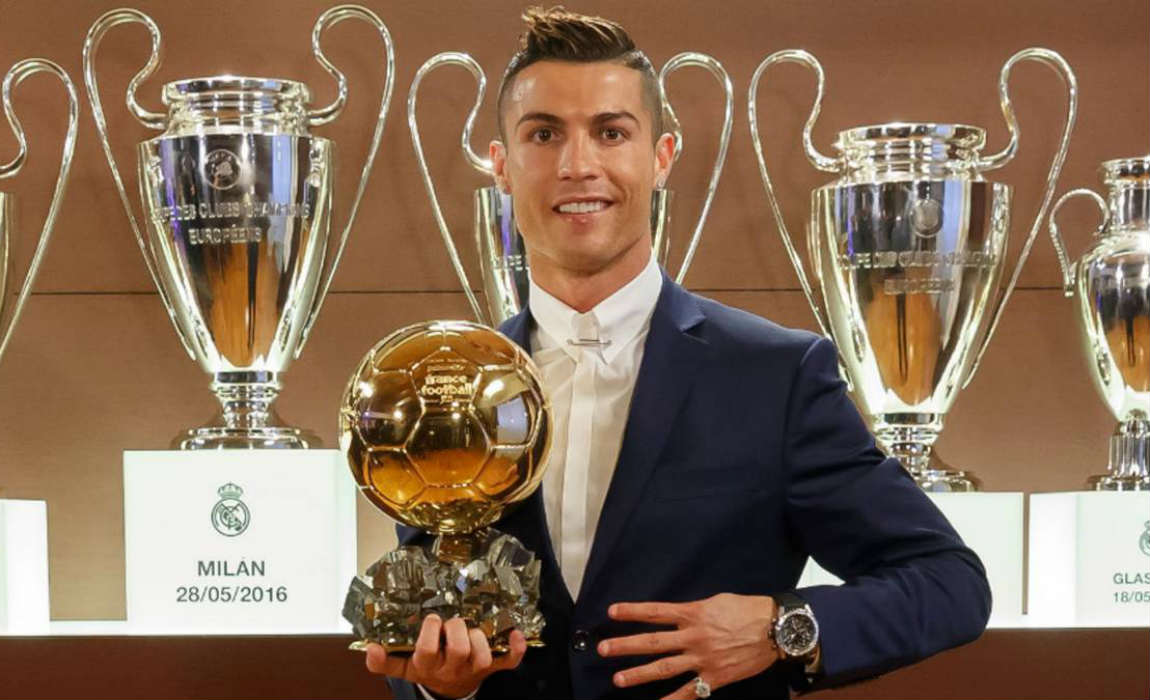 He also beat Lionel Messi to win the prestigious Ballon d'Or for a fourth time in December and helped Real Madrid to win the Club World Cup before 2017.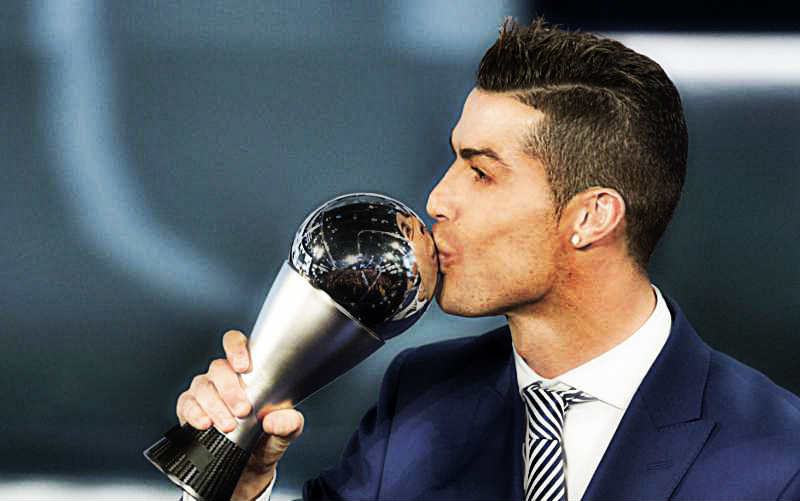 He started the new year with a bang as he was named FIFA's Best male player and Portugal's player of the year.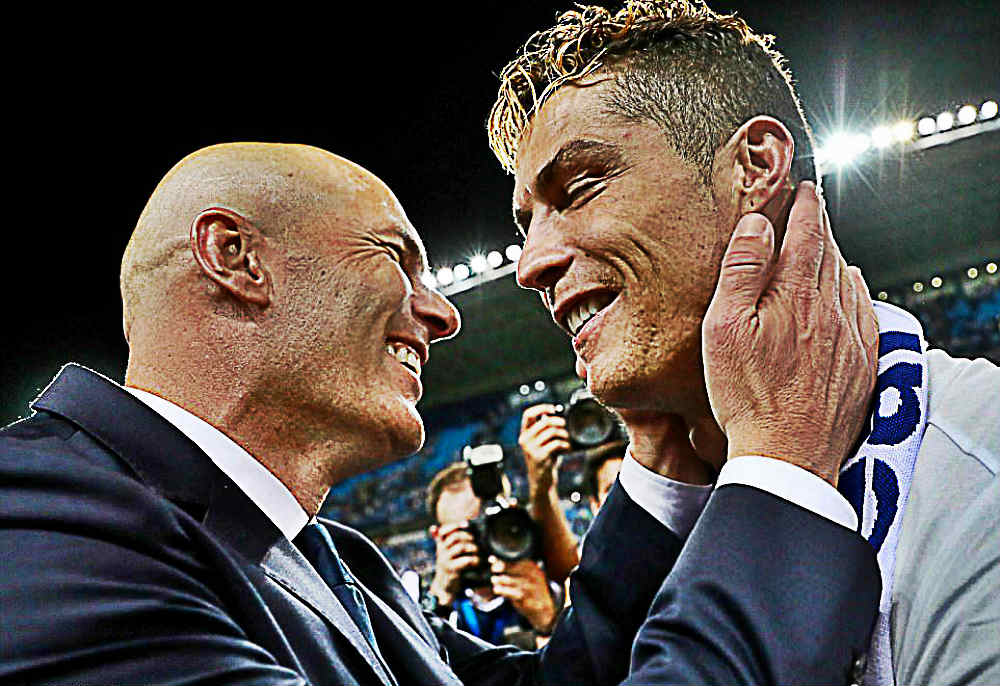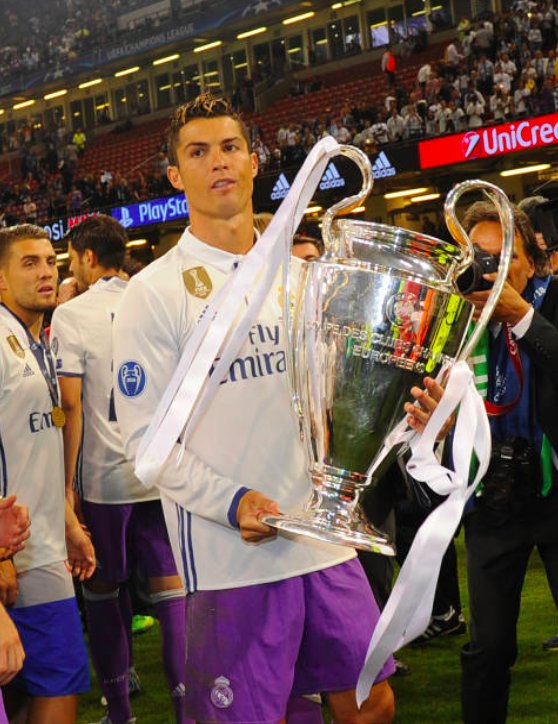 He scripted a perfect climax and helped the Los Blancos to clinch the La Liga title at the end of May before completing a double with a victory over Juventus in Cardiff.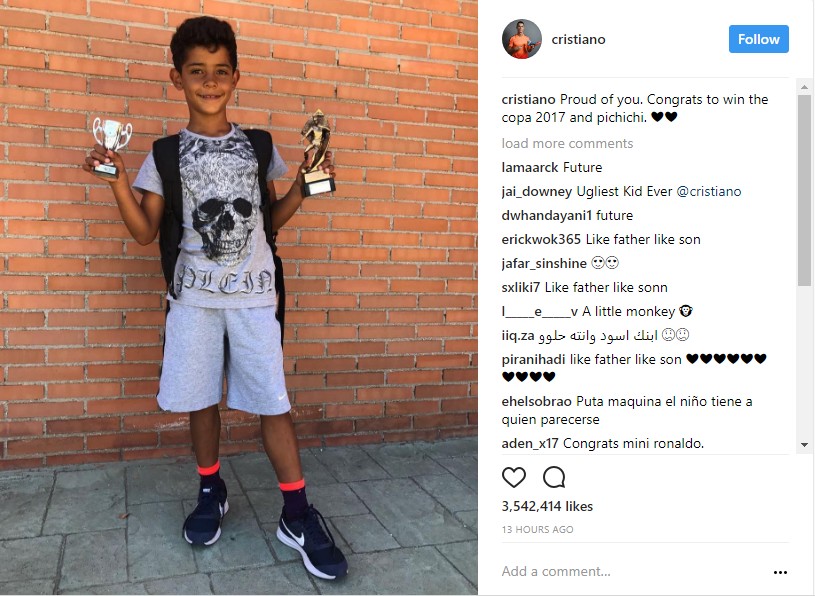 And now his son Ron, 6, has grabbed two more – a team award and a personal accolade.
A proud Ronaldo captioned a photo of his trophy-laden son, saying:  "Proud of you. Congrats to win the copa 2017 and pichichi."