The 22 year old Arsenal defender has refused to rule out a move to Barcelona and insists it's an honour to be linked with such a big club.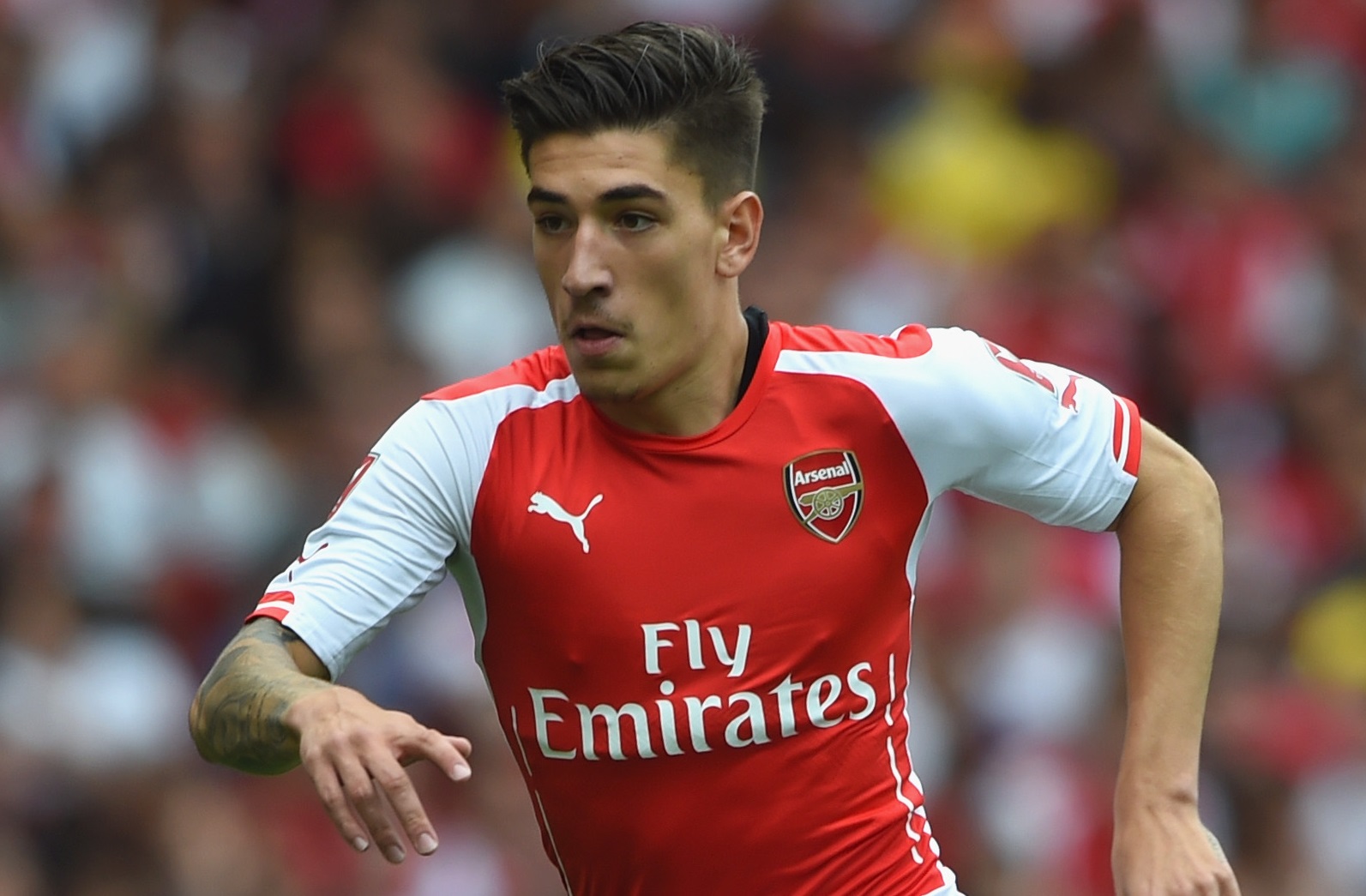 The Spanish full back came from the Barcelona academy. The youngster moved to Arsenal when he was just 18 years old.
He continues to be linked with a return with new boss Ernesto Valverde reportedly giving the go-ahead for a £45million move.
Bellerin has remained coy about a potential switch this summer with Barca expected to move for a right-back.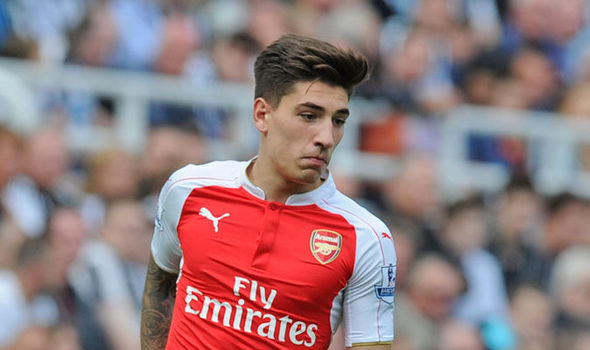 "You never know what could happen. It's a club that I grew up in as a kid, the best club in the world," he told SPORT.
"It's a big compliment, of course, but I'm an Arsenal player with a contract there.
"I haven't talked to anyone. I haven't talked to the club. I know a lot of things are being talked about but as a player, the club haven't told me anything, there has still not been any contact."
Bellerin also revealed that he has struggled recently with life in London after his family returned to Barcelona, inviting further speculation that he is keen to return home.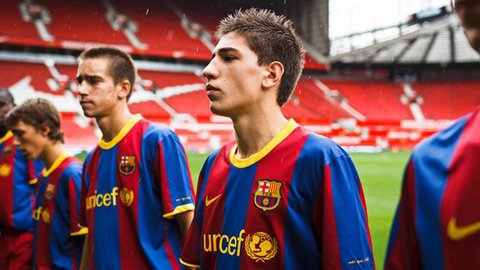 'I have always been very happy [in London], my family settled over there with me, though now for family reasons they have returned to Barcelona,' he explained.
'Now I have a harder time, because I am a very family-orientated person. I depend a lot on them, and it will be a challenge being apart from them.'
Arsenal will start next season in the Europa League after finishing fifth and Bellerin is determined tor return to the Champions League at the earliest opportunity.