The reason behind Cristiano Ronaldo being able to stay at the top for so long is his incredible work ethic.
The Portuguese skipper is known for his impeccable training regime and his work rate.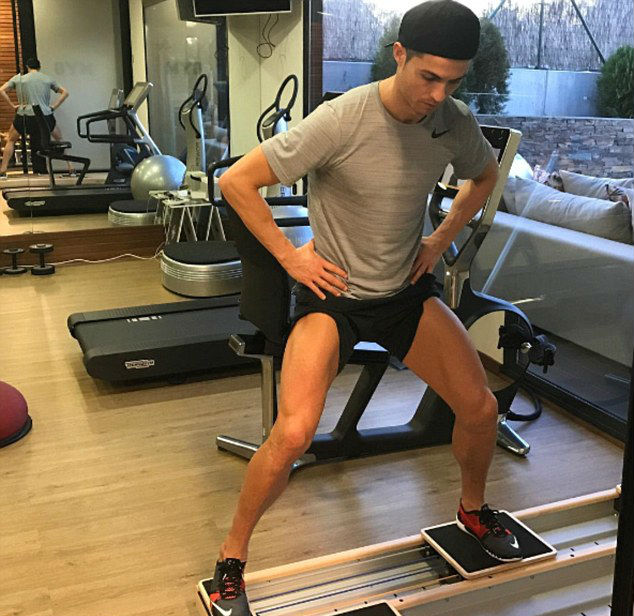 Even the 32-year-old's biggest rivals have praised his work ethics and his commitment to staying fit.
CR7's teammates at Real Madrid have often stated how he would stay back to train, even after every other player has left the training ground.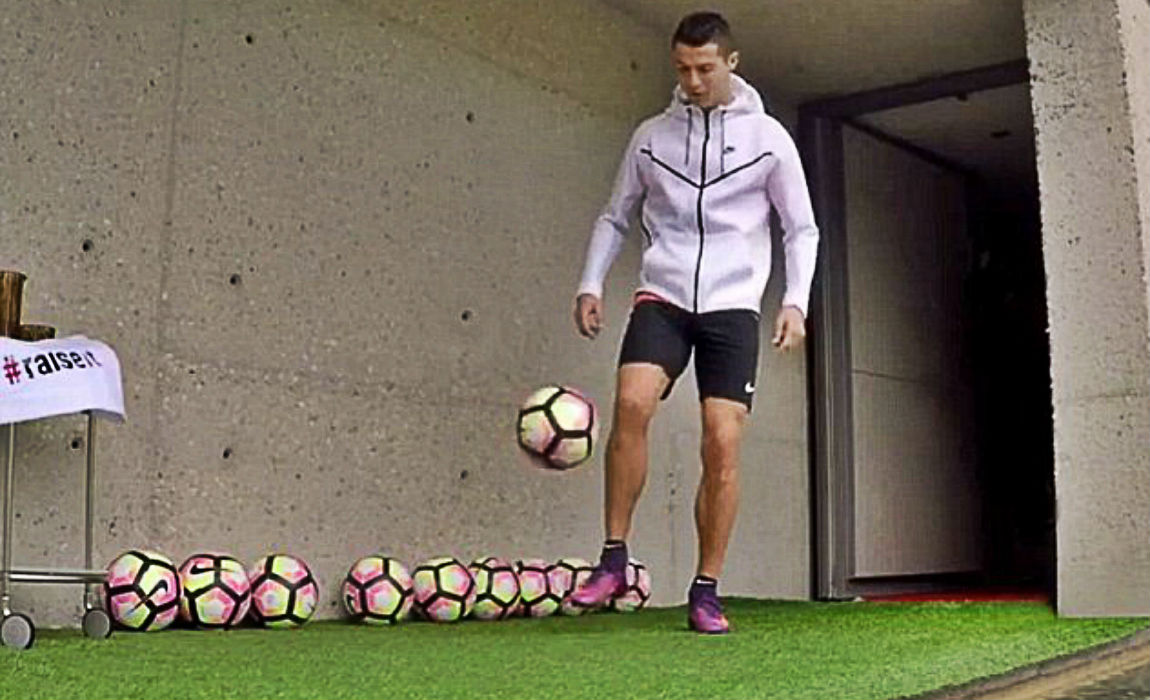 Even former Atletico Madrid star Simao has suggested that he is in awe of how the former Manchester United star carries his body.
Real Madrid are set to face Simao's ex-team in the Champions League semi-finals, and although the former Atleti stars loyalties lie with the Red team from the Spanish capital – as he complimented Ronaldo's work ethic.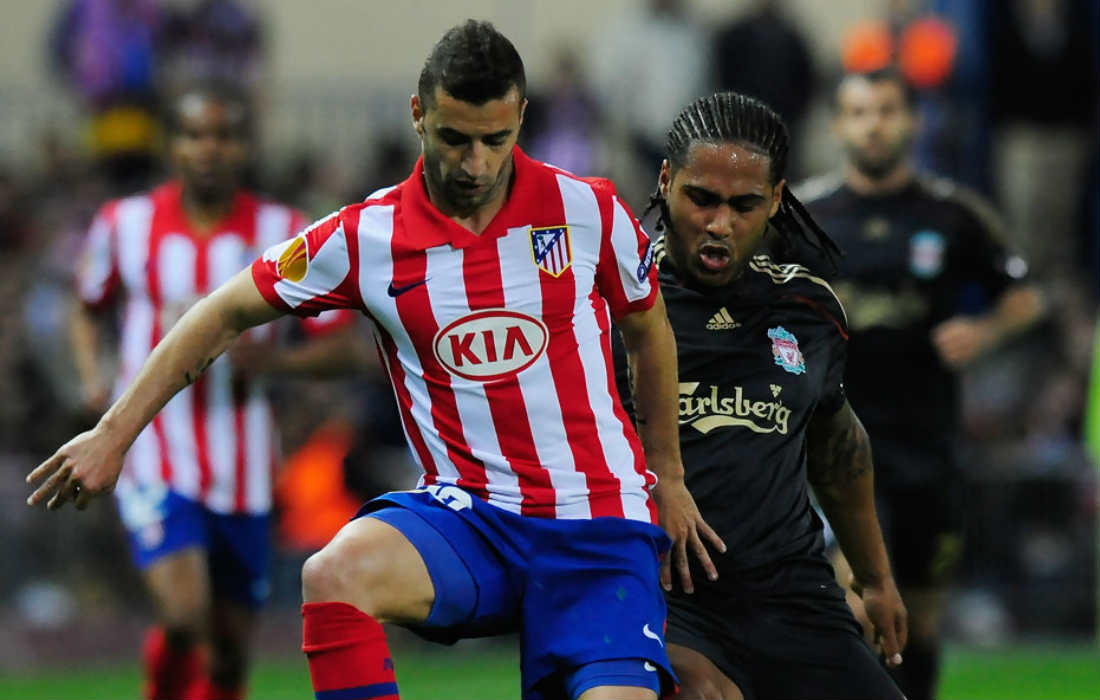 "Every day, when he wakes up, he is the first one on the bench," Simao told Omnisport. "He starts to work one hour before the training starts. He trains and after the training, he keeps working. That is in that level that nobody expected."
"He always wants more. He knows that if he wants to be at this level, he needs to work more and more. He has been always a winner, who when he wakes up he just thinks of work and work."