Arsenal great Thierry Henry has mocked Tottenham Hotspurs after it was guaranteed that the White Hart Lane outfit would be finishing above the Gunners for the first-time ever since Arsene Wenger took charge.
Henry claimed that nobody at Arsenal should be jealous or envious of Tottenham, despite the positive direction the Spurs are heading.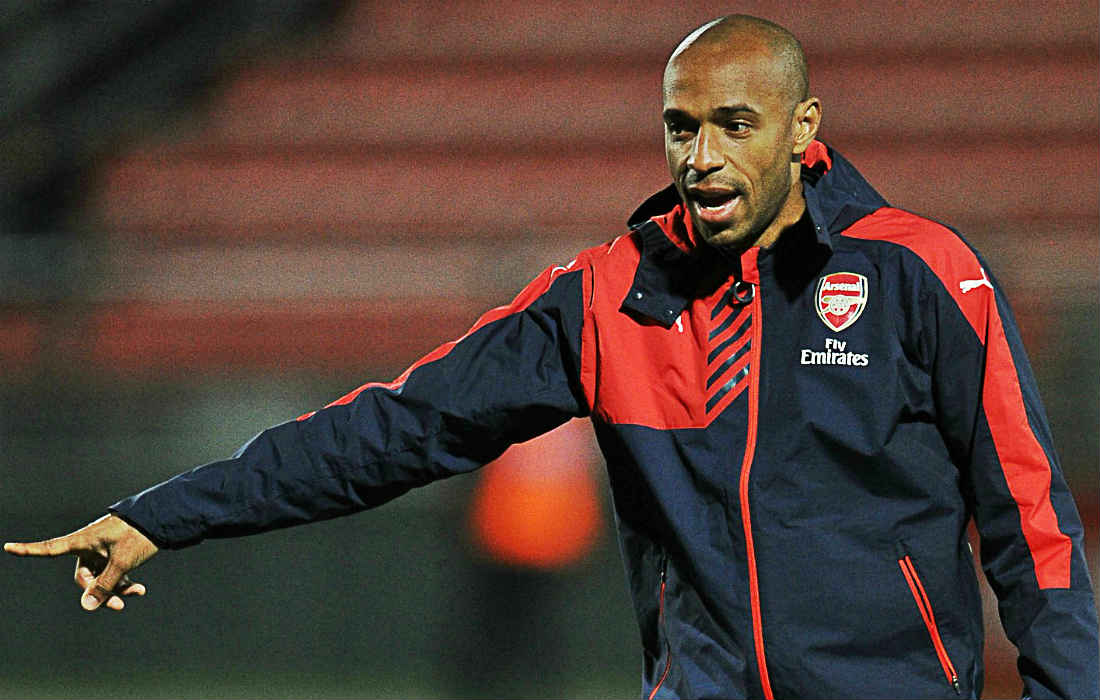 Spurs beat Arsenal 2-0 at the home, as they closed down the gap on league leaders Chelsea to four points – while also dashing a blow to the Gunners chances of a top four finish.
Despite, the positives at Tottenham – Henry said that Spurs need to win a lot of trophies before they can make Arsenal envy.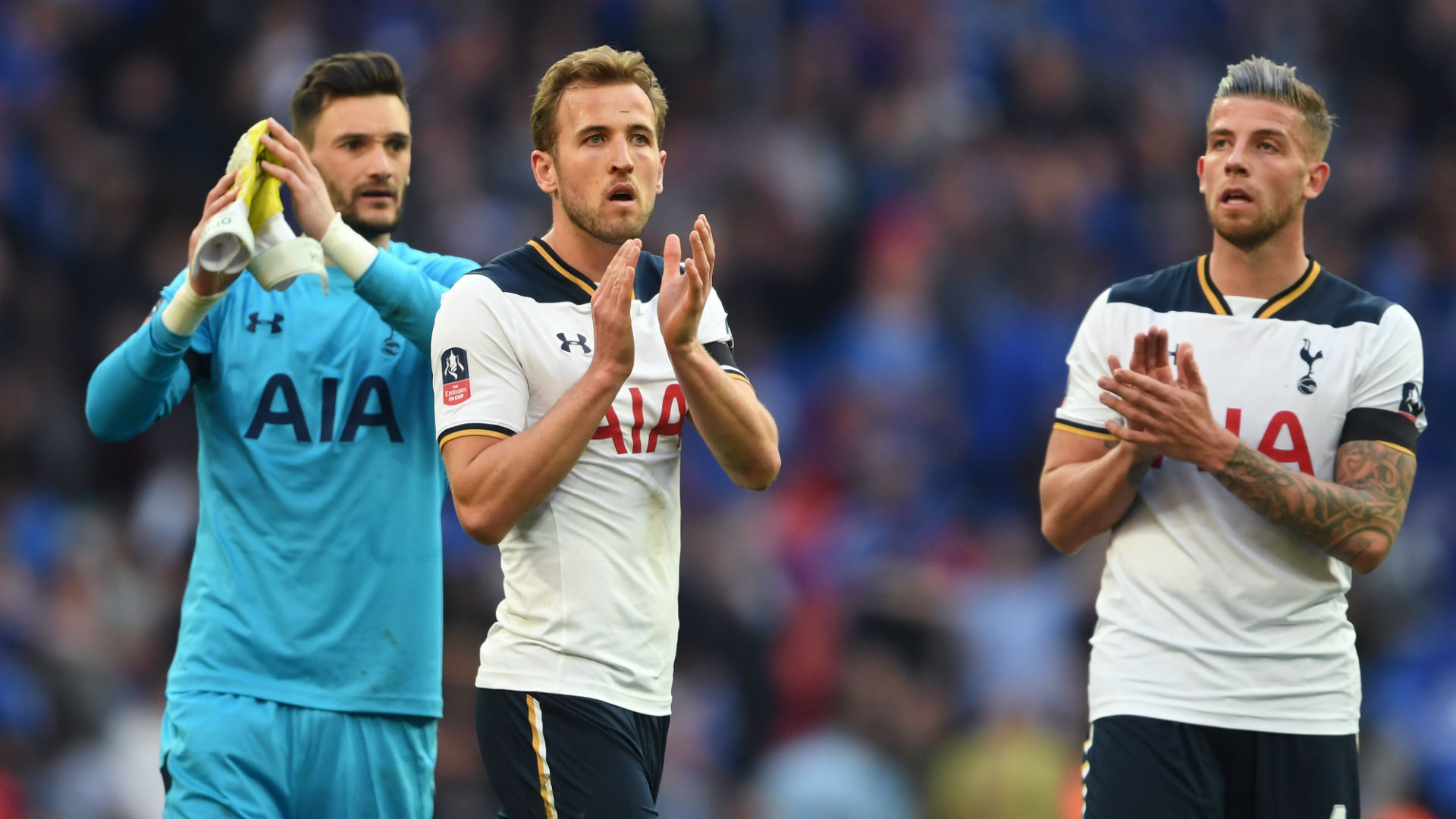 "Not envy, because after 20 years they still don't have anything to show for it, so far," Henry said on Sky Sports . "I know they are trying to."
Henry took Chelsea and his fellow pundit Frank Lampard's example, saying that Arsenal were dominating the Blues – before the Stamford Bridge outfit became a force to be reckoned with.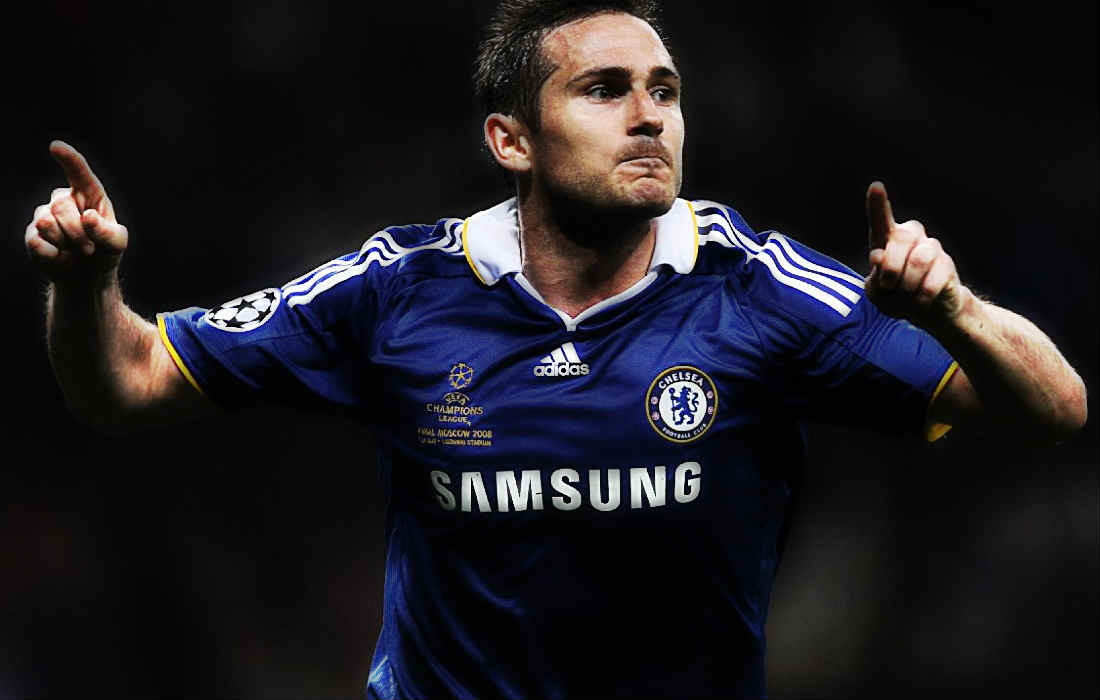 "I have a man next to me, for a long time we were beating them," Henry added. "Then, at one point, I was like 'hang on a minute, they [Chelsea] are doing something right'."
"They had won the league, then they won the league again, and then they won the cup. They won something with it, and we thought 'hang on, the power is shifting'."
"At the moment I don't see any shift."
Ex-Tottenham midfielder Jamie Redknapp also agreed with the Gunners legend, while he also added that Mauricio Pochettino's men also need to do better n Europe.
"Thierry is right – they need to start winning things," Redknapp said. "You can't be going out of the Champions League as early, and you need to be winning trophies, the FA Cup – that's what will take them to the next level, that's what Chelsea did."