Cristiano Ronaldo is unlikely to leave Real Madrid this summer despite reports that he is ready to end his eight-year affiliation with the Spanish giants, according to former Brazil and Real Madrid great Ronaldo Nazario.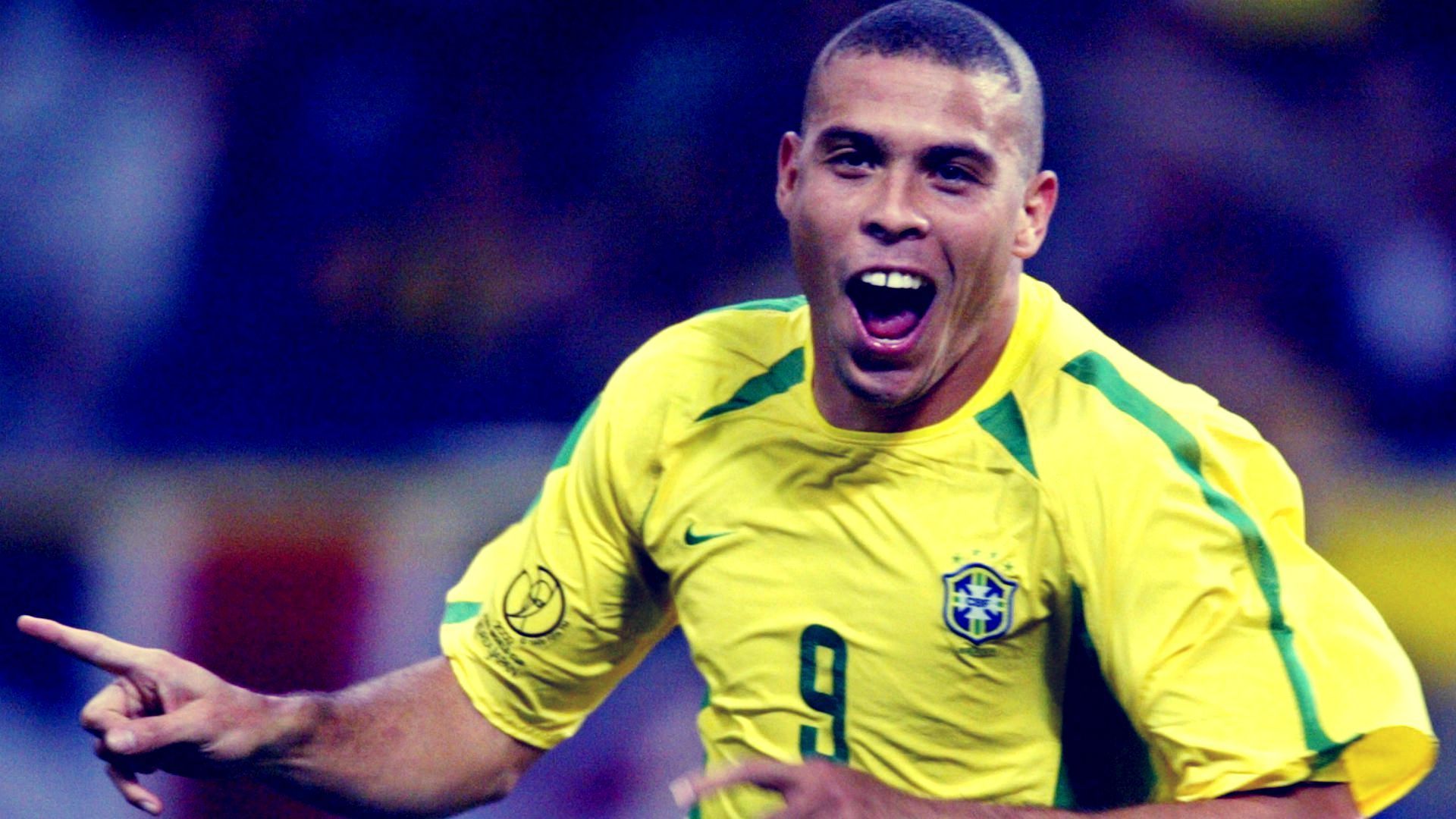 The 32-year-old Portuguese forward is understood to have threatened to quit the reigning European champions after Spanish authorities accused him of tax fraud.
Media reports in Spain have linked him with Paris Saint-Germain and his former club Manchester United.
ALSO READ: Ronaldo Pictured Meditating As He Ponders Upon His Future
But Ronaldo Nazario, who scored 83 goals in 127 appearances for Real Madrid, said he doubted the younger Ronaldo would leave the club.
"I'm almost certain that he will stay at Real Madrid," the two-time World Cup winner was quoted as saying by Brazilian portal Gazeta Esportiva. "A player who scores 50 goals a year is a huge asset that no club would give up."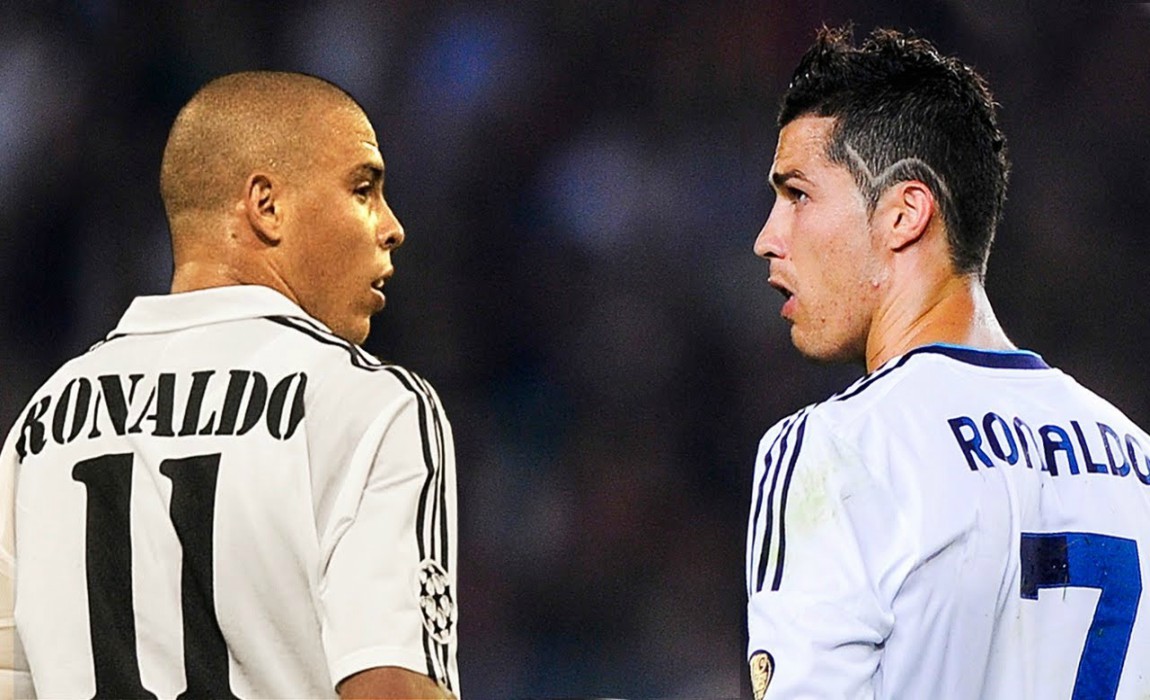 Cristiano Ronaldo scored 42 goals in 46 matches across all competitions for Real Madrid last season, leading the club to the UEFA Champions League and Spanish La Liga titles.
The former Barcelona, Inter Milan, Real Madrid and AC Milan striker added: "Even if he is upset, there is no club in the world that will treat him better than Real Madrid does."