Ronaldo's close friend and Moroccan kick-boxer Badr Hari has been sentenced to two years in jail for assault.
Ronald was once alleged of being in a gay relationship with the kick-boxer.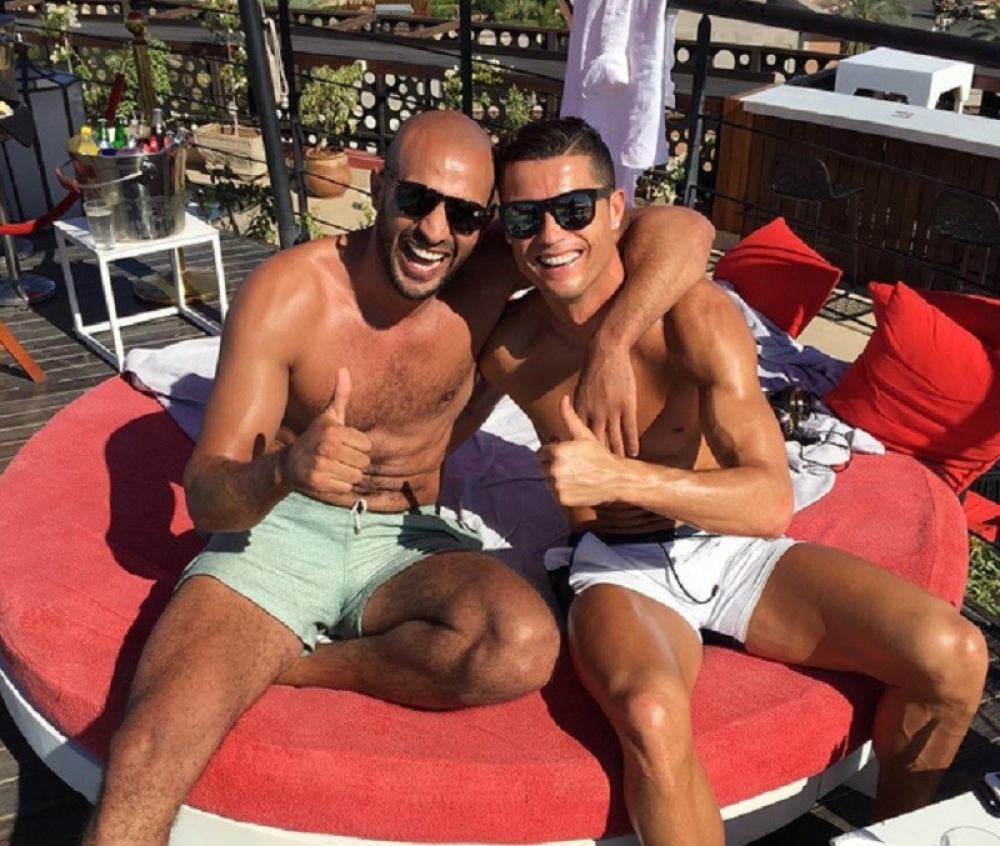 An Amsterdam court sentenced the 32-year-old to prison, who was not present in the court.
Hari will now have to fly off from his homeland to Netherlands to serve his sentence.
The conviction is in reference to numerous violence incidents from 2011 and 2012 involving Ronaldo's close friend.
Hari was found guilty on two charges of assault – one at the Amsterdam Arena in 2012 and the other at a nightclub using a broken glass.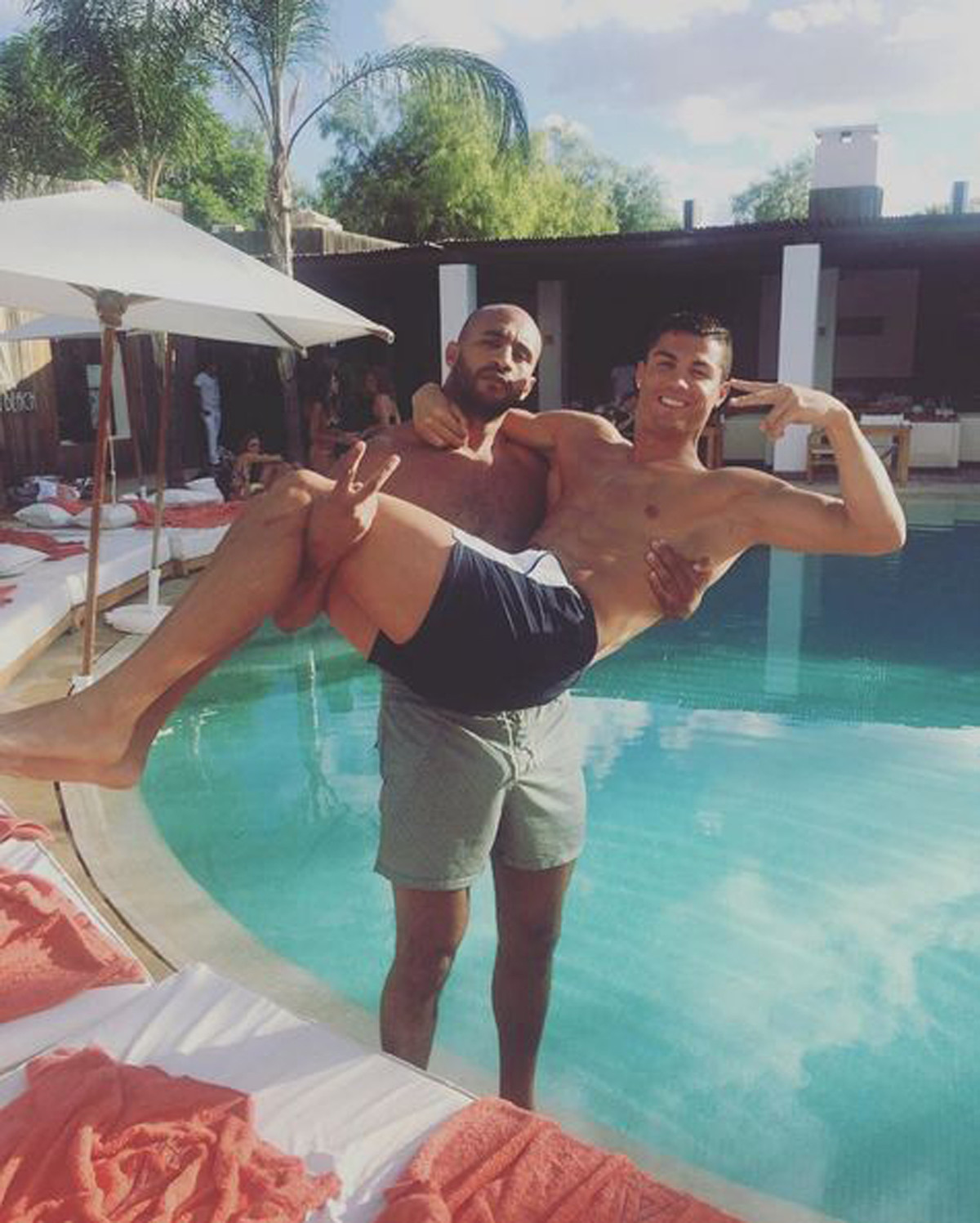 The fighter will now fly to Amsterdam to serve his prison sentence.
Ronaldo is extremely close to Hari and the duo were accused of being in a gay relationship when Cristiano visited Hari in October 2015.
Hari had posted a picture of him lifting Ronaldo up by the pool and had captioned the pic, 'Just married. Hahahaha. Always there to pick you up bro'.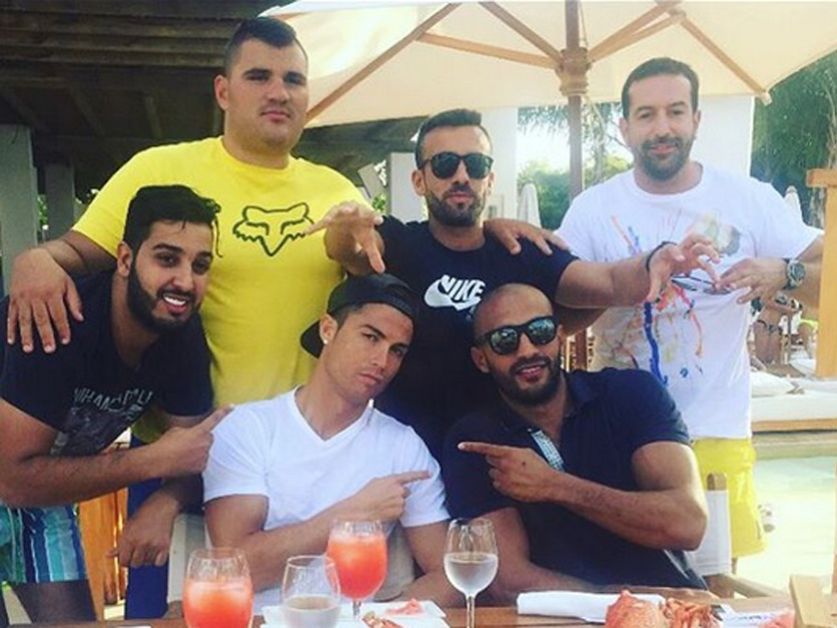 A psychologist allegedly diagnosed Hari of having 'narcissistic personality traits' at one of his trials in Netherlands.
Hari is known to be one of the best kick-boxers in the world- having won the K1 heavyweight champion in 2007-08 and the It's Showtime heavyweight champion in 2009-10.