Rafael Nadal has revealed his desire to one day become president of Real Madrid.
The Spaniard has won a whooping 14 Grand Slams in his illustrious career – and the tennis star isn't ready to call it a day just yet.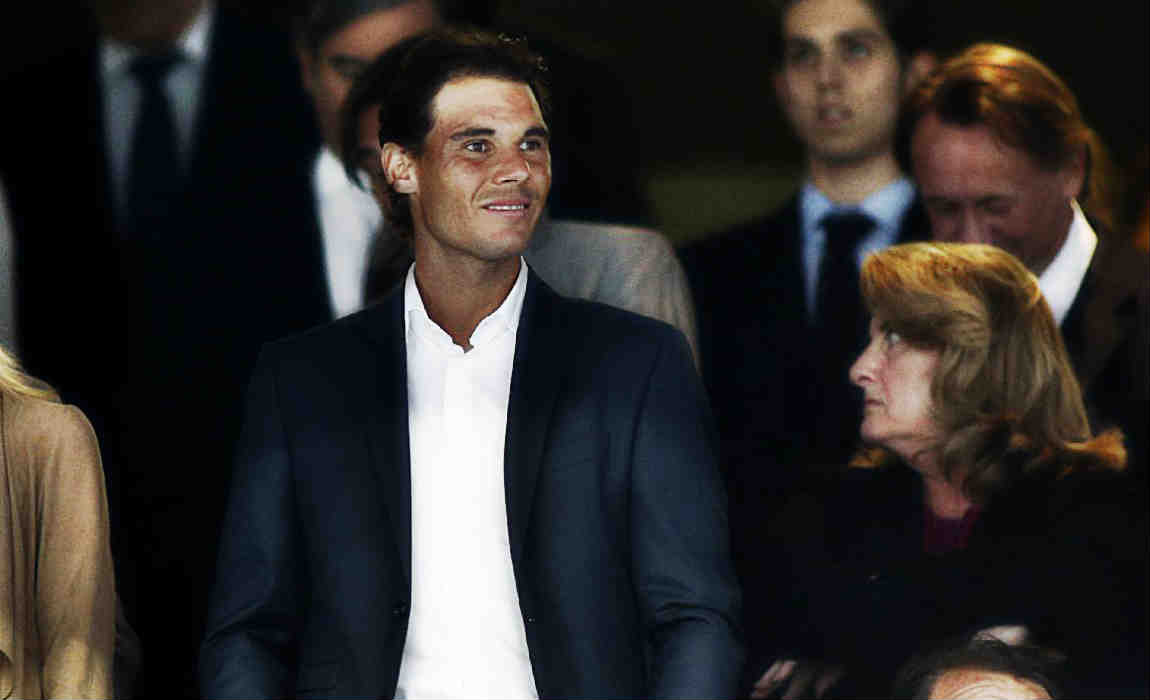 The 30-year-old admits that although it is unlikely that he will be at the helms of the La Liga giants – but said it is still one of his biggest dreams.
"If you ask me if I would like it, of course I would, why not?" he said, via El Mundo.
"But there is more to it… I think it will not be."
Madrid have been in sensational form this season as the league leaders have a points lead over second placed Barcelona – with two games in hand.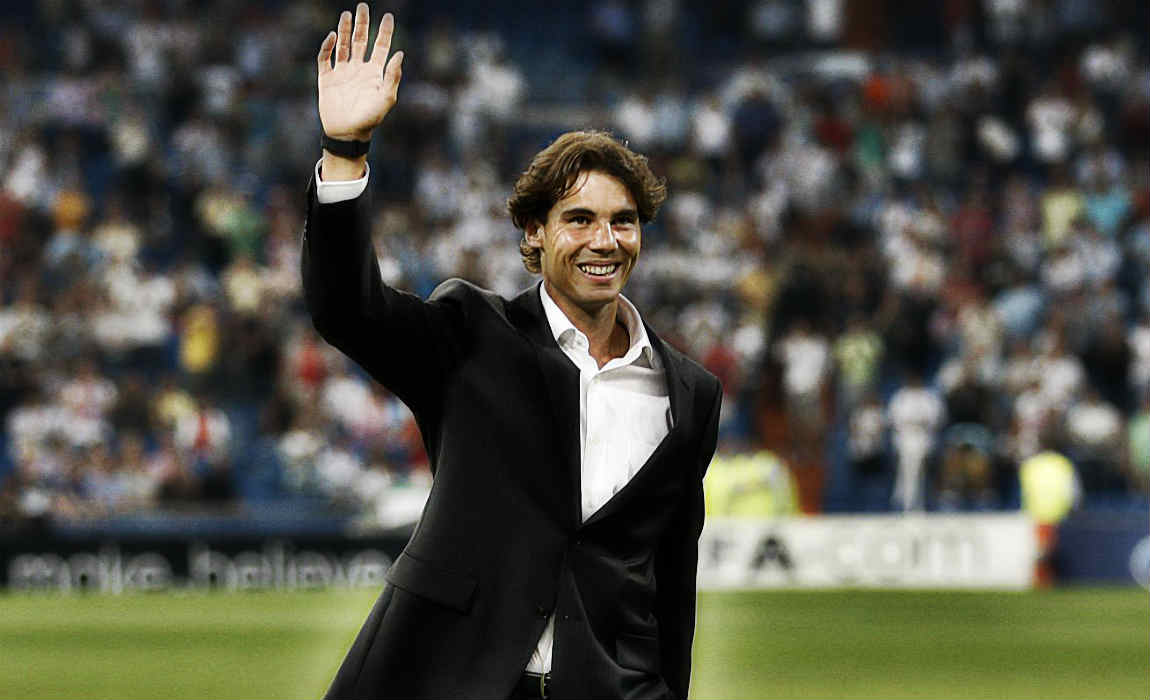 Nadal, who recently reached the finals of the Australian Open and put a fantastic show for the fans against his on-pitch nemesis Roger Federer said that current boss Florentino Perez has done a remarkable job at the club.
"We are very good as we are," he said.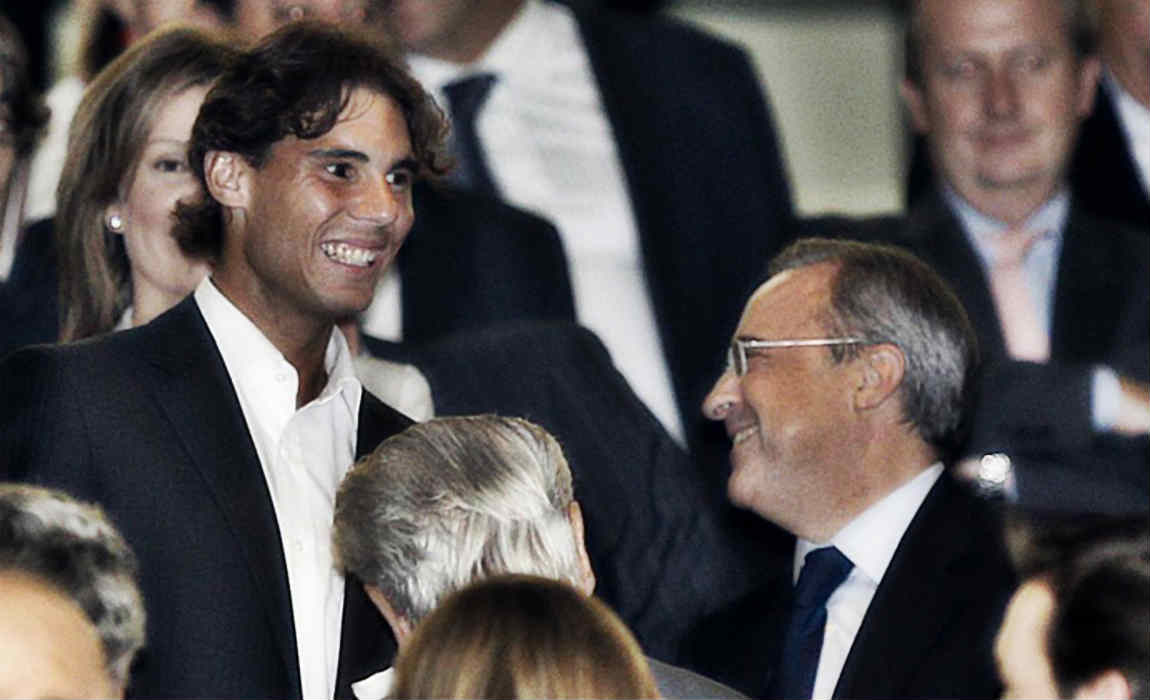 "We have a great president right now and I don't think Real Madrid need me, but we never know what can happen in the future."
"It is not something I can raise today."
Nadal is a self-proclaimed fan of the Los Blancos and is often seen enjoying the beautiful game.