Real Madrid superstar Cristiano Ronaldo's body double accentuated that the former Manchester United man is a "lovely, incredible person" and also revealed that the 4-time Ballon d'Or winner shares a good bond with him.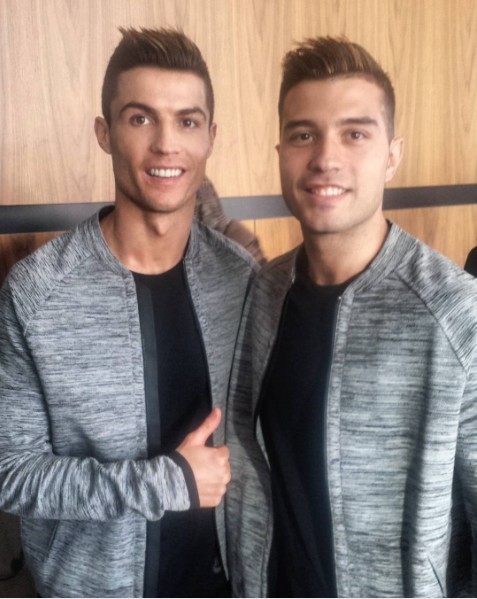 However, Diego Davila stressed that it is an uphill task to keep up with the same style and a perfect body like the FIFA Player of the year.
Davila said: "My relationship with Cristiano is very good."
"It's true that at the beginning of the work we were more distant, perhaps because of shyness, but over time we got to know each other and I can say that Cristiano is a lovely person."
"It's a huge pleasure to work with him. He likes to be with me and I with him. He's an incredible person."

2016, has been the best year in Ronaldo's career after guiding Real Madrid to Champions League title triumph followed by winning the European Championship for Portugal, under his captaincy. He also swooped all the prestigious awards – Ballon d'Or, FIFA Player Of The Year and UEFA Player Of The Year.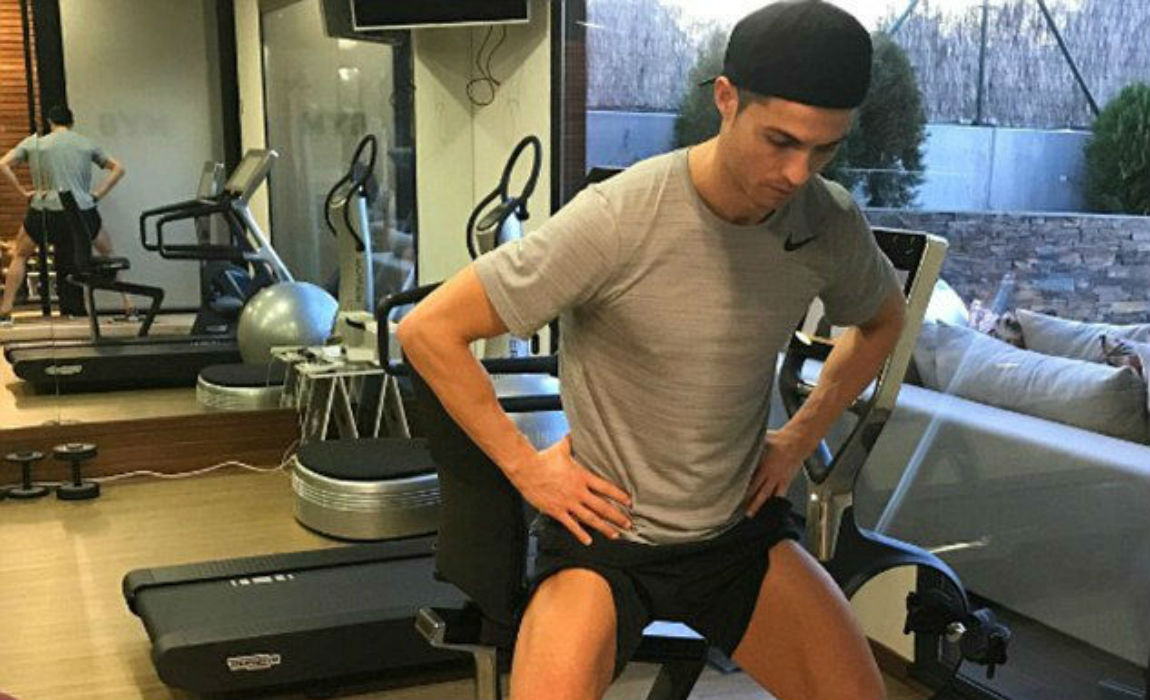 From time to time the former Manchester United superstar has proved his mettle on the pitch and is regarded as one of the world's best. He is also well known for his chiselled body, lavish lifestyle, and mind blowing fashion sense.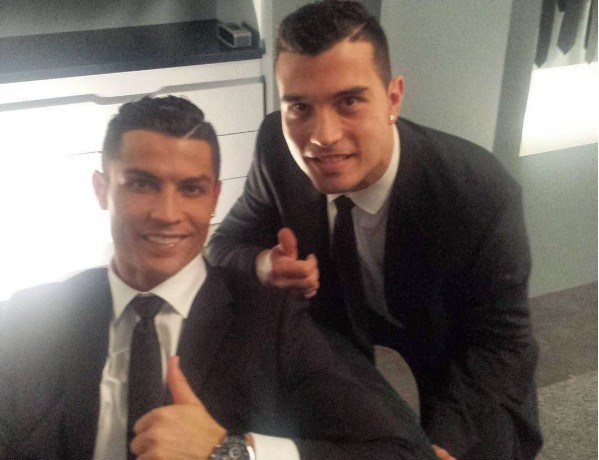 Davila said: "I have to take care of my body a lot. He is a world-class athlete and has incredible physical qualities."
"I have to have my body as similar as possible to his all the time, although there are obvious differences due to the genetics."
"I have a haircut with his personal hairstyle, Miguel, and I always have to have my hair exactly the same as his."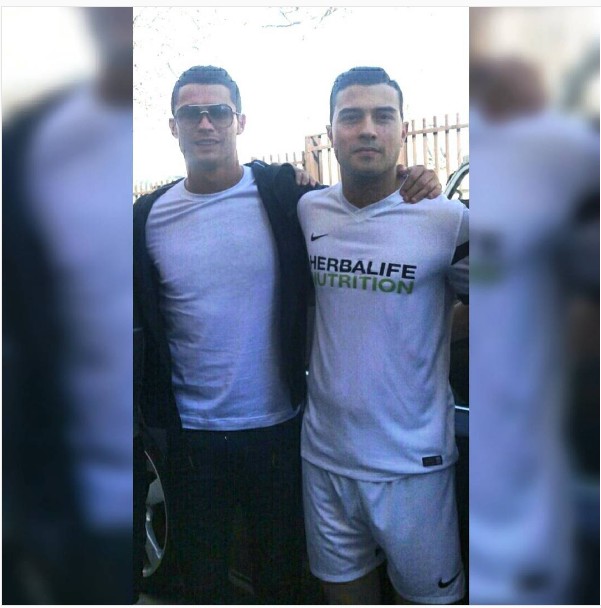 Davila has been emulating Ronaldo for years now but one thing that he can't get his hands on is the hefty wage packet that the Portuguese takes home.
Ronaldo earns a whooping wage packet of £365,00 a week after penning down a new deal with the La Liga giants Real Madrid in November.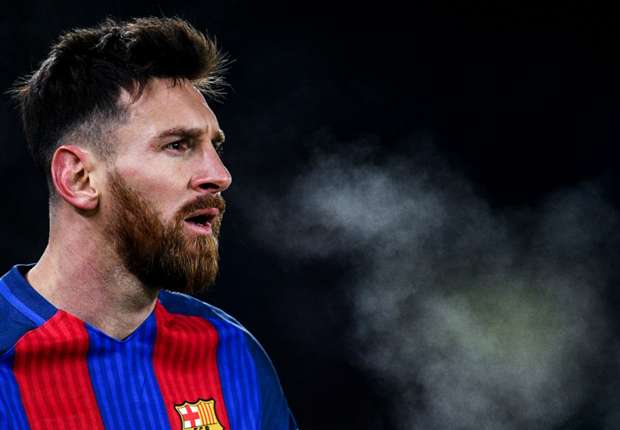 Barcelona legend and one of the best players in the world Lionel Messi is thought to be on the same pay – with Real Madrid speedster Gareth Bale just behind them with a wage packet of £346k a week.