Atalanta have had a breakthrough season in Serie A during 2020-21 and it is all down to the heroics and expertise of their manager Gian Piero Gasperini and players like Luis Muriel, Duvan Zapata and Ruslan Malinovskyi. They have led the charge for the less ostentatious club from Lombardy outshining and outperforming richer clubs like Juventus and AC Milan.
Ruslan Malinovskyi, in particular has been pivotal for the Black and Blues this season as they finished runners-up in the Italian first division ahead of the likes of footballing heavyweights like the Old Lady.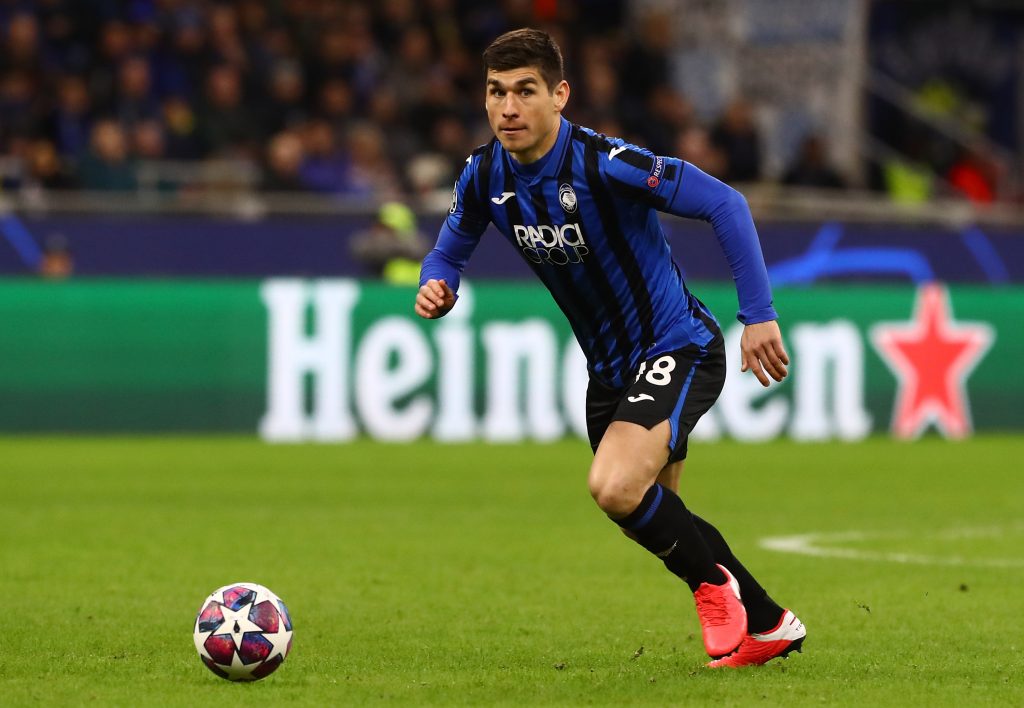 Can Ruslan Malinovskyi replicate his form for his country at Euro 2020 this summer? FootTheBall takes a look at the 28-year old Ukrainian who has helped Atalanta to second place in the Italian top flight this season and what he can do for his nation this summer at Euro 2020
MALINOVSKYI INSTRUMENTAL FOR ATALANTA
Malinovskyi signed for Atalanta almost two years ago in July 2019 and since then has gone on to become one of the first team regulars for Gian Piero Gasperini at the Gewiss Stadium in Bergamo.
He is a skilled dead ball specialist and is capable of unleashing precise shots from both of his feet as and when required.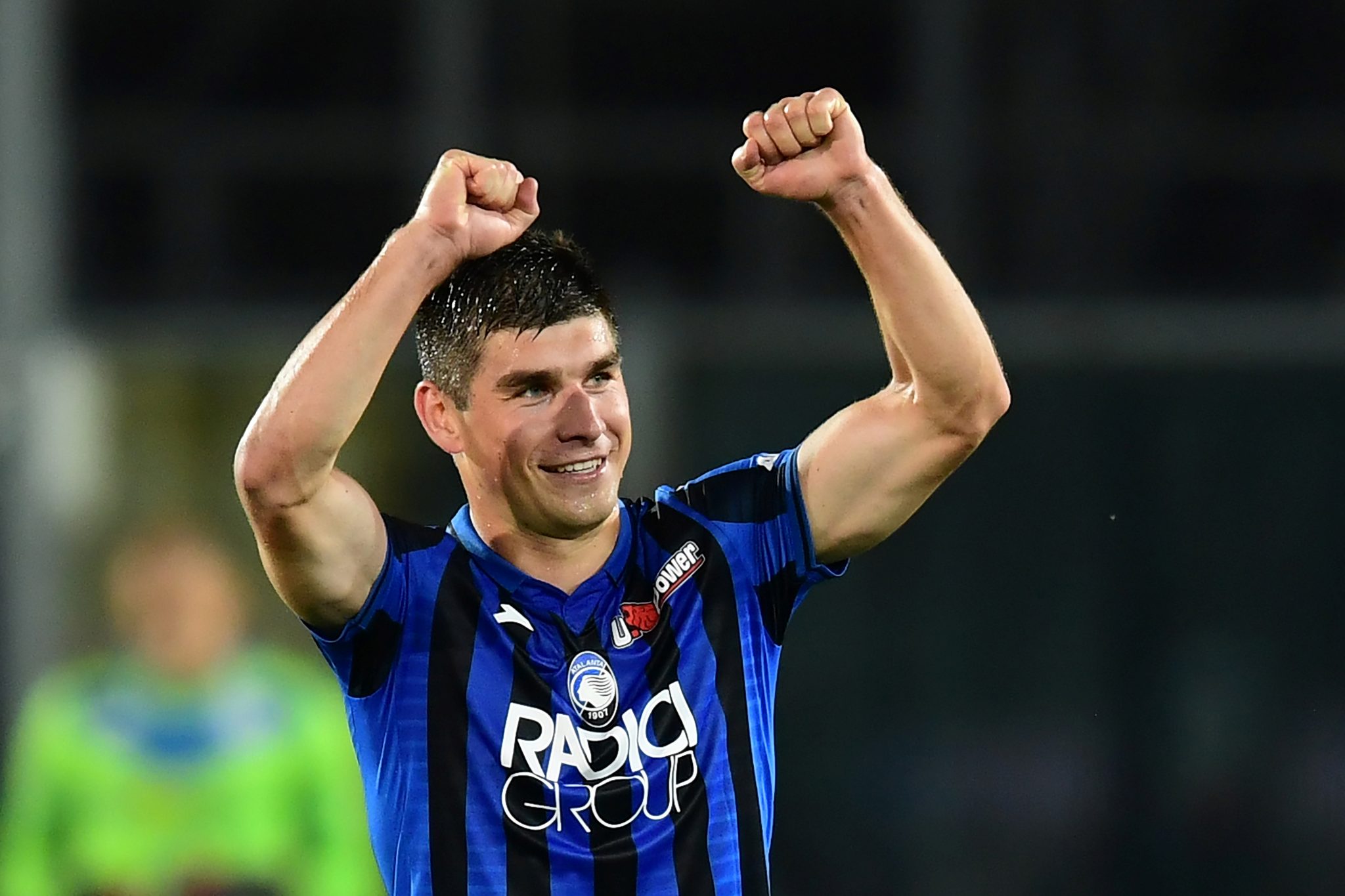 Ever since joining Gasperini's side from Genk, Malinovskyi has made it a habit to score for the Black and Blues in decisive matches, and that too against sides that are billed as the favourites in almost every competition they play in.
He opened his account for Atalanta in the most prestigious club competition in Europe – the UEFA Champions League – in their match with Manchester City on 22nd October 2019 and was subsequently named Player of the Month by Atalanta supporters.
The Ukrainian is also a versatile player, capable of playing in both midfield and attack for his team when called upon to do so.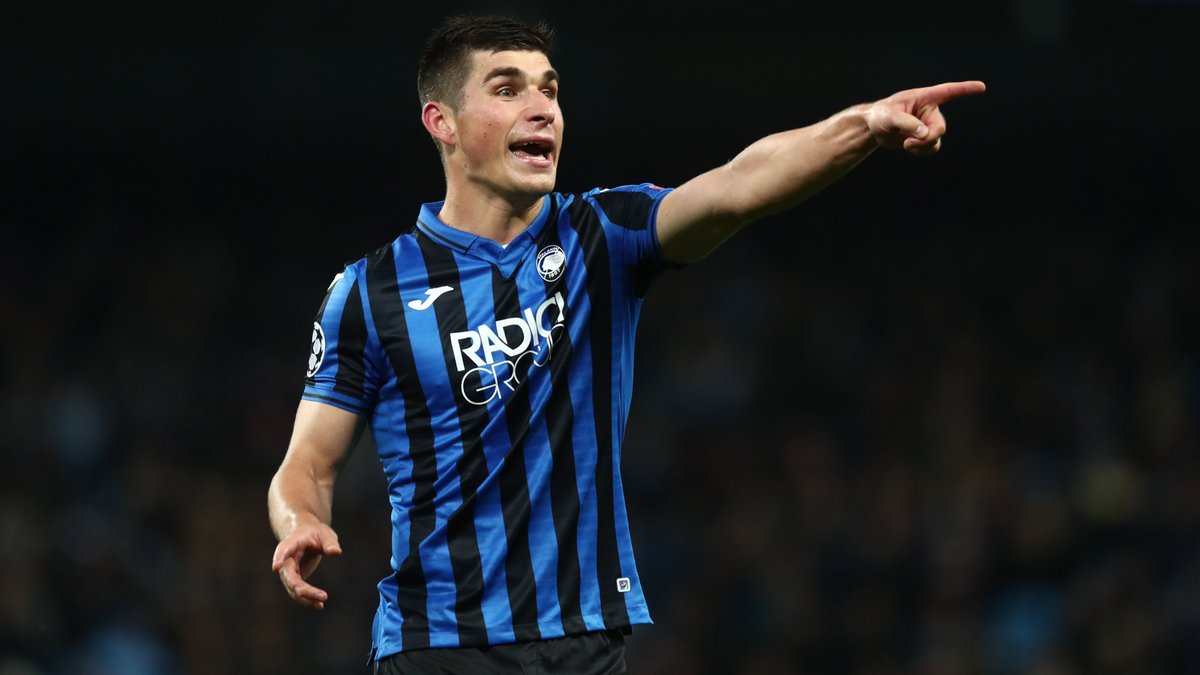 His primary position is on the right side of the midfield, but he can also seamlessly transition to a role on the right wing and even in the forward line as a centre forward or central attacking midfielder whenever his team needs him to step up.
Therefore, this versatility and adaptability make him a prized possession for both Gian Piero Gasperini and Andriy Shevchenko for the foreseeable future.
Ukraine have been drafted in Group C along with the Netherlands, Austria and North Macedonia for Euro 2020. As such, the Yellow and Blues will be hoping to secure at least a second place finish ahead of Austria and North Macedonia to book a place in the knockout stage of the continental tournament.
MALINOVSKYI TO PROVE DECISIVE AT EUROS?

And for precisely this reason, Malinovskyi is a key player for Andriy Shevchenko's Ukraine. The former Shakhtar Donetsk player has the uncanny proclivity of scoring at the big occasions.
He scored in both of Atalanta's matches with dethroned Italian champions Juventus this season, including the only goal in the sides' first meeting in the season where Atalanta recorded a victory over La Vecchia Signora at the Juventus Stadium – their first ever win over Juventus since February 2001 in the Italian top flight.
As such, the Ukrainians will be pinning their hopes on Malinovskyi to deliver yet again at one of the biggest stages in football if they hope of making it into the knockout stage of the continental tournament
Malinovskyi is a deft provider of crosses for his teammates and is also very strong when it comes to firing long range shots and dribbling into the opposition team's box.
But he also has some weaknesses to his overall play – like his paltry defensive contribution and the propensity to commit fouls on opponents when not in possession of the ball.
On the flipside though, he also has some other positive attributes that will surely make him the fulcrum of Ukraine's attacks this summer at Euro 2020 – he likes to cut inside the box regularly before releasing a shot and more often than not, doesn't like to dive into tackles when defending.
He has over the entire season scored 8 goals and set up another 12 for Atalanta in Serie A. He is currently the player with the most assists in the Italian top flight – one ahead of Inter Milan's Romelu Lukaku in the charts.
All these statistics point towards his inherent brilliance and dexterity on the field for the Black and Blues throughout the season. But will he be able to emulate his club performances for Ukraine at Euro 2020? We'll get to know this summer