In-form Spurs superstar Harry Kane has warned current league leaders Chelsea that ruthless Spurs are all pumped up ahead of the FA Cup semi-final clash.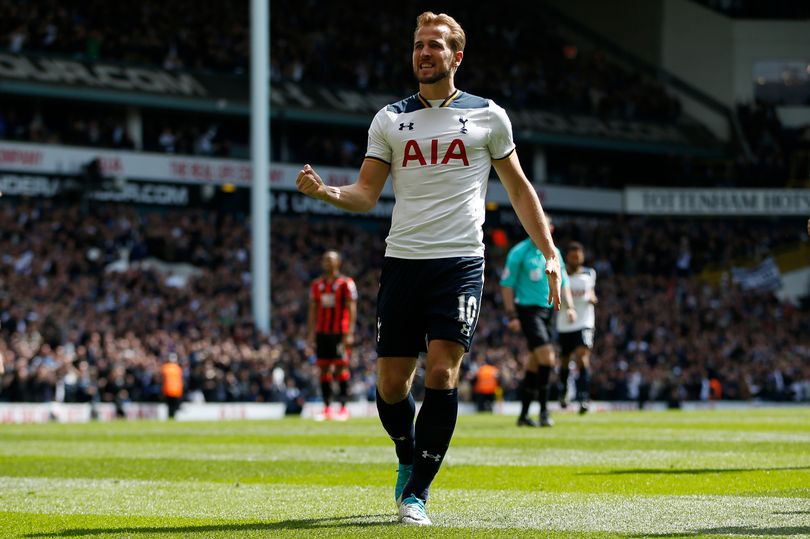 The arch rivals will lock horns with each other in the high-octane FA Cup semi-final clash at Wembley next weekend and Kane is back in the scoring charts with a goal in their 4-0 win over Bournemouth on Saturday.
The goal against the Cherries has now made Kane the first Spurs player since Jimmy Greaves to score 20 goals in three consecutive seasons.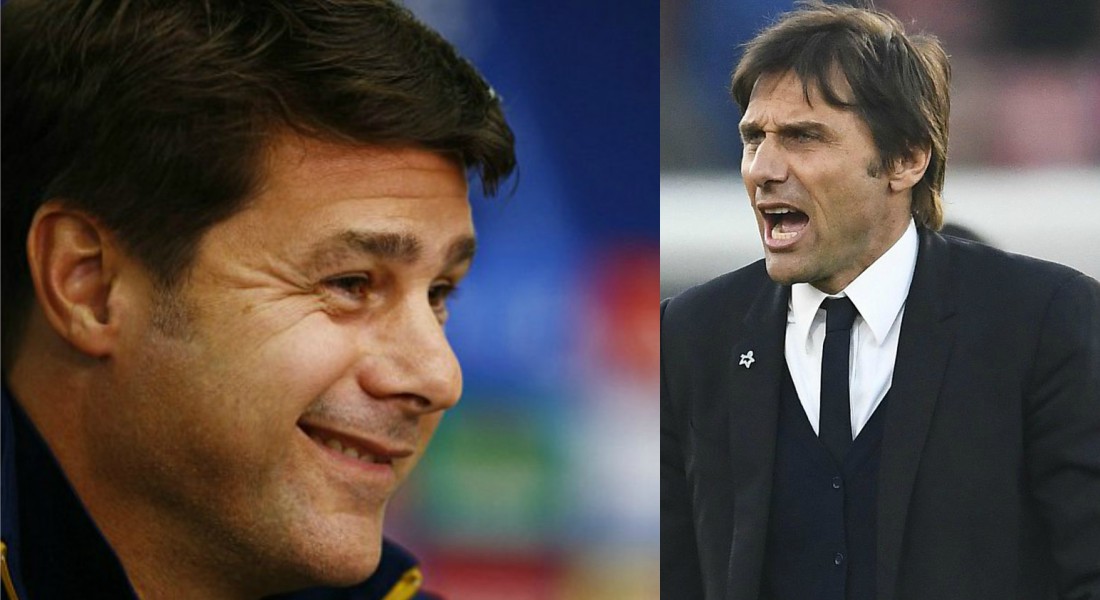 And a victory in the FA Cup could provide huge mental boost for Pochettino's Spurs, who are battling toe-to-toe with Chelsea in the Premier League title race.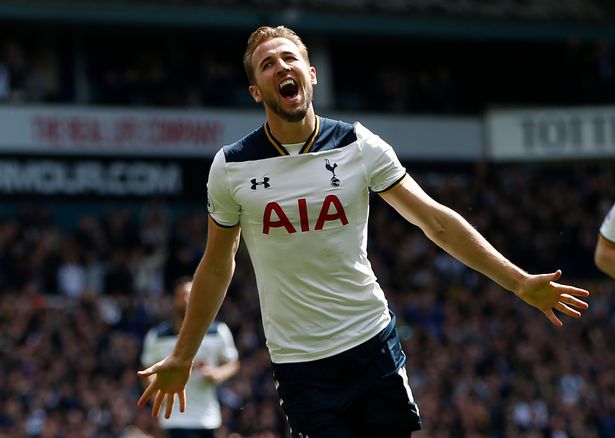 Kane said: "We're feeling as good as we've ever done, Mentally we are strong, and we're feeling ruthless at the minute. So once we go ahead we look to kill the game off."
"It's always nice to find out you've broken a record. Jimmy Greaves was unbelievable. A club legend. He scored goals week in, week out."
"It's important for me as a striker to be consistent, so to reach that 20 goal mark again is great."
With a humble squad of talented youngsters, Pochettino has built a deadly force, who are still undefeated in all competitions at home –and has defeated current league leaders Chelsea this season.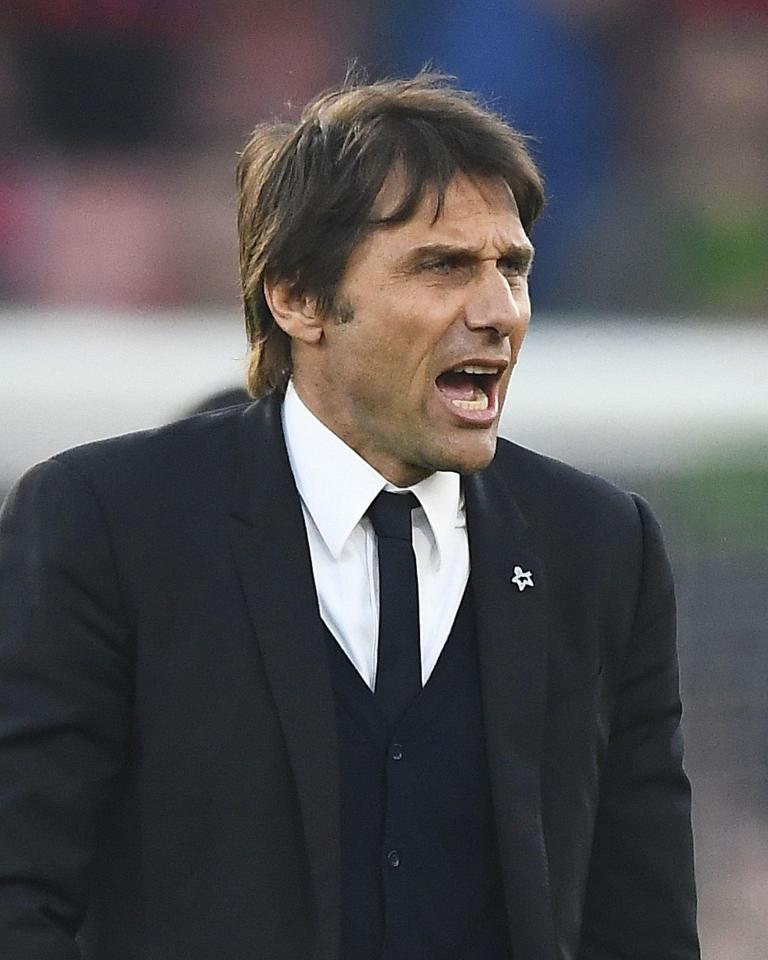 The Blues have displayed incredible form this season but it was Pochettino's Spurs who had brought an end to Conte's 13-match winning streak in the Premier League in January.
Harry Kane now believes that a victory against Chelsea next Sunday could spoil the Blues' momentum.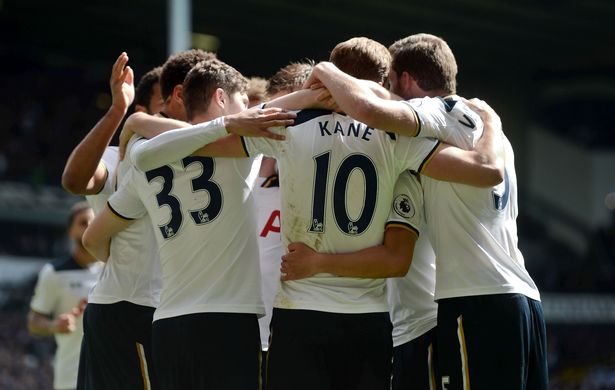 "It could be a big thing psychologically." he said. "Of course it's a different competition so it's hard to say."
"But it's a big game for us. A big game for the club, a massive semi-final and you never know."
"If we win next week it might put a bit more doubt in their minds regarding the Premier League."
Spurs have now clinched 12 consecutive home league wins for the first time in their 135-year footballing history.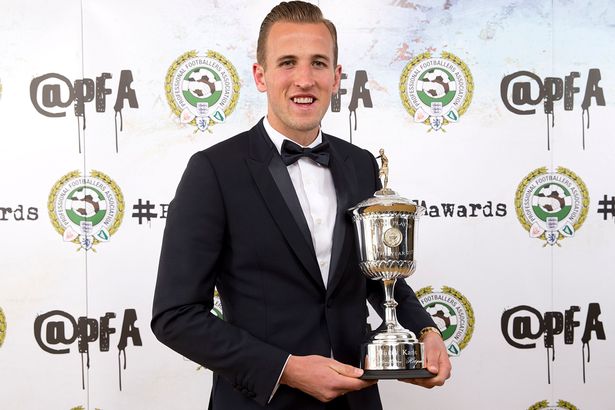 Kane added: "Before the game we said it is important keep our momentum going."
"It doesn't matter what anyone else does, we just got to keep winning games. We don't want draws or to lose, anything to stop our momentum."
"Every game we go into now we have that mindset."