Arsenal superstar Mesut Ozil disclosed that he had rejected an offer from Barcelona in order to join Real Madrid because Pep Guardiola failed to make him feel welcome.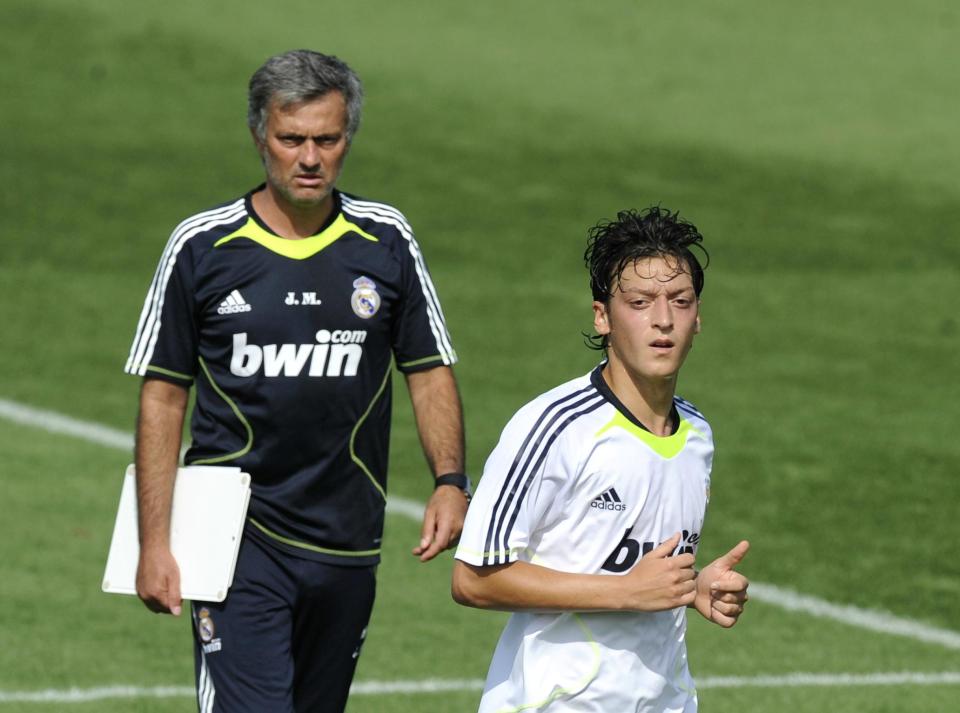 Ozil had joined Real Madrid under Mourinho, who had given him a VIP tour and the German superstar admitted that he felt "goose bumps" when he saw the trophy cabinet of the Spanish club.
And Ozil was confident that he wanted to join Real Madrid as Guardiola did not even take out time to meet him.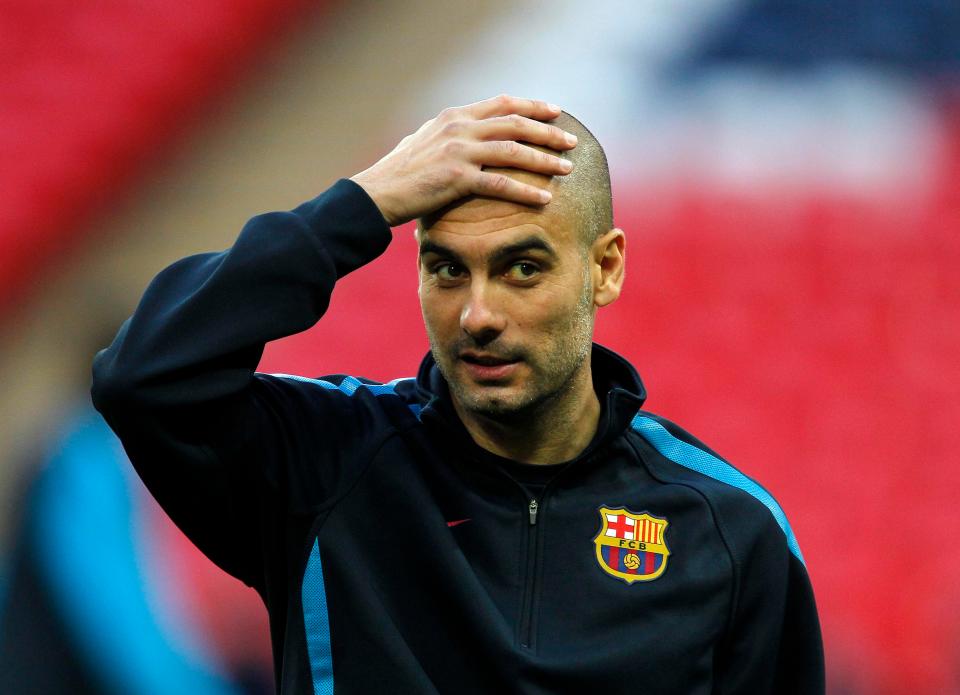 In his autobiography Gunning for Greatness, Ozil said: "When I visited Barcelona, there was no tour of the stadium; no display of their trophies, which had given me goose bumps in Madrid."
"Unlike Real Madrid, Barcelona had no emotional impact on me. The entire visit was less cordial, although I was inspired by their style of play."
"But most disappointing of all was the fact that Pep Guardiola didn't take the time to meet me."
"Even before I went to Barcelona I was convinced that's where I'd be transferring to. Or at least that was my preference."
"But I was puzzled by the absence of Guardiola. Ultimately I didn't want to go to Barcelona because of Guardiola's behaviour. But also because Mourinho was fighting so hard to get me, was so convincing, so warm, so keen. He was the complete opposite of the Barcelona coach."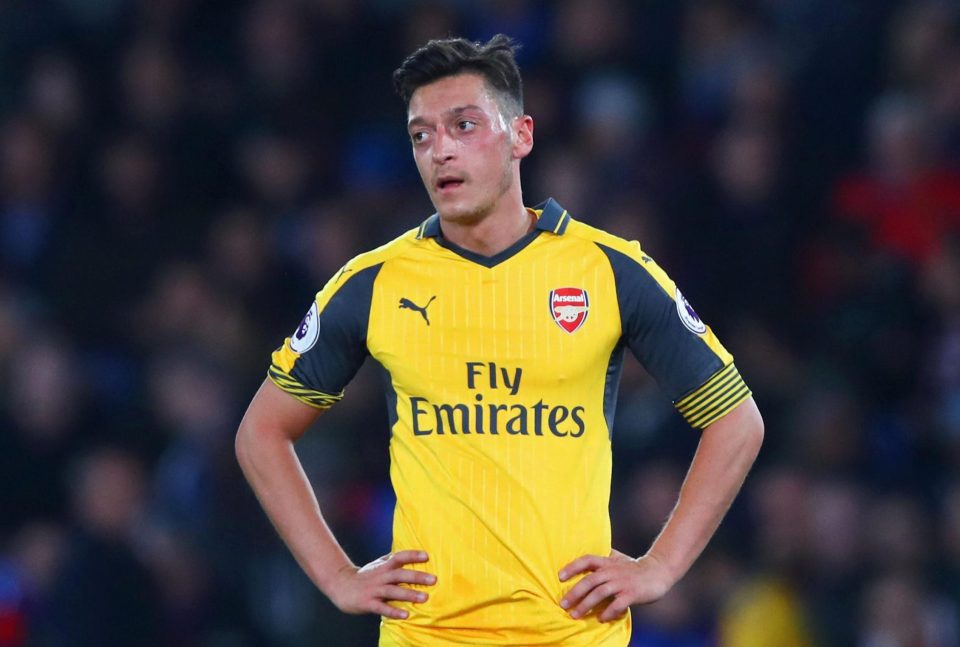 In the book, Ozil also revealed the true story about a high-profile bust-up with former boss Jose Mourinho during their stint at La Liga club Real Madrid.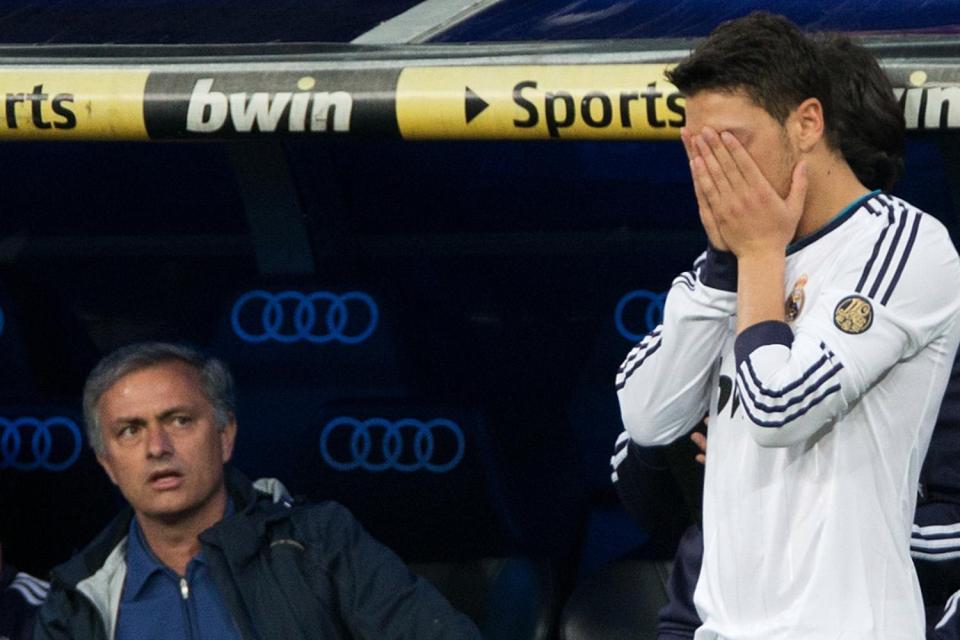 Speaking about a half-time incident in the dressing room during a game with Deportivo, he said: "Ten minutes of the half-time break are over and Mourinho still isn't finished. I've had enough now. 'What do you actually want from me?' I snap back at him."
"'I want you to play as well as you can,' Mourinho yells. 'I want you to go into tackles like a man. Do you know what it looks like when you tackle? No? Let me show you."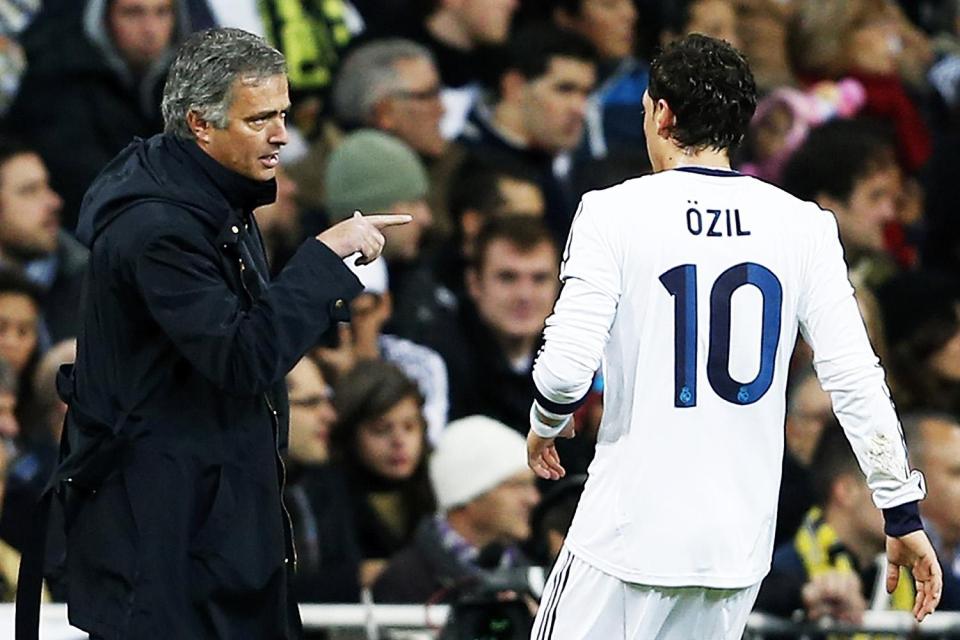 "Mourinho stands on tiptoes, thrusts his arms down by his sides, purses his lips and minces around the dressing room. 'That's how you tackle. Ooh, I mustn't get hurt. And absolutely mustn't get dirty,' he shouts while repeating his Ozil tackle parody."
"'If you're so great, why don't you get out there and play yourself?' I scream now, ripping off my jersey and hurling it at his feet. 'Here. Put it on. Off you go.'"